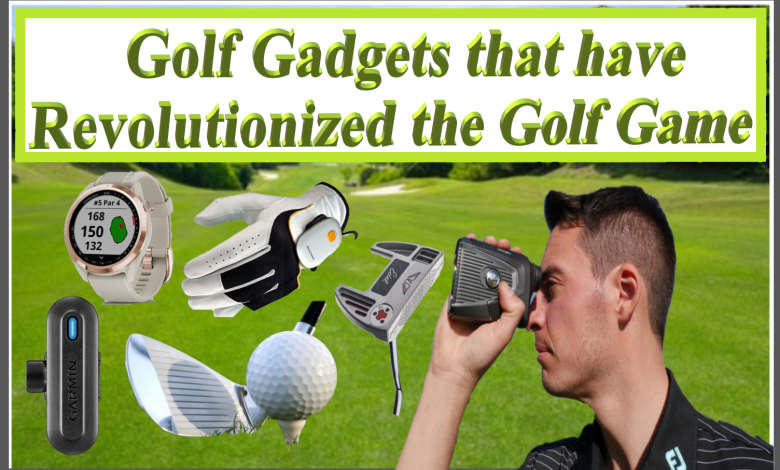 We all know that it is one of the oldest and classiest games in the world. And its popularity is growing with coming times. If you are a techie golfer, then increasing technology had also made innovations in golf gadgets. So by reading this article, you will dive into the world of golf tech gadgets. This will help you enjoy your game. Notwithstanding that you still have to flutter the club yourself, but technology has a great impact on all games. But when we talk about golf, we can say that innovations in technology have brought a revolution to this game. The technology has brought changes in balls, shoes, goggles, and other equipment making the game much more interesting and challenging for you. Also, it will spice up your game with enjoyment and comfort.
Finding the best golf gadgets is not an easy task for you. Because alongside exceptional prices, the latest equipment is also very important. Golf is already considered among the most expensive games. Therefore a good golfer needs to see both aspects to become a great one.
Why Golf Gadgets are important?
A lot of factors are important in the golf game. For instance, weight components, aerodynamics, graphite shafts, etc have played important role in helping the golfers. With improvement in these factors, the components are much more efficient, strong, and lightweight.
Here we have made a list of the latest tech golf gadgets for you.
Golf Shoes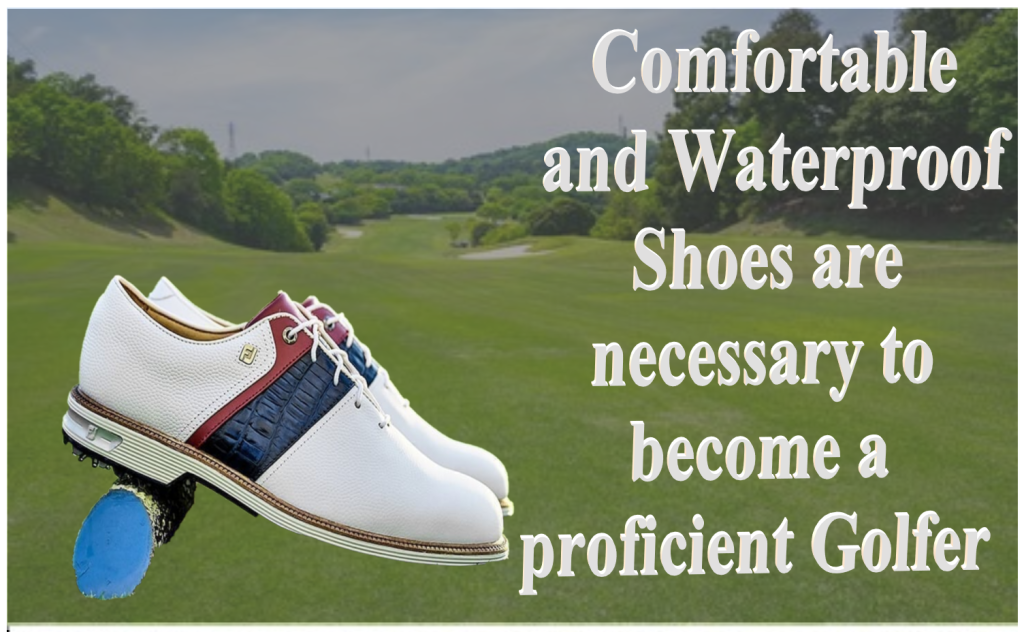 For all sports without exception, Shoes are the most important element. Keeping this aspect in view, engineers and designers have collaborated to design special Golf shoes. So, I want to give shoes the topmost priority compared to other golf gadgets. Because golfers need to walk or run extensively on the fairway, good shoes should not produce blisters on their feet. Other necessary features of quality shoes are:
Lighter in weight
More convenient
Attractive
Should grip the turf firmly
Should contain padding
Waterproof
Better balanced putters
The putter's face and the opening is important element particularly at the moment when it makes contact with the ball. The important features of a putter are that it should be more balanced. Also, golfers should keep in mind that they want a face-balanced putter or a toe-hanger putter. Both are important in their ways. Keep your kind of putting stoke before choosing a putter for you.
Golf balls
Many companies have constructed various kinds of golf balls. You may call them one-piece, two-piece, three-, four-, and five-piece golf balls. All these carry different characteristics.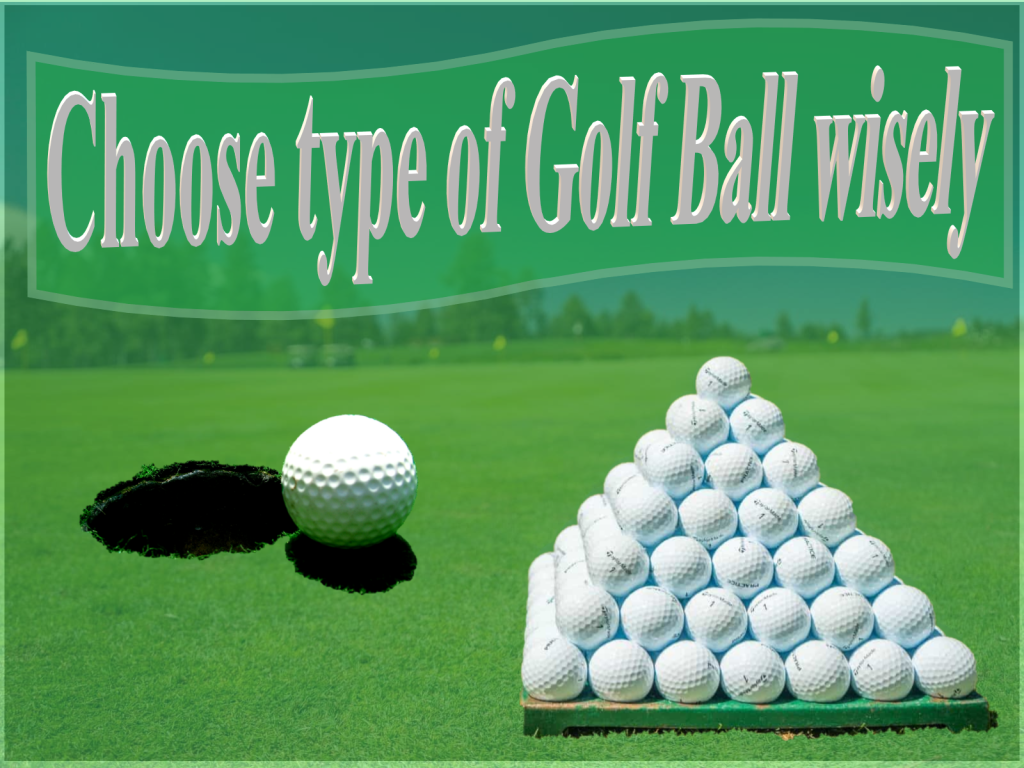 One-piece ball, for instance, flies in a straight direction and is less complex when compared with other balls. But the defect is that it will not cover a large distance. So an enthusiastic golfer may not like it because probably he wants to hit a distant shot. As you increase the number of pieces in balls, it will be able to cover more distance. But one-piece golf balls are a good choice for beginners. But an expert golfer will prefer the ball with more layers.
Golf range finder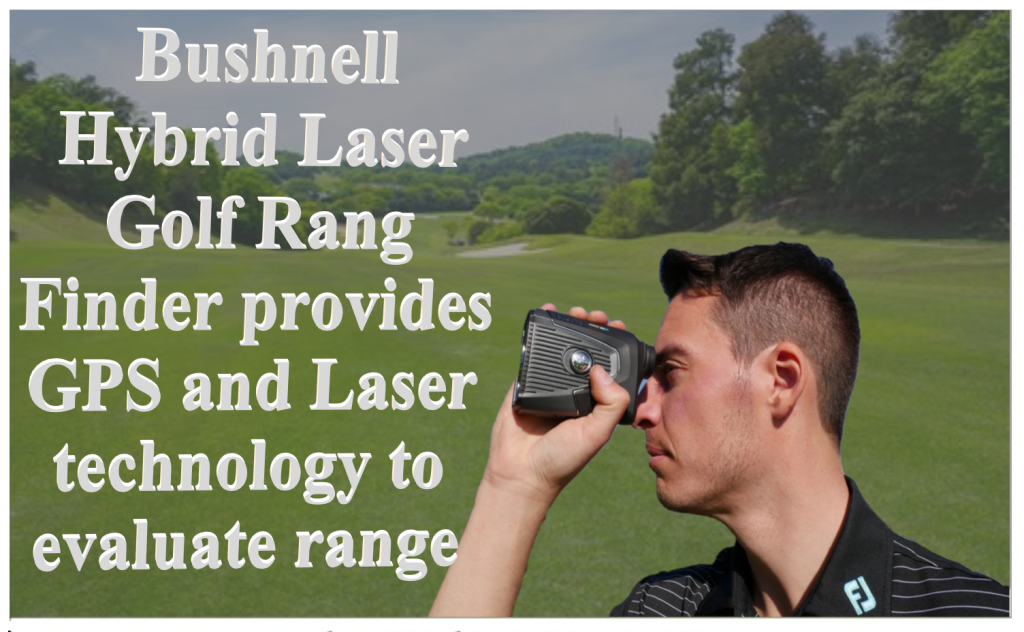 Many range finders are available for golfers but before buying them, consider certain things they should contain. For instance, it should contain GPS (Global positioning system) and laser. It will help you in measuring course distance at the next level. The Bushnell hybrid laser Golf Range finder is one of the very latest and popular golf gadgets. It contains a laser-induced system that will provide exact information up to one yard. Another high-end Golf range finder among gadgets is Voice Caddie SL2 Hybrid Laser.
WHOOP strap
This strap was made in 2020. bit now its latest versions are available for everyone. Unlike its casual and ordinary look, it provides you with extraordinary information. For instance, during rest or an activity, it will tell you about your skin temperature, sleep activity, blood oxygenation levels, and respiratory rate. You can also provide feedback to the company for better results. You can also get the membership to WHOOP as it will assist you in training and building stamina by guiding you.
So, consider this golf gadget to become a better golfer than before.
Golf watch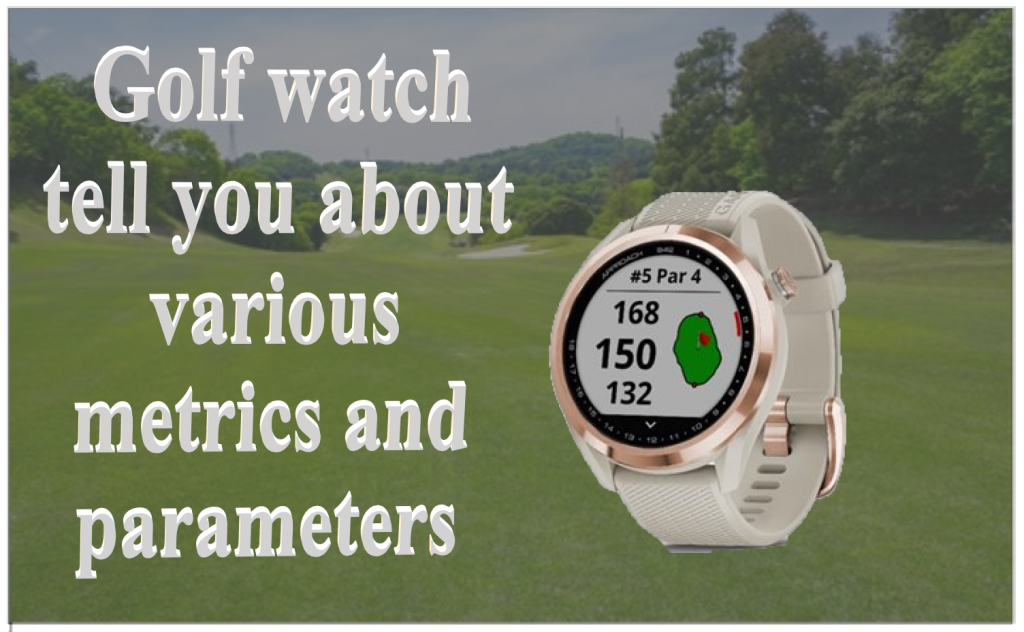 It is the best and crucial component among golf gadgets. Fortunately, you can also find a mid-range watch with very high and efficient performance. The Garmin Golf watch is a high-tech watch containing up to 42 000 preloaded Golf Courses. You can approach Garmin Approach S42 technology. Additional features include its synchronization and pairing with smartphones.
Sunglasses
Many golfers wear sunglasses during their rounds in day times. This practice becomes more often when they are more adaptive to playing golf. Many brands offer sunglasses with golf gadgets kit, but I will recommend you to buy separate and high-quality goggles. For instance, Oakley Flak 2 sunglasses are available in High Definition optics. According to Oakley, you can get a genuine, truer, high resolution, and more accurate view of the fairway.
Golf analyzer
If you already have a Garmin watch, then you have a chance to make its wireless pairing with Garmin's TruSwing Analyzer. Unlike other conventional analyzers that attach to the gloves, TruSwing attaches to the shaft of the club. Here, you have an opportunity to transmit or download data to Garmin Approach golf devices e.g watches. In this way, your data is stored in Garmin's account and you can download it anywhere or on any other Garmin device. The metrics of this incredible Golf Gadget include Tempo, club-path measurements, club angles, and speed. For 3D swing reviews, you can also upload your data to its Connect online Gold Community.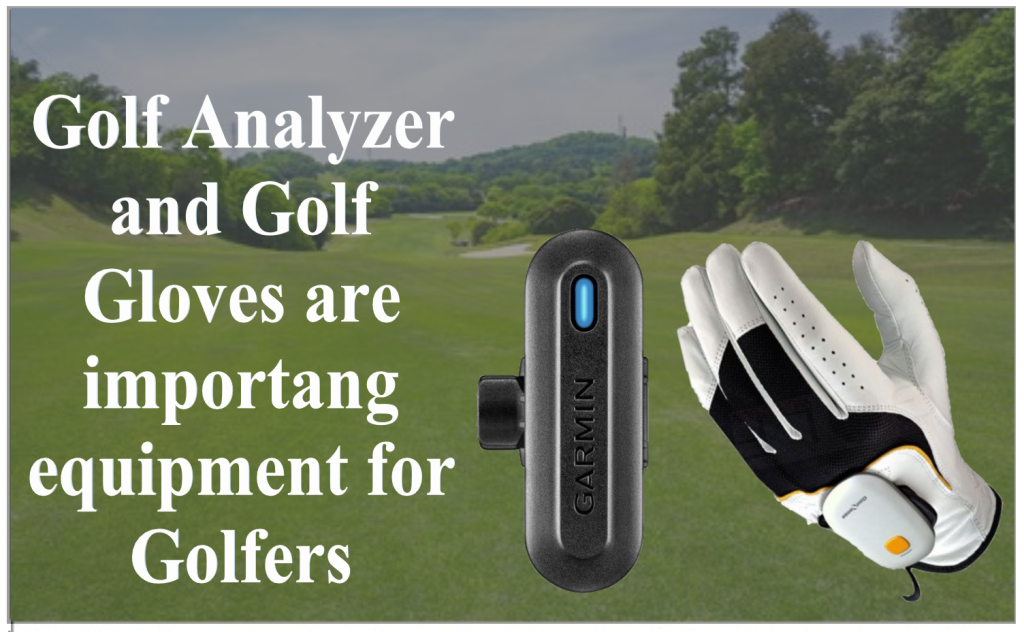 Golf Gloves
Last but not least in the list of golf gadgets are golf gloves. They help the golfers to secure their grip on the club. Gloves also protect their hands from blisters. We have observed that right-handed golfers often wear gloves on the left hand, and vice versa. Older batches of gloves lose their effectiveness and bunch up after drying. But now, manufacturers have made huge improvements. Now gloves are just a one-time investment for you. Because now gloves can maintain their elasticity and effectiveness for long periods. The latest gloves can ventilate the golfer's hands and protect them from sweating and getting wet. Exploring the world of golf gadgets that have revolutionized the game, you'll find that The Left Rough offers valuable insights on the best driving iron.