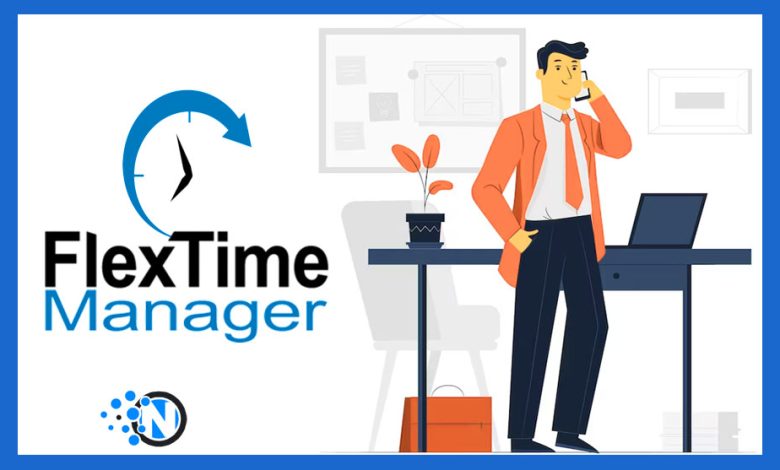 It is really challenging to become a good flextime manager as you have to be very precise and methodical in your functioning and performance. Modern-day businesses are evolving rapidly to accommodate the latest inventions for enhanced growth and development. Over the past two years, flexible work arrangements have become popular, diminishing the traditional 9 to 5 working hours. It comes with numerous benefits if managed properly. If you are also looking forward to being a good manager of flextime, this guide is for you. We have enlisted complete strategies to polish your skills and become the best.
What is a Flextime Manager?
A flextime manager is a professional who is responsible for managing the schedule of flexible work arrangements for an organization. Since the pandemic, people are more biased toward remote working. Now, the flexible working time idea has dominated the market to make sure that the employees can perform at their best suitable times. It not only improves their performance and creativity but also boosts the productivity of the company. As a manager, you have to make sure that the tasks are communicated with specific workers and complete work schedules are coordinated to avoid any misunderstanding. Hence, businesses will be on their way to overcome the critical marketing challenges and survive in this market.
How to Become the Best Flextime Manager?
In the under-section, we have enlisted some top points that will highlight the strategies you can opt for to become the best flextime manager and play a key role in the development and progress of your company. 
1 – Develop Clear Flextime Policies
Firstly, you have to assess the company's working mechanism to determine the critical elements you have to add to your flextime policy. Make sure that the guidelines cover all the aspects of your brand. Otherwise, it would be challenging to have your hand on the desired perks. Create a comprehensive policy system and communicate all the details, guidelines, expectations, and limitations of flexible work. In addition, you have to make sure that all the workers can follow these guidelines. Any issue must be treated patiently and strategically.
2 – Individualize Flextime Arrangements
While working professionally as a flextime manager, you can easily understand that one strategy cannot work with all employees during hybrid or flexible working. Therefore, you need to be very active when creating the schedule. You must contact every worker directly to understand their preferences and requirements. In this way, you can set their flexible hours according to their needs. Above all, this personalized approach is quite beneficial in developing a sense of community and trust among two parties.
3 – Set Core Hours
Most people are unaware of the term "Core Hours." Generally, it represents the time duration in which all the workers are available to perform a specific but highly required function. It may be in the form of a meeting, collaboration, or communication. Being a flextime manager requires you to determine the core hours by assessing the schedule and working hours of each employee. Hence, you can maintain effective collaboration among team members that will ultimately boost the performance of the company.
4 – Leverage Technology
With the rapidly changing landscape of modern businesses, it is impossible to maintain a consistent level of performance for longer through traditional or manual modes. Further, it becomes more challenging when you have to manage the time and working schedule of so many individuals or workers. Under such circumstances, you have to leverage the power of technology to streamline several hectic as well as repeated tasks.
You must look for exceptional messaging and collaboration platforms like Workforce Software Monday to manage multiple projects simultaneously. Similarly, automation tools and machine algorithms help you accomplish your tasks quickly. It improves your professional skills besides enabling you to get a command of the digital world.
5 – Encourage Open Communication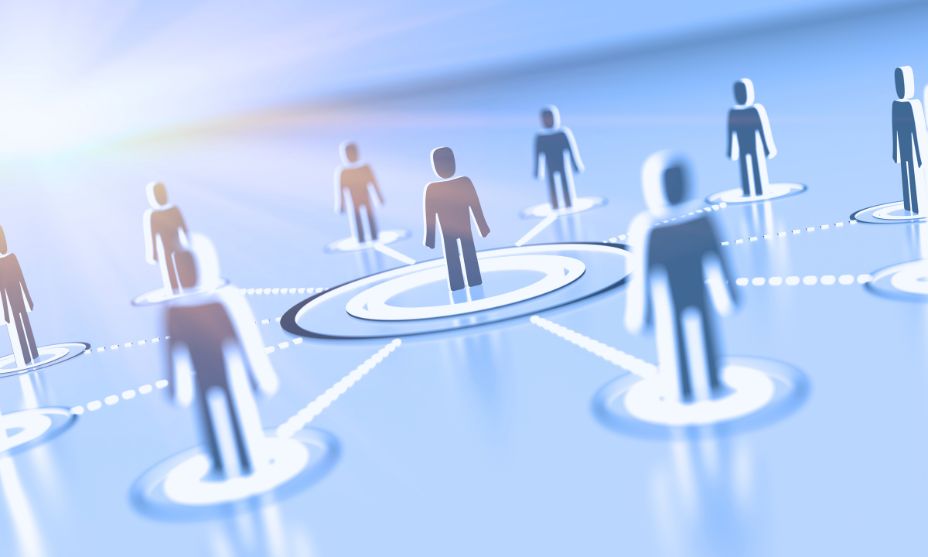 Communication is the key to success. Therefore, you must promote open discussion with workers and employees to make them feel comfortable while mentioning their working hours. As a flextime manager, you must build trust with workers so that they can have open communication with you. To sustain their performance, you must create a comprehensive schedule for periodic one-on-one meetings. It enables you to stay informed regarding common problems and deal with them effectively.
6 – Monitor and Measure Performance
We previously described that working as a flextime manager is a challenging task as you must know the roles of every team member and associated deadlines to accomplish the task. Moreover, you need to be very active regarding the performance of all the flexible employees. In flextime working, it is not necessary to monitor the time spent on the computer or in the office. Instead, you should analyze the outcomes to finalize if the targeted results are achieved. If yes, you can submit the reports directly to higher authorities for further assessment.
7 – Provide Training and Resources
As a flextime manager, you must work to train the employees to manage time effectively while working remotely and flexibly. It includes multiple tasks, like time management, boundary setting, and using technology efficiently. Resources are equally important to streamline business operations and improve productivity in no time. That's why you should give employees access to different tools and software to enable them to set up home offices.
8 – Address Security and Compliance
Security and confidentiality is the most significant factor based on which a company or business can dominate its counterparts or get out of the competition. You must ensure that the employees who are working flexibly have access to secure networks and tools that provide excellent security against potential threats. Thus, delivering such guidelines and safeguarding sensitive information helps you become the best flextime manager in this saturated world.
9 – Emphasize a Culture of Trust
To become the best flextime manager, you must overcome conservative thoughts and mindsets. Instead of restricting employees, you must showcase trust in them so that they can work to their will. Moreover, you can allow them to manage their work hours on their own. This approach not only reduces the workload but also increases workers' loyalty and motivation.
10 – Regularly Review and Adapt
The beauty of the flextime working is that you can easily adapt to the new changes without making many adjustments to the overall infrastructure. Nevertheless, you must be updated regarding the marketing changes in advance to devise a successful strategy for better functioning and outcomes.
11 – Lead by Example
As a flextime manager, you must make yourself an example to showcase to the employees and workers how to adapt yourself according to the principles of flextime. For example, you can describe yourself as a worker and perform the same tasks as other employees to help them learn basic tactics.
Final Verdicts
In this highly saturated environment, you must be a skillful flextime manager to avail yourself of different ludicrous opportunities and pocket enormous benefits. You must be precise, methodical, and calculative while designing flextime policies for your company. Also, it is necessary to implement them and train other employees according to the guidelines for maintaining transparency. By leveraging technology and openly communicating with workers, you can set comprehensive schedules and working plans that resonate with their comfort and preferences. Hence, you can build your authority by improving the productivity.