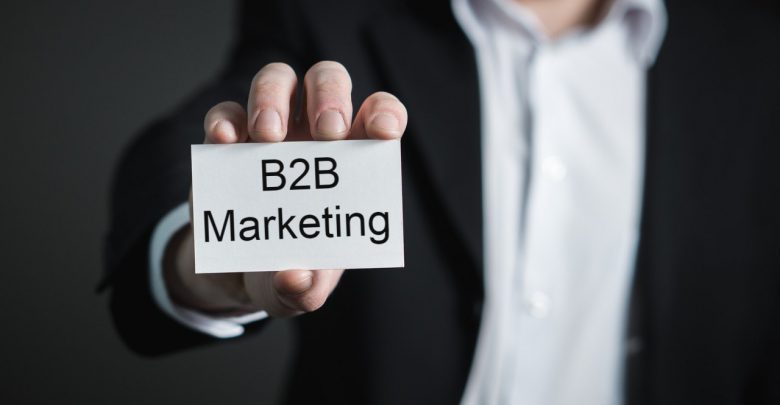 Marketing products or services to end-users is far different than marketing to brands or businesses. The marketing budget might be similar but B2B marketing is more targeted and requires more consideration. Between creative customer demands, budget restrictions, and channel decisions, business owners and marketers have a lot to juggle when creating a B2B marketing strategy.
In spite of the challenges mentioned above, there are still so many ways for B2B marketers to reach and connect with customers, create brand affinity, and convert more. Here are some B2B marketing strategies that can deliver a decent ROI on your marketing efforts.
The following are tactics that can deliver a decent ROI on your B2B marketing approach.
A High-Performance Website
In this modern and competitive marketplace, the website of your business is one of the most important assets. A business website is more than a digital broacher, as it is the hub of all digital marketing techniques, and provides potential customers with information and details on who you are, what you do, and how you could be the best match to their needs and demands. That's why your website should be responsive and deliver an excellent experience to make potential and existing customers stick around. Modern customers usually search online to find services providers or to check their credibility and trustworthiness in the market. So, make your website easy to access, navigate and use to win the trust of potential customers.
Leverage Search Engine Optimization (SEO)
In order to convert, your audience has to be able to find your business online. that's where SEO comes in to help you stand out in search results. Search engine optimization is a key aspect of digital marketing as it increases the visibility of your website in search engines for target keywords. It consists of 2 primary components, on-site SEO, and off-site SEO. On-page SEO consists of approaches to optimize website structure and content for both users and search engines. It includes creating useful and informative content, use of target keywords in content, titles, meta description, and tags, optimizing pages for speed, etc. Off-site SEO is all about building backlinks and authority of the site via a variety of techniques like guest posts, directory submission, web 2.0 and blog comments, etc.
Quality Content Marketing
Creating and publishing informative and interesting content can drive more leads to businesses offering B2B services. Content marketing not only educates your potential customers but also helps you appear on more search engine result pages. Whether it is a business website, blog, or social media profile, create high quality and problem-solving content to attract and engage more users. Consistency is also the key to getting the most out of your content marketing efforts.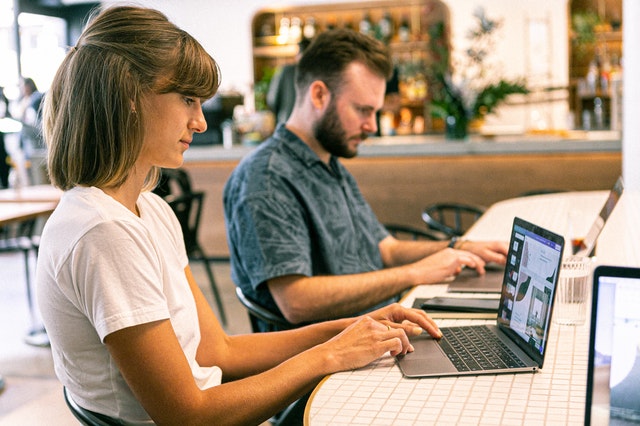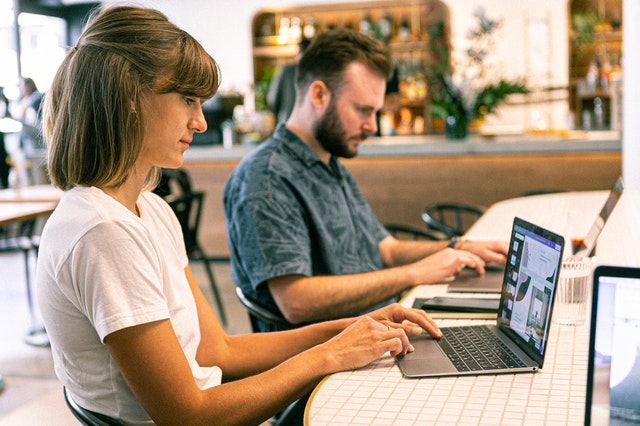 Personalized Email Marketing
Email marketing is the most effective B2B marketing tactic to generate more leads and convert. It is the best way to reach target customers right into their inboxes. However, you should build a strong email list and segment it to send every recipient a personalized corporate message. There are several email marketing solutions that offer creative features like ready-to-use email templates, automation, tracking, etc. to make your email marketing campaign more effective and result-driven. However, in order to convert more, you should send your customers highly personalized emails to convince and encourage purchases. You can also hire a digital marketing agency to create and implement a lucrative email marketing campaign on your behalf.
Social Media
According to experts, more than 60% of consumers search and check out service providers on social media sites. That is the reason, you must also be there on social media to get found by potential customers. LinkedIn is the best social media network where B2B companies can find customers as it is the largest social site for professionals. As social media is a key source of information these days, you must build a strong presence on social media to build trust and credibility. Getting more reviews on social media profiles can also help you rank higher in search results. Moreover, along with promoting your brand and services, social media provides you with the best way to communicate and interact with your customers to resolve their queries as soon as possible. You can also build a community of likeminded people around your brand to become an industry leader.