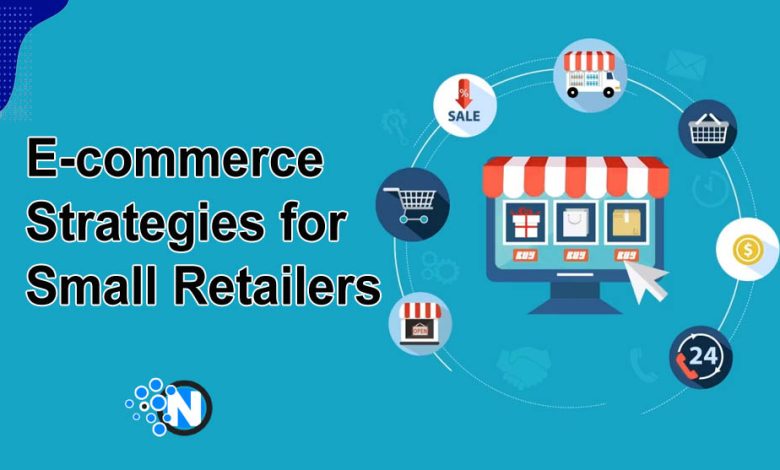 E-commerce has undergone immense development and innovation., making it one of the most productive tools for small retailers to improve their marketing approach. As a result, they can pocket exceptional perks. However, the increased trend led to the rise in heavy marketing competition, making it very challenging for newbies to sustain their growth. In 2023, things are getting worse as more and more stores are launched online. Therefore, you must work strategically to surpass your competitors and achieve the desired outcomes. We have developed this guide to help small retailers take their business to an advanced level through effective E-commerce strategies.
E-Commerce Strategies for Small Retailers
The under-section will highlight the most effective tactics to allow small retailers to move ahead of the competition and bring immense benefits to their pockets.
1 – Embrace the Omnichannel Approach
Firstly, you must embrace an omnichannel approach to reach more customers and receive more sales. This strategy involves leveraging multiple sales channels and providing the same services to authorize your credibility and consistent behavior. Small retailers can achieve this through the following methods.
E-Commerce Website: You can create a website to showcase your brand over the web and reach more customers across the globe.
Social Platforms: Social media is the best giant to let you reach millions of customers without making enormous efforts. Facebook and Instagram evolved recently, becoming one of the best marketing hubs for small retailers.
Click and Collect Service: By adopting the above two platforms, you can help customers order their favorite items. Further, click and collect service confirm their orders and allow them to pick them up readily from your shop.
2 – Bring Personalization
Personalization puts you at the top because customers will find you more authentic by resonating with their requirements. Thus, if you are a small retailer and want to get more sales within a limited time, you should work on extracting the customer data to learn about their requirements and preferences. Also, it helps you analyze the upcoming marketing trends. So, you can start working proactively to follow the latest marketing requirements and reach more and more customers.
3 – Optimize Mobile Shopping
Smartphones have taken the world by storm, and e-commerce is no exception. Most people love placing orders with their mobiles as it delivers convenience and ease. That's why you must understand and implement mobile optimization strategies to provide the best user experience. In this way, you can influence potential buyers and attract them to purchase your products. By integrating necessary plugins and elements into your e-commerce store, you can help clients perform critical operations seamlessly.
4 – Streamlined Checkout Process
Most e-commerce stores have a sturdy checkout procedure, resulting in higher cart abandonment. There could be several reasons for this approach. However, it is non-functional for small retailers as it refrains buyers from approaching them next. So, you must look forward to integrating a simple checkout procedure to help clients pay the dues and payments without facing any difficulty.
5 – Inventory Management
Inventory management is another critical aspect small retailers must take care of. As they are not well-established, there could be chances of stockouts and other issues. That's why you need to focus on publishing the products' details on your website and social channels. Only put the information of available items. You can also integrate inventory tracking software to perform this critical operation more effectively and precisely. Besides, eco-friendly practices such as sustainable packaging and shipping options are the best ways of maintaining fulfillment.
6 – Social Responsibility
The world faces severe environmental issues because of increased pollution and its associated causes. Hence, almost every country has developed some practical strategies to deal with this problem and banned the usage of some materials, like plastics, polythenes, etc. So, you must follow these rules and utilize eco-friendly packaging materials to work with social conventions. It not only helps you reduce your expenses but also positively influences clients about your socially responsible approach, resulting in more engagement and trust scores.
7 – Data Security and Privacy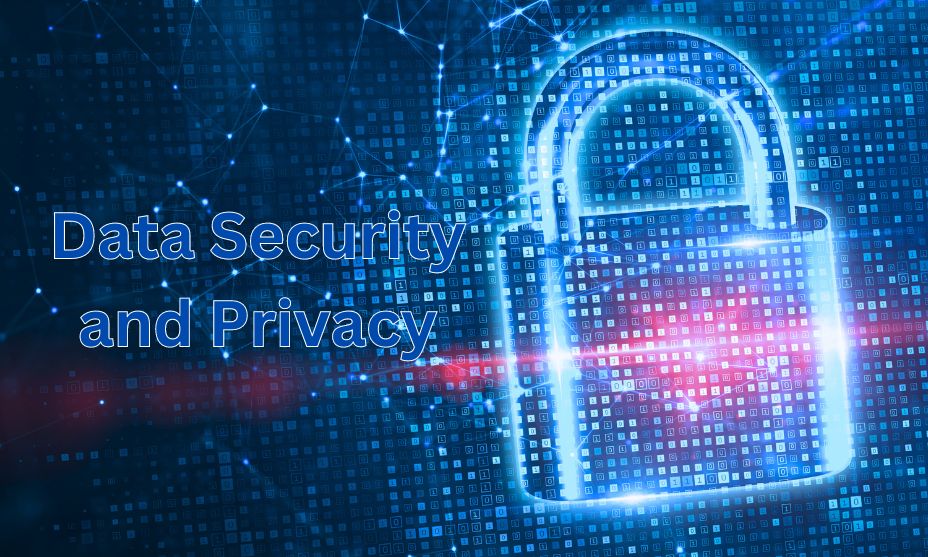 We previously described that it is indispensable for small retailers to extract larger customer data to understand their requirements and work through ways to meet their needs. With this, it is also crucial to ensure data safety and security. Otherwise, you may face severe legal fines, bans, or poor credibility. Ultimately, you will end up with your plans. Many high-end encryption tools are available in the market, promising to provide enhanced security to the necessary information. So, you must consider leveraging the best one as per your requirements.
8 – Marketing and Promotion
Launching and running only an E-commerce store won't help you much in this highly competitive landscape. You must adopt the power of marketing and advertisement campaigns to promote your social channels as well as the website to a global audience. Content, email, social media, and influencer marketing are the best and most cost-effective solutions small retailers can opt for to pocket the required results.
9 – Analytics and Performance Tracking
Small retailers can't take their e-commerce store to an ultimate level of success without following essential analytics and tracking their performance. On the other hand, leveraging their potential enables them to work in the desired direction and direct your business more productively. A/B testing and web analytics tools are the best performance tracking methods, helping you get ahead of the competition. Additionally, you must take the insights into the action to assess the effectiveness of your current e-commerce strategies.
Final Verdicts
Small retailers must use e-commerce strategies to make their brand successful and pocket incredible perks. In 2023, reaching more customers and receiving enough sales through traditional methods is getting more challenging. On the other hand, e-commerce stores help retailers scale their reach globally and acquire potential clients. Furthermore, handling them strategically can improve their chances of becoming the top choice of buyers. The most effective way is to leverage data-driven insights and work accordingly to meet customers' preferences. Hence, they can survive in this highly competitive digital landscape.