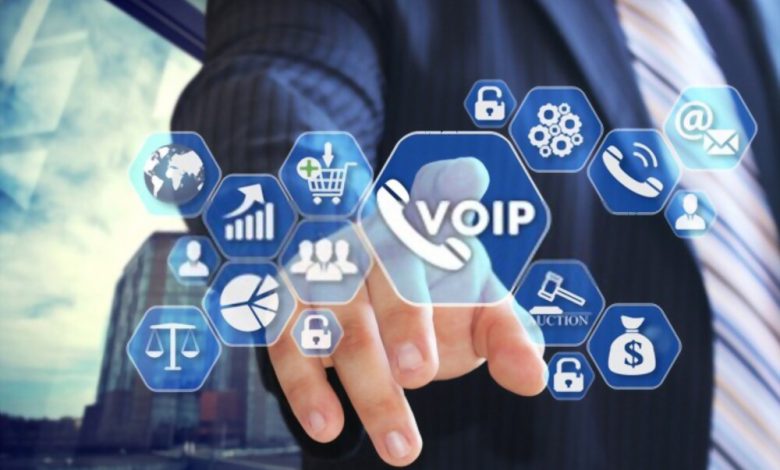 The eCommerce world is facing constant variations in strategies and trends especially after the businesses face horrific marketing downfall during the pandemic in 2020. Many of the companies lost their boat in the eCommerce sea and ultimately gave up on their business. But most of them looked for error in their dealings, their strategies, their input and output calculations. At last, they came to know that there is a huge need to recharge and upgrade their eCommerce operations and the way they are running their businesses, and the VOIP system proved to be a worthy change in their strategy.
Communication with clients matters the most. You need to stay in contact with them to engage and retain them, to make them feel like they are also part of this business. No relation can work if there is a communication gap between them and to solve this complex matter VOIP is your trusty partner for online business.
What is VOIP?
Voice over Internet Protocol knows as (VOIP) is a modern telecommunication channel that replaces the traditional telephone or landline system. It doesn't require a telephone connection or a specific number with a region code, but you can communicate with anyone via the internet. The only necessary condition is that both devices should be connected to the internet to establish a successful connection. 
VOIP is changing the way of communication for people, especially businesses. Following are some ways you can improve your eCommerce business operations using VOIP.
Ways to Improve Ecommerce Operations Using VOIP
1- Cost-effective Way of Communication:
VOIP technology allows you to build quality communication cost-effectively. It lowers the landline bills which companies have to face whether they managed to make a deal, or they suffered the bill of the landline calls too. This budget can be used on other important operations of your online business.
VOIP gives you the advantage over landline calls and ensures quality communication by reducing internal costs and allows you to have an international call on an economical budget.
2- Communicate from Anywhere You Are:
VOIP allows you to receive calls from anywhere at any time. It is the flexibility and mobility which provides VOIP and can never come parallel you the landline calls. This allows you to receive any call and there is no way that you can ever miss calls hence your customers.
Also, you can forward calls to your mobile or any other device according to your preference so that workflow can never stop. It makes sure the growth of your businesses especially the eCommerce business in the COVID-19 time making sure that all members work from home but with a strong customer communication tool. 
3- Better Customer Service and Experience:
COVID-19 taught is many things in 2020 and one of them is to keep your customers engaged and to answer their queries and calls no matter what. VOIP is a tool that allowed us to build communication and to ensure 24/7 availability for the customers while working from home.
VOIP is a win-win situation over a landline phone, which doesn't allow you to deal with numbers of customers at a time. It allows you to respond to your customer whenever there is a need to answer their queries. VOIP allows your customers to route to the exact person they are asking to talk to. These features help eCommerce businesses to provide a better and quality customer experience.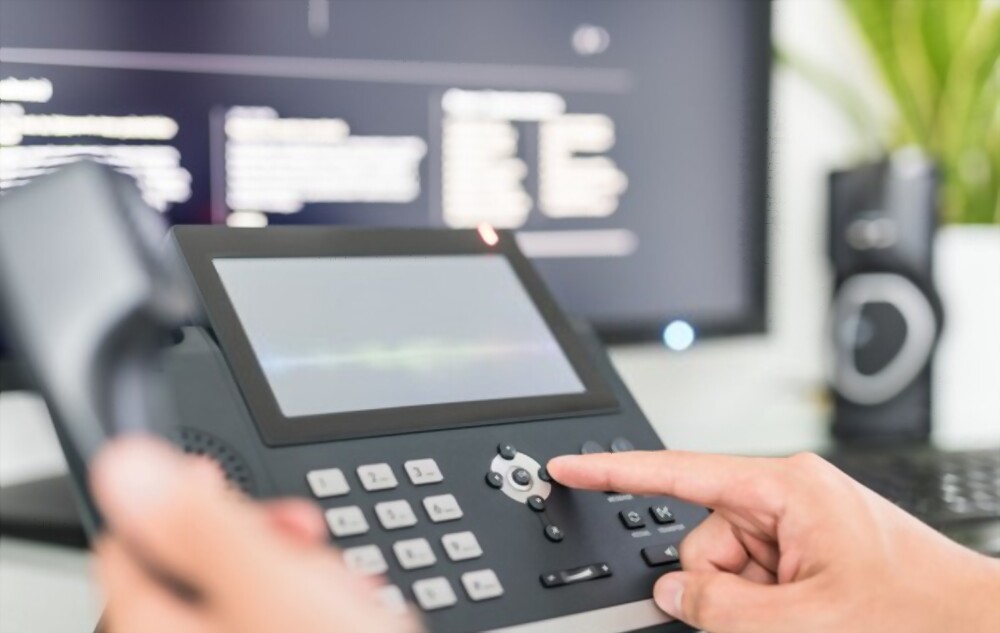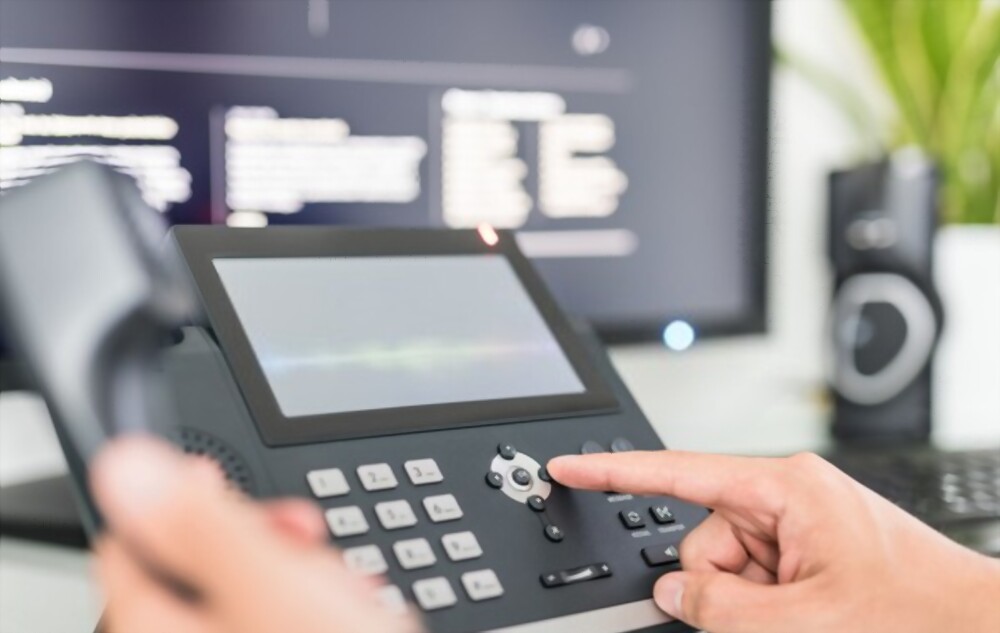 4- Enhanced Workflow:
A smooth flow of work in any business allows the company growth in the most productive manner. The modern era requires employees to work faster and efficient so that you can surpass your competitor especially when it comes to dealing with your customers.
VOIP technology has made it possible for businesses to handle customers and to get back to them through a platform. It allows you to manage multi-tasks on a platform rather than installing and managing different software for different tasks. Some of the advantages VOIP provides you are:
Able to listen and respond to all calls
Call recording option so that you can never miss out on important points
Able to put callers on hold
Able to forward a call to the exact person
Able to retrieve a specific call from the call log
5- VOIP Assists you In Expanding Your Ecommerce Operations:
Customers are the backbone of any business. to make sure the success of your business, communication matters the most between you and your customers. Landline being expensive can load your budget hence renders your business operation and expansion.
VOIP is a one-stop solution for all the communication problems with your customers. Taking your business communication on the cloud can help you in in remote work as we have experienced it during the pandemic, stimulate your call center hence more and more customer satisfaction rate.