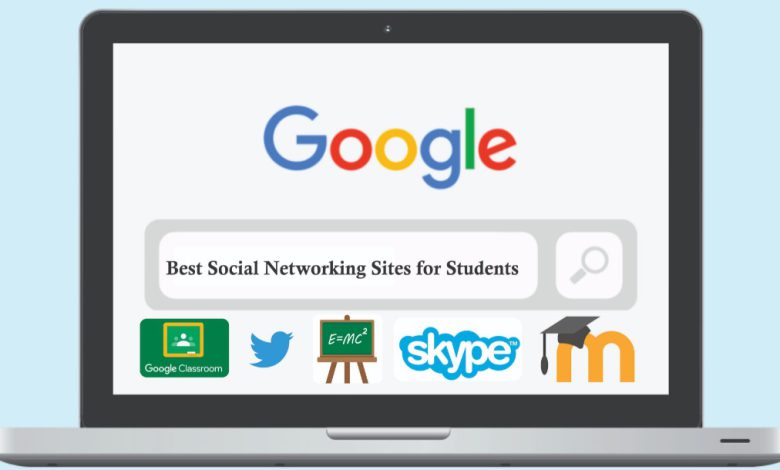 There is no doubt in anyone's mind today when it comes to the popularity of social media applications. Students and professionals alike use the various apps to stay in touch with everyone on a day-to-day basis and also to access important information. For students, social media sites provide very interesting possibilities for learning if they know how to use them the right way.
While the popular apps are great at what they do, they're not always the best for learning. Yes, you can always use Facebook and Instagram for students but there are also a lot of other social networking platforms that are aimed more toward learners. Social networking via these platforms is a great way to learn, make friends, and be very productive over the internet.
The Best Social Networking Sites for Students
Blackboard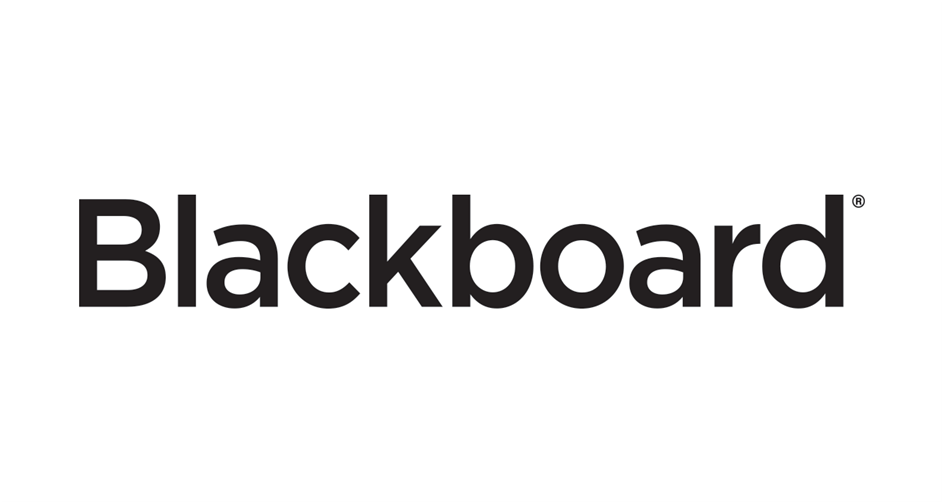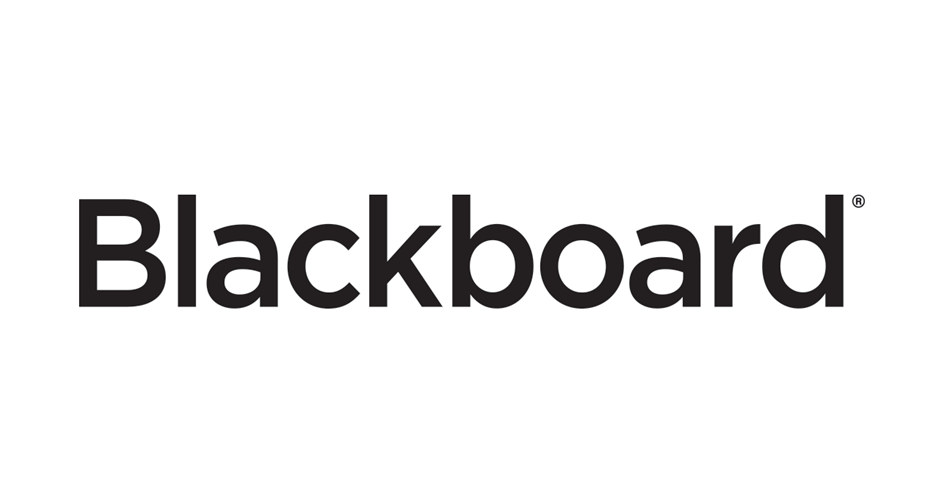 One of the best social platforms for teachers and learners, Blackboard allows them to collaborate and communicate. Teachers have the opportunity to plan lessons and manage their courses in a very easy manner. Learners can provide their feedback to the teachers quickly and easily which makes for a very collaborative and social experience. Like other similar networking sites, this one also lets the learners turn in their assignments online while teachers can grade those assignments too.
Blackboard lets students network with one another too. They can create their portfolios and blogs, and also work on group projects easily. The bottom line is that this is one of the greatest networking sites you can use for education.
Wikispaces Classroom

Wikispaces Classroom is one of the best social networks when it comes to the networking aspect of things. This is a platform where teachers and students can invite others, and only the invited people can join the group. Users can share files with each other in various formats and do a lot more. There is also a customizability aspect which makes the experience a little more fun for everyone.
Minecraft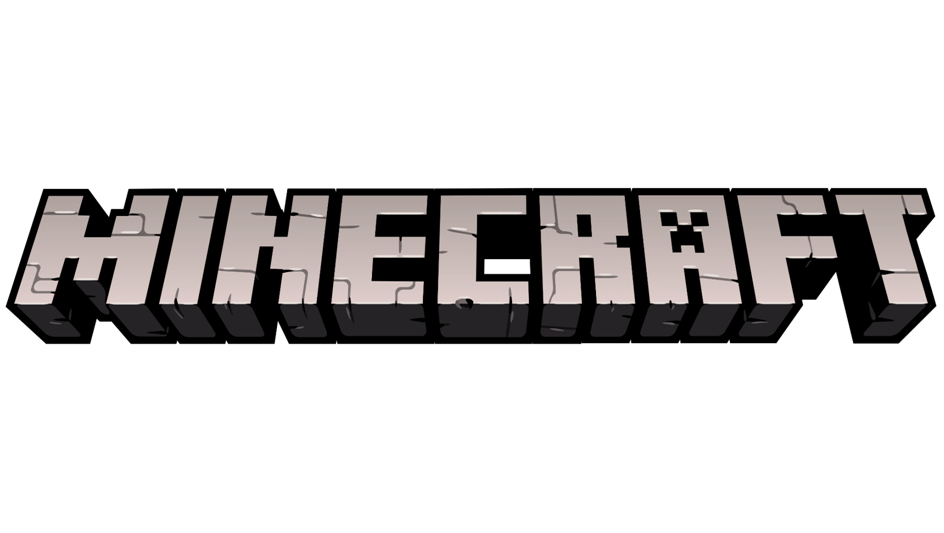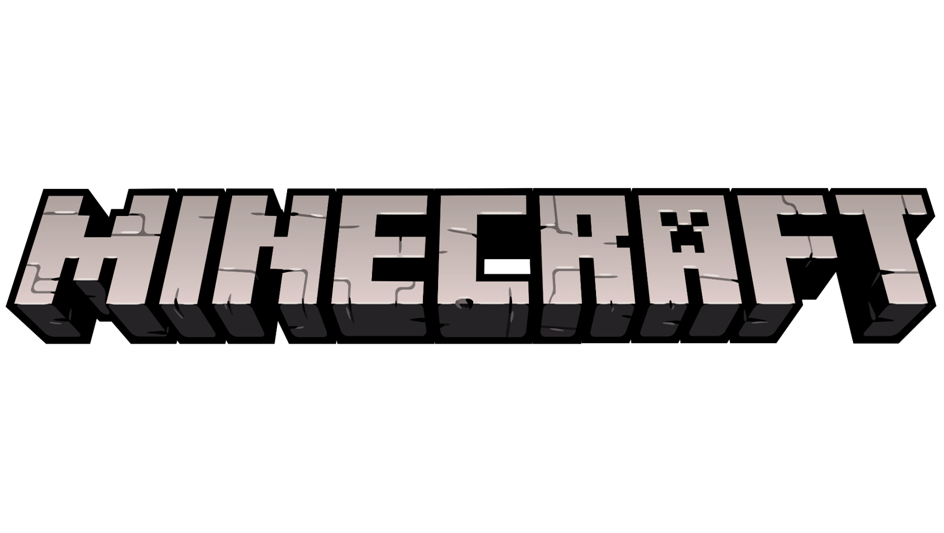 You may have heard of many ways to use social networking sites for learning while in school but did you know that you can also learn by playing video games? Minecraft is a top game that can also be seen as a great learning network whether it's for personal learning or in groups. This is a game where a student has to use their knowledge of math, science, technology, finance, and other subjects to complete various challenges that they come across.
A very good thing about this site is that students can actually put their knowledge into practice to come up with solutions to problems. Granted, they do not learn about social studies and current events when playing Minecraft but they do have the chance to practice their knowledge skills easily via their mobile device, which is the bottom line here.
Twiducate


One of the safest and best social networking sites for both educators and students, Twiducate is one that lets a student access the classroom with the help of a class code rather than their email address. It is a very safe and secure place for collaboration where the educators are in control over who joins the classroom. It's also a free platform which is the cherry on top.
Skype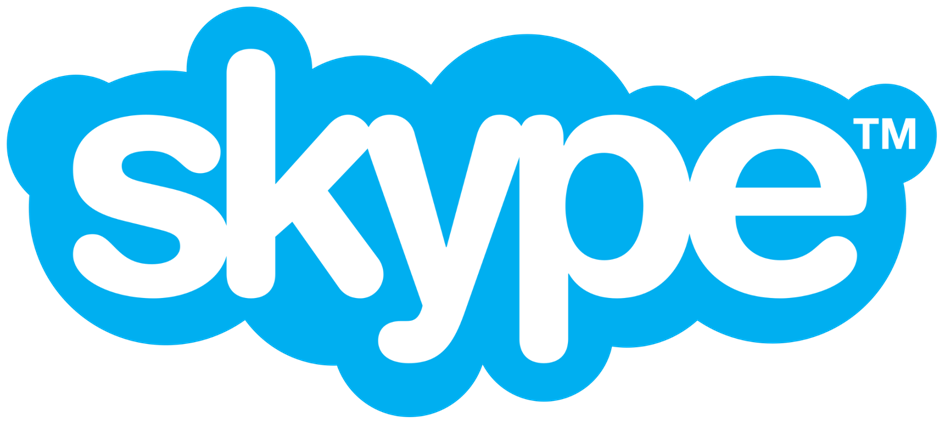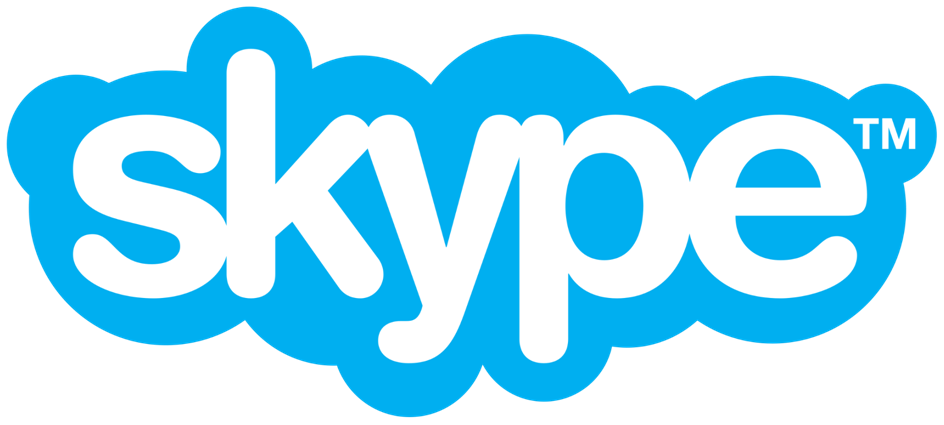 If used correctly, Skype has amazing potential to be an online educational network. One of the features it offers that make it such a strong platform include the ability to host people in a classroom. Educators are able to host authors, scientists, or other experts to utilize the benefits of hosting guest lecturers to inspire their students. Skype also allows teachers to create groups to share content in, like audio notes and pre-recorded video lessons, etc. The bottom line is that Skype can be a very powerful tool that is much more than just a video calling app.
Classloom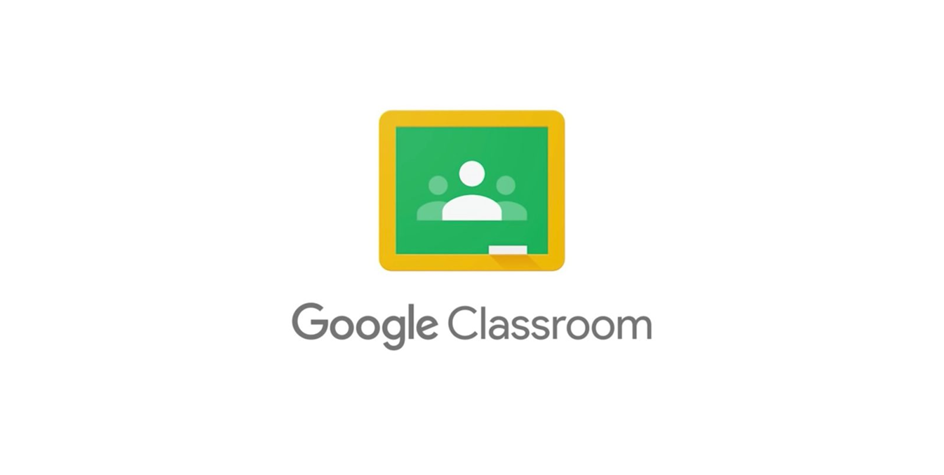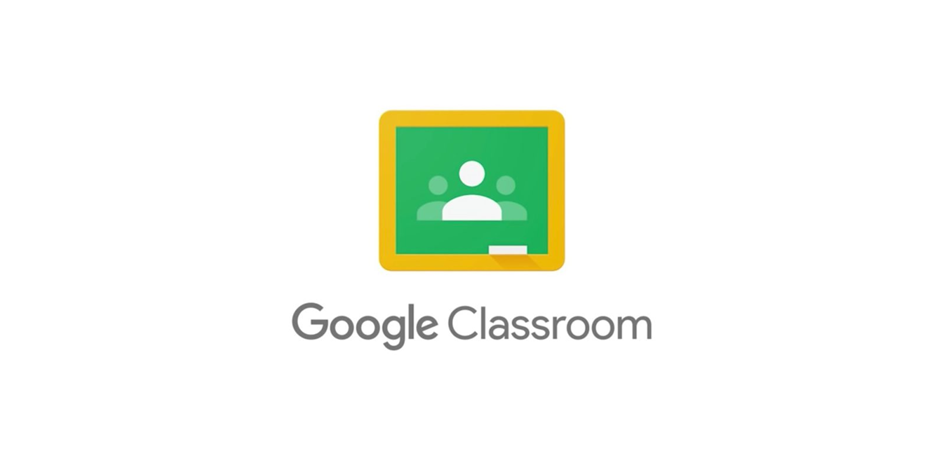 Not every school student has access to a computer which is why this platform is worth mentioning. This is an online social media network that can be accessed via mobile devices. It allows a teacher to give a task to the students while also letting them keep an eye on what the learners are doing during the class. Students can use the app to upload their assignments and get instant feedback. This is one of those safe tools that let educators build a healthy and fun online world for their learners.
Moodle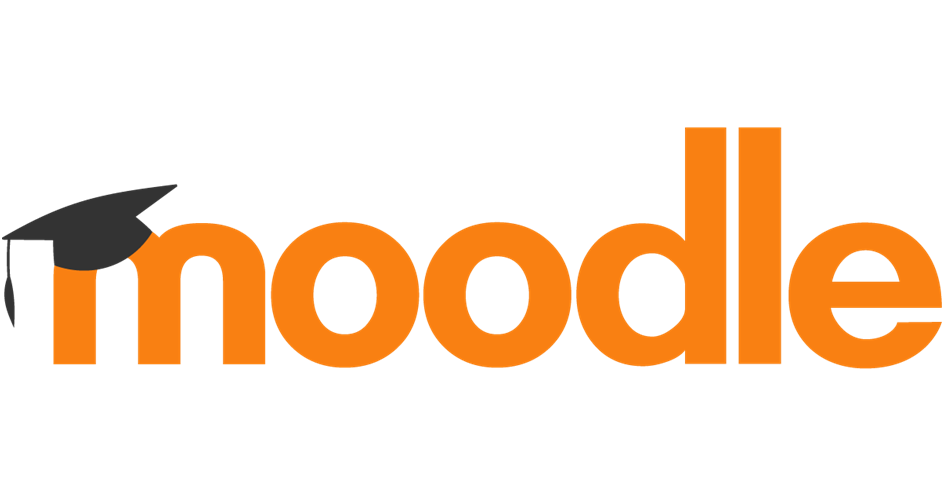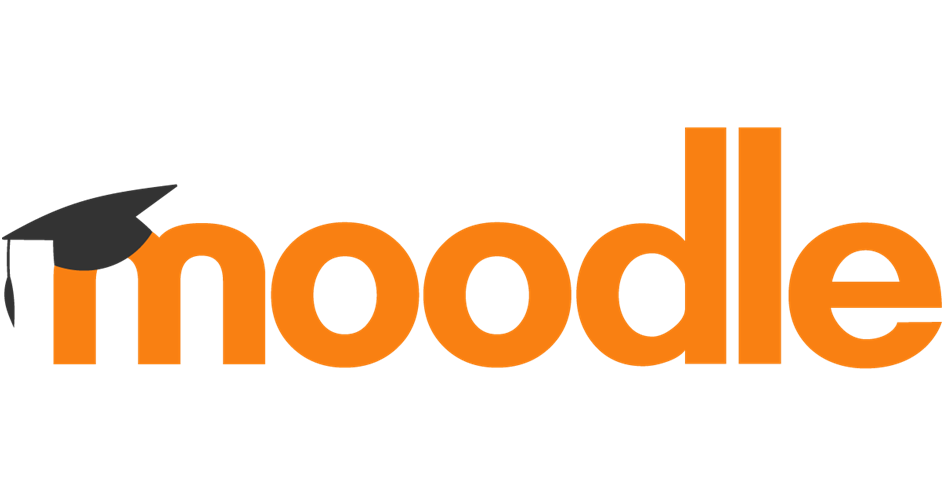 Moodle is a site that is always worth mentioning in lists like this one. This is a social media network that a school can use to allow all of its learners and teachers to collaborate. It lets teachers share documents and lessons in various formats. Learners can access these documents whenever they want to complete their assignments and then turn them in via the web. Moodle can also be used to time submissions so that a teacher knows if a student has submitted some work later than the deadline.
Moodle is perhaps the most complete and best social network a school can use, as a bottom line. It does not have any news feeds but it does allow learners to create groups where they can discuss things much like in a virtual classroom.
Twitter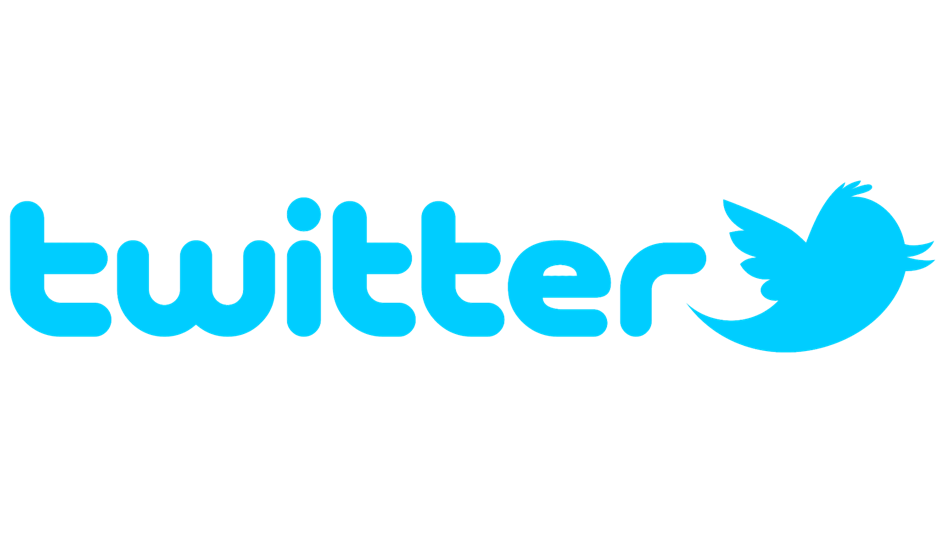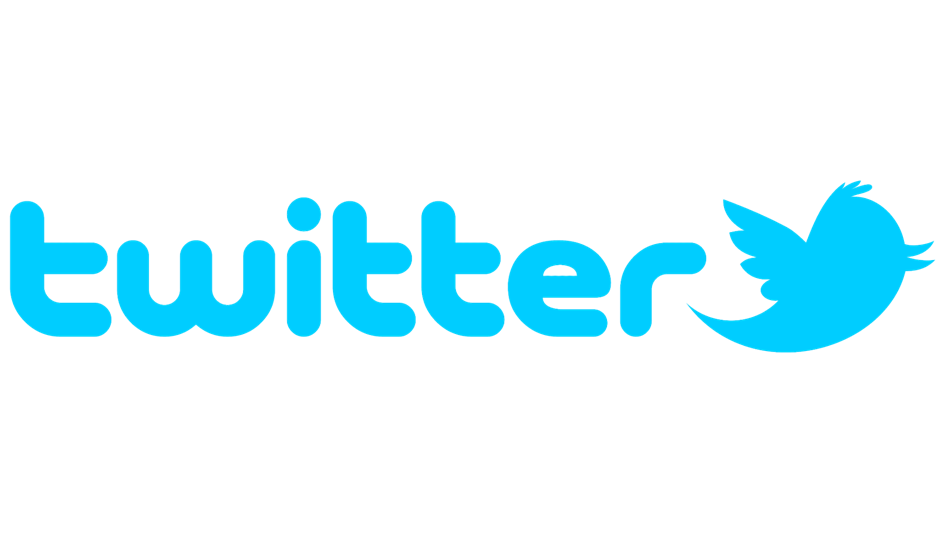 And finally, we have Twitter. This is a free network where you can find crucial information from all over the world. It allows learners to not only do research but also get familiar with news and trends. They can also get in touch with other learners and develop a community in which they can all work together. This community aspect of the site is perhaps the most underrated feature offered by this social network. The bottom line is that this app can be a very powerful research and collaboration tool for anyone going to school who wishes to use technology to improve their learning experience.
Conclusion
When you are trying to find the perfect social media app for your learning needs, consider what you're looking for in the first place. There are many networking sites out there that let educators and learners get what they want out of a classroom in a much easier way. From a social network that allows you to teach students, whether about language arts or science, to one that lets college-goers get in touch with like-minded researchers and share information, there are many networking sites that can be relied upon.