Business
The Best Online Resources To Help You Find The Perfect Job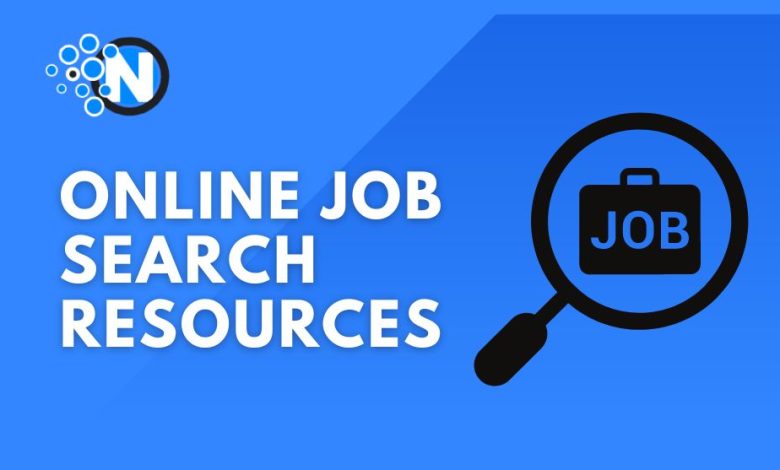 Are you looking for the perfect job that aligns with your skills, aspirations, and career goals? In this dynamic job market, finding the ideal employment opportunity can be a challenging endeavor. However, there's good news, the digital age has a wealth of online resources designed to help in searching for the perfect job.
Below are 10 examples of online resources that could be worth considering to help with your job search.
Best Online Job Search Resources
Online Job Boards
Online job boards like Indeed and Monster are used by companies around the world from all industries to advertise vacancies. Many of us use these platforms when job hunting – however not all of us use them to their greatest potential. You can sign up to these sites and activate email alerts when certain jobs are posted. This can prevent you from having to periodically search for specific vacancies.
On top of generic job boards, there are also a number of specialist job boards that are worth looking into. This includes job boards catered to specific industries where you may get ads that aren't featured on other sites. Just be wary of job ad boards that you have to pay to get access to – some of these are no better than free job ad boards and are a waste of money.
Recruitment Agency Websites
It's worth also signing up to recruitment agencies that can alert you of relevant vacancies. There are many recruitment agencies that post a general plethora of vacancies, as well as agencies that specialise in filling vacancies for certain industries.
Recruitment agencies can take a lot of the work out for you by tracking down relevant vacancies and even helping you prepare for interviews and tests. Try to use reputable recruitment agencies that you know will help you.
Professionals Networking Sites/Apps
The most popular networking site/app is LinkedIn. Your LinkedIn profile can serve as a public resume and can be optimised to attract headhunting recruiters (why look for jobs when you can make the jobs come to you). LinkedIn is also useful for directly connecting with employers who you may want to work for. It's also used by many companies to advertise vacancies.
LinkedIn is not the only online networking platform you can use when job hunting. The likes of Jobcase and Meetup are also worth trying.
Career Tests
Not sure which career path is right for you? There are a number of online career tests that you can take to help you find the best suited career for you.
A classic example is the Strong Interest Inventory test. This can help you to find relevant careers based on your interests and personality. Other tests worth looking into include the Myers-Briggs Type Indicator and Keirsey Temperament Sorter.
Resume Writer Tools
There are many online tools that can help you to write your resume. Online templates are one popular option that can help guide you how to lay out your CV – including incorporating unique graphics to help you stand out. There are also AI programs that can write out your resume for you (although these are worth editing afterwards as they can still be flagged by AI detectors).
You can also connect with recruitment professionals online who can help you write your resume and tell you exactly what to include. Some can even help you when writing resumes for specific industries. Of course, there are also many blog posts that can offer resume-writing tips.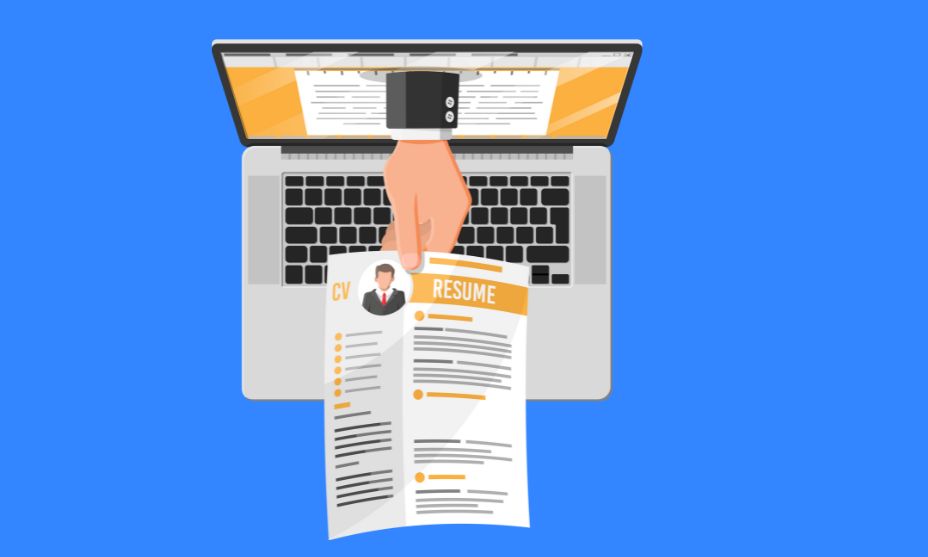 Portfolio Website Builders
When applying for certain jobs like graphic design positions or copywriting positions, it could be beneficial to have a portfolio of your past work. Portfolio website builders like Adobe Portfolio, Wix and WordPress can help you to build a portfolio website without any programming knowledge.
You have to pay to use some of these portfolio website builders, however others are totally free to use. There are online guides that can help offer inspiration when designing a portfolio.
Virtual Career Coaching
Talking to a career coach could be useful if you haven't got a clear idea as to which career is right for you or you don't know how to break into a certain career. While you can hire career coaches in person, there are a number of platforms that you can use nowadays to connect to career coaches virtually. This typically involves having a conversation via video call.
When choosing a career coach, look for a professional who is highly rated. It's also important to compare fees as some coaches will charge more than others. You can search for career coaches via Google or use platforms like Upwork and Teachable.
Job Hunting Facebook Pages
There are a few Facebook pages that are set up for advertising vacancies. Some specialise in advertising vacancies in a local area, while others post vacancies related to jobs in certain industries.
Consider joining some of these pages to see if you can find any extra vacancies. Some of these Facebook pages can also be used to share tips when job hunting. It's worth noting that there are also Reddit groups dedicated to this purpose.
Virtual Career Fairs
Yes, virtual career fairs exist. Instead of browsing stalls in person, these events allow you to browse a virtual conference hall where you can talk to various company representatives via instant message or video call.
VFairs is one popular platform that hosts virtual career fairs. You can look for upcoming relevant career fairs here, or simply search for events online via Google or event advertising websites like Eventbrite.
Online Courses
A final important resource to consider is online courses. When it comes to learning new essential job skills, online courses can be a useful tool for doing this. An online course is much easier to work around existing commitments. You can also find a greater range of courses online available from institutions around the world.
Online courses include short courses and long three-year degrees. Work out which skills you want to learn and which qualifications you want to earn. There may be some cases where you just want to learn skills, and other cases where earning credentials is more important. Take your time to research courses to see which ones have the best reviews and which ones are within budget.