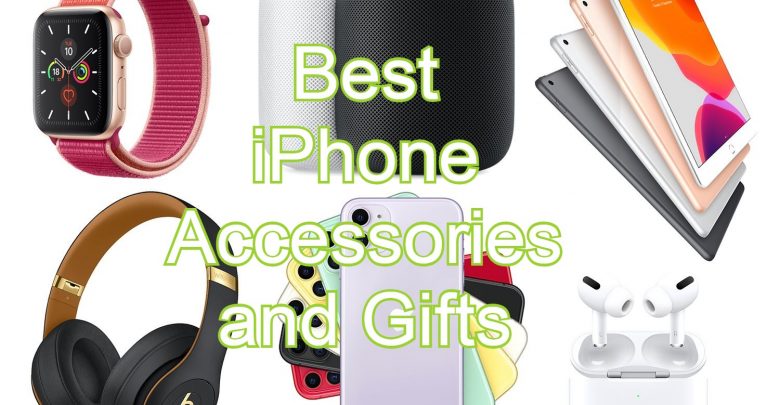 Gift giving is not difficult but it is very easy as finding out what someone already has and then presenting them with something related to that. iPhone owners are the perfect example of this as there is a huge number of iPhone accessories and gifts that you can buy for Apple lovers to make them pleased on a big day or special event even without breaking the bank.
When it comes to buying a gift for Apple users, there is a veritable assortment of iPhone accessories for different price tags and budgets. From high-end wireless earbuds, portable speakers, charging cables, wireless charging stands to phone grips, and phone cases, you can buy from Amazon at the best rates to give an Apple lover on his or her big day.  
1- A long, Threaded iPhone Cable
The lightning cable included in the iPhone box is too short so you cannot recharge your phone if you are far from the socket. It is the place where Native Union's Night Cable comes in handy. It is 10 feet long and durable so you can easily reach your phone when powering it up. It could be the best gift for an Apple lover as it also comes with a handy knotted weight that makes it easier for you to move the cable up or down to make sure the phone will stay on the surface while it charges without moving or falling down.
iPhone Threaded Charging Cable 10ft $8.99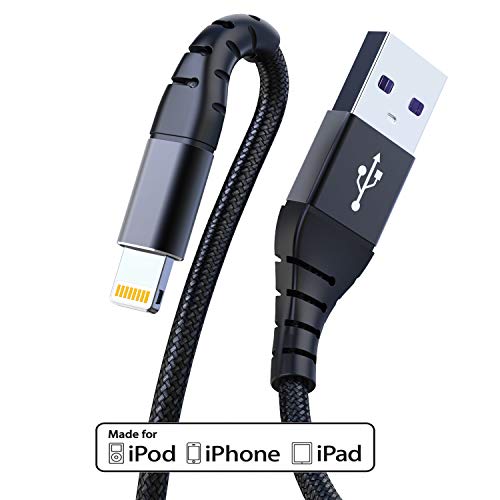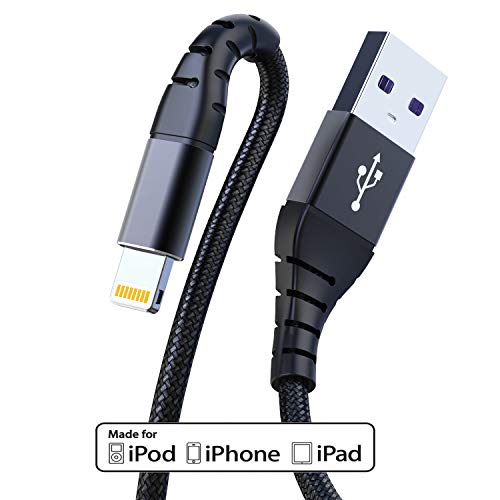 2- A PopSocket Grip
iPhones are getting bigger every year and holding it tightly with bare hands could be difficult while texting or watching your favorite movies. So, why not buy someone special an appealing and classy PopSocket grip and save his/her expensive iPhone. It sticks strongly on the back of every iPhone (or its case) and pops out to offer a better grip. It also makes the phone stand alone as the giftee watching movies or listening to music. You can buy PopSocket grips in multiple colors, patterns, and styles to make it a perfect gift for the iPhone users.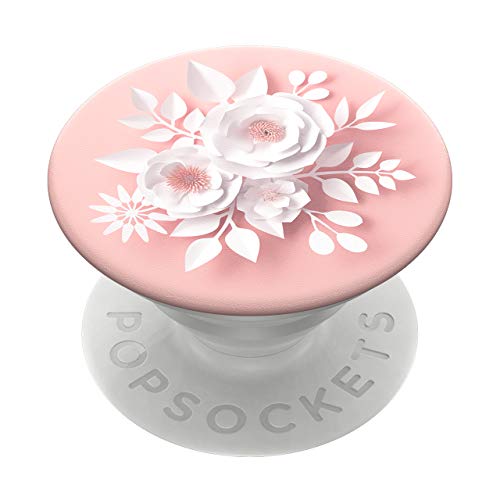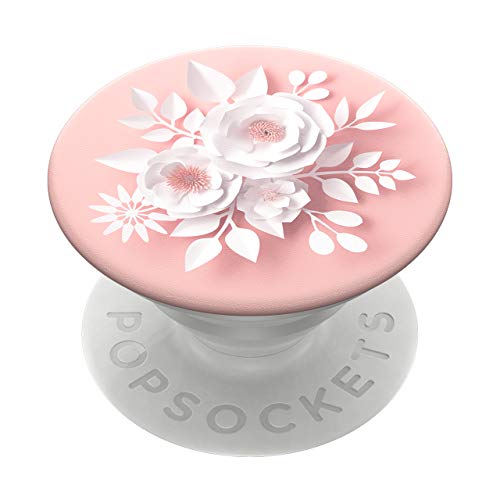 3- Apple World Travel Adapter Kit
It would be a perfect gift for someone who is always on the move with his/her iPhone and will also appreciate receiving this iPhone accessory from you. This travel adapter kit has 7 different AC prongs that can easily fit in the sockets and outlets around the globe. It will keep your loved ones' iPhone fully charged no matter where he is in the world.
Apple World Travel Adapter Kit $29.0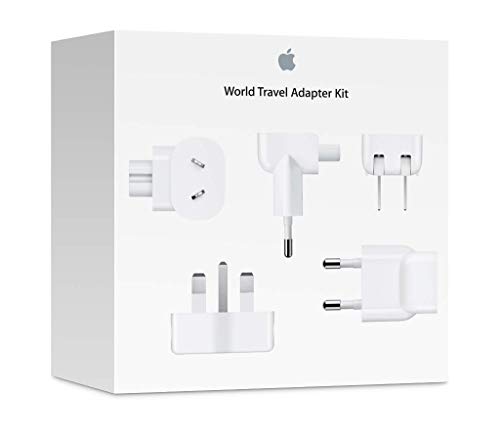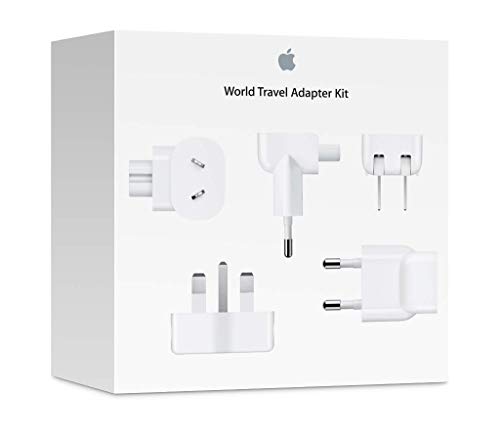 4- 3-in-1 Wireless Charging Pad
Just give this all in one wireless charging solution to someone special and make him/her delighted on a special event. All he/she will need to place Apple devices like iPhone, Apple Watch, and AirPods on the pad to get them all recharge simultaneously. It comes with dedicated spots for different Apple devices so none of your devices get obstructed or scratched.
Aresh 3 in 1 Wireless Charging Station for Apple Products $25.88 $19.88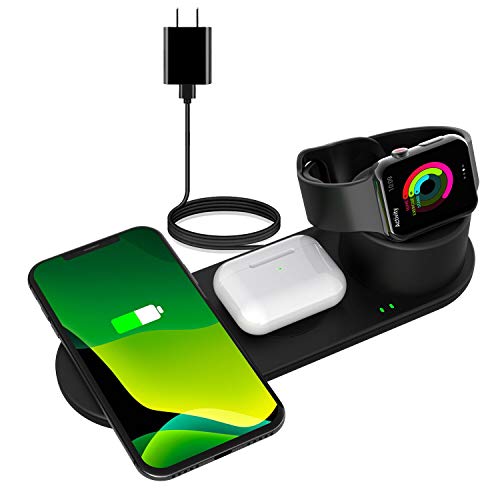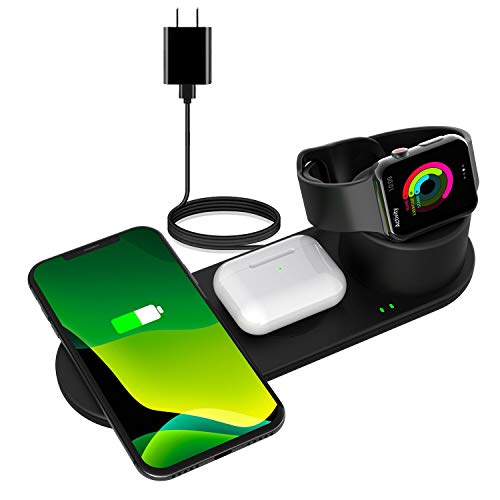 5- Beddit Sleep Monitor
If your best friend or a family member is an iPhone user and trouble sleeping, then this Beddit sleep monitor would be a perfect gift for him or her. You can easily pair this sleep monitor with the Beddit app on an iPhone to monitor sleeping patterns and enjoy improved good night sleep. It monitors everything that contributes to a sleeping environment such as room temperature, sleep time, snoring, and breathing as well.
Beddit 2.0 Smart Sleep Tracker $19.99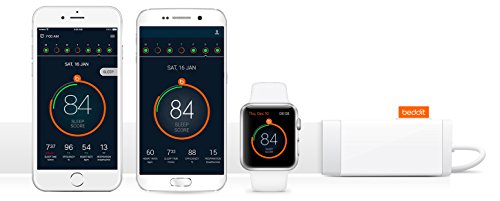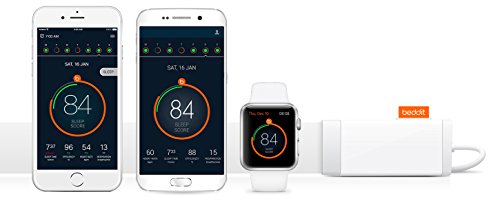 6- Water-Resistant iPhone Armband Case
A water-resistant phone case is an ideal accessory for people who love working out or want to use their iPhone in changing weather. So, present your loved ones with this Water-Resistant Cell Phone Armband Case not only to make the iPhone protected from raindrops or sweat but to keep it safe from falling out of pocket. It would keep their iPhone safe and protected in any possible way.
TRIBE Water Resistant Cell Phone Armband Case for iPhone $14.98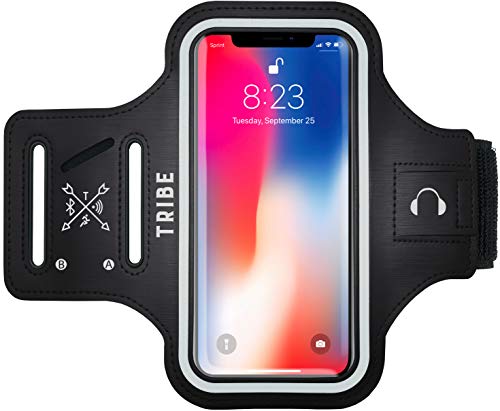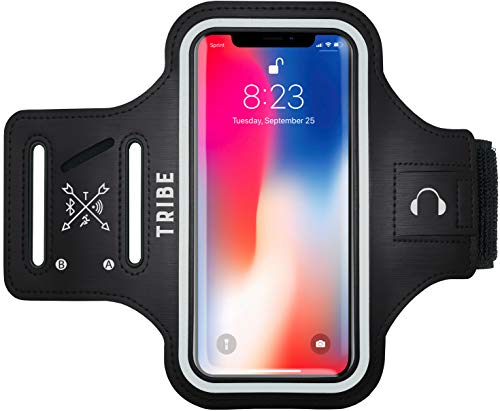 7- Moshi Altra Case with Detachable Wrist Strap
It is a masterpiece camouflaged as a classy phone case. It has a wrist strap that helps iPhone users hold their phones sturdily while on the move. It will add an additional safety layer to keep the iPhone protected from falling down and damages.
Moshi Altra for iPhone 11 Pro Case 5.8-inch, Detachable Wrist Strap $44.95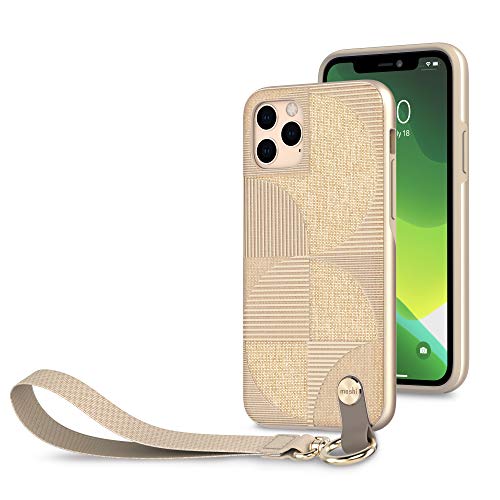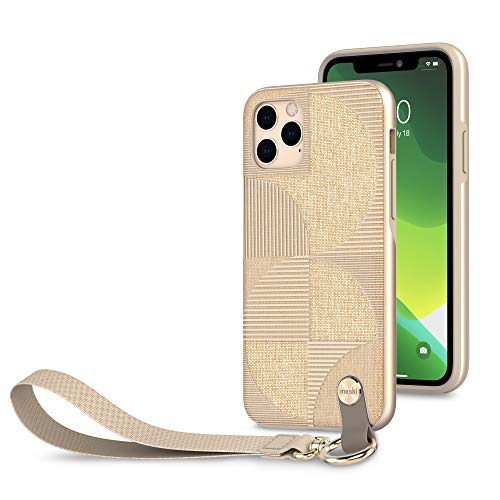 8- The Latest Apple Watch
In this era of modern technology, the smartwatch is one of the commonly used wearable techs that every iPhone lover wants to have. If you are looking for a perfect gift for an iPhone user and ready to spend $$$, then you should opt for the latest Apple watch as it is a fail-safe gift. It can help your friend or family member keep track of fitness and check all the digital notifications without reaching out to the iPhone. It is an awesome companion to every iPhone model.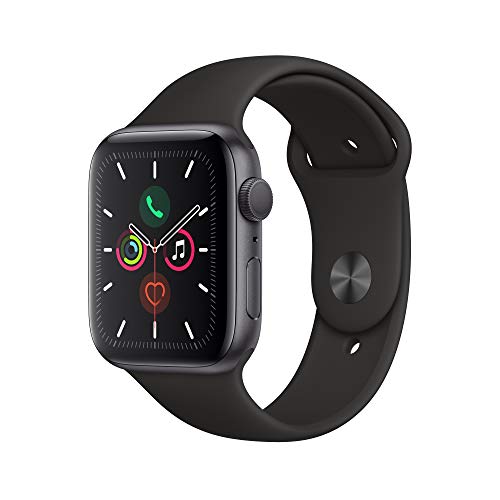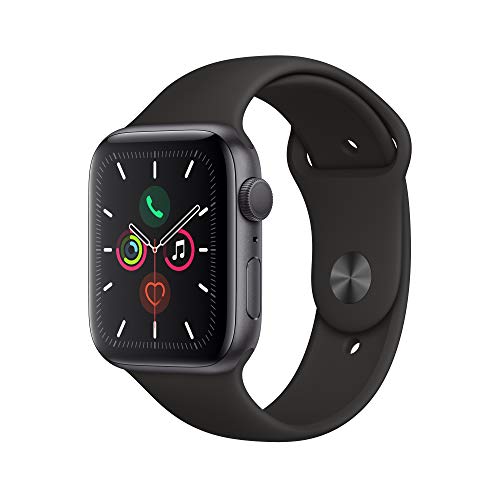 9- Apple Airpods
Apple Airpods are among the best you can buy for someone special on his/her big day. It is the best but bit expensive gift for Apple users. They pair easily to every iPhone model, offer better connectivity, and most importantly come in a wireless charging case to offer more hours of power.
Apple AirPods Pro $249.00 $219.00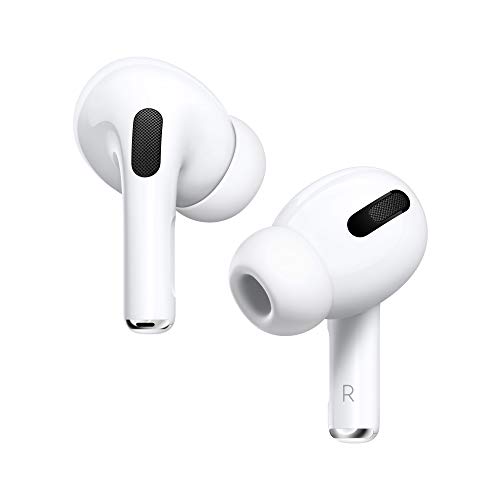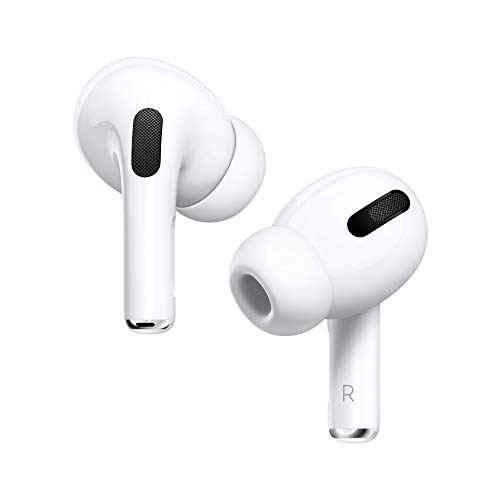 10- A Camera Lens Attachment
No doubt iPhone comes with super quality cameras, but if you want to capture some highly professional images or footage with it, this lens kit can do wonders for you. Present this camera lens kit to someone iPhone user in your friend circle to help his/her take better quality photos. It can add macro, fish-eye, and wide-angle features to the iPhone of the giftee.
CoPedvic Phone Camera Lens Phone Lens for iPhone $32.97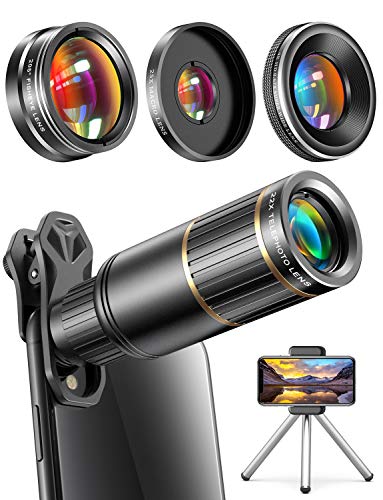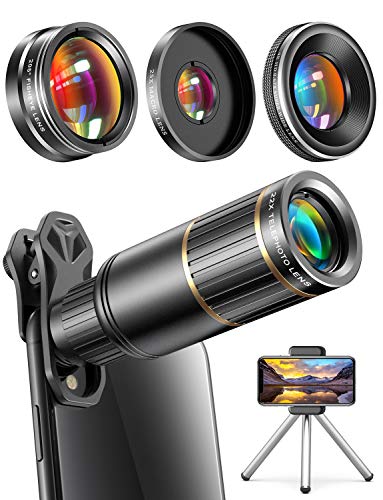 11-Protective and Stylish Burga Phone Case
The Burga Tough case features double-layer protection to provide all-around protection for your phone. The inner silicone layer ensures that all sides of your phone are always protected! The outer hard shell layer maximizes the case's durability and features a high-quality print that will not fade. You will easily find the best one because they have over 100 different prints to choose from! A perfect combination of protection and fashion for your phone!