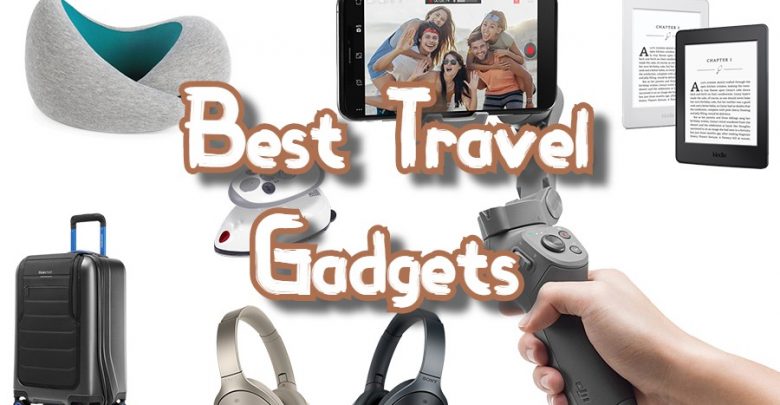 Getting ready for business travel or vacation is never easy. But thanks to the advanced technology and smart devices that have changed the way we explore the world. There are a lot of amazing travel gadgets that solve maddening travel problems, keep your belongings organized and also make the best gifts for travelers.
This article contains travel gadgets that are too cool to resist and make traveling easier, safer, convenient, and enjoyable too. They can add exciting convenience to your traveling experience and make every trip memorable.
It is made with a 420-watt motor and offers three different heating levels. This travel steam iron is the smallest iron in the world that you can easily carry with you on a family trip or business tour. It could be the best gift for travelers who often on the go for business purposes. It is the best choice to eliminate the unavoidable wrinkles from the clothing packed in the luggage.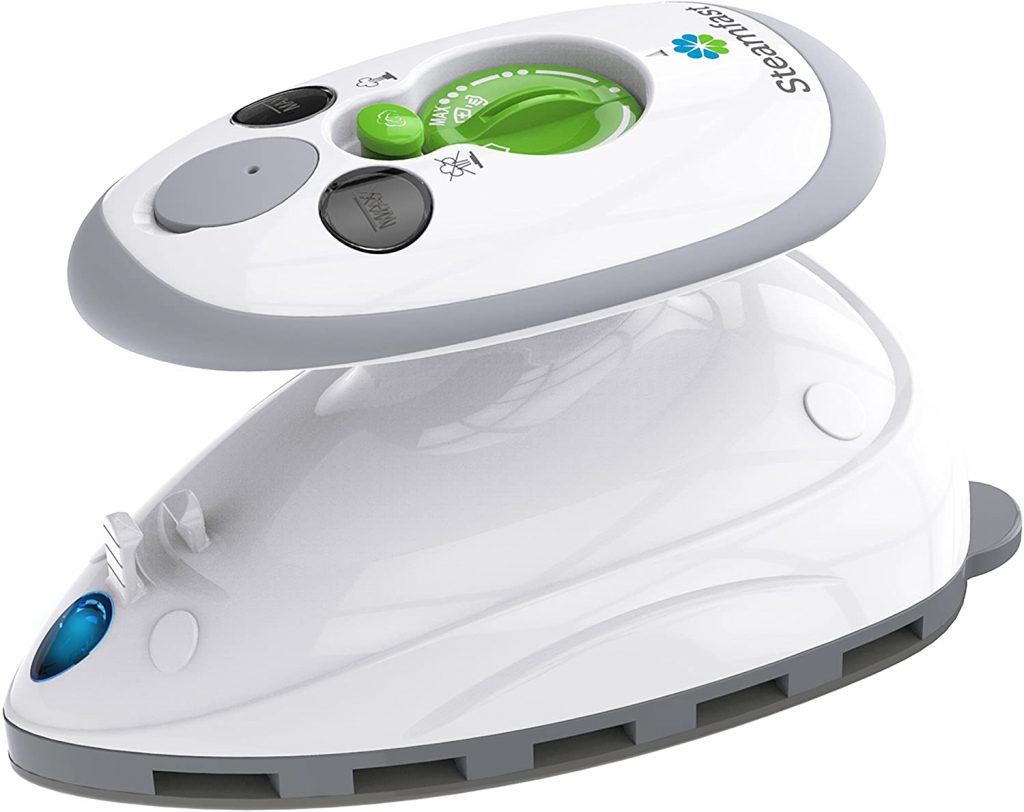 A sleek appearance, design preferences, and sufficient space to store your luggage and belongings are the things to consider when it comes to finding the best carry on suitcase. A smart carry on suitcase features a lightweight alloy, sleek design, and some tech features to make traveling easier and effective. Built-in LED light allows you to open the suitcase in low light and find the essentials easily. A removal power bank makes the suitcase your best traveling companion to charge up your devices with a USB-C. It is one of the best travel gadgets you can gift to a loved one.
BUY NOW $79.99 $68.59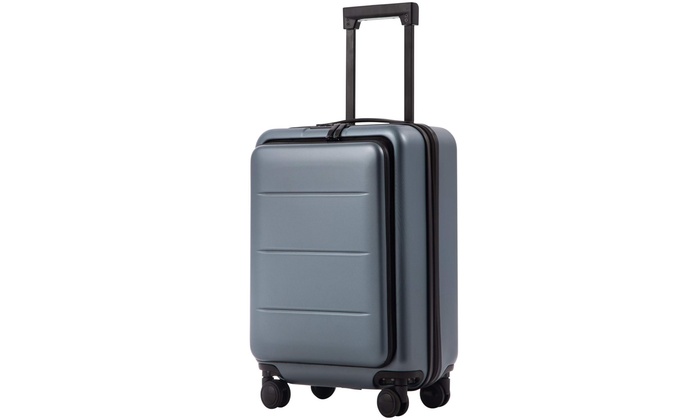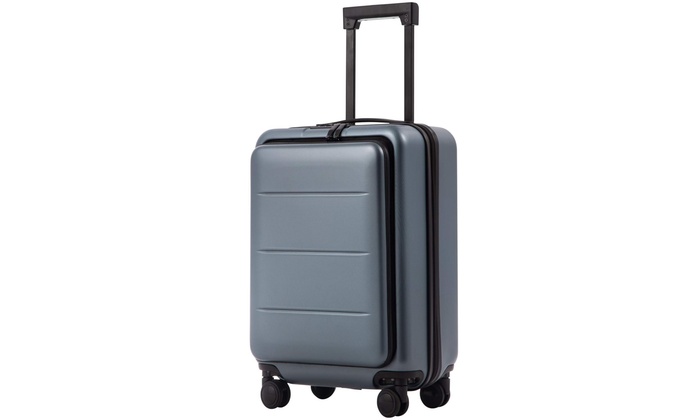 If you are planning to visit a beach this weekend, then this sand-free mat is a must-have you should pack in your travel bag. It is designed with a sand-free ground to provide you with a fun and stress-free beach trip. It keeps sticky sand away from you so you can make the most of your beach experience while reading your favorite novel under the sun.
BUY NOW $48.99 $33.99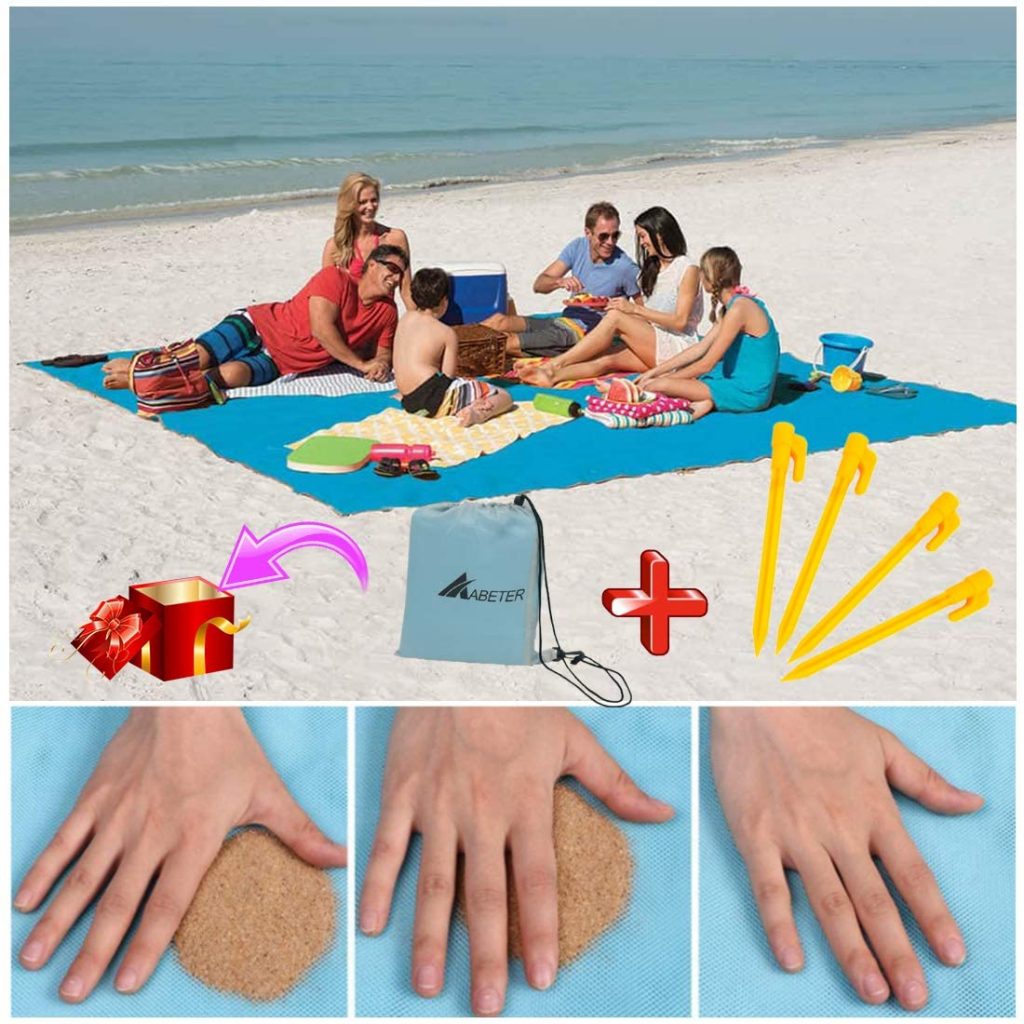 It is the best tech gift you can give to your friend who is about to visit abroad. It is a great gadget that makes you worry-free about international SIM cards and roaming charges. It is the number one mobile Wi-Fi hotspot and its unlimited LTE service within 130+ countries makes it an incredible connectivity device. It also works are a portable charger that can charge up your mobile device quickly. It comes with 6000 mAh capacity to that can charge your devices while on the go.
BUY NOW $349.00 $99.16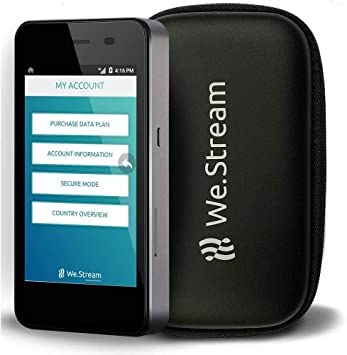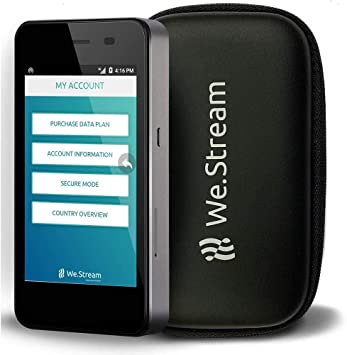 It is one of the best smartphone accessories around the globe that you should take along on vacation. Its 3-axis handheld mobile stabilizer allows you to shoot footage or capture amazing photos from different angles. It is designed to eliminate shaking while capturing photos or videos while walking or running. Moreover, it features different time-lapse modes like slow motion, and hyper-lapse, etc. to help you capture excellent scenes during the vacations.
BUY NOW $139.00 $117.45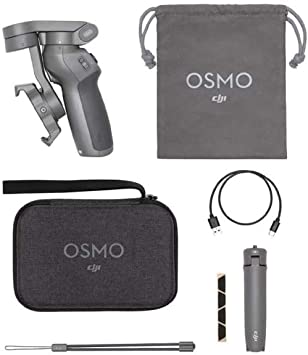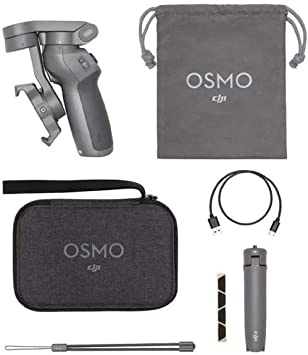 When you are flying for hours to reach your destination, the smart design of this pillow can prevent your heads from falling when you are sleeping on your seat. It is washable and perfect for adults and kids. It can be used in airplanes, buses, trains, cars, and camping. It could be the best gift for travelers as it makes traveling comfortable.
BUY NOW $17.99 $12.32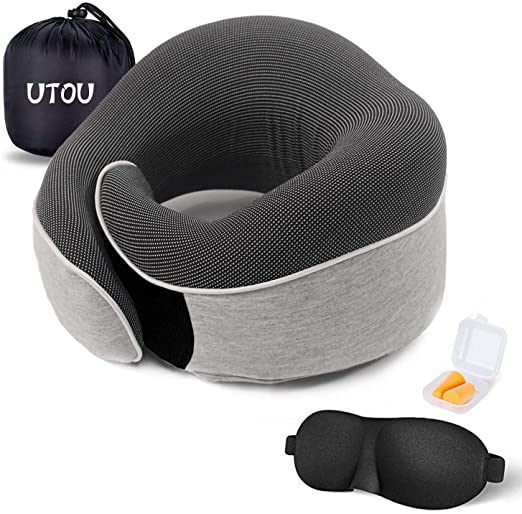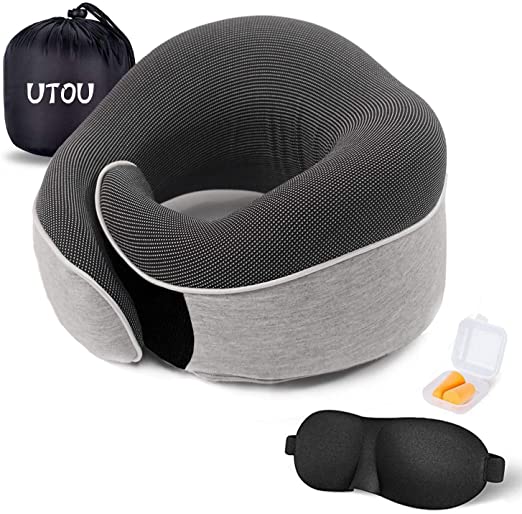 If you need to take your medication along during the traveling, the use of a water bottle with a built-in pill organizer is the best option for you. It is a water bottle that comes with enough room to store your medicine even for a whole week. You can also detach this pill organizer to keep it in your handbag. The bottle can hold 600ml water and its cap can be used as a water cup. It is an ingenious travel gadget you should buy before leaving your home for a family vacation or business trip.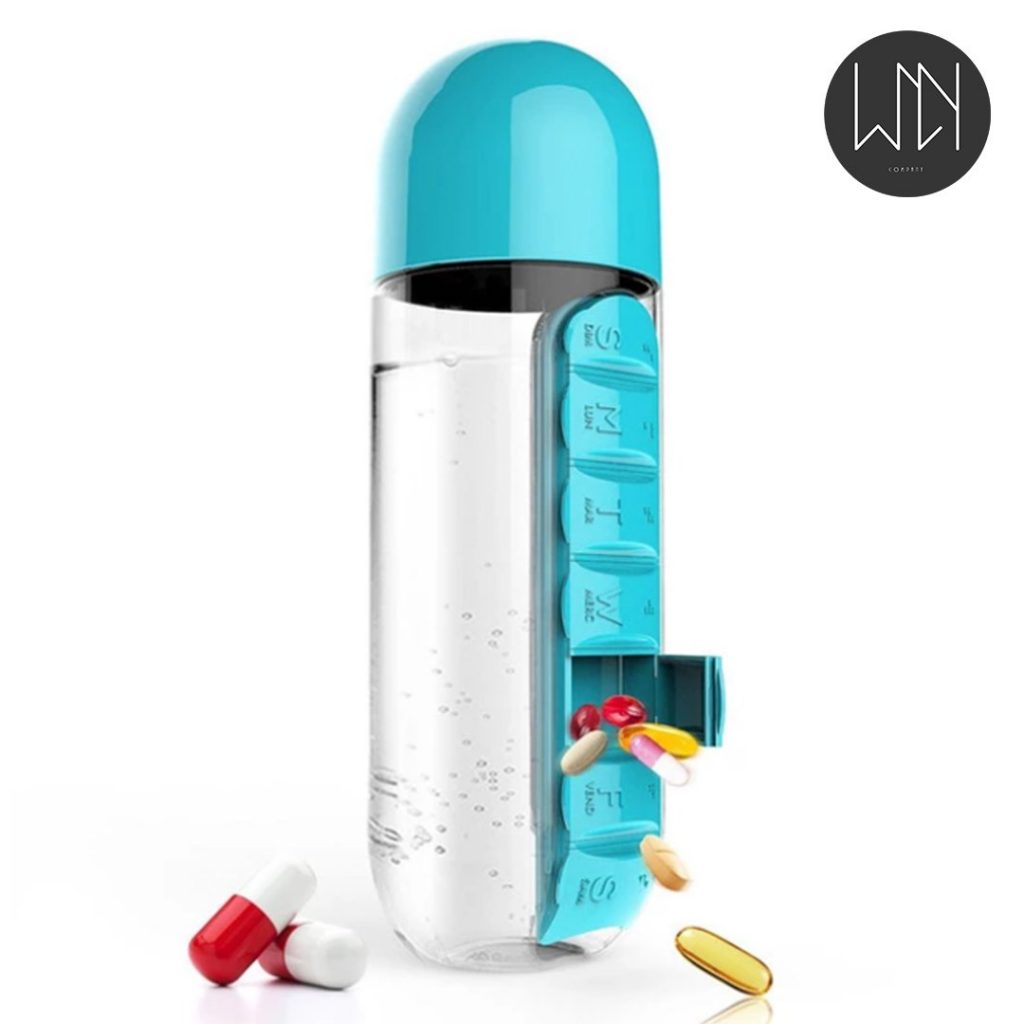 If you are taking your iPad with you as a source of entertainment and enjoying music, then you should use this SoundBender to boost the sound of your iPad. This iPad sound boosting device is compatible with iPads 2 to 4. It makes traveling fun while allowing you to enjoy your favorite music with enhanced sound.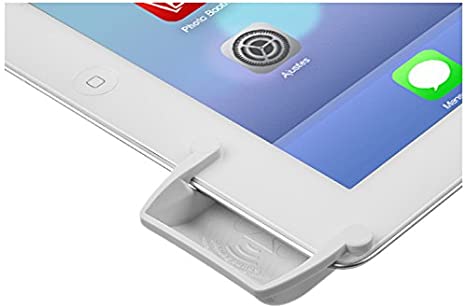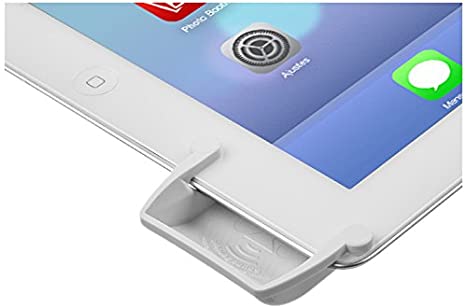 If it is an adventure trip, you must pack this tree tent in your luggage. It is a great traveling gadget to experience the wilderness like a pro. The tree tent offers a hanging two-person lodging along with great comfort and adaptability. It is a must-have for the arboreal camping experience. It comes with fold-away doors and a detachable rain fly. It is made with high-quality materials to provide you an excellent experience during outdoor adventures.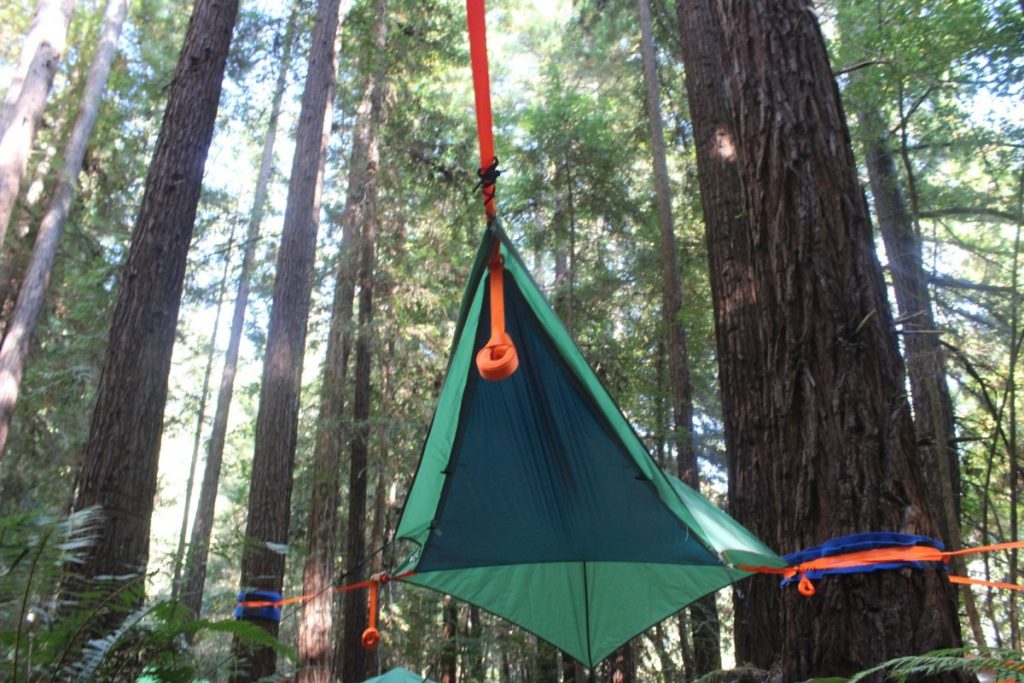 TikTok and Snapchat lovers will never forget to take these second generation of amazing video recording glasses. Spectacles V2 is not just appealing and cool but also protect your eyes from dangerous sun rays while recording the video as well. It records snaps throughout the day and syncs them to Snapchat memories. It is a fun travel gadget whether you are on the beach or playing tourists in the town.