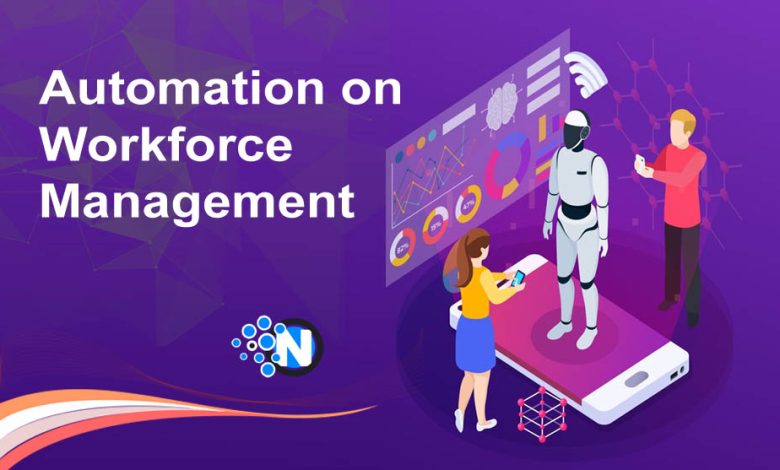 Automation has significant impacts on workforce management as it can revolutionize several hectic steps to manage employees. As a result, you can experience a solid boom in the efficiency and productivity of the company. Besides, the ultimate decline in the costs can increase the gap between total expenditures and profit. Technological advancements have also led to the development of numerous tools that companies can acquire to streamline their workforce management procedure. If you are still unaware of the impacts of automation, this guide is for you. We have enlisted all the benefits you can pocket through automation regarding workforce management.
Impact of Automation on Workforce Management
In the under-section, we have detailed some critical points that will help you learn about the potential advantages of automation on your workforce management plans. You must learn them precisely to grab the full potential of automation techniques. Otherwise, you won't be able to dominate this competitive market.
1 – Recruitment
Employee recruitment is a very hectic procedure as you have to assess a large number of resumes and CVs. Further, you must verify the complete background of the applicants to determine if they are involved in any criminal activity. The automation tools can analyze larger numbers of resumes in a quick session. Thus, you can easily decide on the one who fits best for the vacant post.
2 – Employee Onboarding
Employee Onboarding is the process of adding new or existing workers to new projects. If you own a larger company with multiple projects running simultaneously, traditional methods won't help you to do so. This is because human operators are worthy of making errors and can incorporate the same team on different projects. Additionally, it takes a massive toll on time. Conversely, automation can accomplish this task readily without making errors.
3 – Personalized Training Plans
The new workers are not definitely fit according to the criteria and standard of your company's functioning. Therefore, you must design a comprehensive training plan for them to help them learn the new skills and your business' functioning approach. Manual approaches are not worthy enough to develop such plans. However, automation tools can easily create them and help you train new workers efficiently.
4 – Continuous Learning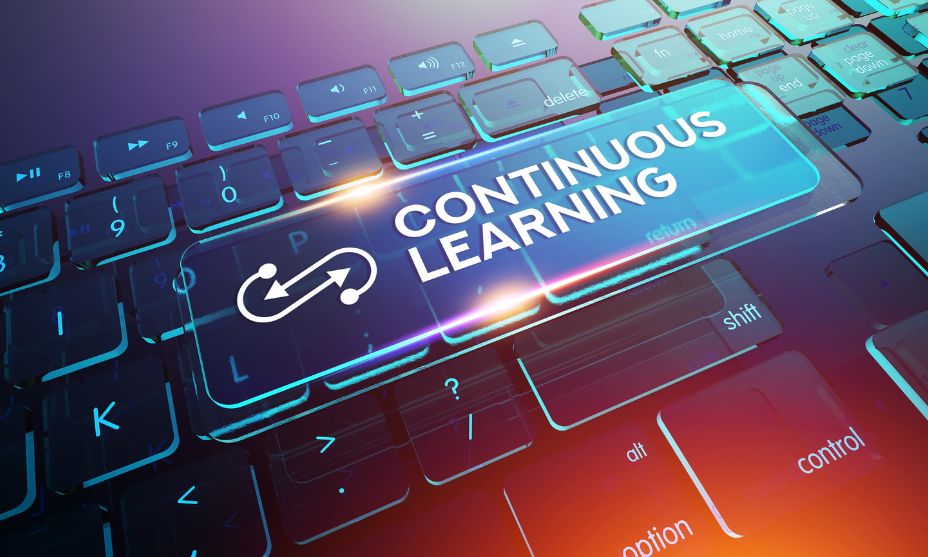 Whether you are an expert or a beginner, learning is a must-have requirement to survive in this rapidly changing landscape. That's why you should take the responsibility of developing a continuous learning program for your workers. The automation can help you simplify this hectic task by delivering insights regarding the best platforms and sites from where you can grab the knowledge.
5 – Goal Setting
Goal setting is also a crucial process in the company's operational approach. Again, the manual coordinating operations are worthy of faults and can result in disastrous impacts on the company's progress and market reputation. Therefore, you should acquire the most powerful automation tools to set the goal for each worker. Also, you have to make sure the deadline to pump the workers to reach the destination on time.
6 – Performance Evaluation
Automation has another blistering impact on workforce management by helping to evaluate the performance of your staff members conveniently. Hence, you can easily find individuals who are working at their maximum potential. Thus, it becomes easy to provide them with incentives. Similarly, you can have insights regarding the lazy workers and can remove them to maintain consistent working.
7 – Shift Scheduling
Shift scheduling is a pretty tricky task, especially in industries like healthcare, finance, and software development. If you are also the owner of one of these companies, you are already aware of the challenges your staff can face. On the other hand, an automation tool helps you analyze the working schedule of every member and can shift their duties without creating any hassle. Also, it will track their performance.
8 – Absence Management
In the previous section, we talked about shift scheduling. Absence management also received the same priority in numerous industries. By leveraging the help of tools like Workforce Software Monday, you can track the attendance and absence of employees quite conveniently. It not only helps you to check their performance but also allows the consistent worker paid holidays.
9 – Employee Well-Being Programs
A healthy body has a healthy mind is one of the most famous quotes that are widely applicable across all fields. Therefore, you must take care of your workers' well-being to ensure they can work at their maximum potential and deliver all the desired tasks on time. Automation tools can enable you to analyze the difference in the performance and behavior of your staff to identify unfit employees. Hence, you can create a comprehensive healthcare plan for them.
10 – Hybrid Work Models
Over the past 3 years, hybrid working models have gained immense popularity because of their exceptional advantages and perks. Particular challenges are there regarding the management of schedule and task deadlines in such types of work. Nevertheless, automation techniques have widely impacted the hybrid model by providing businesses with different software that can deliver all the functions. With them, you can streamline task management to ensure that all the targets are achieved by the deadline.
11 – Enhanced Collaborations
Collaboration is the key to success in this highly competitive and fast-paced environment. Automation has enabled companies to develop such systems that can send messages directly to all staff members to maintain transparency and equality among all. It is not only beneficial for your company's performance but also for its functioning and credibility in the market. 
Final Verdicts
Automation has seriously benefited businesses and companies by streamlining several hectic operations and tasks. Thus, they are now ultimately impacting productivity and efficiency by managing the workforce in a consistent environment. As a result, the companies are now paving their way to dominate the market. If you also want to take over your competitors and survive in this highly saturated online landscape, you must incorporate automation into your operational infrastructure. As a result, you can achieve your targeted goals conveniently and effortlessly.