Software
Hybrid Workplace: How Can Remote Attendance Systems Help?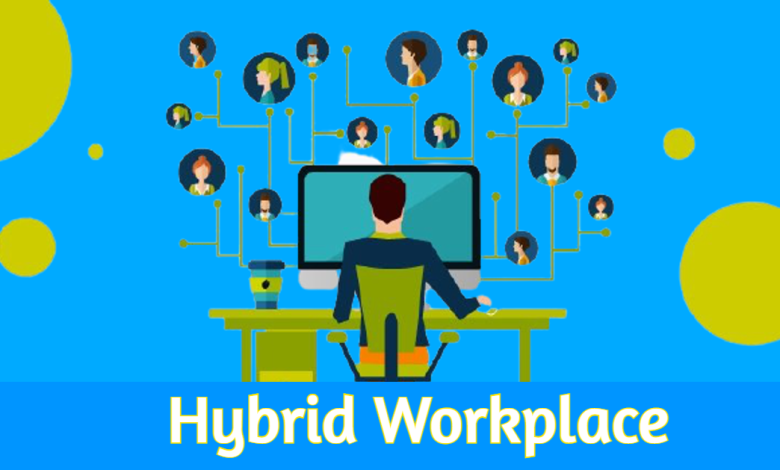 Time and attendance monitoring are necessary due to the epidemic forcing many companies to use remote work. Technology helps organizations keep track of employee workdays.
Many people will still want to work from home, or organizations may create a hybrid work style that includes both options even when the pandemic ends. But the challenges come when we ask ourselves »how to effectively monitor and stimulate remote workers«.
You may easily identify when workers need support by watching how they spend their time at work. It's hard to track those who work from home. Using an attendance solution may assist guarantee complete participation, timely work completion, and no time is wasted.
There are many benefits of hybrid and remote work. Especially for employees, since they save time on commuting and that presents a major advantage. But on the other side, remote job management presents several issues for managers and company owners. With remote attendance management, organizations of all sizes can manage remote employees efficiently and measure productivity from homework.
These days, firms may easily deploy remote attendance systems using cloud solutions. A cloud-based attendance management solution eliminates the need for enterprise server resources, IT departments, and security. Installation, infrastructure, and support and maintenance are frequently included in the price of a subscription.
Why Implementation Of Remote Attendance Management Systems Is a Good Idea?
In a nutshell: managers may rest easy knowing their staff is still working hard without having to show it. They should measure the most important KPI – company productivity and remote attendance management systems can help do exactly that. Not only company productivity can be impacted but a solid solution will also contribute to the overall performance spirit within the organization.
If we underline, almost all current remote attendance solutions provide features for managing remote work and leave management. That portrays in a way that your managers can address absences promptly, efficiently, and publicly. It also eliminates the requirement for employees to email Human Resources or their immediate supervisor for time off requests. For starters, the system relieves managers of repeated emails concerning vacations, sick days, and other absences. On the other side, it also helps workers to keep track of all absences in one spot. This makes tracking work done from home or other remote jobs easier.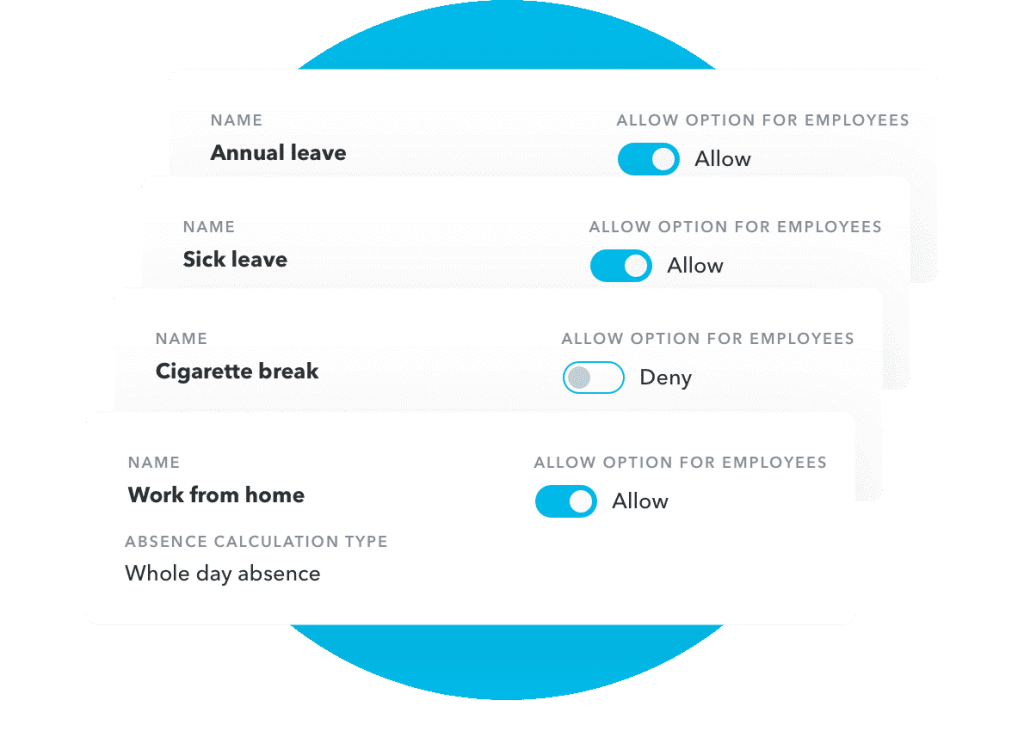 So, What Should Directors And Company Owners Do?
Those in charge of adopting hybrid work strategies should consider the following:
Examine the company's details and activities first. That will help you determine your requirements and where your company should concentrate. A company's decision-making team should include several members that will help evaluate each solution. Then as a team decide between a cloud or on-premise solution. While on-premise solutions have some advantages, cloud solutions have several advantages such as good support, low maintenance, etc.
The decision-making team should also acquaint themselves with all available resources, including spica.com to learn about what to look for and how to model processes around the solution. Before you start, do your homework and build a list of all potential solution providers and test them thoroughly. Keep in mind to also include some remote employees in the testing process. In the end, each option's pros and cons should be discussed and a unified decision made.