Gadgets
Amazingly Useful & Cool Tech Gadgets on Amazon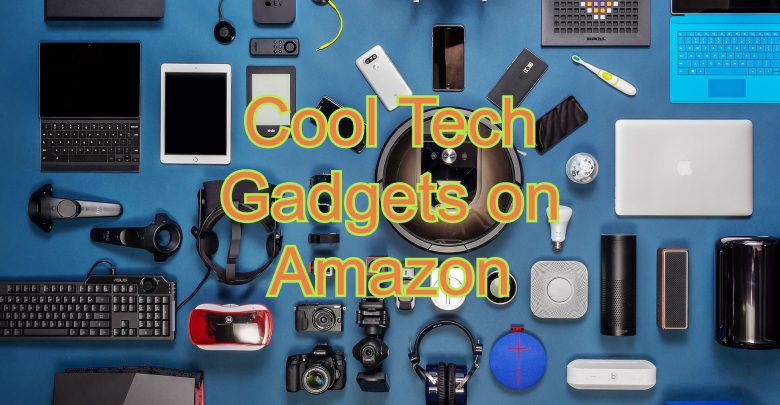 No matter who you are and what you want to do, Amazon has so many cool tech gadgets and smart devices for you. From smart wearables like smartwatches to smart home security systems and household gadgets, you can get everything from Amazon to upgrade your smart home, office, or workplace with some new and exciting tech.
To help you go through the countless options available and find some best items as per your individual needs that wouldn't break the bank, we rounded up some of the best, useful and cool tech gadgets on Amazon that you can buy right now without getting out of budget.
Whether you are in the office or at home and experiencing the wrong temperature, this tiny & versatile fan could be your companion to help you make feel better. It is a lightweight portable fan designed to operate either in your hand or independently over any hard surface like a table or desk. It generates soft, and cool breeze without making noise. It can be used in three different modes: mist only, fan only, and fan plus mist.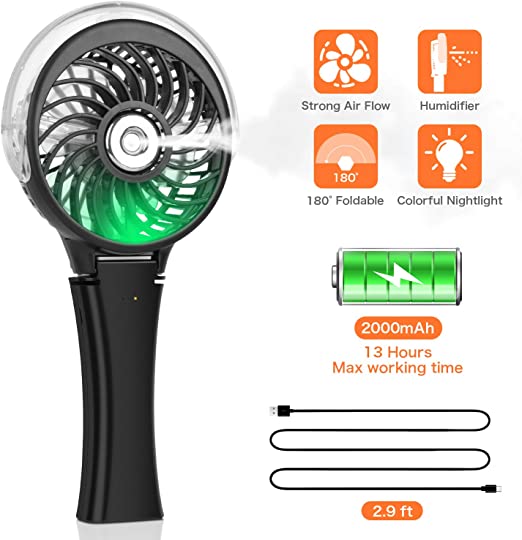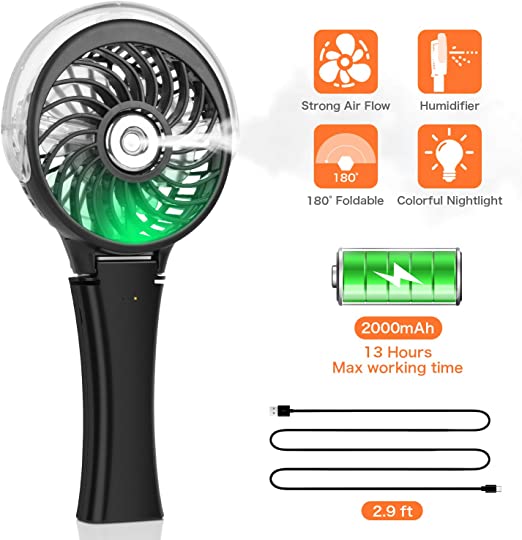 Wemo mini smart plug is the need of every smart home as it is a WiFi-enabled smart plug that lets you use your different devices with just a single touch of a finger. You can set worry-free schedules for your smart lights and other home appliances as it comes with a mobile app to help you schedule your lamp for favorite hours throughout the day and night. You can also pair this smart plug with your smart thermostat to save many bucks on your bills. When integrated with thermostat, it will turn all the lights and fans off when you are not there in your home. Moreover, you can also use it with any of your Echo devices to control it with a voice command.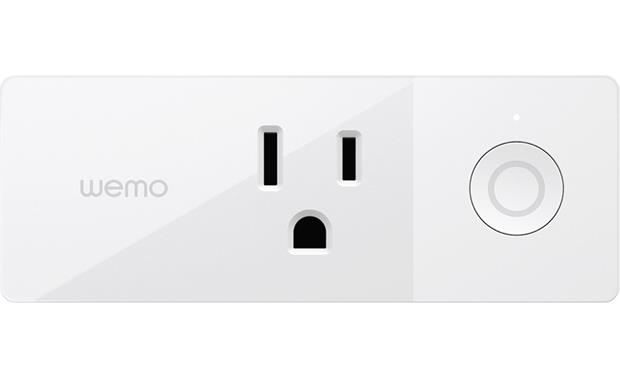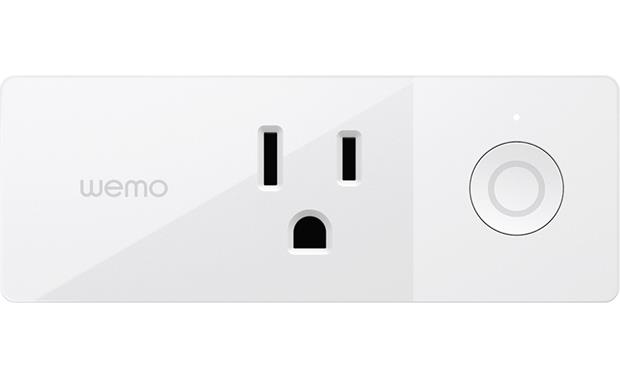 Whether you are in the office or on vacation and want some hot food when it time for lunch, this mini portable oven can help you make your food warm as you can plug it into your laptop or a power bank. It is designed with a high-tech heating system that reheats your food without overcooking it. Just plug HotLogic mini portable oven, and it will healthily warm your food. It keeps your food from overcooked edges or cold centers as most of the microwaves do this to your food.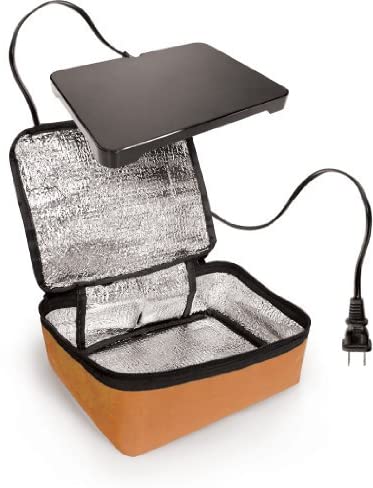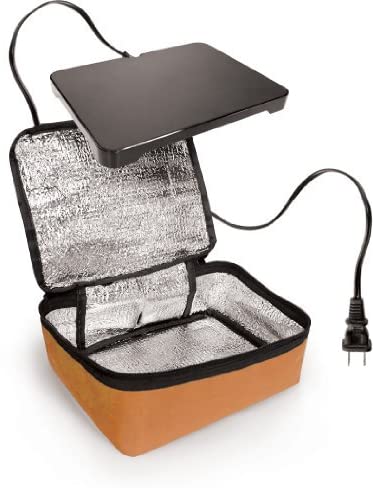 It is a superb and lightweight humidifier to become a perfect companion for Yoga practice, healthy and peaceful bedtime, or Livingroom. You can have it wherever you need to breathe with fresh and healthy air. You can add a few drops of your favorite essential oil to make it diffuser. It could be a great gadget for you to help prevent skin issues like dry skin and chapped lips etc. You can easily charge a MADETEC Ultrasonic Cool Mist humidifier with a USB port. It also provides you with seven appealing colors of the LED light. You can also set an automatic shut-off option for it to ensure safety and low energy consumption.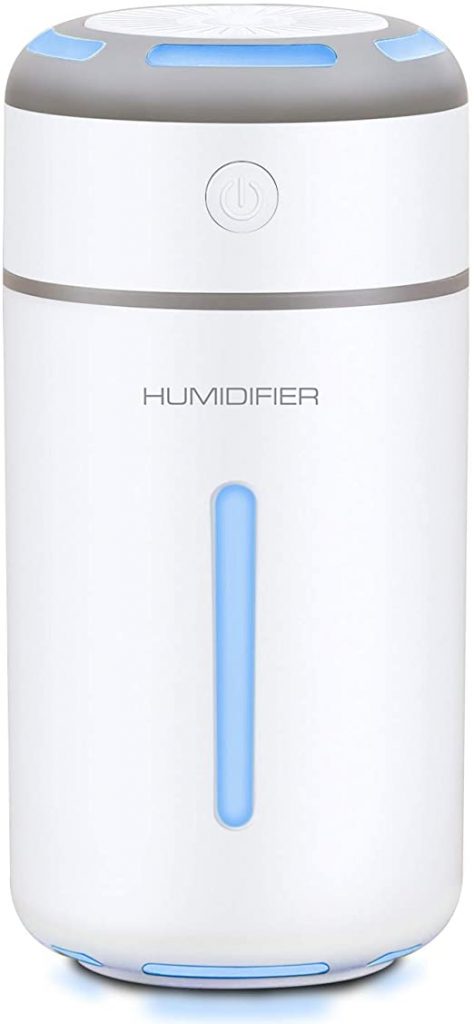 Looking for something to kill all the seasonal little bugs and pesky mosquitos before they can get to you for posing a health problem? If yes, then SUNNEST indoor bug zapper is made for you. This device comes with LED lights and powerful suctions fan to kill the bugs instantly. It is safe to use as it is non-toxic, and provides you with a healthy way to kill all the nasty pests and bugs around your home. You can charge it with USB port and its detachable design helps you remove the disposal box easy to clean.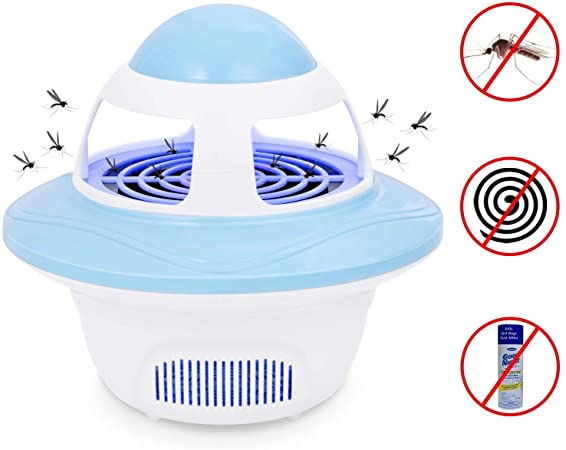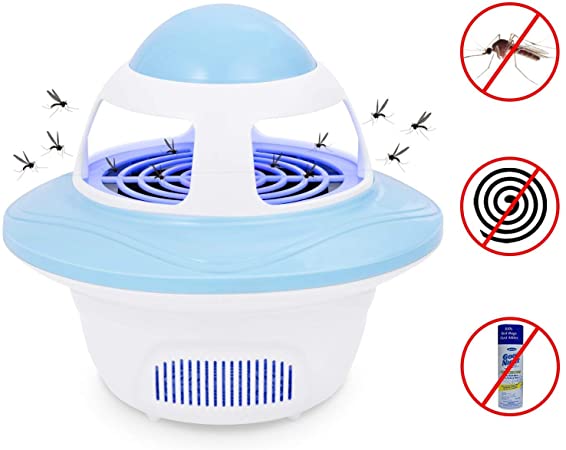 Whether you are a student or love to read books in your leisure time, it is one of the best tech gadgets on Amazon you should buy. Its bright light enables you to read books or write nonstop for up to 10 hours with a single battery charge. This rechargeable book light is completely handsfree and comes with two lights on its both arms that are made from steel alloy and are super durable & flexible too, so you can easily adjust light where you need. It is the best tech gadget for students, readers, and campers.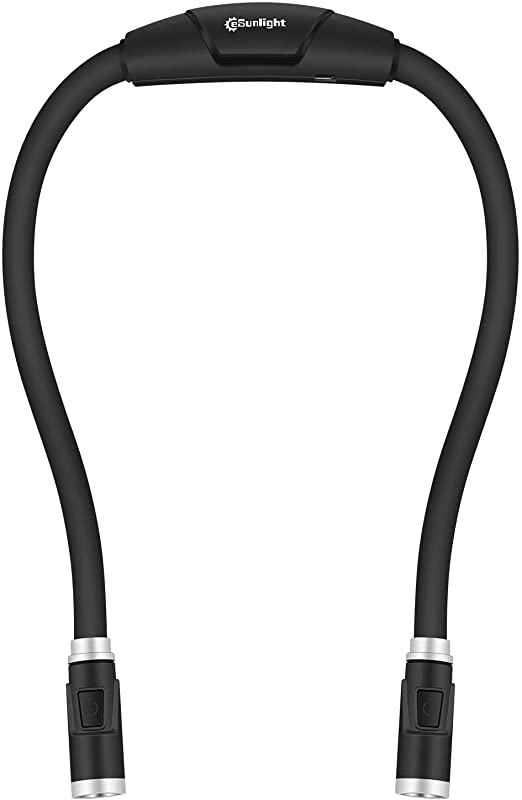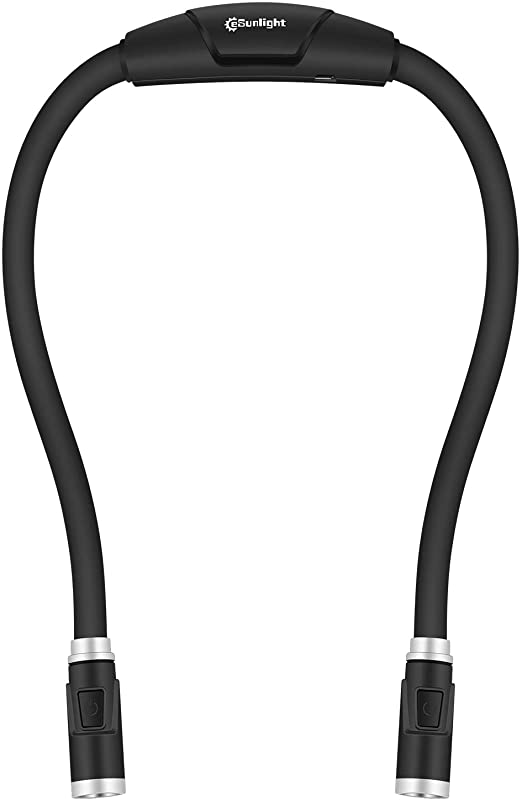 It is one of the best gadgets on Amazon as it comes with 360-degree arm rotation and 180-degree folding ability to provide you with multi-angle viewing for all your mobile devices like smartphones and tablets. It is lightweight and it holds your devices with help of rotary knobs that push out air completely to provide maximum suction power to your device to ensure stability. It could be great for different places like the kitchen, office, car, and desk, etc.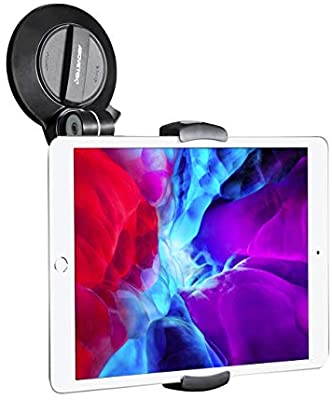 VacLife Handheld Vacuum
Is there some mess in your sofa or somewhere else where you cannot reach to clean? It is the place where VacLife Handheld Vacuum can come in handy. It is versatile, hassle-free, and cordless to make cleaning easier and efficient for you. It features a crack design for reaching debris and mess in tight corners and spaces. It gently collects dirt and hair from the surface to keep your home, room, and other household belongings clean.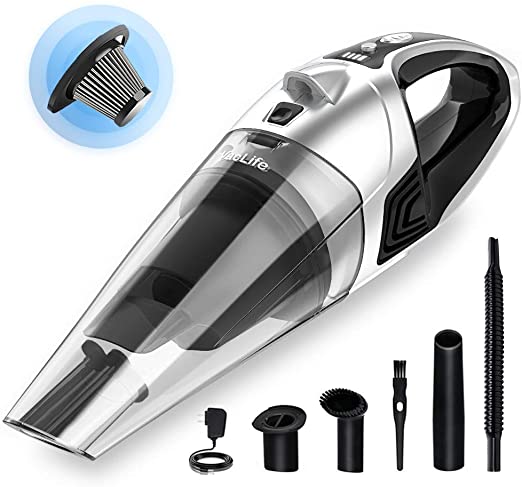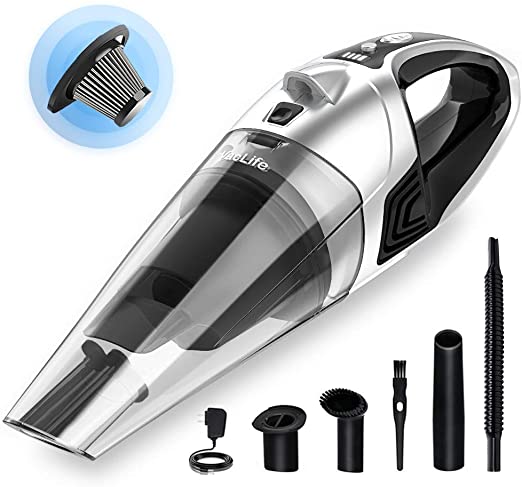 With the weight of just 1ounce, this incredibly awesome and lightweight gadget infinitely outperforms its size. It is more than a keychain as it comes with a built-in light. Its powerful LED flashlight can illuminate places like the path to the door, garage, office, or the area you most need. This amazing gadget could be a great addition to your tech arsenal even without spending a lot of bucks.