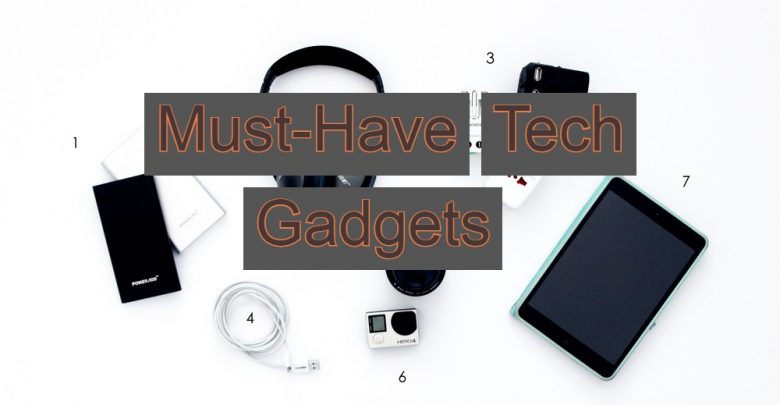 It can be tricky to find out new tech gadgets and high-tech products that are more than just innovation. When it comes to buying tech gifts and products, there are as many opportunities and possibilities as there are individual preferences. In this digital world, everything that is less weighty, Bluetooth enabled, smaller, shinier, and offers longer battery hours is worth spending.
From smart home devices, office supplies, and smartphones to other accessories, you will find some high-quality gadgets and tech gifts to love in this post so you can spend your money on better things.
When you need some healthy tech gadgets, fitness trackers are always at the top of the list. It is one of the FitBit's best sellers and tech geeks are loving it. It is a great and smart device that monitors your heart rate, the distance you covered during a walk, calories burnt, and so on. Moreover, it also tracks sleeping patterns to help you get better sleep at night. It comes with a longer battery life of 5 days. It has great waterproof features and provides you with essential calendar alerts along with call and SMS alerts. Its lilac color attracts women more. You can also buy it in black.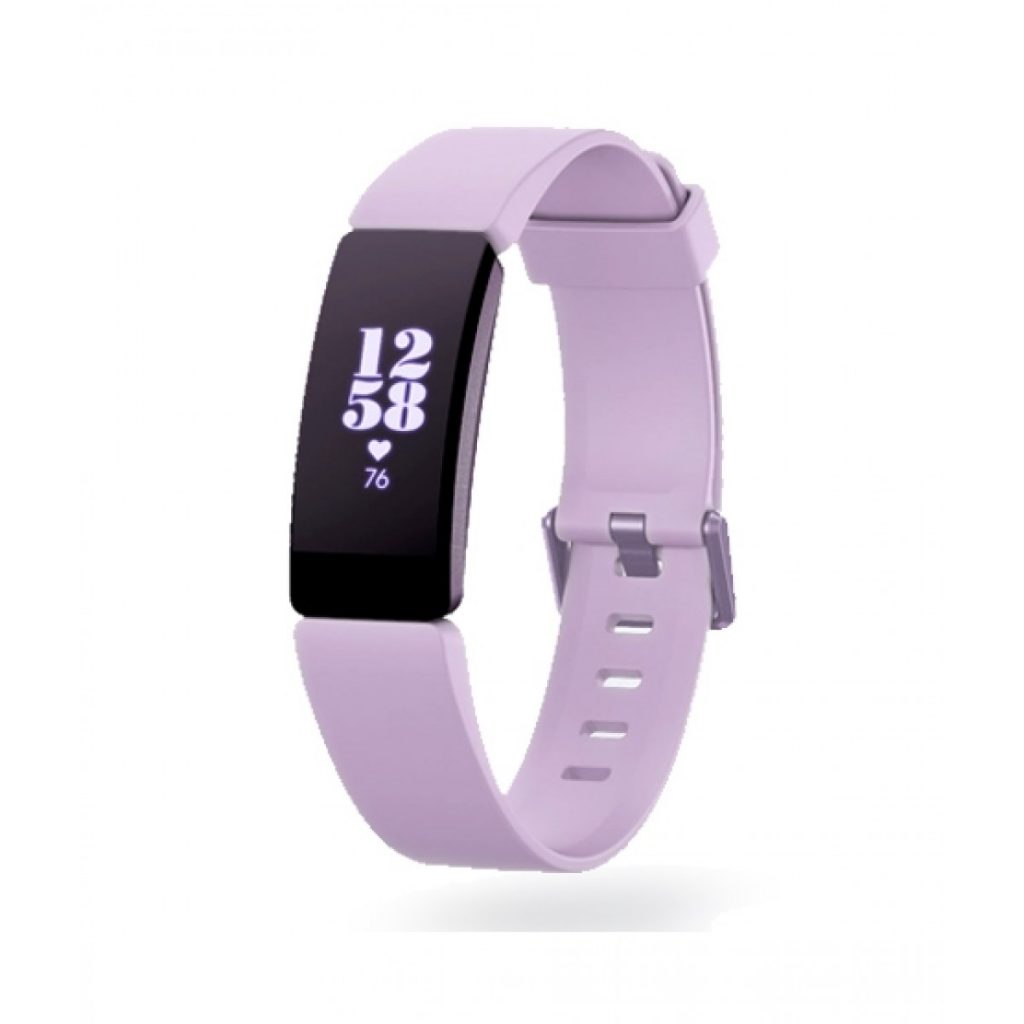 A totally new and fully-featured iPad is waiting for you. Apple's new iPad Pro is stylish, sleek, and longer-lasting than ever before. It is designed with an edge to edge liquid retina display of 11 inches, FaceID, 7 MP front camera, and 12 MP back camera. You can enjoy screen time up to 10 hours once it is fully charged. With all these advanced features and a sleek design, it is the right time to sell your old iPad at iPad-Recycle and buy this stylish iPad pro.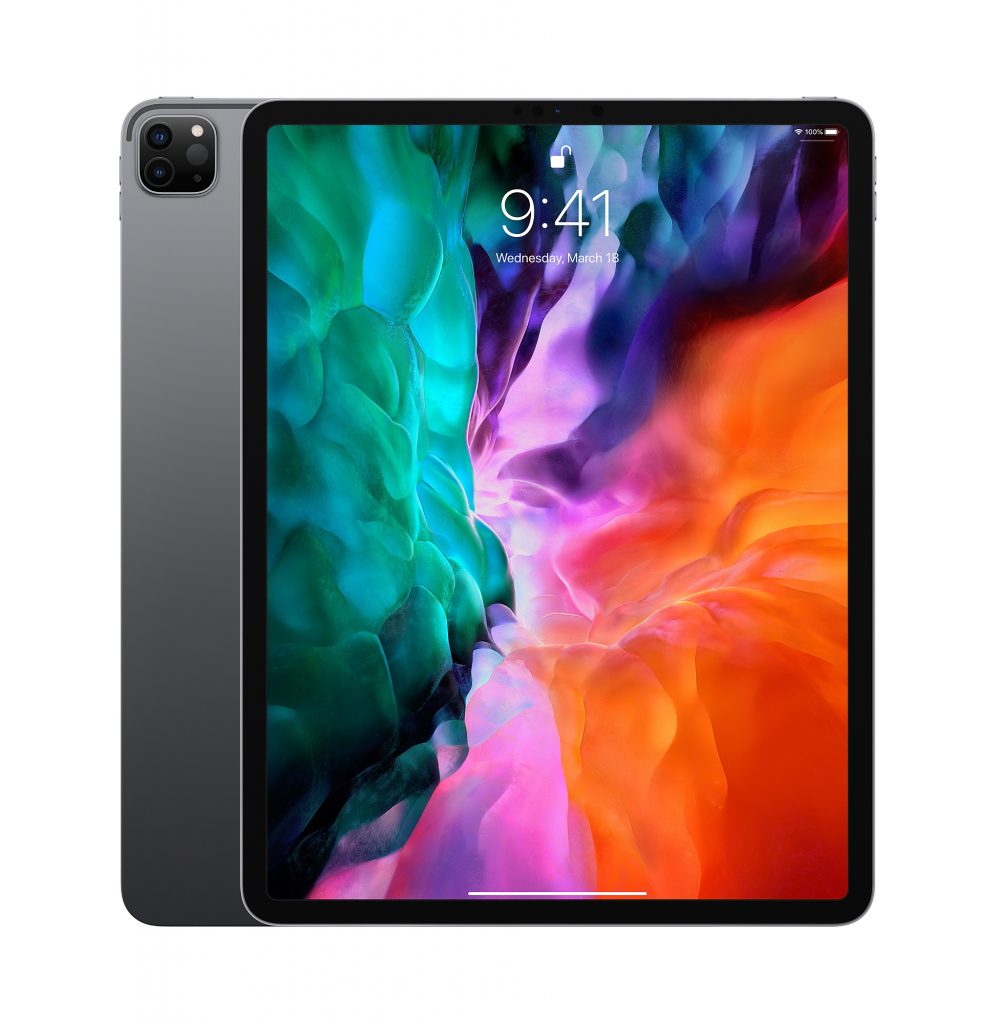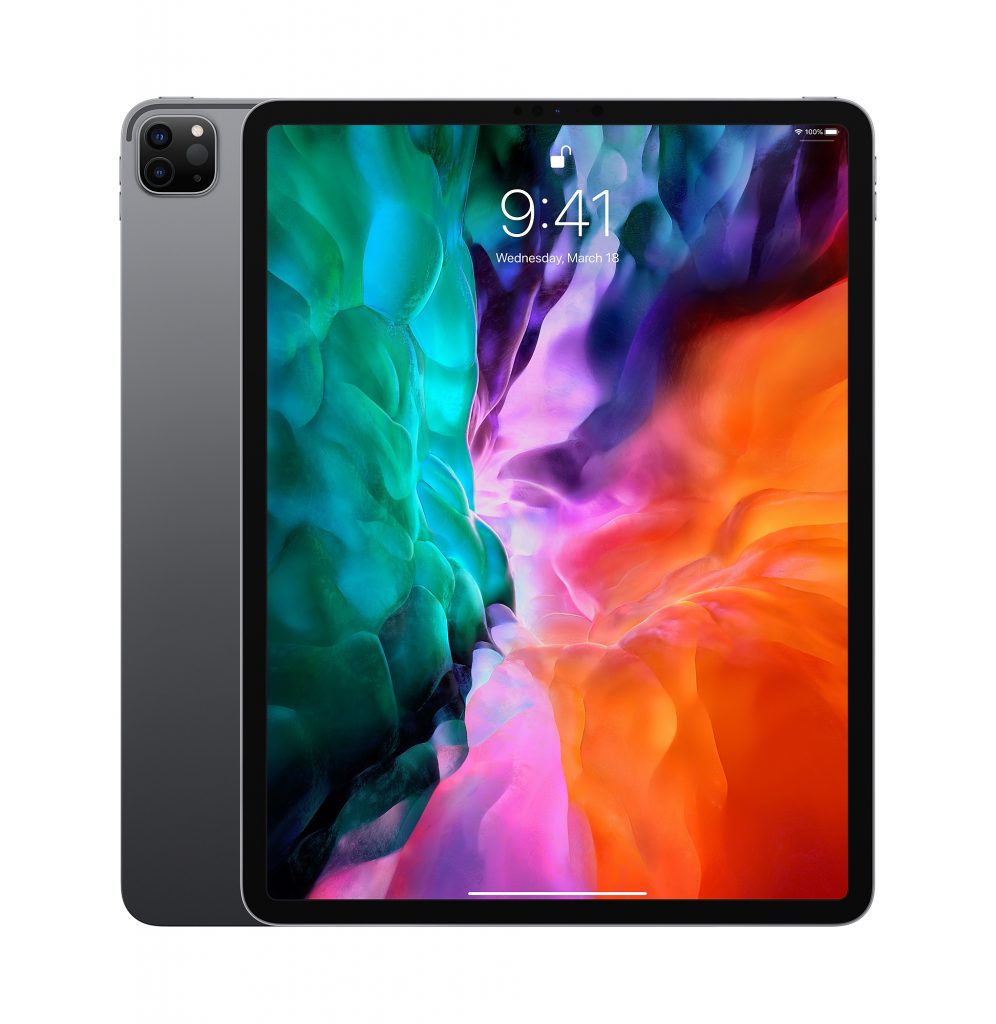 You cannot underestimate the tech products made by Bose when it comes to high quality sound. The Bose QuietComfort 35 II is the best noise-canceling headphones for everyone who is ready to tune out the world. These are the best option for you whenever and wherever you want to totally zone out. These wireless and Bluetooth enabled headphones are Alexa enabled for convenient voice assistance. These noise-canceling headphones are easily compatible with smartphones and other mobile devices like an MP3 player and laptop etc.  You can buy them in silver, black, and rose gold.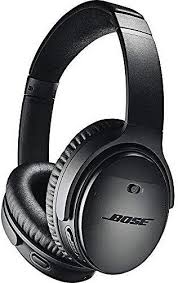 It is one of the best tech gifts for photographers. It is small enough and can actually fit in your palm. It is designed with wireless and Bluetooth connectivity so you can easily connect it to your mobile devices. The printing paper can be peeled off from the back and then can be used as a sticker so you can use glue photos or other prints on your walls or everywhere you want. It is the perfect gift for photography lovers who love to take a lot of selfies with their mates.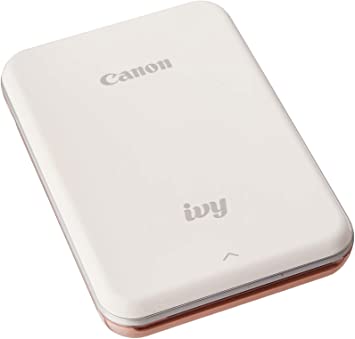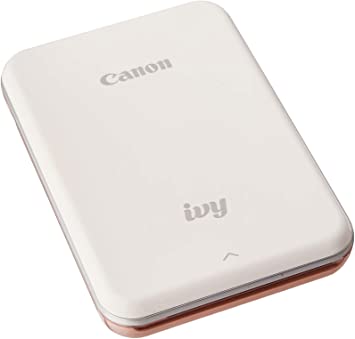 Are you out of battery while on the way to the office or on vacation? Investing in this sleek and powerful portable phone charger will help you get rid of such situations as you can take it with you wherever you go. As the name suggests, it is a life card for you when your smartphone or any other tech device is about to die. You can charge anything with it that supports a USB port for charging. It is a stylish and emergency battery charger and comes in rose gold and gold color.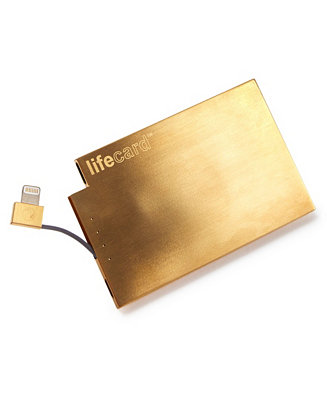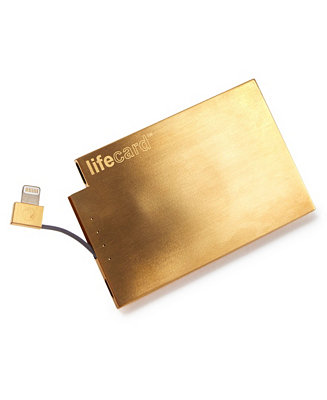 Are you about to plunge into the world of virtual reality? It would be the best VR gear for you as it offers a high-quality VR experience and is very easy to use with your mobile devices. You don't have to worry about its settings, compatibility, and connectivity as it is super easy to use and ready to go with all your mobile devices and computers. It is made with breathable fabrics and injection foam molding to make it feel light and comfortable for you.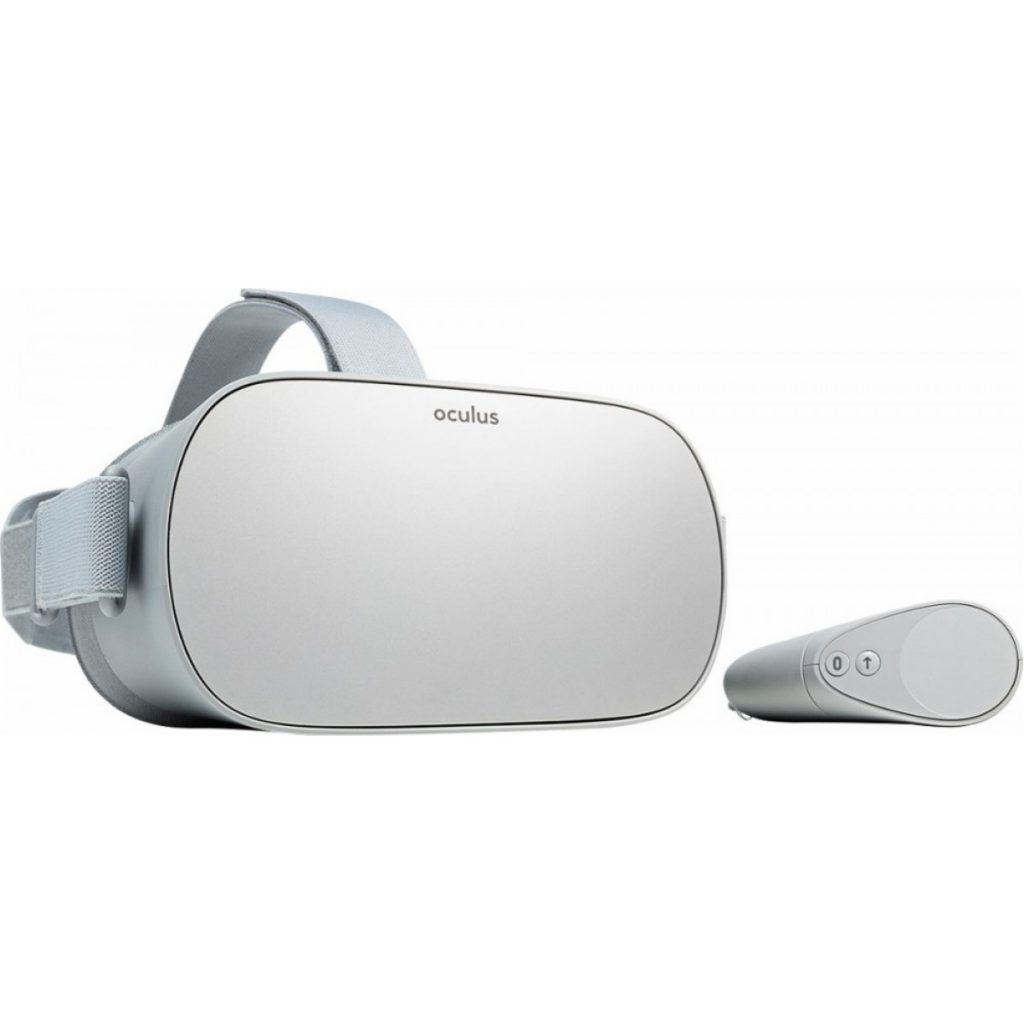 When it comes to drink plenty of water and stay healthy, this 3 in 1 smart water bottle could be a fun way to remind you to drink enough water throughout the day. It can glow with cool colors for an hour and can also be used as a Bluetooth wireless speaker to enjoy your favorite music. You can also set it as a dancing color light while staying hydrated by drinking enough water.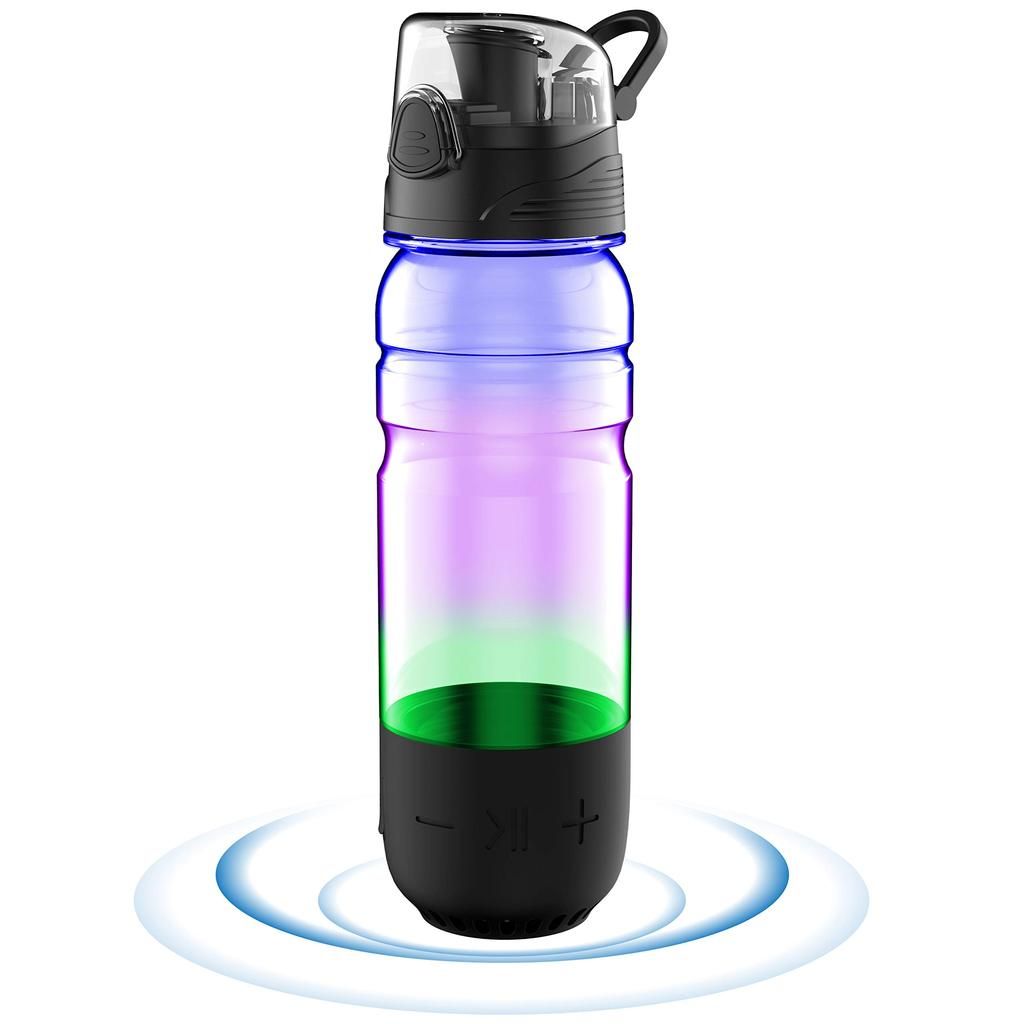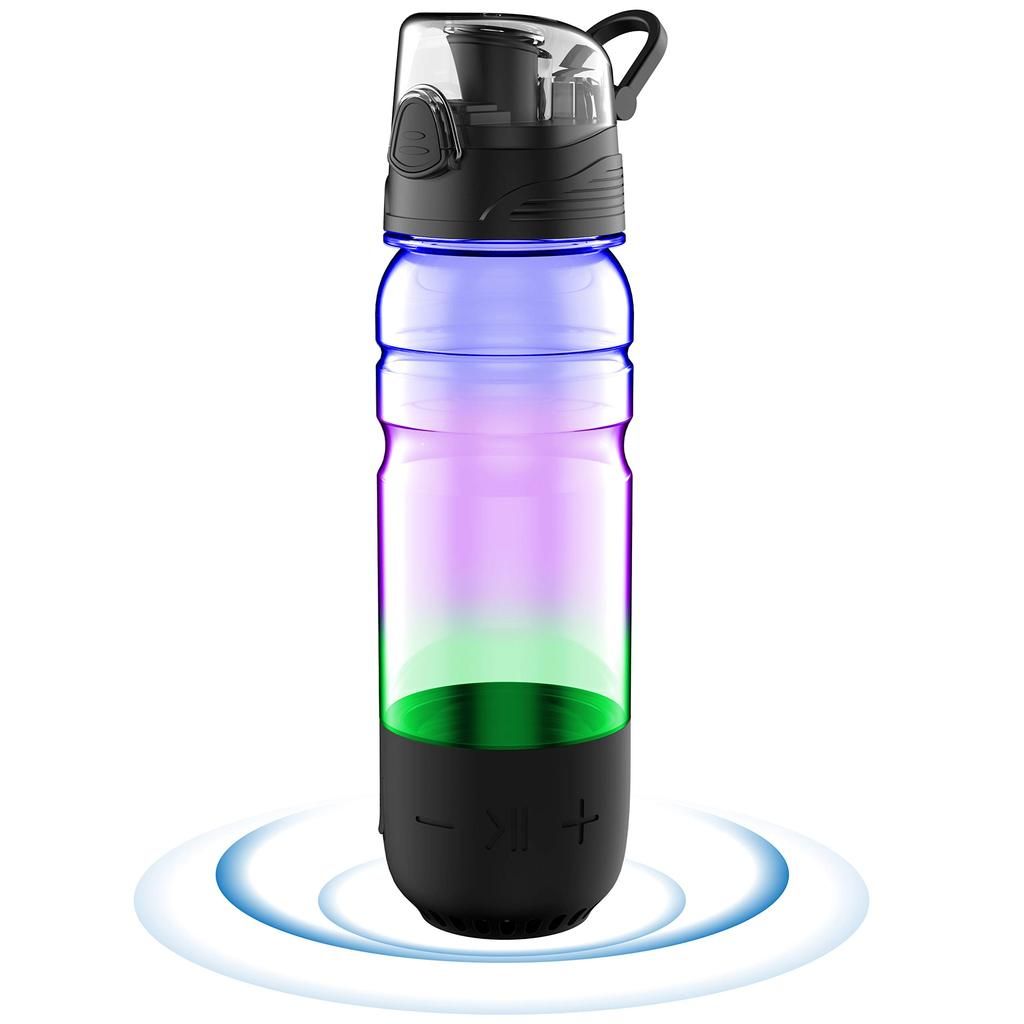 It is a great carry on loved by many of us as it comes with a removable battery that will keep your devices charged while you are on move. The battery is TSA approved as well. It can hold all of your essentials for vacations and can also give your tech devices a new life by charging them whenever you want. You can buy it in different colors that you really want to carry with you.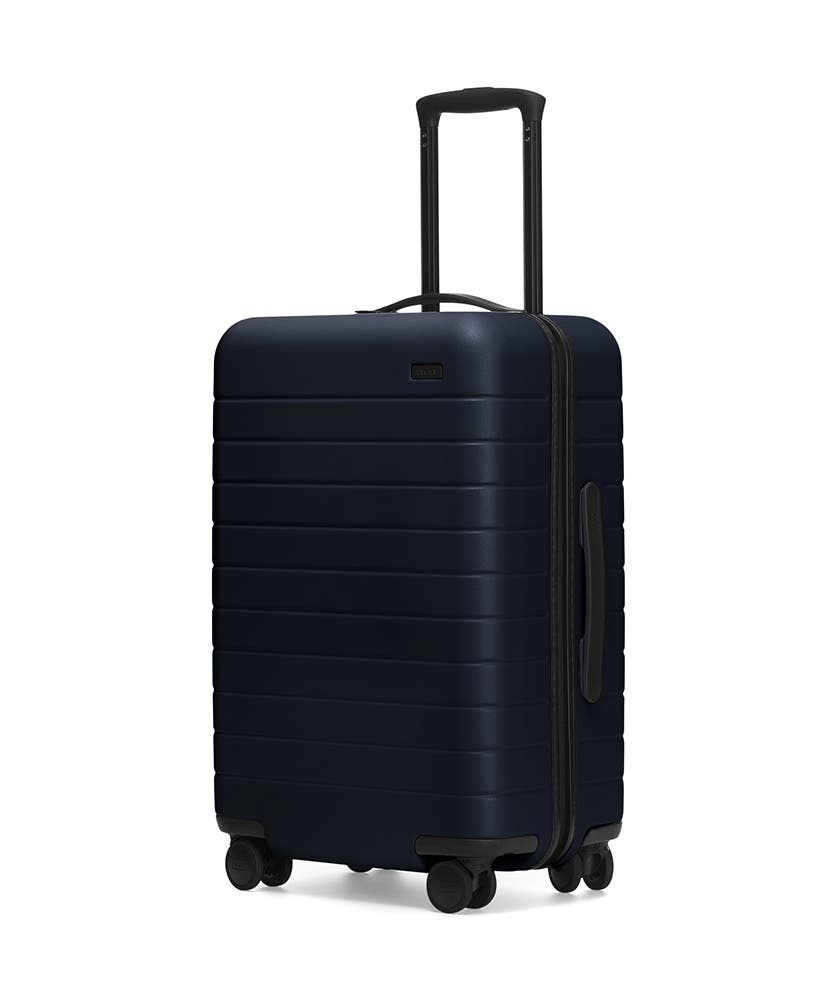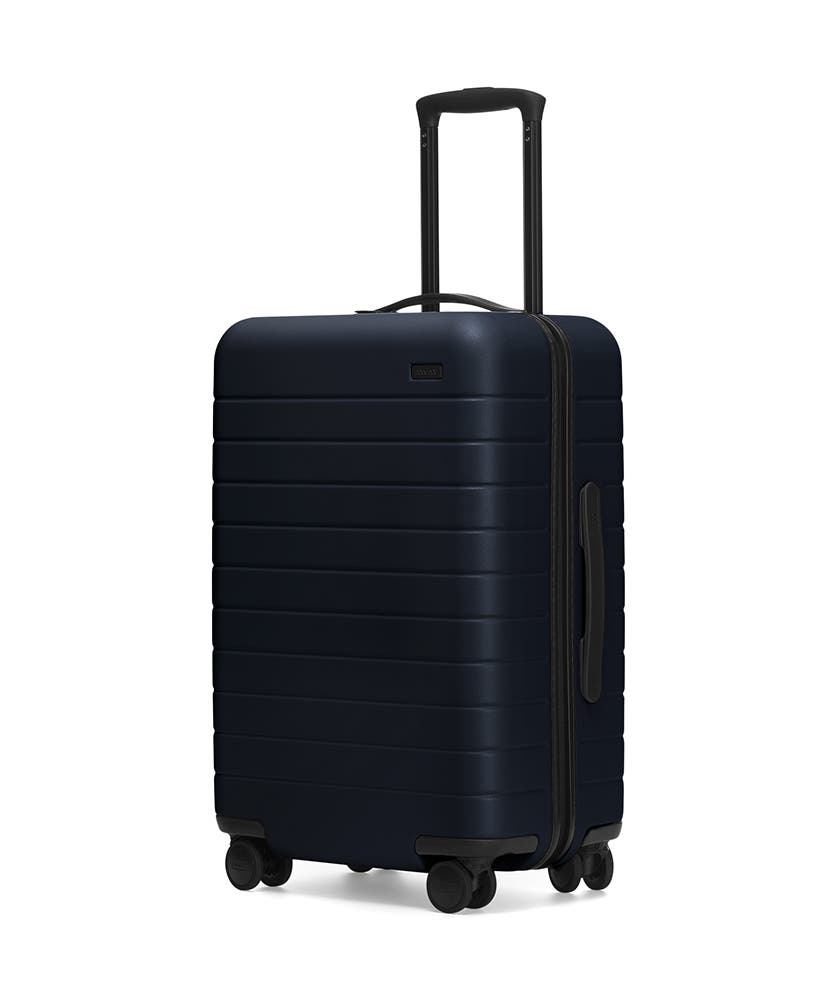 Looking for something great that will charge about everything you want? It is the place where Hercules's tuff charging station can come in handy for you and your whole family. It can easily charge multiple devices on your home at a time. It comes with 6 different charging ports that can charge up different devices like smartphones, tablets, wireless speakers, and so on. It not only keeps your family organized but also helps you keep an eye on all devices in the house that is on chagrining.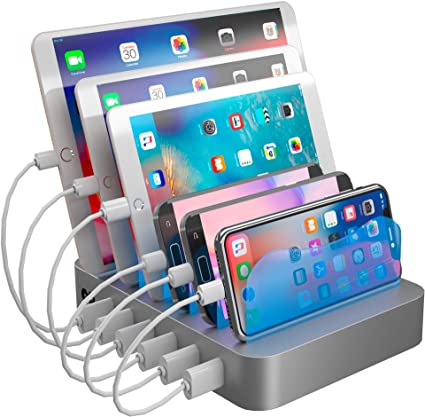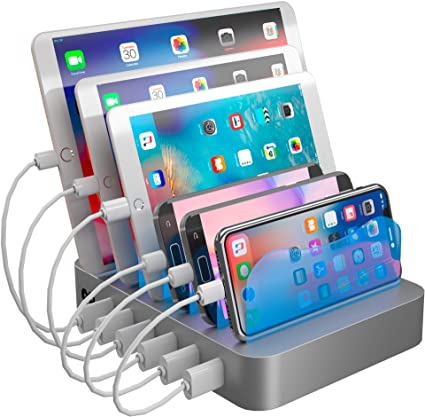 Yes, these are new wireless noise-canceling earbuds by Apple known as AirPods Pro. They come with a charging case. They are totally wireless and stay in your ears to provide you with a comfortable and high-quality sound experience. They are made with silicone earpieces and are water-resistant. You can charge them faster and last longer than other earbuds available in the market.