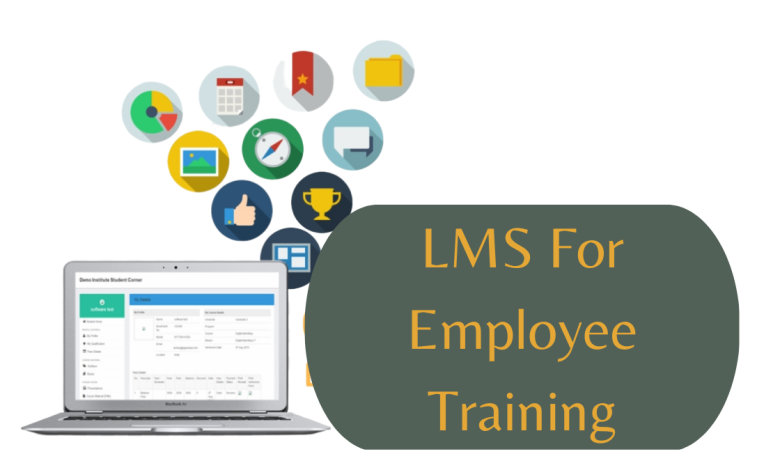 Training of personnel is a constant throughout, regardless of the size and status of a company. Employee development and training must be ongoing since a high-functioning organization requires its staff to be updated on the newest trends and practices in a specific field. 
Designing and distributing eLearning materials for training has become mostly dependent on learning management systems. However, some companies and organizations are still cautious about incorporating an LMS into their training methodology.
Top Benefits of Using an LMS For Employee Training
Here we'll examine the top benefits of using an LMS to persuade doubters and on-the-fence users to reconsider using an LMS.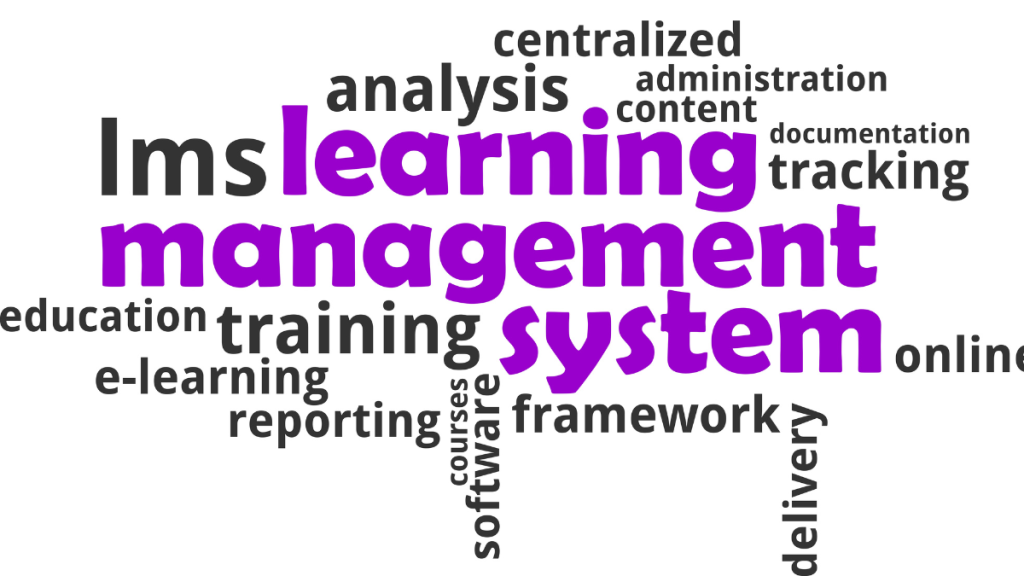 Encourages Employees to Adjust more Quickly
Employees may immediately access the training courses created with the help of a reliable LMS, making it feasible for them to use it as a means for continuous learning.
The simplicity and use of a robust LMS for corporate training will enable learners to adapt to new teaching strategies and organizational changes as they occur. When necessary, it can encourage student collaboration, and when program updates or modifications are made, the entire training group can move forward together.
Boost Communication
Training doesn't end with learning about the organization and one's given function. Soft skills like critical thinking, communication, and teamwork can all be improved with the assistance of a reliable LMS. By doing this, interpersonal conflicts that could otherwise interfere with sustaining a strong workplace culture can be avoided.
Personalized Learning Paths
All new employees receive up-to-date training materials and courses because using a learning management system such as Claromentis makes upgrading training materials and courses simple.
Your onboarding procedure suddenly becomes very individualized, providing the appropriate training to the appropriate student, when an LMS also enables you to group courses to establish distinct learning paths, for example, based on job roles.
The onboarding process is significantly more enjoyable for each learner when you use an LMS that enables you to design unique learning paths and personalized experiences for the various jobs in your organization. And once automated, the procedure will be considerably more efficient for your administrative employees.
Role-based Learning Automation
Selecting the appropriate learning path for new hires becomes substantially simpler and easier when you use a reliable LMS that enables you to establish the hierarchical structure of your organization, including roles, departments, etc.
Your LMS gives you the ability to set roles and departments for each of your users in these situations, after which learning assignments can be automated. The appropriate learning path is then automatically selected for any new employee who is onboarded with the system.
An LMS Puts Everything at One Location
Nobody enjoys searching for learning materials and records through numerous files or systems. An LMS resolves this issue by centralizing storage and safely keeping all data and training materials on the cloud.
Thanks to data centralization, employees can access training materials whenever and wherever they want. The risk of data loss is decreased because all information is kept on a remote, secure server.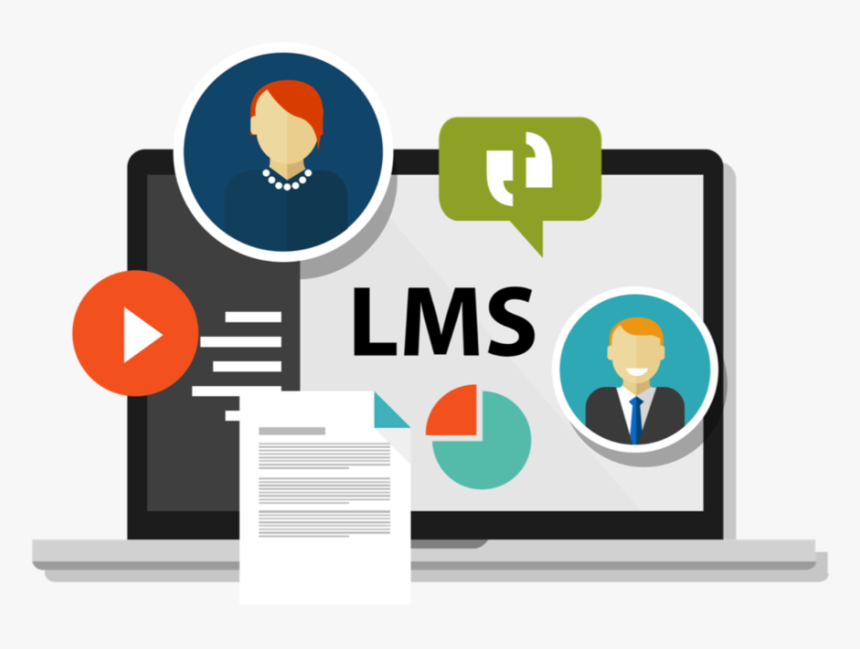 Improves the Company's Overall Productivity and Makes Learning More Interesting
An LMS enhances the learning experience using teaching resources, including entertaining quizzes, games, video conferencing, live discussion forums, etc.
Due to customized instruction and a learner-centred approach, employee engagement with training programs rises. As a result, employee productivity ultimately rises significantly, and so does business productivity.
An LMS Facilitates Remote Learning and Flexibility in the Training Process
A learning management system (LMS) makes staff training and development flexible and remote-friendly by enabling users to access their learning modules anytime and from any location.
The benefit of this flexibility can be evident in higher employee satisfaction and engagement with a training program.
An LMS Can Help With Collaborative Learning
Some businesses are opposed to implementing an LMS because they do not want to jeopardize the services of their in-house training trainers and specialists. On the other hand, an LMS addresses this issue by being a very effective tool for collaborative learning. 
This learning method combines the advantages and strengths of both online learning and traditional classroom instruction. When it comes to improving training efficacy and maximizing results, collaborative learning can be incredibly helpful.
An LMS Facilitates Tracking and Monitoring of the Learning Process
An LMS simplifies the process of monitoring and tracking employees' progress in their training modules. An LMS provides real-time feedback between staff members and HRs and monitoring. Consequently, an LMS aids in increasing interaction during the learning process. Thus, the HRs may follow and keep an eye on the progress achieved by workers in their learning activities from a single location in real-time.
Encourages Self-Evaluation
Employees can monitor their own development and assess their skill gaps for improvement using a dependable LMS system. They can gain more confidence and be able to make changes as necessary. By taking preventive measures at the appropriate time, employee performance will be improved and escalations can be averted.
Scalability
Your onboarding process needs to be consistent regardless of whether you're onboarding a single person at a time, small groups, or teams of hundreds. Handling large groups of people is not a challenge when using a reliable LMS, and unlike traditional off-line training, prices are not increased by each new hire. Because of its scalability, your LMS can accommodate hundreds or even thousands of new corporate learners.
Moreover, as we have already discussed in this article, LMS automation through a reliable provider like Claromentis will enable your company's new learners to receive the learning path(s) that are best for them automatically, as and when they are needed, on the device of their choice.
An LMS Can Help You Save Time and Money
By automating the learning process and making it remote-friendly, an LMS aids in a company's cost reduction by lowering stationery costs, travel and lodging charges for coaches, hiring conference halls, etc.
Making the learning process more personalized also helps the business save time by reducing the overflow of irrelevant information. The time that is thereby saved can be used more effectively to raise business productivity.
Conclusion
A learning management system (LMS) is one of the most important tools for every modern business. Utilizing an LMS for your company has a lot more benefits. The abovementioned stand out and provide strong evidence to convince the sceptics to join the bandwagon.