Gadgets
6 Best Streaming Devices for your TV 
Streaming devices offer you content streaming services in the form of videos, music, movies, and other genres available on various streaming apps. You may easily access such content by connecting it to your TV using a streaming device.
Although there are many streaming devices, only a few offer the best quality picture and sound. Picking the finest one from among them can be challenging. To help you make a choice easily, I have listed the best streaming devices available.
6 Best Streaming Devices
Here are the best streaming devices available and used worldwide by users that will help you make the best choice for your TV.
1- Amazon Fire TV Stick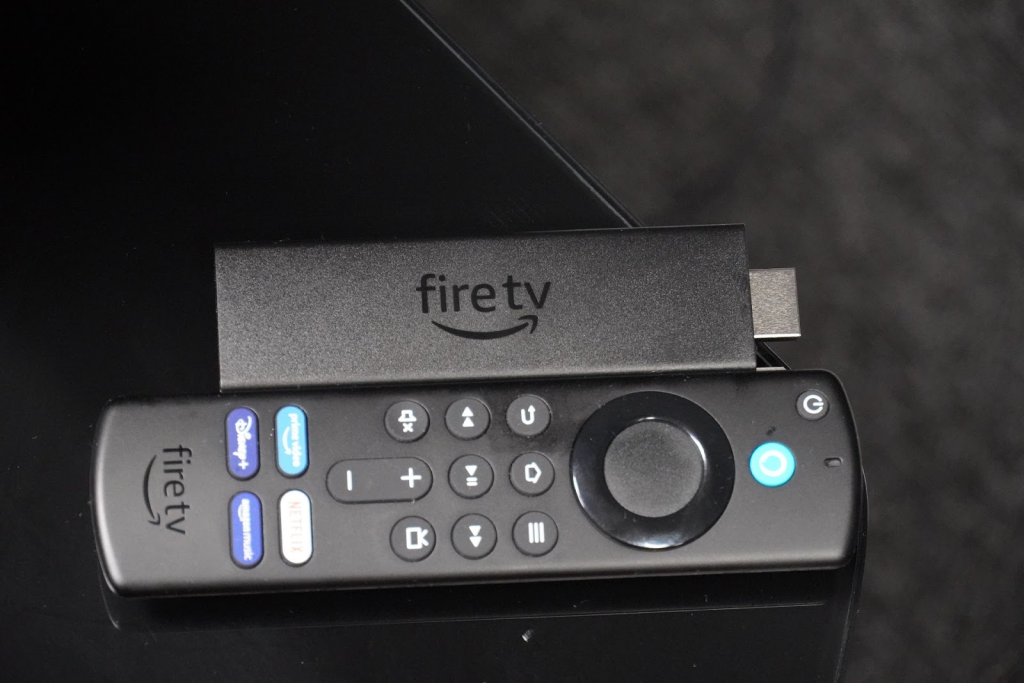 Fire TV Stick is a quality streaming device from the ecommerce giant Amazon, that streams content in HD and 4K resolution.
You can control most functions in Firestick with Alexa and navigate the screen without even using the buttons. Fire TV sticks may not seem relevant for small TVs, but they can offer an incredible viewing experience on big screens.
There are plenty of free movie straming apps for Firestick on which you can stream free movies and TV shows. 
2- Apple TV 4K
Apple TV 4k is another best video streaming devices that offers an unparalleled experience for viewers. The 4K frame rate offers full high definition and the Dolby Vision offers you crystal clear surround sound. Installed with Apple's A12 Bionic chip, the device offers stellar picture quality and the Dolby theatre experience at home. 
The Apple 4K TV offers you access to all the Apple Originals and Apple TV+ programs. In addition, you can enjoy Apple Arcade, Apple Music, and Apple Fitness+. For added convenience, Apple has offered a remote with a touch click pad instead of standard buttons.
3- Chromecast with Google TV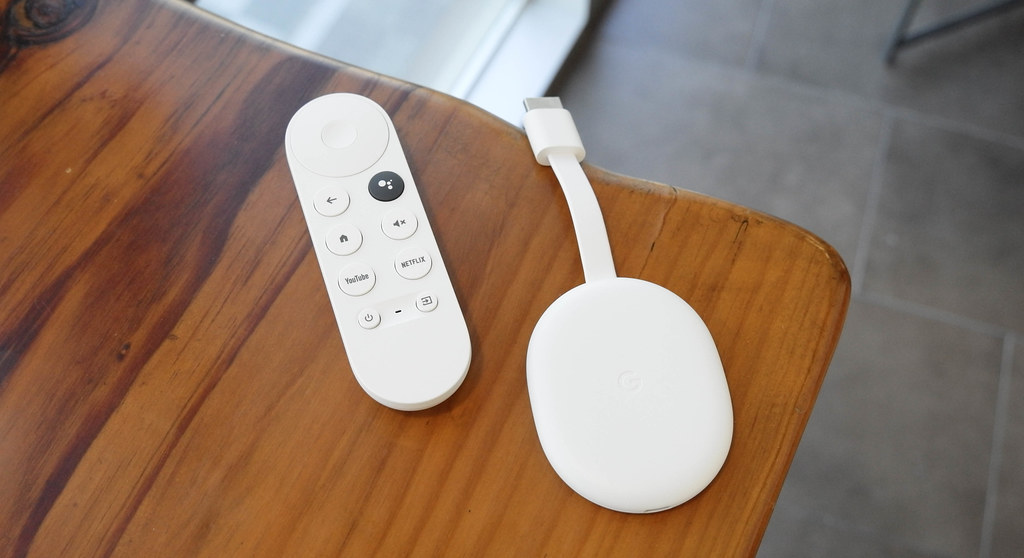 Chromecast with Google TV HD is another best device for video streaming. You can use Google Assistant with Chromecast and Google TV HD, which makes life much easier with voice control.
Users may view HDR[3] content with your Google TV, which offers crystal clear HD picture quality. You can watch live TV or on-demand programming with wireless Bluetooth access. Additionally, you can utilize your Chromecast to assist around the house by dimming the lights or adjusting the thermostat.
4- Amazon Fire TV Cube
The strongest Fire TV media streamer still on the market is the Cube. It's one significant benefit over the more affordable Fire TV Stick 4K, as well as a few smaller ones, which serve to explain its significantly higher price. 
It first features far-field microphones that make it considerably more convenient to communicate with Amazon's Alexa assistant hands-free than it is to pick up the remote, hold the voice button, and talk into it.
It essentially combines a Fire TV Stick 4K and an Echo speaker into one unit. It also supports HDMI pass-through, allowing you to utilise your set-top box or gaming console while receiving visual information from Alexa on your TV.
The last point is that it supports Wi-Fi 6E, even though anything above Wi-Fi 5 is a little excessive for the bandwidth required for 4K streaming.
5- Roku Streaming Stick 4K
The Roku streaming stick 4K comes in a compact, cost-effective package and has plenty of functionality. Most alternatives for streaming TV are available, and the user interface is simple. For installation, plug it into a TV's HDMI port and connect the power cable to the USB port.
The TV interface and Roku control can then be used to complete the remaining steps of the installation procedure. Roku offers a wide variety of entertainment. You can select from more than 500,000 films and TV programs to stream.
The Roku Streaming Stick 4K is excellent for individuals who wish to broadcast from Macs or iOS devices because it also supports Apple AirPlay 2. The remote that comes with the device accepts voice commands, which enables you to search for your favorite movies and TV shows and access the features using only your voice.
6- Nvidia Shield TV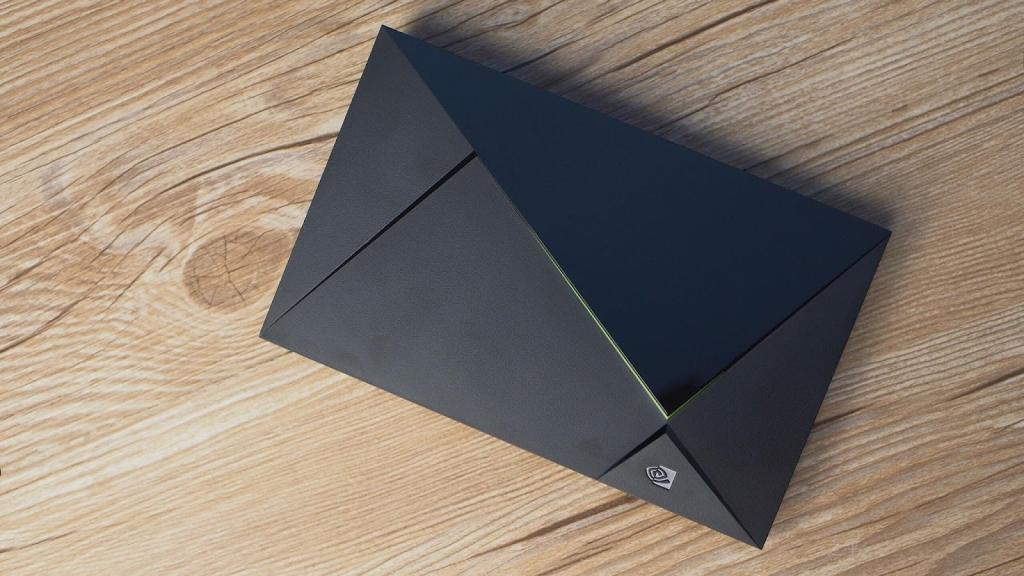 Nvidia Shield TV is without a doubt the best streaming gaming gadget. Together, Dolby Vision HDR and Dolby Atmos produce fantastic images with more immersive sound. The NVIDIA Tegra X1+ CPU is extremely quick and works with Android TV version 11.
It supports a variety of streaming services like Prime Video, Netflix, Disney+, and Pandora and takes both Wi-Fi and Ethernet for access. The remote accepts voice commands that allow you to access most features using your voice.
It presently uses an out-of-date operating system called Android TV, but there's a chance that Google TV will eventually replace it. It includes two USB-C ports, 3 GB of RAM, 16 GB of storage, and supports Dolby Vision and HDR10.
A micro SD card slot, an HDMI port, and a gigabit Ethernet port are also included. You may use it to play the majority of games from the Google Play Store because it is an Android device.
The NVIDIA Shield TV Pro is superior to competing devices primarily because it provides access to NVIDIA's GeForce Now cloud gaming service. You can play top-tier PC games that are streamed online to you as long as you have a reasonably fast internet connection.
Summing Up
A quality streaming device not only offers high-resolution streaming quality, but they are also significantly less expensive than other devices. In addition to high-definition pictures and Dolby Sound, it offers you many additional features, a user-friendly interface, and 24-hour customer support.
While most of the TVs available in the market are smart TVs and come with in-built streaming apps, these devices offer you a superior overall viewing experience. You can make a choice by considering the features, resolution, cost, and customer support.