SEO
5 reasons why content marketing fails to yield results sometimes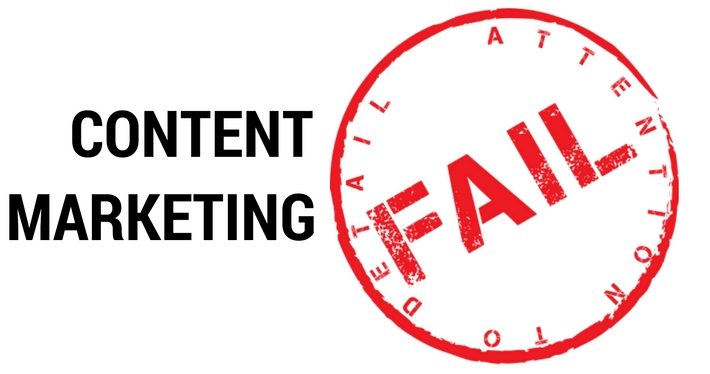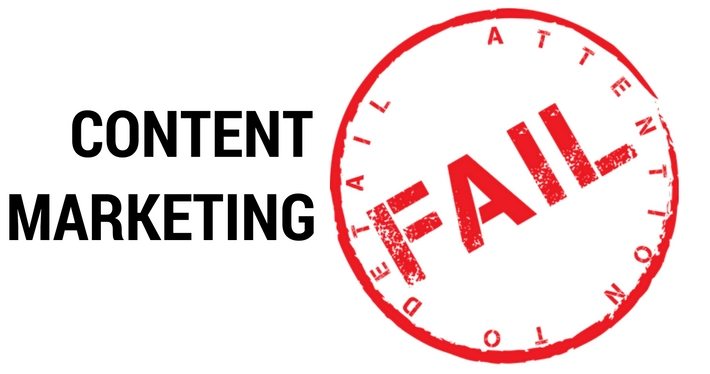 The old phrase that "Content is King", cannot be denied. And for this reason, SEO service providers give prime importance to content creation and marketing. However, there are times when your content marketing efforts do not yield results.
How does content marketing help?
Marketing and circulating your content can be an effective way to connect with your target audience. Not only that, but it is also a means to draw web traffic so that from amongst the visitors, you can find your prospective customers and leads. It is a way to tell your clients what products and services you are offering and introduce them to your online business.
Why do content strategies fail?
However, there are several reasons for the same and in this write up we will explore the various reasons for the failure and how you can solve the problem. So, check out the paragraphs below.
Content length isn't up to the mark
Regardless of the topic on which you are developing your content, there is no rule of thumb that you have to limit your word count to any specific number. The length of the content will invariably depend on factors such as the topic, your target audience. As per Searchmetrics and serpIQ, it is suggested that the length of your content ought to be ideally between 1000 and 1300 words. A length of your write-up less than this figure finds it difficult to rank in search results and also it may not be as engaging as it is assumed to be. However, an important aspect that you must keep in mind is that quality is of primary importance. If you dilute a topic just for the sake of increasing the length, it will never give you the desired result.
Lack of content planning
Oftentimes, it is seen that business entities think that they can post content once in a while and still get to see results and attract web traffic. However, this is not right. There has to be strategic content planning, how you will market the same, decide upon the distribution channels, and how you will involve social media to earn visibility for your business through content. As such, the lack of content planning is one of the main reasons why you don't get results. So, as far as posting content is concerned, there are few aspects that you have to keep in mind-
Be regular with content
Write relevant and up to date content
Provide authentic information that can add value
Refresh content on a regular basis
Avoid long gaps between postings
Keep provision for a call to action
Make content interactive
Lack of content optimization
SEO undoubtedly plays an important role in gaining visibility virtually. So, you have to make sure that on-page as well as off-page optimization should be done by experienced and reliable search engine optimization firms. The factors that you ought to keep in mind include the Title tag, alt image tags, URL, and headings (H1, H2, and so on). Most importantly, when you optimize your content, you also have to keep in mind that your content should reach not just the desktop users but mobile users and other handheld device users too.
Making content keyword dense or over optimization
Another very important aspect that you should keep in mind is that just as On-page and Off-page optimization are necessary, overdoing it can land you in trouble. In other words, keyword stuffing, forceful incorporation of keywords, and irrelevant content can get your website penalized too. Maintain a healthy keyword density and make sure that the write up is relevant and speaks about the topic you have chosen rather than focusing only on the keyword.
Set a goal
You have to identify the purpose of marketing your content. On a regular basis, you have to check whether or not you are getting the desired results. A goal is essential to achieve your mission. As far as goals are concerned, you have to set a few for your content that includes-
Generation of web traffic
Generating more number leads
Increasing sales
Increasing conversion rates
More back links to your website
Better social media presence
Increase in number of fan following on social media network