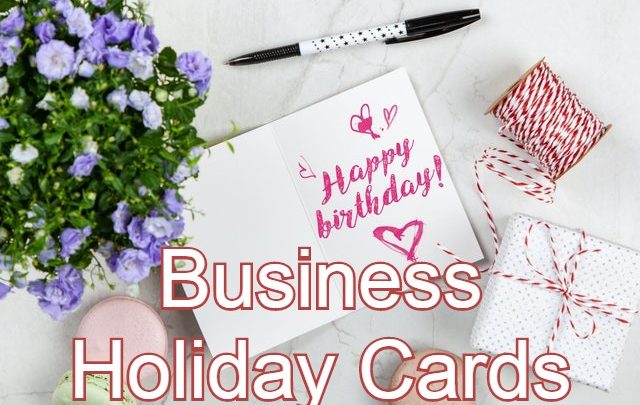 The holiday season is around the corner, and it is time to decide if you will send personalized business holiday cards to your clients or customers. In this digital age, sending holiday greetings via email is an easy road, but printed cards have a better chance of getting attention and appreciation. As people are overwhelmed with promotional emails and digital advertisements, sending them with printed business holiday cards is a great idea to reconnect them on a more personal level during special days of the year. As these cards shouldn't be coated with huge logos, sales messages, and offers, they are an exciting gift for your customers thanking them for their support of your brand or business throughout the year.
It could be an excellent opportunity for you to build and develop more personal relationships with your customers or clients. It also offers a distinct advantage when they compare you to other brands in the industry. If you have never sent holiday cards to your customers, below are the five reasons why you should start and send them out every year.
Marketing Benefits of Sending Holiday Cards
Increased Customer Loyalty
This small act of kindness can have a great impact on customer loyalty. Business holiday cards are the minor marks but score high for sincerity and personal touch. It is a great way to show your customers that you care and appreciate their support and trust in making your business successful. It is the right time to use valuable words 'Thank you' to make them feel special.
Show your Gratitude
Sending business holiday cards is the best way to say thank you for their business over the past year and show that they are valued and a valuable asset of your business. There is nothing important than saying thanks to your customers. If you are not doing so during the holiday season, then you are missing out on a great marketing opportunity and building trust.
To Build More Personal Relationships with Customers
Whether you are a B2B enterprise, providing professional services, or offering excellent products, maintaining strong customer relationships is imperative. Personalized business holiday cards show your customers that you appreciate their business and remember them in the spirit of the season. When you send them personalized greetings on special events like holidays, they are more likely to engage with your business and spend on your products or services. It influences them to view your business more as a friend, a friend they feel they should develop better relationships and remain loyal towards.
Soft Sell
Reaching your customers with greeting cards during the holiday season is a good idea to remind them of your products, services, or skills. It works great if you are offering something exciting which is on their wish list. If you send these cards ahead of time, they will surely consider your brand to make holiday purchases. That is the reason, business holiday cards offer you an opportunity for soft sell while making the special day of your customers extra special.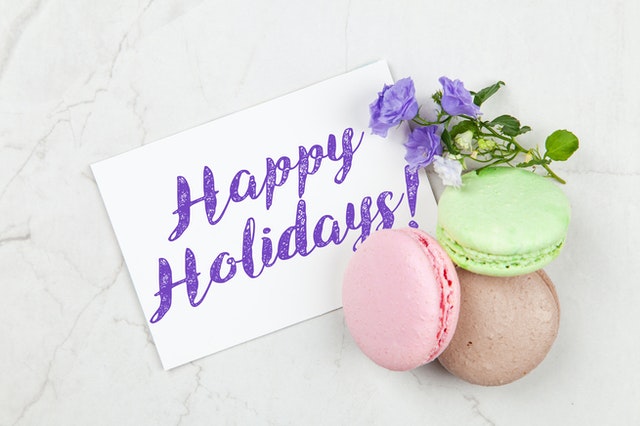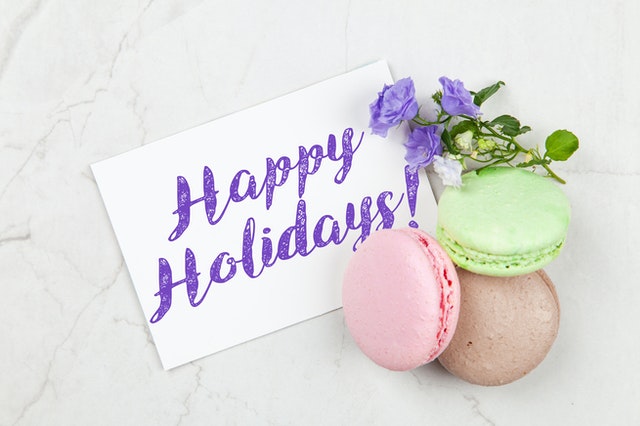 Generate Goodwill
This smart and most effective marketing tactic not only exemplifies your brand to be friendly but personable and caring too. As holiday cards are a traditional way to spread cheer and share warm greeting during the holiday season, a holiday card from a brand or business dilutes the gap between the customer and the company.
Sending them with personalized greeting cards during holidays keeps a positive and solid image of your brand in their minds. When they trust you and engage more with your brand, they are more likely to refer their friends and family to help you generate more leads & sales. It also encourages them to visit you instead of your competitors who didn't make an effort to send holiday cards.
Cost-Effective
Business holiday cards help you reach many more customers with the spirit of the season without breaking the bank. Unlike other marketing tactics, cards are cost-effective and allow you to please customers and make them feel special. You can buy holiday cards online or can hire a printing agency to do it for you in bulk. In this way, you can design cards in your corporate tone and a personalized idea to reach & connect with your customers on a more personal level.