Business
Reasons Why Trade Journal Is Considered an Important Trading Tool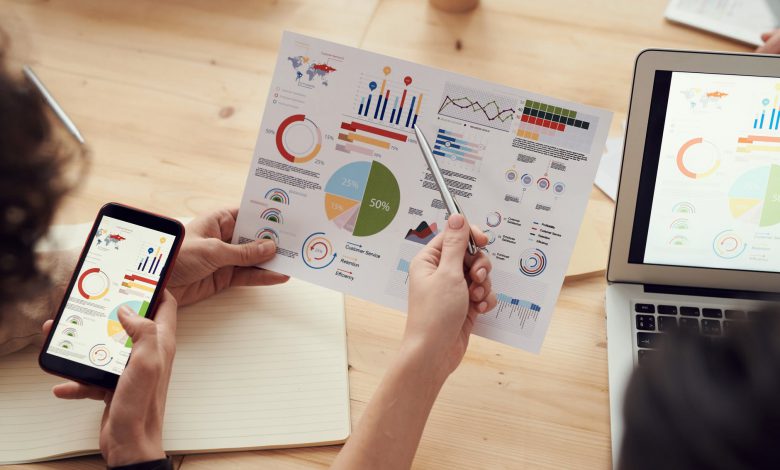 For all Forex traders, it is important to keep a record of all trading activities. A trade journal depicts a clear insight into trade performance. A trader can make better decisions based on the experience learned from previous experiences. It is one of the smartest means for a trader to boost confidence. That's why for effective planning trade journals are used.
Benefits Of Using a Trade Journal:
Here are the benefits of using a trade journal.
Record Keeping for Making Strong Strategies:
We all learn from experiences. Learning from experience for a forex trader is an important step to make a foundation for a successful business. An updated trade journal helps in remembering mistakes and working better than before. Your trading journal is key to your trading success. You can assess market trends and circumstances and evaluate whether you need to follow the same strategies or changing trade patterns would be better.
Diminishes The Chances of Repeated Mistakes:
A trade pattern has prime importance. Once you know what trade pattern is beneficial for you, you can follow that pattern and get desirable and beneficial results. Following a fruitful plan can prevent you from the loss that you may face if you follow an unplanned pattern. Your analytical moves can improve your performance. A clear evaluation diminishes the chances of repeating any mistake and losing money.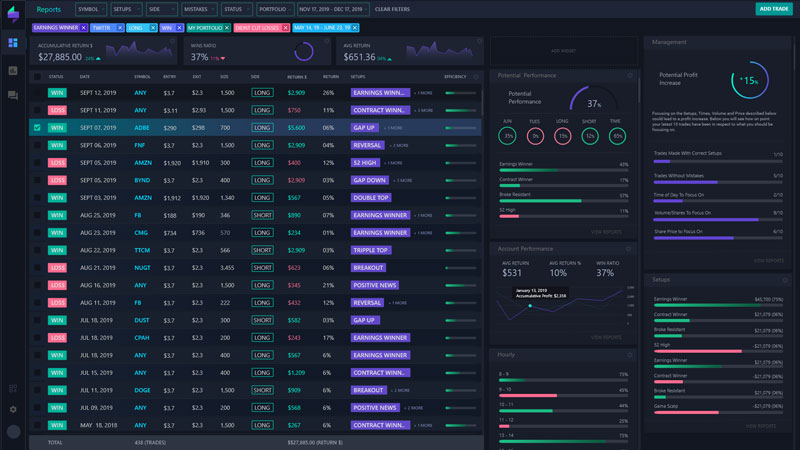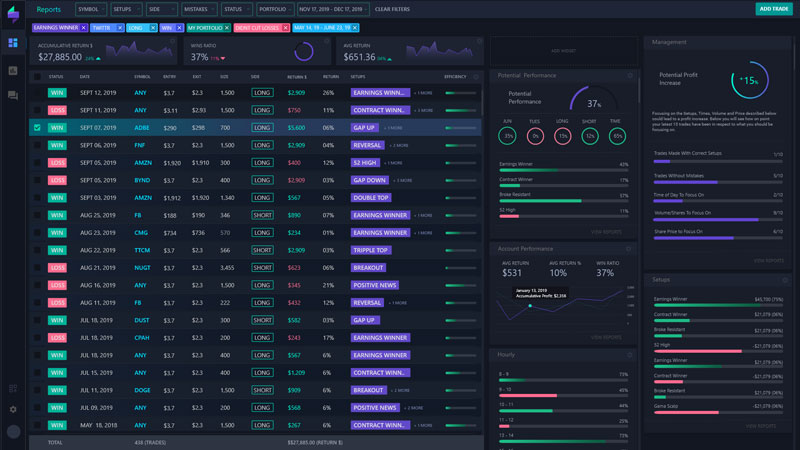 Provides Base for A Strong Psychological Performance:
New traders are usually driven by their emotions. Documentation in front of their eyes is giving proof of their strengths and weaknesses. It provides reasoning to follow any trading pattern. When you have a reason for sticking to any strategy, you feel confident and strong enough to make decisions.
Once you can keep a record, you can examine and compare your performances. This comparison and analytical overview are not possible unless you have a tool that could guide you properly. You can move forward in the right direction only if you know the consequences of following any certain trade pattern. Trade Journal helps in doing the same. You can take steps that guarantee success. It helps in moving forward in a confident and disciplined way on the previously followed successful pattern.
Know Your Guts and Build Your Own Trade Journal:
You can find endless opportunities these days. The same is with trade journals. You can find many online templates. But building your own is not a difficult task. You must include trading charts in your trade journal. A chart showing entry and exit in any trade is a clear picture of success and failure. There are some metrics that you must consider along with these charts. These metrics include the market and size of your trade, entry date, opening and closing price, profit, loss or risk, and the time frame. So, if you want to work in a disciplined way and earn a profit, the utilization of trading tools properly is the only way to make it.