Marketing
What We Can Learn From The NBA To Increase Brand Popularity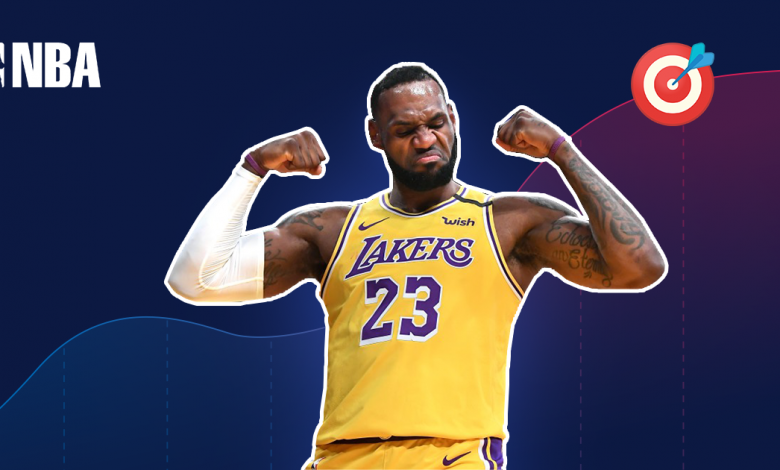 Building a brand awareness marketing strategy is hard, especially if you run on a tight budget. However, since we live in a digital era and we have access to many free advertising methods, we can still create worldwide popularity only by getting in the right mindset.
One of the best ways to make sure that your marketing strategy works are by copying some of the biggest brands in the industry. For example, brand names like Coca-Cola, Lego, Walmart, etc. spend millions of dollars in market research before they launch their marketing campaign.
Now you have the right marketing strategy to use without spending a dime on research. The National Basketball Association is another good example where we can learn a lot about brand awareness, and in today's article, we will highlight some of the remarkable things that we can learn them.
Focus on Content Creation
It seems like nobody takes content marketing more seriously than the NBA. They are generating a steady flow of videos, blog posts, articles, results just to keep their fans engaged, increase their mail list, and get new visitors.
It seems like the NBA has found the secret ingredient for creating engaging content that is based on personality. Each post they upload is connected to the fan's emotions which increases engagement. Additionally, they also never forget about the importance of humor, which is why they include funny moments and highlights of matches.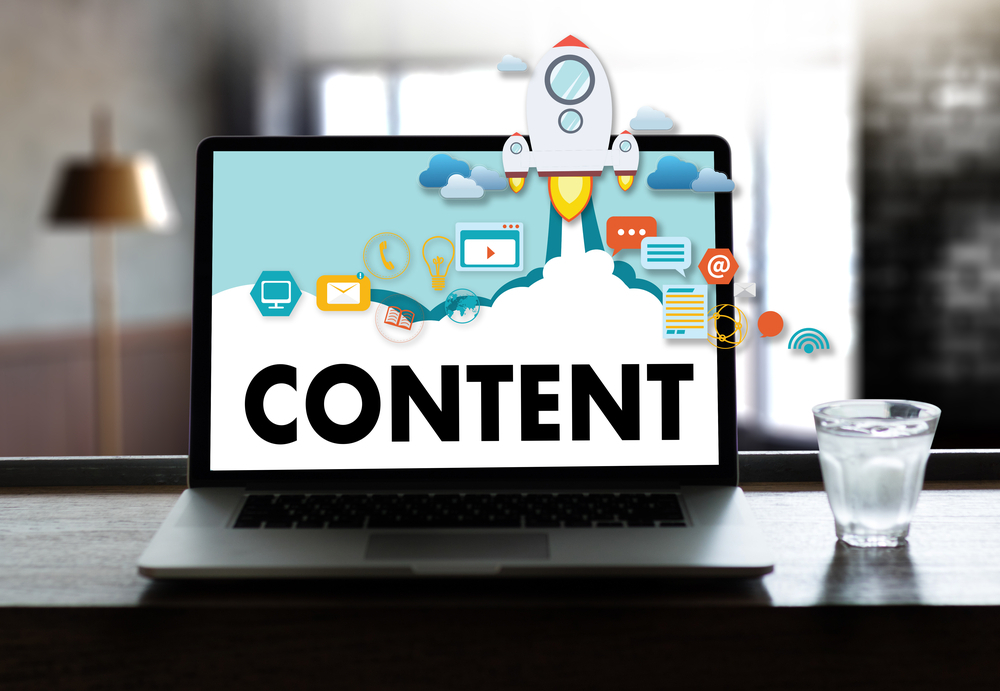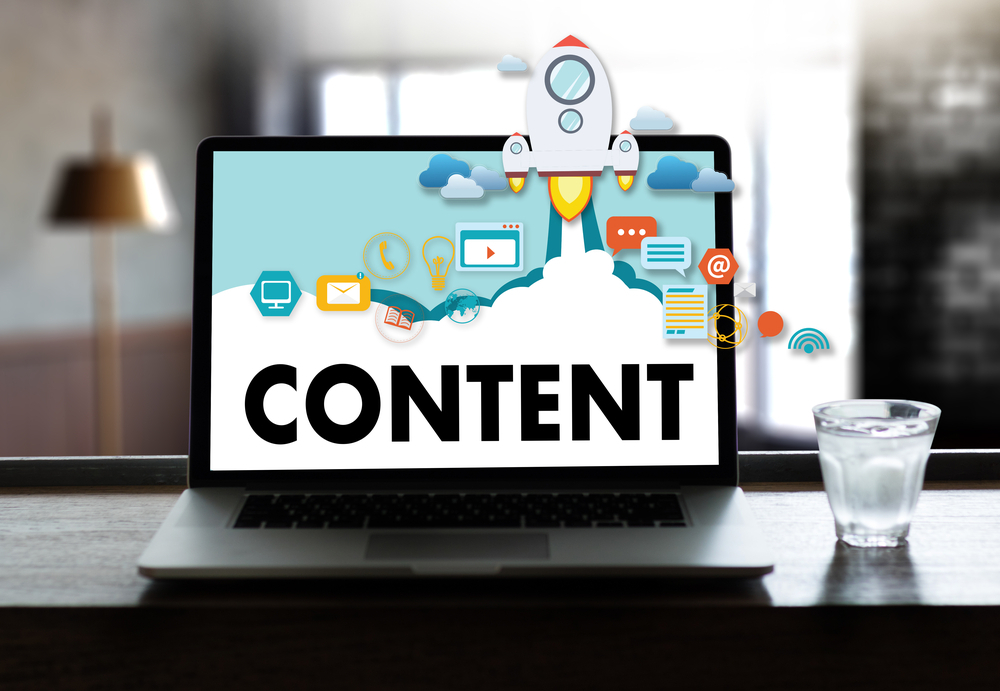 Improve Your Visibility
Building external visibility takes time and money, but you should get the point and why it is important for your brand. The National Basketball Association created a brand that cannot be forgotten just because it is seen everywhere you look, from billboards to Jerseys and even social media platforms.
Additionally, they are present on every social media website such as Reddit where they have over 750,000 subscribers.
So, you should improve your brand awareness by focusing on your social media visibility. Nowadays, there are plenty of platforms that can bring you additional customers, and it is a shame if you don't use this technology to your advantage.
Keep Up With the Popularity
Once you start to gain followers, your job should be to stay in the limelight forever. You know that brands that are trending at the moment could be a thing of the past in just a couple of months. The NBA has been great for staying in the spotlight and it is always being talked about.
For example, Michael Jordan and Shaquille O'Neal became movie stars and even LeBron James, one of the NBA players with most triple doubles of all time, has participated in a couple of movies already.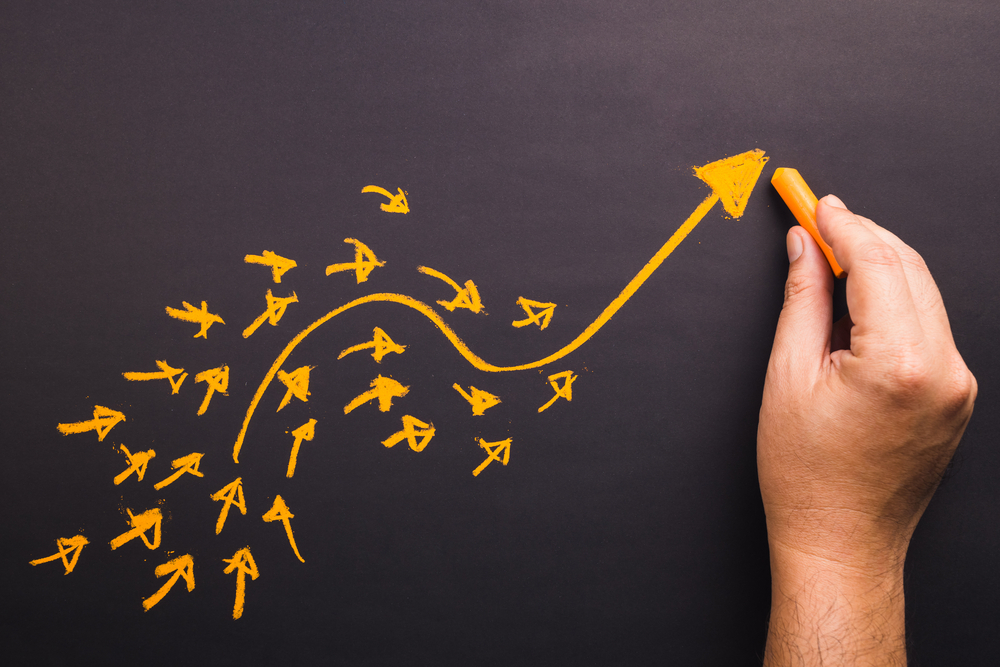 The idea behind this marketing strategy is to closely comrade your brand with whatever is trending at the moment. It is the best way to stay in the conversation and attract more people to talk about your business.
Build a Brand Consciousness
As we all know the global market is hugely fragmented and that becomes the greatest challenge for every business. However, the NBA found a way to create a brand consciousness based on diversity.
In other words, almost a quarter of the players in the NBA are born abroad, which means that the sport is incredibly versatile.
In order to succeed in today's market you need to consider these steps:
Build a varied employment schedule. The need for a diverse employee base is the only way to increase the comprehensiveness of your brand.
Get involved in social causes. Show that your brand cares about trending social concerns.
Tailor your marketing just to show diversity. This is seen from many top brands in every industry no matter if it sports, fashion, or movies.
Final Words
The National Basketball Association is the guru in the marketing world and brands can learn a lot from them. The key point to take here is that they mainly focus on their digital marketing just because it provides the biggest return on investment.
You should create a brand awareness campaign by focusing on content quality, which is based on popular trends and you'll definitely succeed.