Marketing
Tips for Marketing Your App on a Small Budget
It could be seriously troubling to market your app on a small budget. With so much rise in the competition, brands and industries are suffering from less customer reach and down marketing outreach. Under such harsh circumstances, you cannot make your way to success. Additionally, it is nearly impossible if you are short of budget. However, everything can be done if you follow the right ways and with a comprehensive strategy. To help you through this hectic task, we have developed a detailed guide on pro tips for marketing the app on a small budget.
Why Marketing the App is Important?
The days are gone when people are unaware of the digital world. Now, every second person has a wide range of app development knowledge. Numerous applications are developed and launched on a daily basis, making the web extremely saturated and giving rise to immense competition. Therefore, it has become the primary demand of the modern era to devise a proper and complete marketing strategy to identify the users' pain points. Then, you can use them to drive your growth in the correct direction.
Tips For Marketing Your App on a Small Budget
Marketing your app on a small budget could be very challenging as inflation has caused the tools' prices to go sky-high. Similarly, leveraging social advertisement campaigns is also difficult to manage under a limited amount. Still, you got a chance to capture the audience's attention by adopting a proper working strategy. In the under-section, we will provide you with some exclusive tips you can follow to enjoy incredible perks.
1 – App Store Optimization
App store optimization is The foremost thing you must do to market your app on a small budget. This procedure is entirely free, and you don't have to pay a single cent while listing the application. Do extensive keyword research to determine which is getting more visitors. Then, integrate them into the headings and other descriptions. As a result, the algorithms will identify these words and take you directly to the top results, improving your customer's reach. Ultimately, you will receive more downloads and associated benefits.
2 – Do Guest Blogging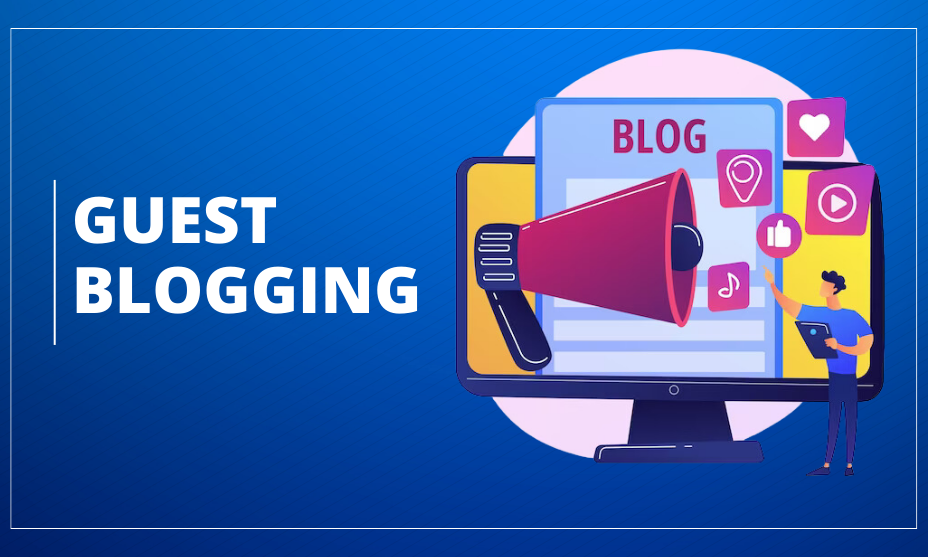 Guest blogging is another effective approach to promoting your application over the web. Several platforms allow the users to contact the management and become website authors. Although, they don't pay you the money. But, they surely allow you to write good quality posts. Thus, you can take advantage of these offers and design engaging content depicting the features of your app. This way, the visitors will learn more about it and access the app stores to download it on their devices.
3 – Utilize the Power of Social Media
Social Media is always one of the most powerful and strongest sources of getting the public's attention. Over the years, numerous platforms have been designed and added to this universe. Facebook, Twitter, Instagram, Snapchat, TikTok, and Reddit have billions of users. Consequently, you should create your accounts on them and optimize your profiles. Now, you can reach people directly or run advertisements at relatively lower costs than others.
4 – Collaborate with Influencers
As you have leveraged the power of social media to boost the online availability of your app and market it to a larger audience through such kind of influencer marketing. Numerous individuals with a good and loyal fan base are on social media. You can ask them to give a shout-out to your pages and promote your app in their posts. In this way, you can bring more significant outcomes regarding increased downloads.
5 – Design a Website
Designing a website is another budget-friendly option to go with for marketing the app on a smaller budget. Head on to finding the relevant domain and hosting from the respective platforms and integrate them to design a good and engaging landing page or website. Afterward, do proper research to write compelling posts about your app's features and the benefits people will receive after downloading it on their devices. Leverage SEO techniques to help it rank high in the search engine.
6 – Leverage Content Marketing
We discussed writing guest posts previously. Content marketing is also the same, but generally, it is a wider approach. In this process, you reach out to different blogs, websites, and forums to describe the exclusive attributes of your app and how it can overcome the other counterparts already available in the market. Through content marketing, you can write content related to your niche to give users insights into the needs of the modern world. Later, you can guide them to your application for effective solutions.
7 – Reach App Review Websites
Reaching the app review websites is another efficient and cheap method to marketing your app. Certain websites are present on the web which always look forward to the latest innovations and other technological advancements. You can get in touch with the owners via different contact channels to let them know about your offering. As a result, they will mention you on their sites, giving you a brilliant follow-up and other advantages.
8 – Utilize Email Marketing
Email Marketing helps you market your app to a large number of users simultaneously. Utilizing different tools, you can extract the personal Email addresses of the interested audience and can reach them on special occasions to punch their arousal points. It will boost them to reach out to the app stores for downloading and installing your app on their smartphones.
Final Verdicts
Allocating a small budget for marketing your app to a larger audience is never going to be easy. You may face some intensive challenges in user outreach and running ad campaigns. Nevertheless, certain strategical approaches enable you to do so despite lacking funds. Optimize the app store presence with effective techniques and leverage the help of social media to reach out to more people. Furthermore, running advertisements and utilizing Email marketing will help you achieve the deserted outcomes conveniently and effortlessly.