Business
What Is The Best Way To Measure a Company's e-Business Success?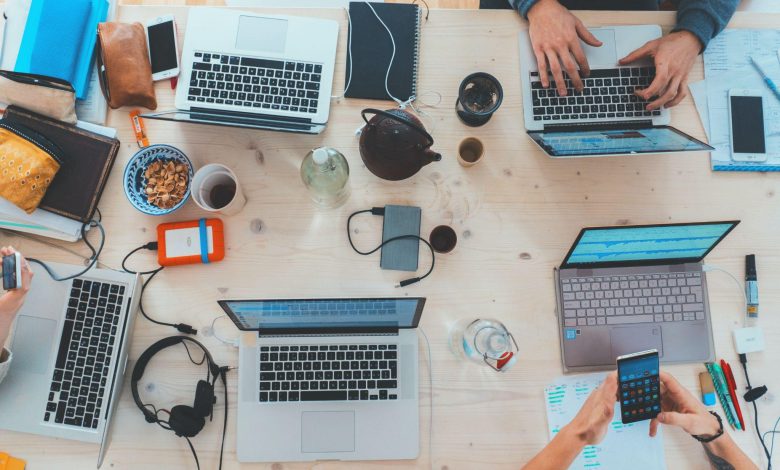 The rise of e-business in the past few years has created new business needs. Today, as companies continue to rethink their business from the perspective of the Internet, especially the accessibility, scope, and changing capabilities of the Internet, they are pursuing e-business to purchase spare parts and consumables from other companies, cooperative sales promotion, and conduct mutual research.
E-business is the management of all enterprises that use the Internet, Extranet, Network, and Intranet. This includes purchasing and trading goods or services in e-business and providing technical or customer support via the Internet. E-business includes many business processes, including online order processing, CRM, and supply chain management. It is part of e-commerce, so let's discuss some detailed points of e-business.
Also Read:
E-business model
IBM was the first-ever company to use the platform e-business when it presented a themed activity in October 1997 to eliminate consumers' confusion about Internet-based businesses. Actually, it is the way that provides services or products and generates profits. It also determines how the company creates and adapts to new technologies or markets. All components of the business model work together to achieve a successful business operation.
These are the main components of e-business.
Read:
E-business concept
It explains basic information about the business, including the aims, perceptions, products, and offers that will generate income. The productive concept is based on market analysis, determining the customer's interest in purchasing products, integrating corporate strategy into the concept of e-business, and describing how to implement and change the business concept to improve business efficiency.
● Value Plans
The value plan is the value that an organization or company provides to its buyers. It may include one or more than one of the following
Price reduction
Develop services or features for ease of use
Fast delivery and improved support
Products or services that increase efficiency and productivity
Different options for buyers to access available inventions.
● Sources of Income
E-commerce, also known as e-business, refers to the purchasing and trading of services or products. It also includes online payment opportunities for online shopping. Therefore, e-business will have a combination of the following three, four sources, called an income model:
Advertising
License
Sales Commission
Sponsorship
Pay-per-use
Subscription
Also Read:
● Required ventures, assets, or abilities
Completing the company's mission requires various efforts and specific assets. The specific business process or process group required to realize the business concept is called a commitment. Tangible assets are also well known physically and financially, including company equipment, case libraries, and locations.
Although intangible assets include customized software, customer information, intellectual property, and patentable business processes. Supporting assets include IT, communication processes, and organizational structures.
E-commerce is similar to traditional business, except for the presence of the Internet, a wider audience, and the ability to shop without visiting a store. The first salary is the company's biggest cost, and skilled workers may not always be available.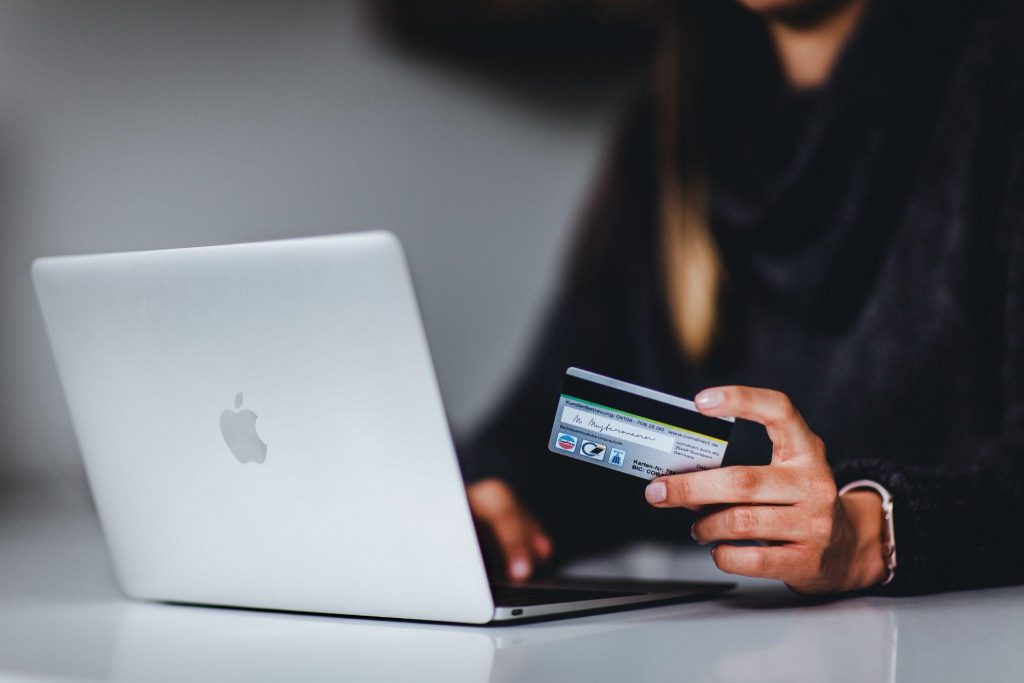 Benefits of e-Business
E-business has revolutionized the way businesses, non-profit organizations, government agencies, and similar organizations work. The following are some of the benefits of e-business.
Electronic communication systems such as e-mail, video meetings, and Internet collaboration platforms that take into account social media dynamics also improve productivity by reducing the lag between request and response.
Online systems that manage e-business can also extend the company's functions. Cloud-based business applications allow employees to complete their work at home or other remote locations such as customer sites.
The advent of advanced e-business software and services has opened up new opportunities for companies, such as email marketing and new opportunities to sell their products and services.
Read:
Objections in e-business
The level and objections to e-business vary from organization to organization and depend on many factors, from using online services to only support part of the operations of e-business to determining whether digital services are part of your value proposition. Even if they have outdated technical development or are inherently online. However, there are some common objections in e-business:
Protect e-commerce services from cyber-attacks
Scale services fast to meet requests without compromising performance.
Develop fast technology enough to keep up with the changing market dynamics.
Find trained workers who can keep up with the evolving skills
Use e-commerce opportunities to keep abreast of the latest developments.
Read:
● Seven Tips To Protect Your Data From A Cyber Attack
In addition, it is difficult for many companies to transform from a single e-business entity in the organization to integrated e-business services and use them for digital transformation, where various elements of e-business are merged and work together.
E-Business Operators
Hiring a salesman is important for any traditional business to manage your business and enhance your sales. For the same purpose, there are many processes that are used to promote e-commerce operations and improve in different ways of business. These operators have a physical operation, reduce costs, respond quickly, and improve customer service quality.
To understand e-commerce conceptually, you must define your business in terms of B2C and B2B. In B2C, online stores implement a consumer-centric supply chain to help online consumers and improve processes in the physical world.
Also Read:
There are basically three B2C categories that can realize the reality of e-business:
Unlimited delivery of products under a single brand
Creating new market channels
Eliminating distributors
Amazon is the first, eBay is the second, and Dell is an example of e-business class.
E-business is a broader term that includes other general terms such as e-commerce and retail, as more companies are digitally conducting sales, marketing, and other internal business processes. Also, It is worth considering that new technologies like the Internet of Things are likely to increase the importance of other e-business