Tech
What Are The Best Courses On AI And ML?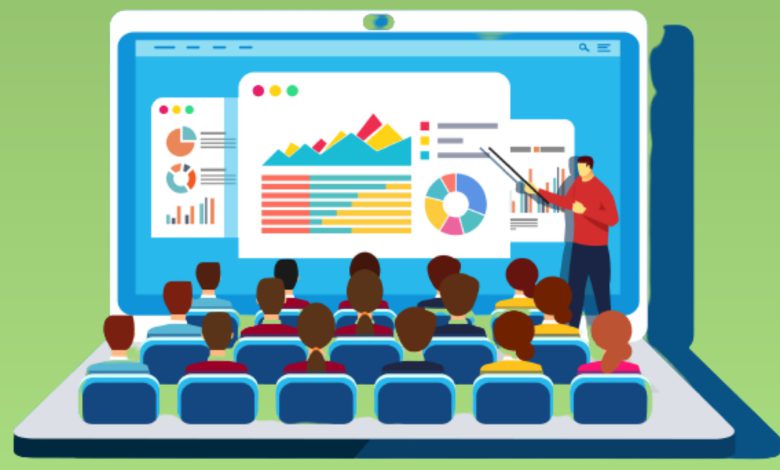 The requirement for workers with artificial intelligence (AI) and machine learning (ML) far outnumbers the supply. As a result, learning and obtaining qualifications in these fields can be an excellent approach to improve your job prospects. However, not everyone has the time or financial resources to devote years to pursuing a degree or other formal qualifications.
Artificial Intelligence (AI) Course: It will assist you in comprehending the fundamental concepts of artificial intelligence and its application in business. The course will take you through a variety of AI workflows and help you understand the principles of machine learning and deep learning, as well as numerous performance measures.
Machine Learning (ML) Course: It will teach you how to grasp machine learning ideas and revolutionize the digital world. This course covers all subjects in-depth, working with real-time data and designing algorithms using supervised and unsupervised learning, regression, classification, and time series modeling.
Postgraduate Program In Artificial Intelligence & Machine Learning
Partners in the Program
TEXAS McCombs
Great Lakes Executive Learning
Great Learning
What Makes Our AIML Program Different From The Rest?
Machine Learning, Reinforcement Learning, Computer Vision, Deep Learning, Tensor Flow, Natural Language Processing, Neural Networks, and many more Artificial Intelligence and Machine Learning technology and applications are covered.
Hands-on program with projects, case studies and an AI and ML laboratory. It includes lessons from some of the world's most well-known organizations, including Uber, Netflix, Google, and Amazon.
You will be able to watch the solutions to the assignments as recorded walkthroughs for each assignment you work on as part of this program. Recorded walkthroughs assist you in better understanding concepts and analyzing a problem from the perspective of an expert.
All of your uploads will be made on GitHub as part of this program. GitHub is an online repository that allows you to keep track of all of your projects and assignments from this program in one spot. Most organizations now check potential recruits' GitHub profiles to see if they have any technological skills before hiring them.
Leading academic and industrial specialists, as well as academics, collaborated on the design.
The curriculum is available in blended (classroom sessions with online content) and online exclusively (online videos with weekend mentorship meetings).
You will be submitting all of your work using GitHub as part of this program. GitHub is an online repository that allows you to keep track of all your projects and assignments from this program in one convenient location. Before hiring someone, most employers examine their GitHub profiles to see if they have any technological skills.
IIT-Bombay faculty collaborated with prominent academics and industry leaders to create this course
Delivery of the Program: Online Learning
12 months
255 hours of learning
Learning takes place through online videos, with online mentorship meetings every weekend to clear up any problems, reinforce ideas, and offer project aid. Mentors with extensive industry experience assist learners in gaining an industry perspective. This advice is crucial in getting them ready for the market.
More than 75 hours of online mentoring and industry sessions
150 hours of online study (self-paced, material to read, evaluations, and projects as well as tasks)
One project: Capstone
Benefits of Learning Online
Acquire knowledge of prominent AI and machine learning technology, as well as problem-solving approaches.
Develop the skills to address business problems using AI and machine learning on your own.
Create a verified portfolio with projects to show off the new abilities you've learned.
Develop AI and machine learning skills, which are gradually becoming the most in-demand skills in the world.
Learn how to create apps using popular AI and ML technologies like Python, TensorFlow, and Keras.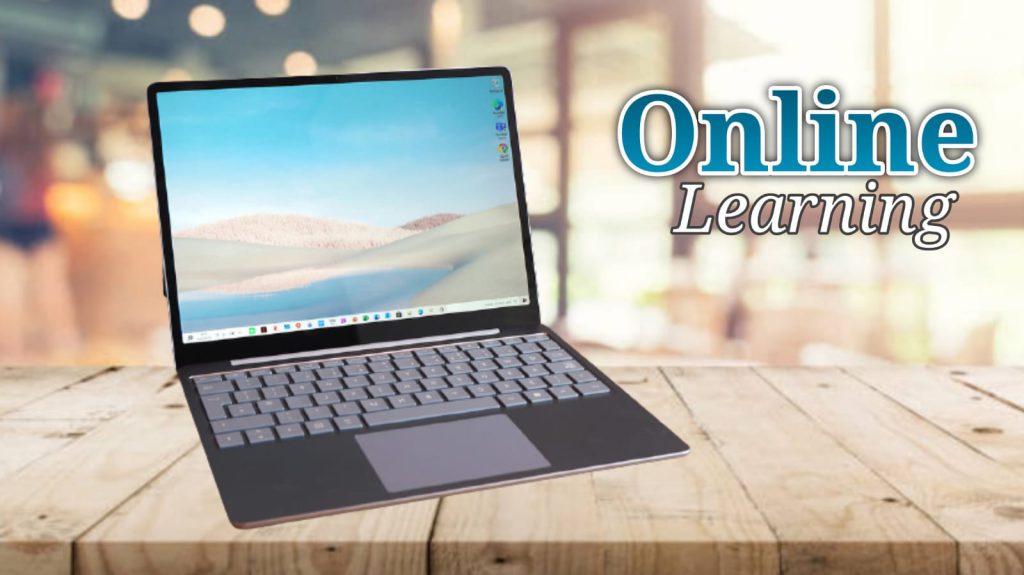 Projects
Using an ensemble prediction model, identify potential customers who are more likely to churn.
To group vehicles based on their fuel consumption characteristics and then train a regression model for a dataset of automobiles.
To develop an automated system that uses computer vision to calculate dynamic bounding boxes to locate cars or vehicles on the road.
To classify Street House View Numbers using an image classification neural network.
Predicting the patient's status based on the test results obtained
To create a natural language processing (NLP) classifier that can determine the blog's label(s) based on input text parameters.
To create a recommendation system that uses popularity-based and collaborative filtering approaches to recommend the most popular and personalized mobile phones to a user.
Bidirectional LSTMs for Sarcasm Detection
To create a semi-rule-based text chatbot that can provide users with static responses based on their inputs for industrial safety and incidents.
To create an image classifier and object detection model capable of classifying an automobile from an image and identifying its position by publishing a bounding box around it.
To create an image classifier and object recognition model that can categorize a chest X-ray image as having or not having pneumonia disease. Also to identify the location of the disease on the chest X-ray by publishing a bounding box around it.
To create an image classifier that can classify dog photographs according to their breeds.
Eligibility
Applicants must have a Bachelor's degree with a minimum of 50% aggregate marks or equivalent and programming experience. They provide a free pre-program tutorial for candidates who do not know Python.
PG Program In AI For Leaders
Learn skills that will enable you to be an AI-enabled business leader
Course In Artificial Intelligence for Business Leaders and Professionals
No prior programming experience is required.
Benefits of the Program
Sessions of Mentored Learning with Industry Experts
Case studies from the real world to provide context for the industry
Projects that do not necessitate coding expertise
Domain knowledge combined with technical knowledge.
You get a dual certificate for this University of Texas artificial intelligence and machine learning online course in partnership with Great Lakes.
Who is this Program Intended For?
AI for Leaders is an intensive online program for leaders who would like to:
Understand AI well enough to make crucial decisions and choices
Improve your ability to identify project scope and manage projects in AI.
Deliver transformative projects to clients and stakeholders, both external and internal.
Manage technical teams throughout the AI project lifecycle.
When deciding between 'tech stacks' or products, make informed decisions.
Assist organizations that are new to the AI world in developing AI-enabled products and services.
Product Managers, Business Heads, Account Managers, Delivery Managers, Team Leads, Data Science Consultants, Account Managers, R&D Managers, Engineering Managers, Marketing Managers, and others are among the professionals who have enrolled in the program.
The program aims at corporate leaders who want to learn how to use AI to produce goods, services, or customer service. The curriculum will employ case studies and practical examples to focus on applications and use-cases. It will address the fundamental ideas of machine learning and artificial intelligence, allowing learners to build an intuitive grasp without becoming bogged down in technical specifics.
Conclusion:
Artificial Intelligence (AI) and Machine Learning (ML) are gaining greater importance in recent times. The demand for people with knowledge and abilities in artificial intelligence (AI) and machine learning (ML) significantly outnumbers the supply. As a result, learning and getting credentials in these subjects may be a great way to boost your career chances. Not everyone, however, has the time or financial means to dedicate years to earning a degree or other official credentials. Now that you are aware of the best AI courses in the world, you pick one that will lead you to new heights.