Tech
5 Benefits Of Using Technology In Learning A New Language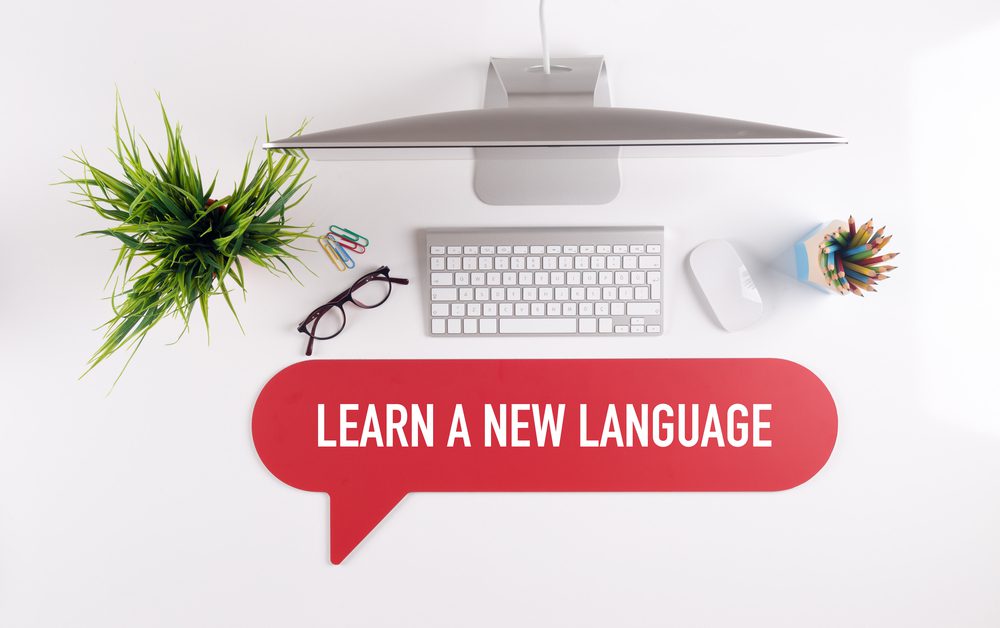 There was a time long ago when language learning was confined to schools. Modern technologies have transformed students' learning processes. The newest devices, equipment, and software benefits students and instructors.
Technology is comparable to convenience, accessibility, and ease in every way. It has simplified language acquisition both in and out of the classroom. It enables learners to study at their speed and on their schedule.
Technology Provides Efficient Tools For Learning A Language
New tech-integrated systems are taking over the educational system today for various reasons. Moreover, they are quickly becoming a popular language-learning option. Virtual classrooms, learning management systems, and blended learning are the greatest examples of this innovative teaching method.
The use of new technology has brought forward the ideal complement to learning and mastering any language. Access to digital materials such as exercises, videos, and tutorials is constant and convenient.
If you want to learn the language effectively, you must first understand how these technological tools function before starting your language learning adventure. The following are some of the most popular advantages of using technology to learn a language.
1. Language Instruction Is Available To Everyone, Regardless Of Their Location.
The most inspiring part of using current technology in language study is the potential to reach a larger audience. It is regardless of their geographical location.
In addition, there are a variety of "mobile Apps" available for learning these days. These applications can assist you in learning any language. You may study everything from alphabetical structure to pronunciation.
You may also practice word and meaning, sentence building, and grammar with the help of these finest language learning applications. They are compatible with your mobile devices until you attain a high level of language proficiency.
2. Language Learning In A Hybrid Setting
Blended learning courses are now a reality thanks to current technology. Students' interest in blended language learning courses has increased tremendously. When these courses are combined with offline training, students' enthusiasm grows even more. Students may complete planned and specific online learning modules at their speed.
Students may enhance their comprehension skills by viewing internet videos. Such organized language learning videos are accessible for free on YouTube or anything else that piques their interest. Keep a lookout for videos prepared by native language speakers, and learners may reach their objectives quickly with a little investment of time.
The teacher's role is enlarged to that of facilitator. They may participate in classroom discussions where the instructor focuses on flaws rather than repeating linguistic norms.
3. Technology Motivates with Quick Learning Advantages
The most delightful approach to learning anything is to immerse oneself in an interactive learning environment with cutting-edge technology tools and resources. Rather than just learning the language, achieving objectives is more important for an exceptional learner.
As a result, technology aids the process by motivating students to converse about language lessons with one another while simultaneously studying language components.
4. Language Evaluation Software For Teachers
Correcting exams is one of the most time-consuming tasks that instructors must do. Automated assessment checking makes these time-consuming chores simpler and quicker, enabling teachers to spend more time in the classroom on fun and engaging activities and projects.
Their purpose is to simplify the language learning process and increase teaching time. On the other hand, it would not be easy to fulfill without the presence of a teacher who can depend on daily technical help.
Language evaluation software is a fantastic instrument for creating a pleasant language learning environment and a productive, high-performing teaching activity.
5. Encourages Student Involvement
There is a prevalent misconception that putting language learning online would isolate children. Today's students, on the other hand, are very digitally savvy. Their lifestyles are technologically enhanced. Educational approaches may be able to genuinely establish a language learning environment for students who like learning from others. Students may use technology to connect with teachers, record their online courses, and even attend seminars.
Summary
Technology tools have improved and made our society a little easier. They affect every part of our daily life. Technology has considerably aided language learning and growth in educational institutions.
As a result, we should be thankful to technology for the inventive improvements that have resulted in a better educational experience for everyone. It has transformed language programs available to students worldwide and bridged the language gap between students and instructors.