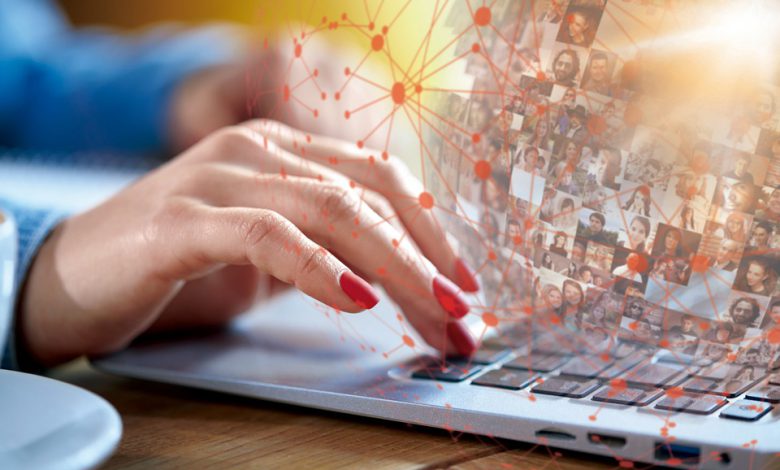 Integration of advanced AI solutions can make recruitment easier, more accurate, and more efficient than ever before. Artificial Intelligence technology helps to hire professionals and employers to assess, screen, and interview candidates more effectively as compared to the traditional hiring methods. AI adoption in talent acquisition goes beyond gathering candidate data and leveraging it at scale. Advanced AI-based HR tools and solutions help companies and recruiters find the best candidate for vacant jobs and positions.
How AI Is Transforming Talent Acquisition
Below are some of the major use-cases of AI in recruitment and how Artificial Intelligence is transforming talent acquisition.
Candidate Sourcing
AI can help recruiters a lot in the process of candidate sourcing and its outcomes as well. Employers and hiring managers can use several AI-integrated tools for broader reach and building talent pools faster. Thanks to the ability of processing candidate data at scale. Millions of profiles can be crawled online within a matter of minutes. In simple words, AI-based recruiting tools can eliminate time-consuming tasks like checking resumes online, or sourcing candidates on online job boards and social media sites like LinkedIn.
Candidate Screening
Recruiters can easily miss out on potential candidates if they adopt traditional talent acquisition methods. The potential applicants may fall within the criteria of the job but due to countless applications and resumes, it can be hard for recruiters to find a strong applicant for the job. This is where AI comes into play and screens the applicant pools effectively and scores on their potential fit. This saves a big deal of time for recruiters while providing them with accurate candidate data so they can focus more on finding top talent. Some AI-integrated recruitment solutions can also send automatic alerts, emails, and assessments to increase candidate engagement with the company or employer.
Improving Virtual Recruiting Event Results
Employers and hiring managers often create virtual recruiting events and use artificial intelligence tools to guide potential candidates and applicants to open jobs with the most value. This is very useful for companies and employers wanting to hire new talent to fill vacant jobs. For this purpose, recruiters and HR leaders use virtual event apps to upload resumes received from college or university into hiring platforms. The platform then analyzes the resumes and classified them on the basis of capabilities, qualifications, and capabilities. Virtual event apps also use machine learning to match candidates with open jobs and positions based on their expertise and capabilities. In this way, companies can easily find new talent for vacant positions without spending a lot of time and money.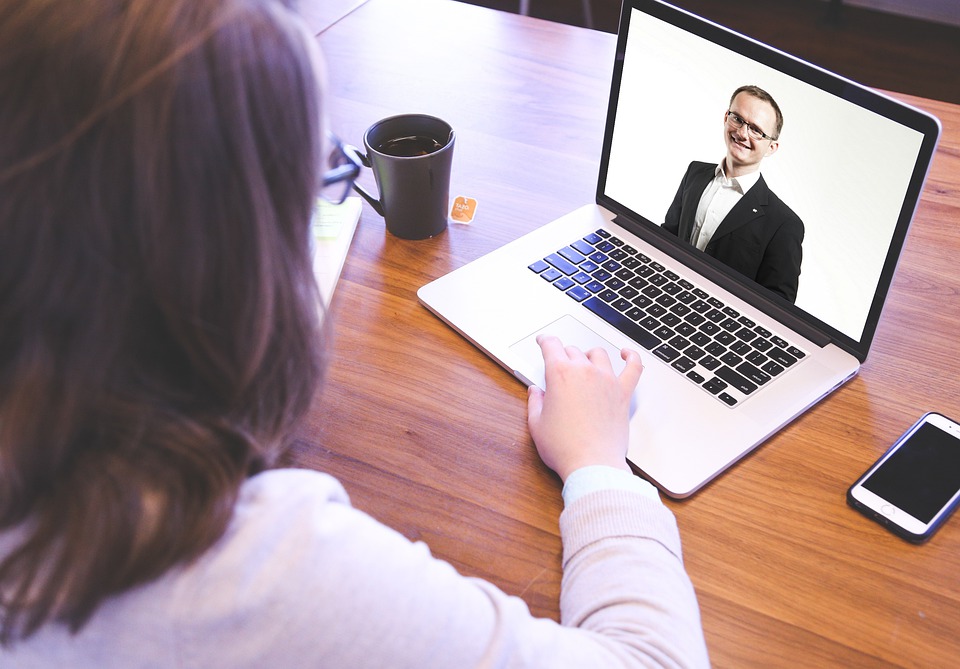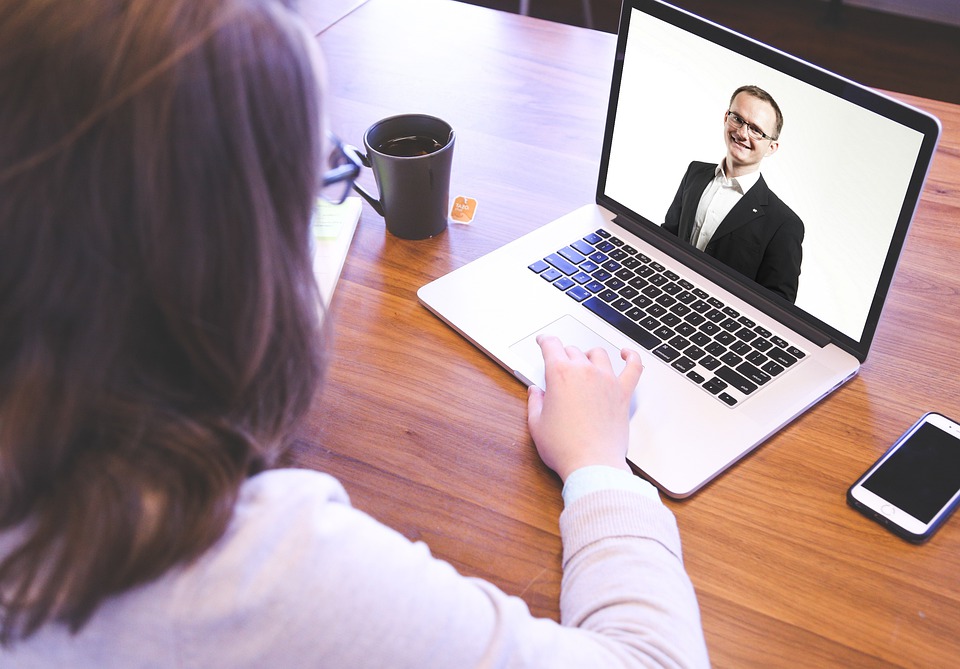 Reducing Biased Language
More and more employers & companies are using AI chatbots and augmented writing in workflow platforms and collaboration tools. AI when integrated with enterprise apps like MS Outlook, Office, or Slack, reduces the probability of using biased language or messaging. These chatbots and writing assistants are artificially intelligent to look for errors in writing or biased concepts and recommend alternate words and phrases that are less biased. This is the reason, HR teams and recruiters are using AI-augmented writing when creating job descriptions, recommendation letters, and other marketing content.
AI Adds Intelligence to Online Interviewing
Since online video interviews are common these days, HR teams are using AI solutions to identify fine points, gestures, and facial expressions that cannot be found through traditional hiring systems. As AI can analyze a huge volume of data without exhaustion, it can find the patterns and other details that may be ignored by recruiters hiring through traditional methods. Ability to find connections in masses of data and information makes AI a valuable tool in talent acquisition.
Ease of Hiring Remote Workers
After the global crisis due to the COVID-19 pandemic, more and more companies are functional with hybrid workplaces. They are hiring remote workers in their teams to keep physical employee presence at the workplace to a minimum. When running remote recruiting processes, hiring managers and employers can leverage a variety of AI tools to interview candidates online, and assess their skills, personality, and competencies to hire the top talent for vacant positions. They can use virtual recruiting event apps and machine learning to find the best matches according to the skills and capabilities required for promoted jobs.
Onboarding
There are several repetitive tasks that hiring managers need to do in the offer and onboarding stages. Companies can use AI to automate those commonplace tasks like creating offer letter templates, handling background checks, organizing employee records, and sending notifications to employees. It makes employee onboarding a lot easier and more effective for both employees and companies.
Conclusion
Companies that prioritize the quality of talent acquisitions, workforce diversity, and recruiting efficiency are using AI tools in their talent acquisition processes. Organizations and employers can use AI in several hiring stages to streamline the recruitment process and find the right employees for open jobs and positions. AI can also help to hire managers & companies to automate the time-consuming human resources task and reduce overall recruiting costs as well.