Tech
Upgrading Through The Chip Shortage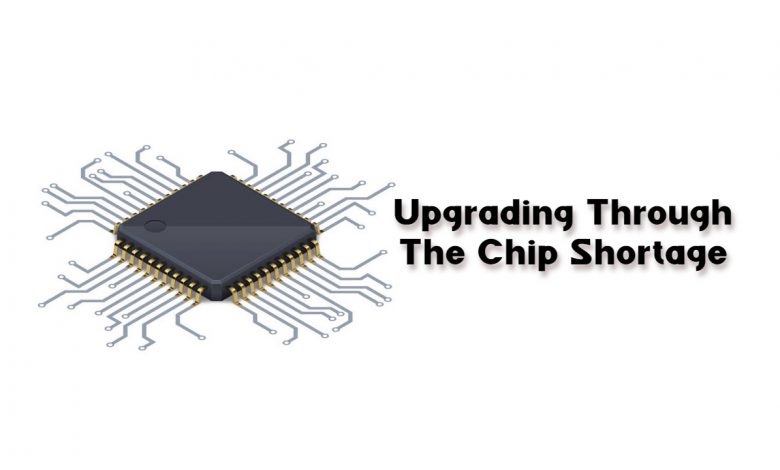 We live in a world consumed by billions of electronic goods that everyone uses every day of their lives.
There are estimated around 100 billion chips in use around the world and with a huge demand from car manufactures and major tech companies to produce their latest upgrades, it has caused a global chip shortage.
This shortage is partially down to the pandemic halting microchip factories across the globe and a bit of bad luck with natural causes.
Although in the midst of every disaster is an opportunity, and while some people are still waiting for a Ps5 to hit the stores or the latest tech upgrade, the smart ones are utilizing refurbished goods.
Refurbished tech is by far the cheapest way to shop if you want the latest upgrades at a discount price, and they come practically brand new, meaning you get the same product for less, which is a WIN-WIN situation during the chip shortage.
Refurbished Tech
Refurbishing old and new tech equipment is becoming more and more popular as people get wiser and pay attention to the effects thrown away equipment has on the environment.
Although most people believe that refurbished products don't last more than a year cannot be far away from the truth.
In fact, most refurbished tech equipment is usually from small defects on the item, or a customer returned it during the money-back period.
All refurbished products get fully tested with certified parts, and all come with warranties, so now has never been a better time to upgrade your equipment with refurbished tech.
Phones
Why spend a thousand pounds on a new phone when you can get the same one for less? When the new iPhone came out, it was over £1000, and 4 months later, it was selling at 30-40% less in refurbished stores.
Laptops
While Microsoft and Dell are still waiting for their order of chips to arrive to install in their new laptops, you can upgrade from your current laptop with a refurbished and improved one that has the same parts and a 1-3 year warranty.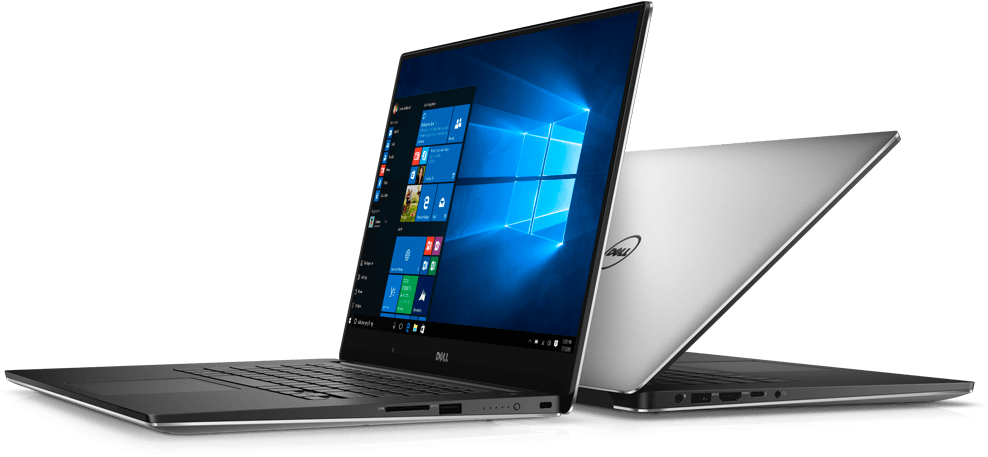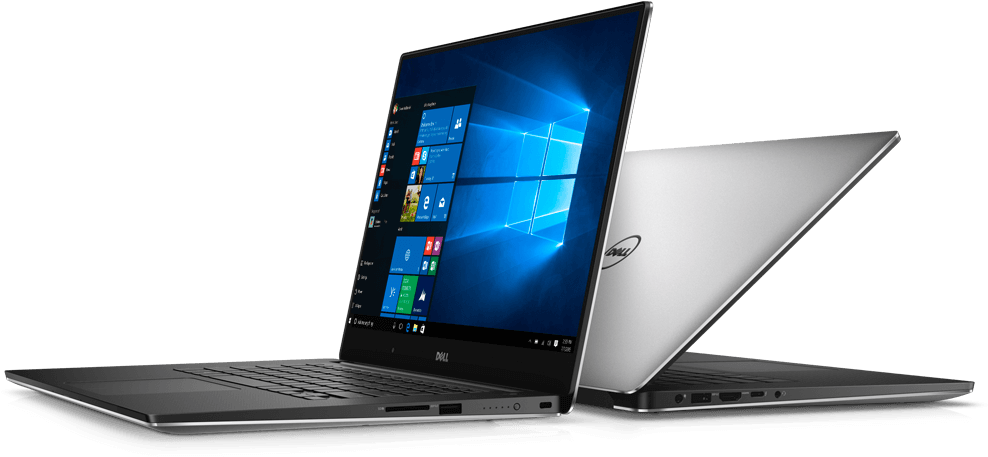 Computer Components
If you're looking to upgrade your computer with the best CPU, graphics card, or motherboard, look no further than ETB Tech for the best-refurbished tech on the market.
Forget paying the maximum price for the latest processor, when you can save half your money on a refurbished one that has been cleaned and fully inspected for damages.
Contributing To A Circular Economy
As the world slowly moves back to normality and the chip factories get back to full speed, there is hope that the refurbished market will still grow and entice people to buy recycled product upgrades and contribute to a circular economy.
Since the coronavirus halted chip production, refurbished stores experienced a huge increase in sales, and without throwing your old tech into a landfill, you can make sure it's kept in circulation for someone else to enjoy also.
With the demand for tech devices likely to increase as years go by, it's important for everyone to play their part in a circular economy by purchasing refurbished upgrades.
Not only does it save you money, but it also saves the environment.