Laptops
Top 7 Features To Check While Buying Any Laptop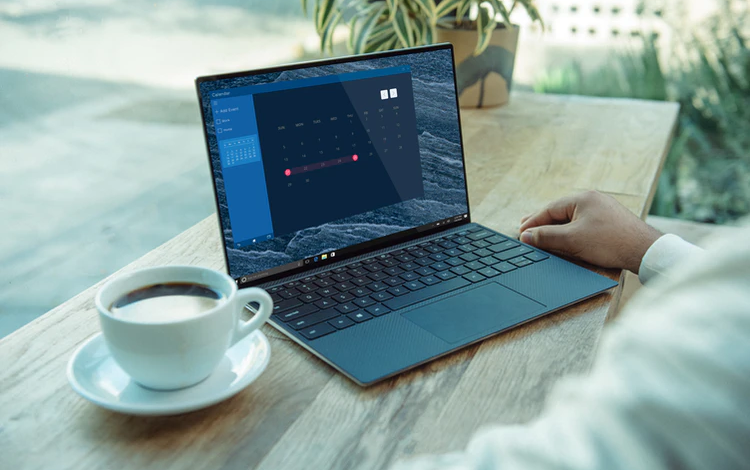 Choosing a device such as a laptop is not as easy as some people may imagine. Besides checking the specifications of the gadget, other considerations come into play. It must be affordable, functional, and something that will serve you for a long time before considering an upgrade. As such, it is essential to look into all the factors that influence your decision. Some of the helpful determining factors include:
1. Its Size
Whether you will be buying a Huawei laptop or considering a different brand, then you need to pick the right size for your needs. These laptops come in different sizes, which determine the screen's size and weight.
There are other options where people choose to go for small and light screens, making it easy to move around. Portability is a crucial consideration for people who are always on the move. Make sure the laptop is the right size for your current needs. Those who may not necessarily have to move around with their laptops can go for those with larger screen sizes, even if they may be a bit heavier.
2. Screen Quality
Size is one thing, and quality is another. If you are using the laptop for work, you will be staring at it for hours every day. Ensure the screen quality is good enough to accommodate long hours of screen time since anything less than that will interfere with your sight.
Note that one's comfort is crucial when using a laptop or PC. Go for screens with reasonable resolutions and transparent displays. You may also want to look at extra features such as a touch screen. However, such a feature may increase glossiness on the screen, making it have too much reflection. Your screen should have a minimum of the 1920×1080-pixel resolution, which makes it fully HD. It may be essential to go for higher resolutions than these if you need to continually work on graphics and pictorial representations. The important thing is to choose a laptop that supports your daily work.
3. Keyboard Quality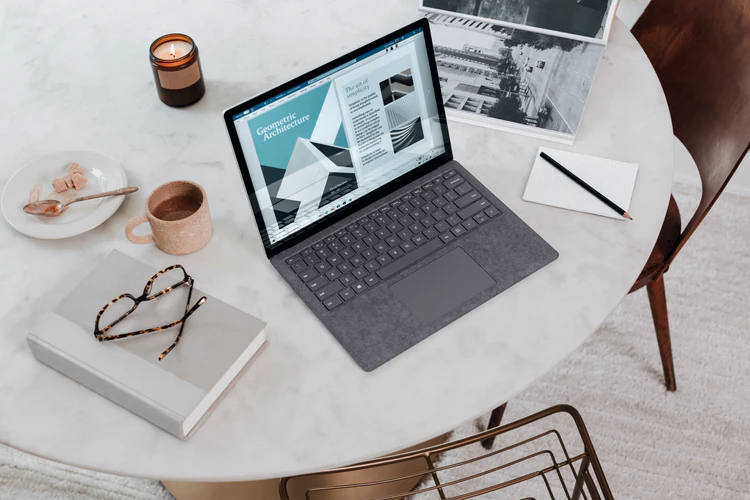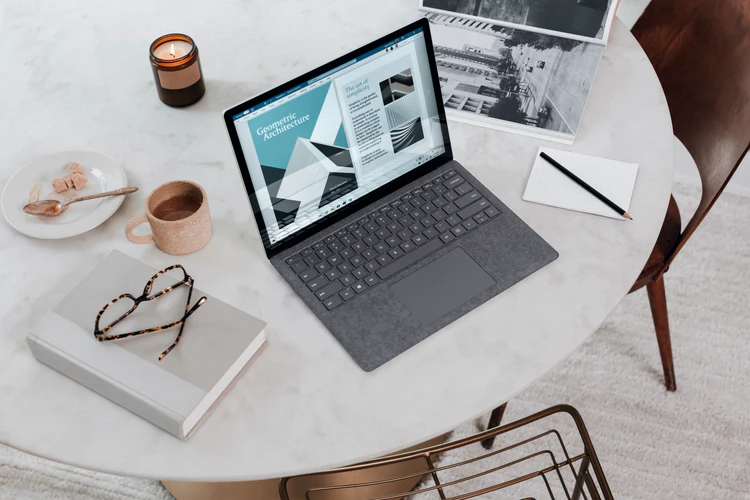 A good laptop also has an excellent keyboard. Choose a laptop that comes with a comfortable keyboard, especially if you will be typing for long hours on end.
The last thing you want is a bad user experience, as this may interfere with your efficiency and hinder typing speeds. Keys on the laptop should be comfortable for users to reach and type fast. It also helps if you go for a keyboard that has backlighting, as this will come in handy during the night or when you are somewhere dark but still have to get work done.
4. CPU
This is one of the most critical factors to look into when buying any computer device. Laptops are no different. The central processing unit must be prioritized because all other functions depend on how good it is.
Choose the specs depending on the kind of speed you want, not to mention the systems you need. Any core i3 machine will handle basic work, but intense and complex operations will require a core processor from core i5 and core i7. The processor's specs also affect the cost of the laptop. Anyone prepared to spend on a good laptop probably knows how important it is to own a stable machine.
5. RAM
The random access memory also affects your laptop's performance and should also be a priority when choosing laptops. Anyone that does numerous multitasking on their laptop should go for a bigger RAM because it affects their efficiency.
Speeds also increase with higher RAM, not to mention that the laptop will have easy access to data. Your apps will also run smoothly. While 4GB RAM is a laptop's least recommended space, anyone using complex software should consider going for 8GB or higher for efficient processes.
6. Consider battery Life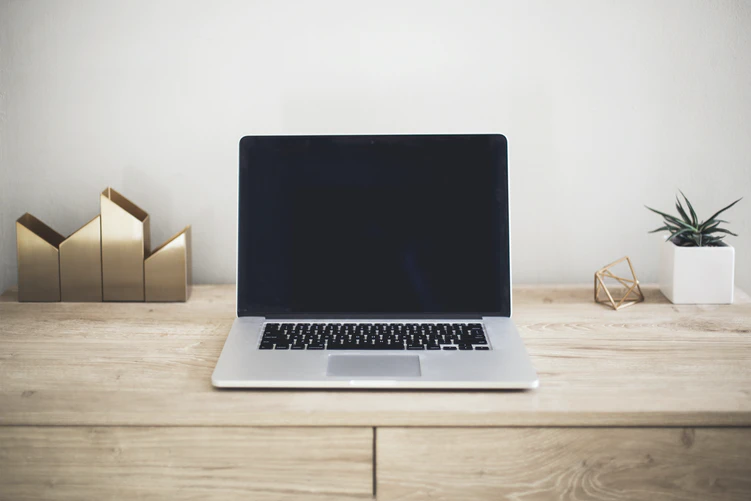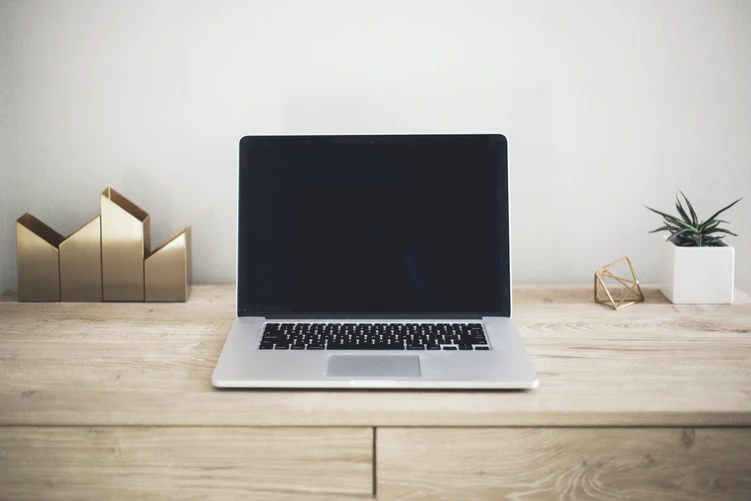 Note that a laptop is meant to be portable and independent. This means that it should run and serve you without necessarily being plugged into the power sources for a few hours.
When scouting for a new laptop, make sure to consider such details since it affects such efficiency. Choose a laptop whose battery lasts longer when all factors are held constant. Remember that even the best battery will not last as much when the brightness is too high. Don't fall for the number of hours the manufacturer guarantees but consider the watts on the battery when making an informed choice around this issue.
7. Build Quality and Cost
Even if you are the most cautious person, laptops will always drop accidentally. You want to go for a laptop whose casing is strong enough to accommodate any shocks that come with such drops. Aesthetics may be great, but they will be meaningless if the build is not strong enough to protect the laptop's interior from damage in case of drops.
While this does not mean that you should drop your laptop carelessly, it only means that an accidental drop should not result in making the laptop useless. On the pricing, go for a laptop that matches your needs and affordability. The best laptops may not necessarily be cheap, but there are other options one can explore.
Final Thoughts
A good laptop should serve you well. Always look at specifications that make your work easy and more convenient. Compare prices as well to get the best deal.