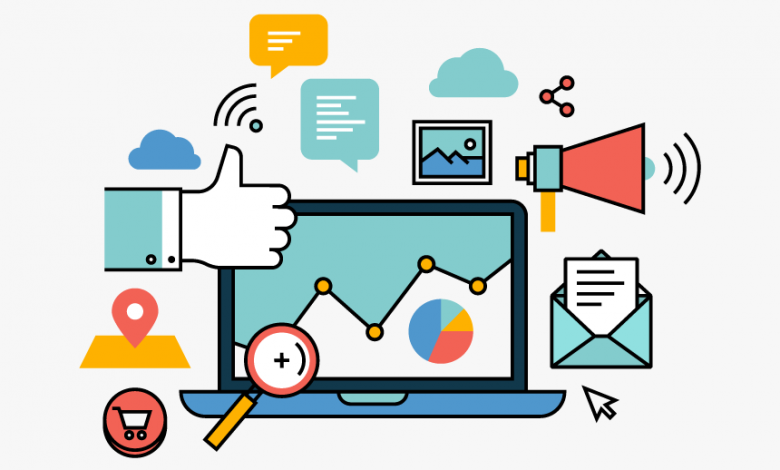 Social media has grown from a networking platform to a marketing tool in the past decade. While some consider as an additional task on the list, others plan their entire ecosystem around it.
With millennials, Gen X and the baby boomers all in line for exposure, every enterprise finds some section of their audience right away. As per a survey conducted by GWI, customers spend over 3 hours of their daily time on social media portals. Considering an average human is awake is around 16 hours, it constitutes over 18% of their day.  
But, then again finding your audience is not the tricky part, capturing them to convert is where is the real grit shows. Social media marketing pushes the envelope of brand recognition and awareness by promoting the image on multiple levels and content platforms.
Still, there can be an overwhelming number of variables to control. Social media agency London build marketing campaigns that create, publish and track content across the web, sending actionable intel back to the brand. Marketing agencies leverage a team of experts to get the boat sailing.
As a marketing manager for your enterprise, you need the right tools to enable a similar kind of setup. We have amassed a list of 5 social media management tools that stand out in their own way to help publish, schedule, automate, filter, integrate, monitor, analyse, track and report your way through the digital maze.
1. Hootsuite
Hootsuite was one of the first entrants to the social media management arena. Established as early as 2008, it still holds its place as a comprehensive software for effectively creating, publishing, and managing social media campaigns. The major players like Facebook, Twitter, LinkedIn, Instagram, YouTube and Pinterest are well within its ambit.
A standout feature that makes Hootsuite the complete tool is bulk scheduling. You can plan your posts from days to weeks to months in advance and prepare a queue that can easily be reordered in a drag-and-drop format. Social listening is especially amped up on the application, helping you understand over 200 metrics in customisable reports sourced from organic efforts and mobile advertising.
Furthermore, it allows you to manage all your social media profiles from a single dashboard, giving you a holistic view and engagement management options.
2. Sendible
Sendible is another tool with a full set of scheduling features. Optimised for 10 social networks and blogs, it can queue up your posts for all the networks simultaneously. An option called Smart Queue automatically maximises the engagement by adjusting the publication times.
With Canva integration, you can always create suitable images that resonate with your posts or use Flickr and Google Image Search for free ones. The app also integrates Google Analytics to take care of any reporting.
But, what sets Sendible truly apart is its collaborative capabilities. It holds a shared calendar where the creators can upload the assignments and strike approval before moving ahead with a schedule. A shared media library, task delegation and individual permissions are also up for grabs on Sendible.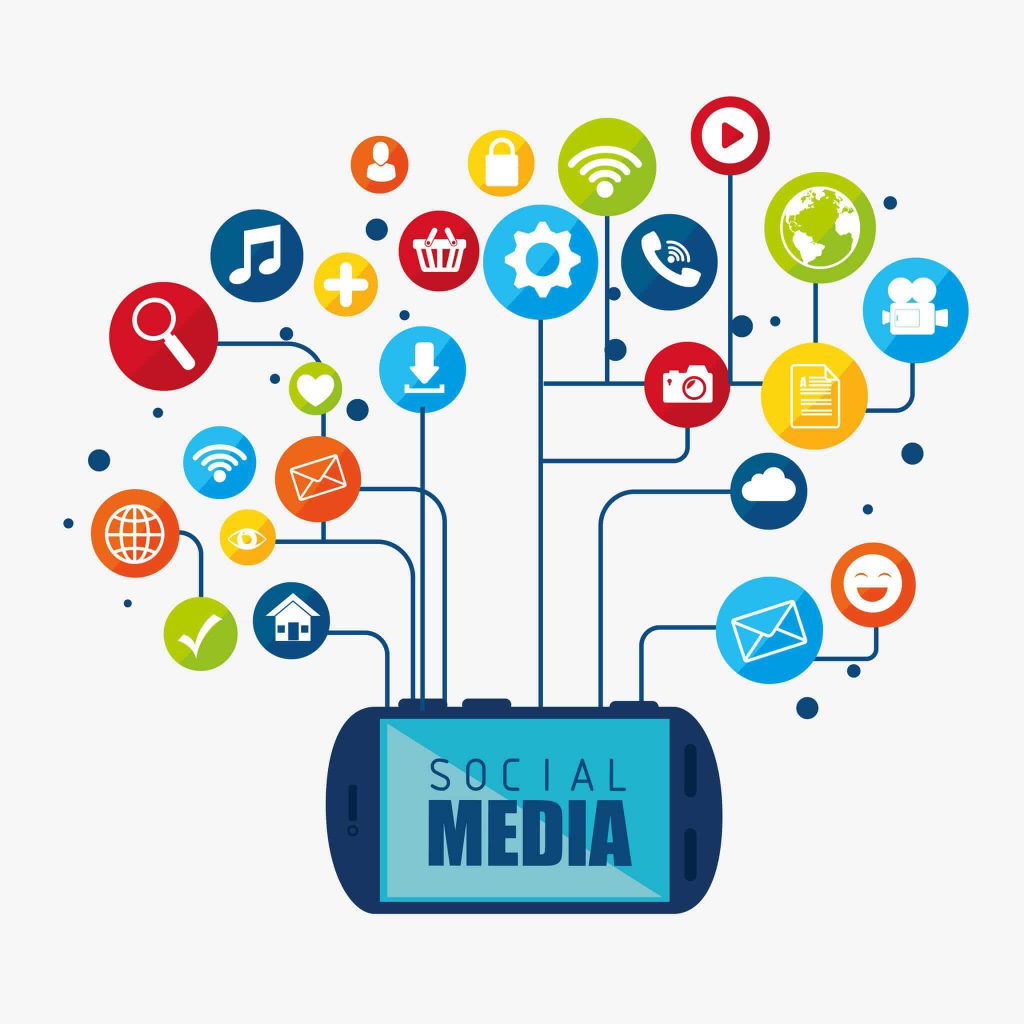 3. Sprout Social
Sprout Social combines the prowess of scheduling, monitoring, analytics, publishing and team management, all under one roof. Like Sendible, it develops an environment that makes space for admin permissions and post approvals.
An integrated dashboard by the name of Single Stream Inbox manages all the network messages in one place. Scheduling, publishing and queuing come with web, browser and mobile apps. The ViralPost feature takes care of the best engagement times for optimised posting.
However, it is the Smart Search feature that really steals the show. Simple input of your targeted keywords can land you in conversations across the industry.
4. Buffer
Buffer is as simple as things get in social media management. It is the equivalent of a slide on a playground. The interface and purpose are straightforward with direct applications and a joyful ride. The website markets itself as – " Simpler social media tools for authentic engagement. "
Standing true to its promise, Buffer aims at scheduling posts across different networks at a specific time. It supports all the big names, allowing you to connect up to three accounts, schedule 10 posts and make the best of its browser and mobile apps in the free version.
Buffer with its simplistic model doesn't exactly give you the power to bulk schedule and sports a minimal client management system. Instead of doing it all, the app does what it is made for with seamless content planning, user permissions and a shared workflow.
5. Agora Pulse
Agora Pulse is explicitly curated for agencies and medium to large teams. Like its counterparts, the flexible tool is fully capable of delivering on all the aspects you would expect in a social media management app. Facebook, Instagram, Twitter, YouTube and LinkedIn are covered through a social inbox.
The said inbox takes all your content and presents it in one place to reply, comment and engage. Working in a mailbox format, you can either check it off, capture it as spam or assign it to the appropriate colleague. Queuing, rescheduling and bulk uploading are taken care of as well. The date and time can be decided in advance with a queue function allowing you to repurpose content as you please.
The app also sports competitor analysis but, lacks the influencer feature to capture the market comprehensively. Nevertheless, the analytics are on point, thanks to the customisable dates and PPT export features.
It's Your Call
Now that we have mowed the grass, set the lines, put up the net and showed you the rackets, the ball is in your court. Every single one of the tools mentioned above can cover the basics of social media management. While some gain an edge in team environments, others perform well in the analytics department.
Depending upon your requirements, budget and social media presence, you can effectively differentiate between the platforms and decide which one comes up as a true winner for your business.
If needed, go through the list again before making a decision. If you have a crystal-clear set of goals in mind, the comparison will come naturally.