Apps
Top 10 Most Expensive Apps on The App Store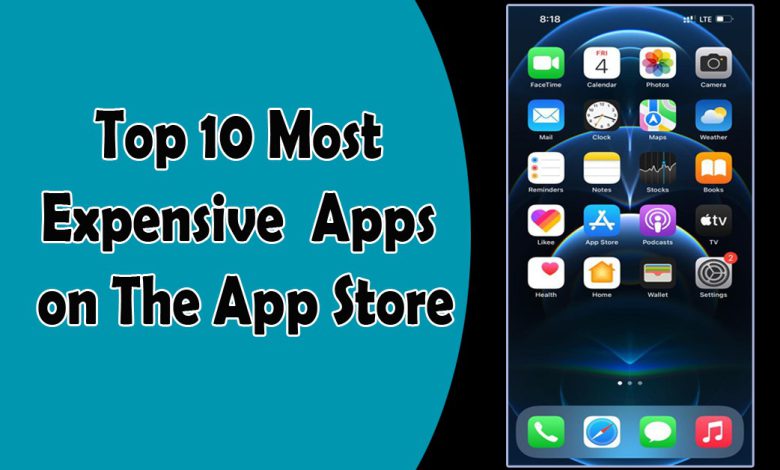 The app store is a great place to find new and innovative apps. However, not all of the apps on the app store are free. A variety of iPhone users rely on free apps for personal use, school projects, work purposes, and more. However, there are some developers on the App store who do not agree to provide their exceptional apps free of cost. They are of the view that they should get paid for their hard work and the time they spent on developing the app. So, these developers ask for money from the users to use their apps. However, some of these apps are not worth their price tags and some are. There are several very expensive apps available for purchase. In this detailed note, we will take a look at the 10 most expensive apps on the app store. These apps range in price from $999.99 to $49.99, so there is something for everyone!
Read More!
VIP Black: (The Millionaire App)
This app is for high-class and wealthy people. It cost $999.99 and it is only available in selected countries such as the USA, UK, Canada, and Australia. This app provides its users with several VIP services and benefits. These include access to luxury events, private clubs, and restaurants. It also provides users with a dedicated concierge service.
The app also lets people book private yachts, jets, and even islands, making it easier for a multimillionaire to get what he wants regardless of his location. Although $1,000 may seem like a lot to some people for an app, it is quite reasonable for those who are already millionaires. Only the people with great bank statements can register on the website.
CyberTuner

This app is specifically designed for piano tuners. It costs $999.99 and it is only available on the App Store. This app provides its users with several features that are specifically designed for piano tuners. These features include the ability to tune a piano remotely, the ability to create custom tuning profiles, and the ability to manage a large number of pianos.
This app is used by several professional piano tuners and it is considered to be one of the best apps for piano tuners. A professional with high market demand usually uses this tool for ease of work.
Vizzywig 4K

This app is a video editing app that costs $999.99. It is available on the App Store and provides its users with several features specifically designed for video editing. This video editing app provides users with powerful 4K editing abilities, and a wide range of built-in effects, and transitions. Vizzywig 4K by i4software allows users to film, edit and distribute high-quality content from their iPhone 5S. With Vizzywig, you can capture videos at eight times the resolution of an iPhone 6 camera. This app is used by people who are professional video editors and who require powerful 4K editing abilities.
QSFFStats
This app is a football statistics app that costs $999.99. It is available on the App Store and provides its users with several features specifically designed for football statistics. This app provides users with the ability to track a wide range of football statistics, including passing yards, rushing yards, and more. The design and development of this iPhone were expensive and it is geared toward football fans. People who are passionate about football and who want to be able to track a wide range of statistics mainly used this app.
vueCAD Pro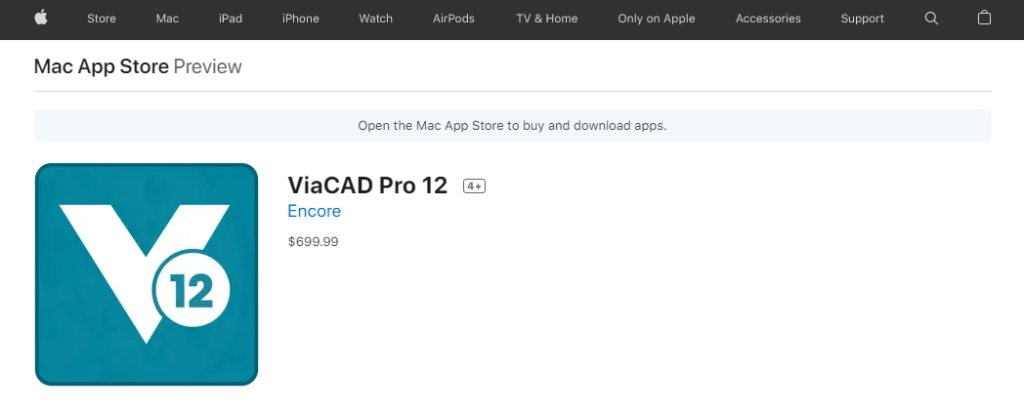 vueCAD Pro by Titansan Engineering Inc. is a system used to view CAD files. These Computer-aided design files include both 2D and 3D media and are utilized for various projects, from architecture to sculptures. With this particular CAD viewer, users can examine their files on an iPad as well as other touchscreen Apple devices. The platform also has the ability to be connected to an external monitor, such as a TV for presentations. The app also costs $699.99.
App Cash
This app is an investment Finance app that costs $999.99. App Cash is the perfect way to streamline transactions for your business. With a user-friendly system, you can easily take orders and print receipts while calculating tax automatically. The app is available offline so businesses can use it without an internet connection. With several free or less expensive point of purchase apps available in the App Store, it is difficult to understand why this app costs so much.
BarMax CA
This app is a California bar exam prep course. If you want to study for the Bar exam in either California or New York, investing $999.99 now may benefit your future considerably. The app gives users access to over 4,000 MBE questions, more than 1,000 pages of outlines, and more than 100 hours of audio lectures. It is specially designed to help users pass the Bar Exam and is used by many people who are looking to become lawyers.
DDS GP Yes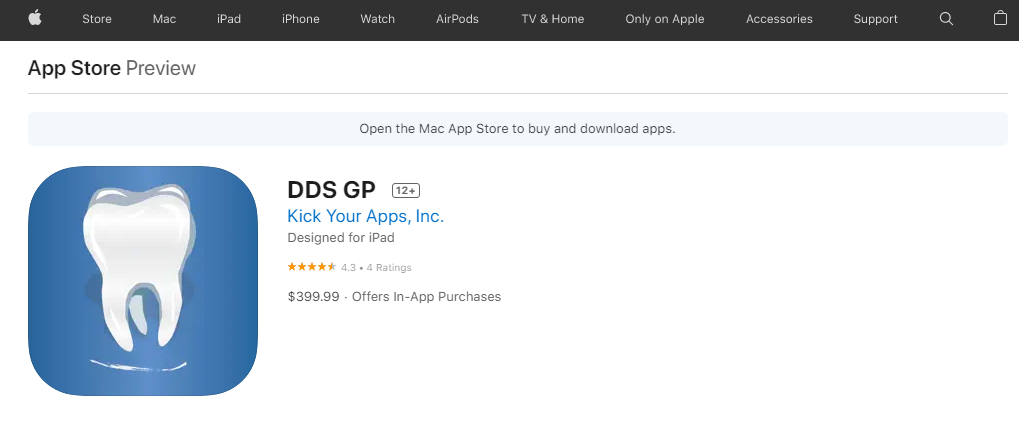 This app is a dental software app that costs $499.99. This app was created with dentists in mind, allowing them to show their patient's treatment plans through an interactive and engaging presentation. With this app, dentists can show their patients what procedures will be done, how much they will cost, and how long they will take. The app helps people learn more about oral conditions.
iDIA
The IDIA app is a resource for veterinarians to use when diagnosing pets with physical or behavioral conditions. The app contains a database of more than 4,000 different conditions and diseases that can affect animals. The app also includes a wide range of images and videos to help veterinarians properly diagnose conditions. The app costs $399.99.
SafeSession Voice
The SafeSession Voice app is a $299.99 security app that uses military-grade encryption to protect your conversations and provides users with secure VoIP calls over the internet. The app is perfect for business meetings, as it ensures that only the people involved in the conversation can hear what is being said. The app also includes several features that allow users to record and share their conversations.
Conclusion
The most expensive apps on the App Store are typically geared toward businesses or those with specific interests. These apps offer a wide range of features that may be essential for some users but are not necessary for everyday use. When deciding whether or not to purchase one of these expensive apps, consider whether or not the features offered are worth the cost.