Conferences call can be a great way to network and learn about new developments in your field, but they can also be a huge time commitment. Transcription software for meetings is an invaluable asset, allowing you to create high-quality memos and documents in minutes. By taking the place of manual typing during a meeting or conference call, this powerful tool saves you time and energy so that you can focus on other important tasks. Excellent transcription software will ensure your content is accurate and up to date with minimal effort from yourself. You can get all the important information from the calls without having to sit through hours of audio. In this article, we'll share some of the best tools for automating business conference call transcripts.
What are Conference Call Transcripts?
A conference call transcript is a written record of the conversation that took place during a teleconference. Transcripts can be used to document agreements, decisions, and discussions as well as provide an efficient way to follow up on points that have been discussed. They also give participants a permanent record of the discussion in case they need to refer back to it later.
Real-time transcriptions of conversations can be achieved while they are in progress, or alternatively, you could opt to transcribe a pre-recorded dialogue.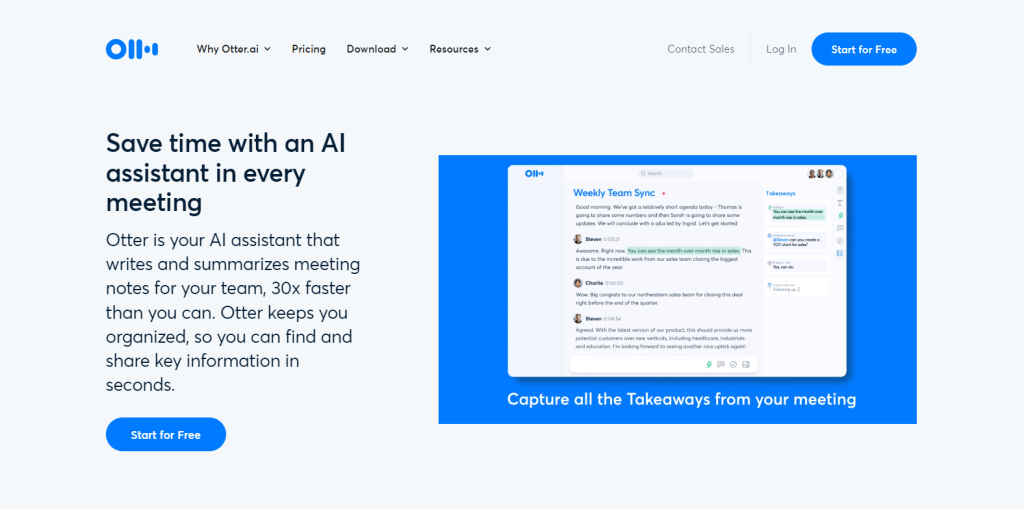 Otter.ai is an AI-powered transcription service that transcribes and saves conversations as they happen in real-time. It works with both conference calls and video conferences, allowing you to easily create searchable and shareable transcripts. You can also get the audio files for recordings and share them with others to make sure everyone is on the same page.
With Otter Notes, you can swiftly annotate and edit your notes before sharing them with colleagues. This not only saves time but lessens the number of meetings that have to take place in order for everyone to access identical data again and again. Furthermore, it allows you to include meeting slides as well as construct a succinct summary of the transcription right there within one application.
Pricing:
Basic: Free
Pro: $8.33
Business: $20
Enterprise: On-demand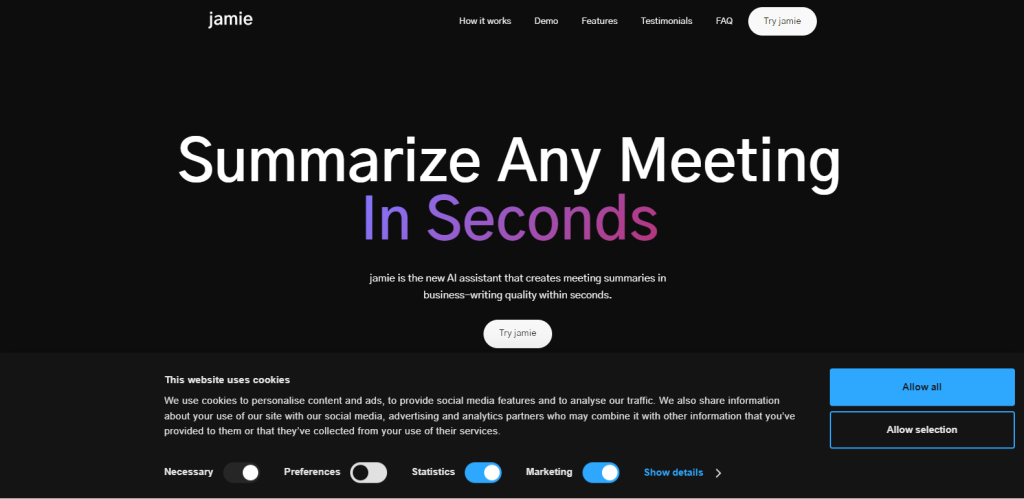 Jamie is an AI-powered transcription service that makes it easy to transcribe audio recordings and share them with your team. You can create a fully searchable transcript that you can annotate with notes and share. The software is designed to recognize voices from the recordings and make the process of transcription more efficient. It is also equipped with a noise filter and transcription speed control to help make sure conference calls are accurately transcribed.
Once the meeting is over, you get your notes that can be revised and shared or saved in any convenient knowledge repository. With these easy-to-use features at your disposal, it's simple to organize all of your important information.
Pricing:
Standard plan: $25
Pro Plan: $50
Executive Plan: $102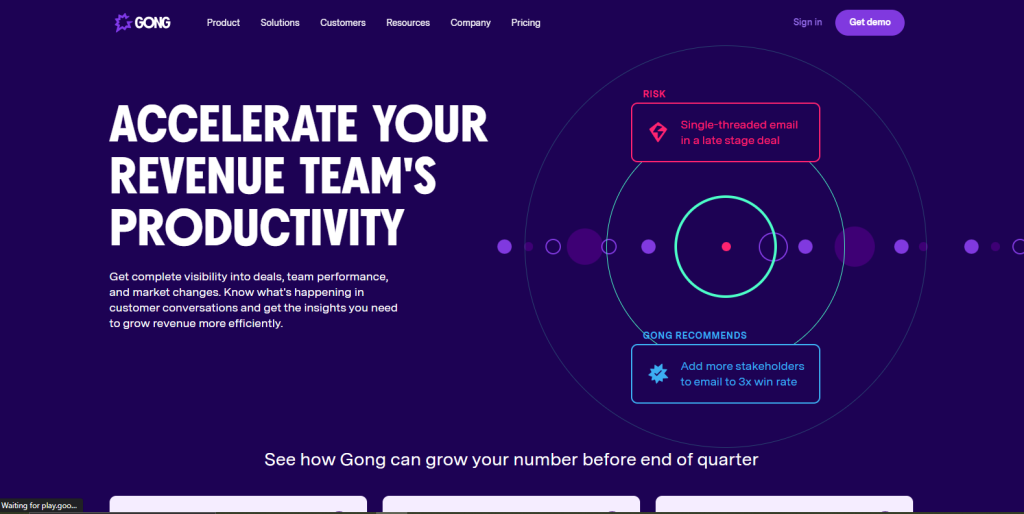 Gong.io is the perfect tool for streamlining conference calls for businesses that need to stay on top of fast-moving conversations. It's a powerful artificial intelligence-based tool that automatically records transcripts of calls whether on a mobile device or an internet platform. With its interactive insights, it makes it easier than ever before to identify key points and follow up with actionable items afterward.
No more worrying about taking notes or missing important details – Gong.io will make sure you always have the most relevant conversation points at your fingertips by automating your business's conference call transcripts.
Pricing: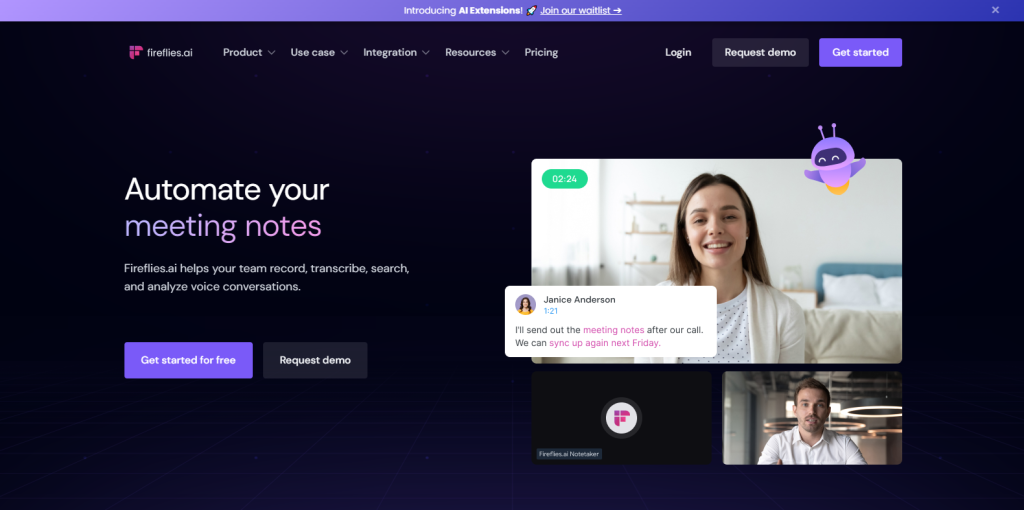 Fireflies is an amazing tool that is revolutionizing how businesses manage conference calls. It streamlines the process of transcription, providing automatic and accurate audio-to-text in real-time. Instead of spending hours manually transcribing a lengthy call, Fireflies quickly generates a transcript that captures all of the dialogue during the meeting. This helps to keep the audio record and makes it easy to find particular topics or points in the discussion.
This software even makes syncing transcripts with multiple sources easier than ever before, allowing companies to maximize efficiency while saving time and money. Fireflies give businesses the power to make their conference call experience smoother and more productive.
Pricing:
Free: $0
Pro:$10
Business: $19
Enterprise: Custom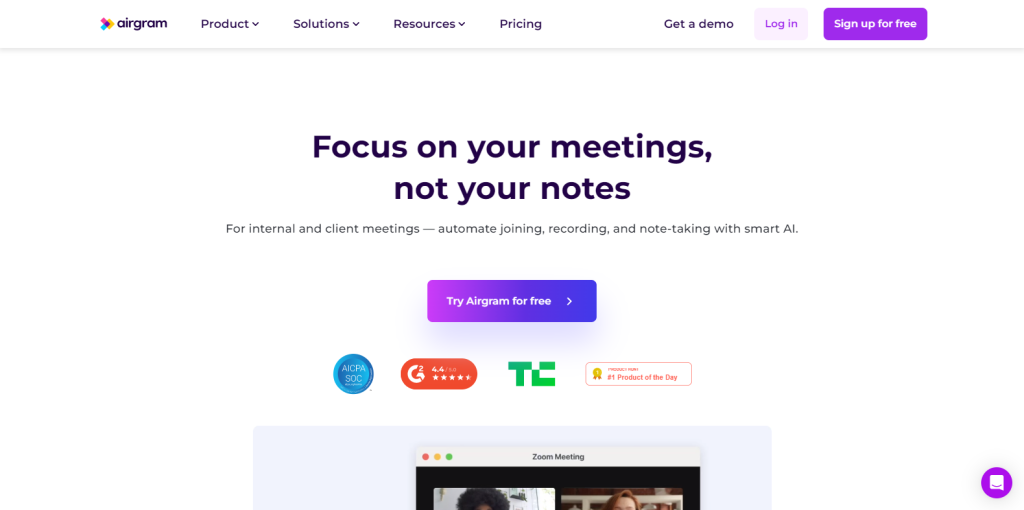 Airgram is a revolutionary new tool that allows businesses to quickly and efficiently transcribe conference calls. With a few clicks, users can upload recordings of their meetings and receive a written transcript just minutes later. Not only does this make meetings easier to track and recall details from, but it also makes it far simpler to share information with remote employees or business partners.
Airgram is an invaluable resource for any business looking to streamline the recording process while maintaining accuracy and clarity in the transcription. This program is designed to enable you to lead a productive and efficient discussion with its integrative meeting agenda templates.
Pricing:
Free
Pro: $8.99
Team: 17.99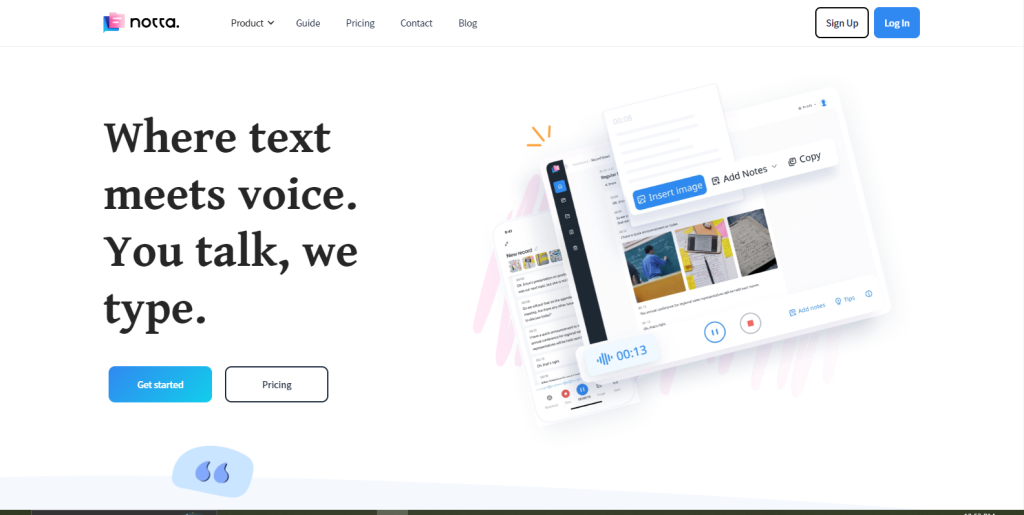 Notta is an innovative tool that has the potential to revolutionize the way people record and organize conversations during business conference calls. It is a free speech-to-text app that automatically transcribes all audio conference recordings into text format, making them easier to analyze and store for future reference.
Notta time-saving features can help businesses save a great amount of money, as manually indexing and transcribing calls usually costs quite a bit. And since Notta also allows users to customize transcripts and add notes, it ensures complete accuracy and reliability of the data. It is an invaluable tool for businesses that regularly hold audio conferences or engage in any other kind of audio recording tasks.
Pricing:
Free Plan
Pro Plan: $8.99
Team Plan: 17.99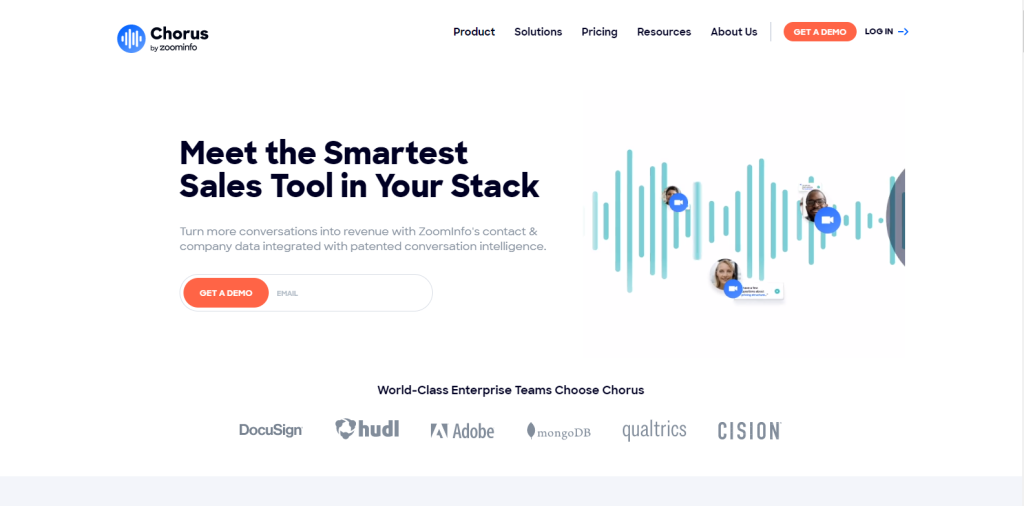 Chorus.ai is a powerful tool designed to make running conference calls easier than ever before. It's an AI-driven platform that records audio conversations and automatically transcribes them, allowing you to search and analyze transcripts quickly and easily.
Chorus.ai also offers amazing features such as in-meeting analytics, meeting summaries, key takeaways, and more. With all these features and more, it is the perfect tool to help businesses make the most of their conference calls. Chorus offers custom language models that deliver the most pertinent recording analysis and enhance transcription precision with every conversation.
Pricing: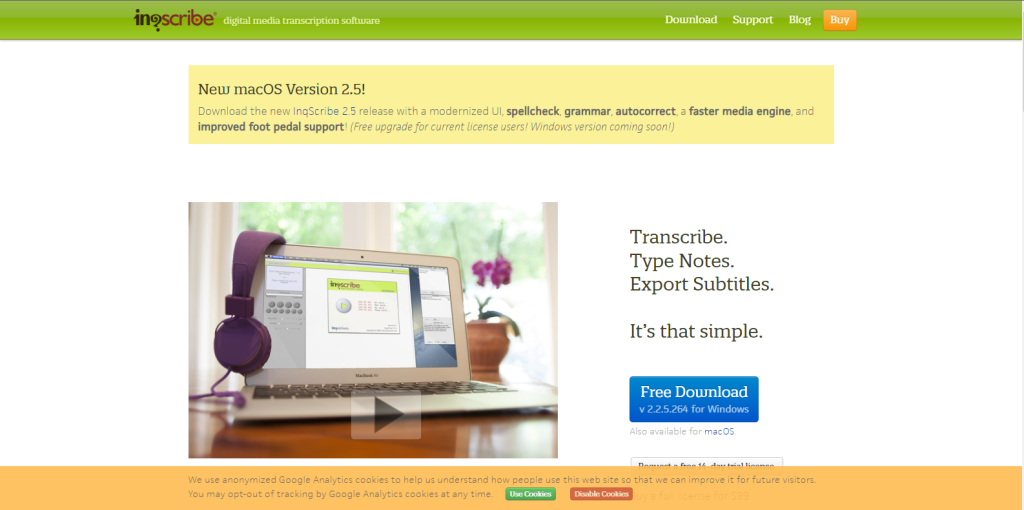 Inqscribe is intelligent transcription software that allows you to quickly and accurately transcribe audio recordings. It is an easy-to-use voice recognition program that can be used for both Mac and Windows, making it a great choice for those who need reliable transcription services on the go.
This amazing tool makes transcribing your conference calls much more efficient and accurate, as it can identify multiple speakers and automatically tag the transcript with their names. It also offers great features such as automated time-stamping, customizable shortcuts for key commands, and the ability to export transcripts in a variety of formats.
Pricing:
Final Thoughts:
Taking the time to find an efficient, reliable tool for recording and transcribing conference calls can make a huge difference to your business. There are many different tools available to help businesses more effectively record and transcribe their conference calls. Depending on your needs and budget, any of these programs can be an invaluable asset for streamlining the recording process and making meetings more efficient.