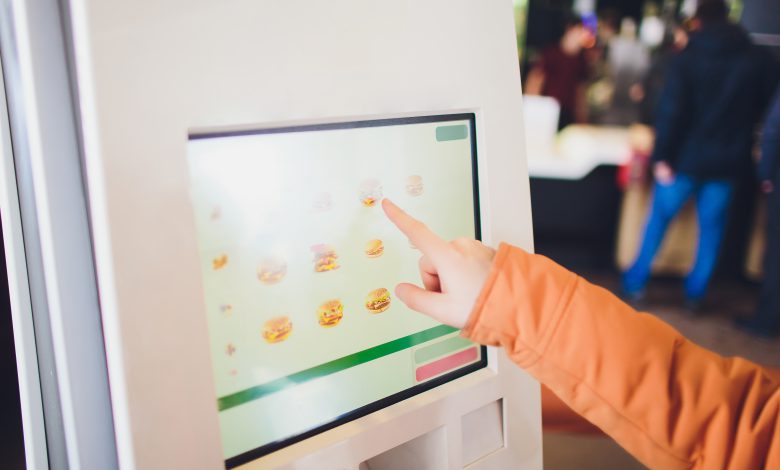 Successful restaurants have all of these elements arranged to ensure that their guests have a memorable and unique dining experience.
In between those experiences, your menu plays a significant role in growing your customer base. Not only can it persuade guests to purchase more, but it can also raise brand awareness for your restaurant.
A digital menu board is a device that shows electronic menus on display panels often are mounted on the wall.
Promotions, meal packages, and customer loyalty programs can be boosted by advertising them on these devices.
Within the first 18 months of using electronic menu boards, over 70% of businesses saw a return on their investment. Printing expenses are reduced since menus are digital.
The time saved by not having to put up posters and menus, replace them when things change, and throw them away when they're no longer needed, is also a benefit.
Profitability is critical, and restaurants have learned to prosper by focusing on revenue via relationships. Building relationships means attractive meal deals, a welcoming in-store atmosphere, excellent customer service, combo packs and discounts, and everything else that draws the consumer to return to the restaurant.
This technology can be a key to transforming your business. Here is how digital signage menu boards can drive customer engagement:
Enhances Customer Experience
When customers are waiting in line, they'll be able to see on display panels what you're offering before they get to the cashier's desk. It's easier to serve more clients in less time when consumers can choose what they want while they're waiting in line.
By reducing perceived wait time, digital menu boards can keep your consumers occupied. Bring the menu to life by including short movies, instructive snippets, social media updates, current news, and time and temperature information.
Adheres To Safety Protocols
Since COVID and post-COVID times, we have become more cautious about our own space.
Using a digital menu allows customers to limit the amount of time spent interacting with the waiting staff. Customers will feel more comfortable being able to place orders from the convenience of their own table, at their pace, and with total control over the procedure.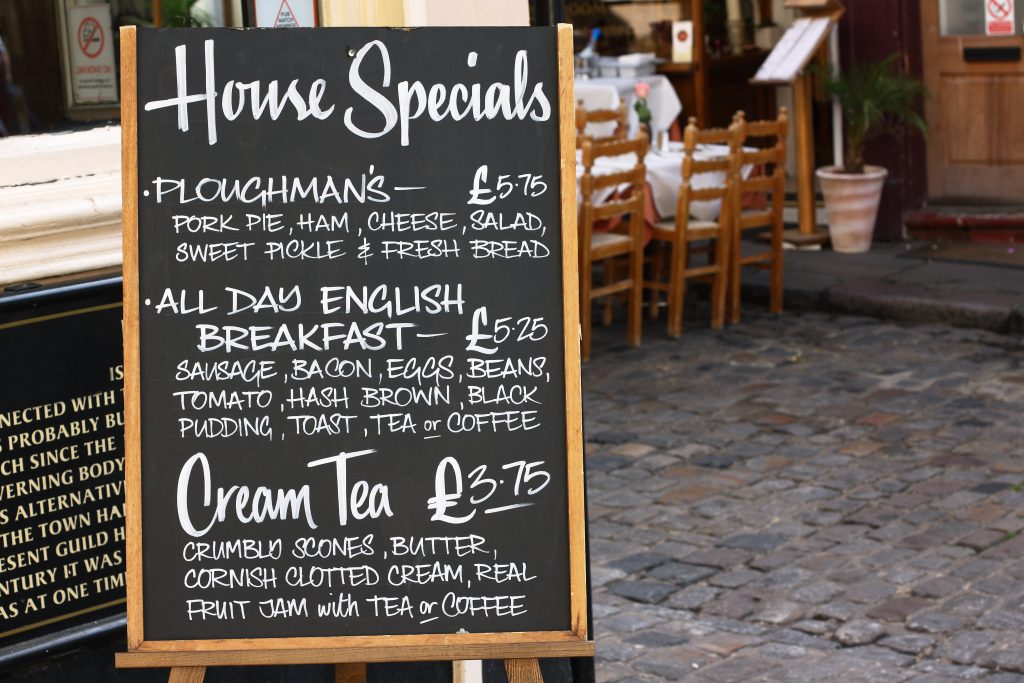 Quick And Interactive
A clear and easy-to-use interactive digital menu interface leads clients through the experience, and the inclusion of photos or videos helps them purchase confidently and quickly.
You can also highlight your favorable reviews, which is an excellent method to persuade people to try other products on the menu or to make a mental note to return for your 'weekly specials'.
Save time and assist clients in making the ideal food selection every time.
Provides Nutritional Information
It's more crucial than ever for restaurants to make their menus accessible to those with food allergies, lifestyle diets, and ethical eating preferences.
Allergen labeling and diet-filtered searches are just two of the features that make a digital menu easy to use.
If appropriate, you can even provide calorie and macronutrient information to your consumers. Avoid allergic incidents by preventing your staff from ever having to go over the ingredients list again.
Multilingual Features
Translations are often available on digital menus. It is a significant improvement in the consumer experience.
This is an exceedingly crucial feature to consider if your restaurant is located in a tourist-friendly area and most of your customers are from other countries.
It reduces misunderstandings and the need for lengthy explanations because there's no time wasted on describing the food to guests.
Helps In Market Segmentation
Customizing digital menus means organizing menu items into groups. So, your clients don't have to browse endlessly. They can use the search bar to locate an item and order it.
For health-conscious customers, it's possible to provide menu options that can be customized using their preferred ingredients. Or you can create a healthy meal package to keep them coming back. This trick also works for kid-friendly meals, so parents won't have a tough time browsing your menu.
Promotes Community Building
A digital menu board is a terrific way to show off your company's human side. Recent happy hours and mixers may be highlighted. This is a tremendous approach to re-engaging visitors and establishing loyalty among regulars.
You can also use digital menu boards to promote your social media presence and an active online community.
Offer special discounts to consumers who check-in at your location and include weekly highlights from your company's social media accounts.
Always Consistent
People appreciate consistency. Employees may neglect to update printed menus, or the static menu board may have a typo. These minor errors may seem insignificant, but they can be a huge turn-off to your customers.
Digital menu boards can be modified in a flash, helping to maintain consistency across various locations.
Conclusion
Adapting to the demands of the business and its consumers is an ongoing process as the company expands.
Create a digital menu that matches your company's brand by combining these elements such as layouts, logos, menu items, and images.
Not only can digital menus bring innovative features, but they also provide significant benefits for enhancing the customer experience.
Moreover, it can improve the efficiency of your operations while also increasing your sales.