Podcasting is an excellent way to reach new audiences and engage with existing readers through quality audio and video content. There are several great tools are now available to help you turn your blog posts into podcast episodes. These tools are helpful for persons having specific reading problems.
This blog post will discuss the best tools for transforming your blog posts into podcasts. By the end, you'll better understand which tool is right for you and your podcasting needs.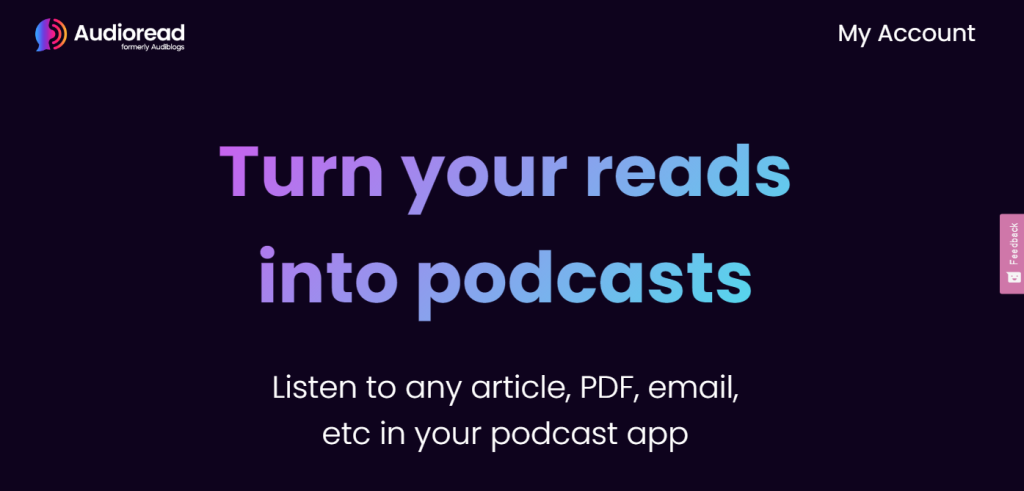 Audiblogs is a powerful tool for converting your blog posts into engaging podcast episodes. With Audiblogs, you can quickly turn your written blog posts into audio files and publish them as podcast episodes. The interface of Audiblogs is highly user-friendly and straightforward. You can upload a written post as a text file or paste the content directly into the text editor.
Audiblogs also offers grammar and pronunciation correction features, so you can ensure that your podcast episodes sound natural and professional. It is an excellent tool for quickly and easily turning your written blog posts into engaging podcasts. With its intuitive interface and powerful features, Audiblogs makes podcasting easy and accessible to everyone.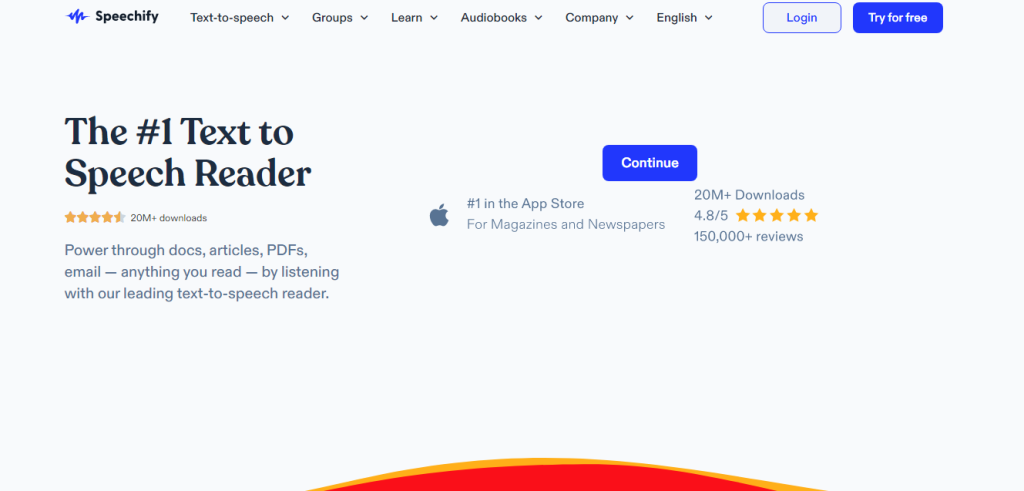 Speechify is a revolutionary tool for quickly and easily converting your blog posts into audio podcasts. The software uses natural language processing to automatically detect the main points of your seat and create a corresponding spoken version. The audio files produced are of high quality and can be used across various podcasting platforms.
Speechify also offers additional features, such as text-to-speech, which allows you to create an audio version of your post without needing to hire voice actors. You can also adjust the speed of the audio and add background music or sound effects to give it a professional feel. The platform offers free and premium versions, so you can decide what suits your needs best.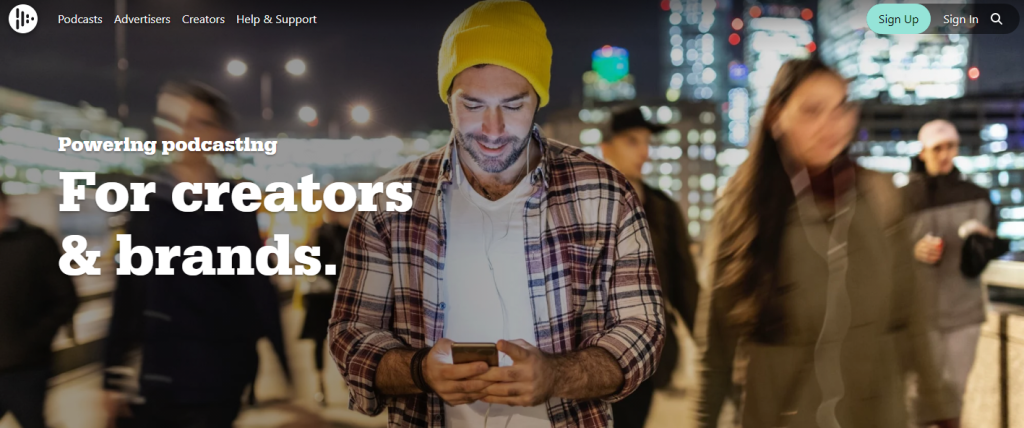 AudioBoo is another excellent option to create podcasts from your existing written content quickly. It's easy to use and boasts many powerful features, such as customizing the audio's length, adding intros and outros, customizing titles and descriptions, and even creating clips to promote on social media. It also offers an analytics suite to track real-time listener engagement and performance data.
Anchor provides all the necessary tools for creating fully-fledged podcasts from scratch, including recording capabilities and powerful editing tools. It also makes monetization easy by enabling users to distribute their content on all primary streaming services like Apple Music and Spotify.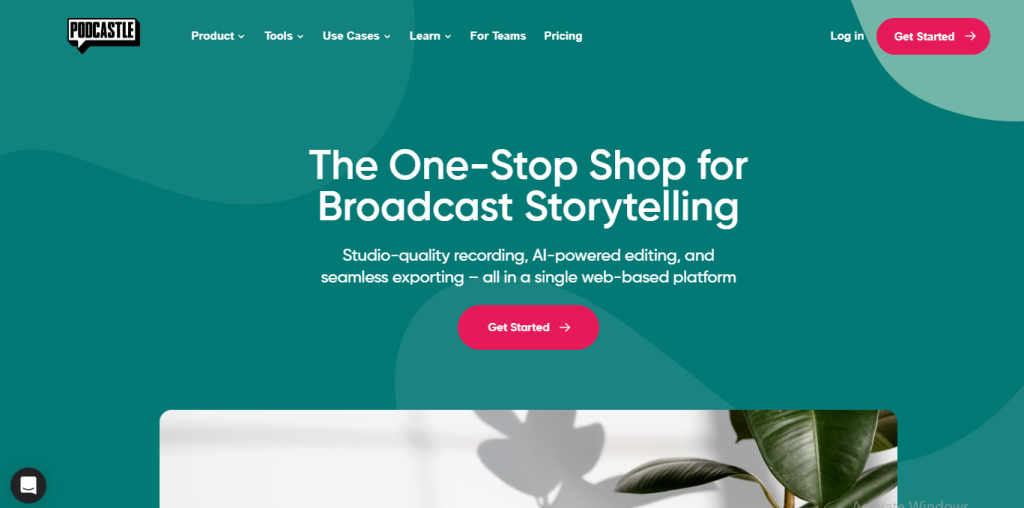 Podcastle is a fantastic tool that can help convert your blog posts into audio podcasts. It is a free web-based app, so you don't need to download or install anything. You must copy and paste your blog post into the text box, and Podcastle will automatically generate an audio version of your post.
Podcastle's audio quality is excellent, as it uses high-end text-to-speech technology. It also offers some customization options to choose from different voices and accents. You can also adjust the speed of the audio and add background music. The only downside to using Podcastle is that it takes some time to generate an audio podcast of your post.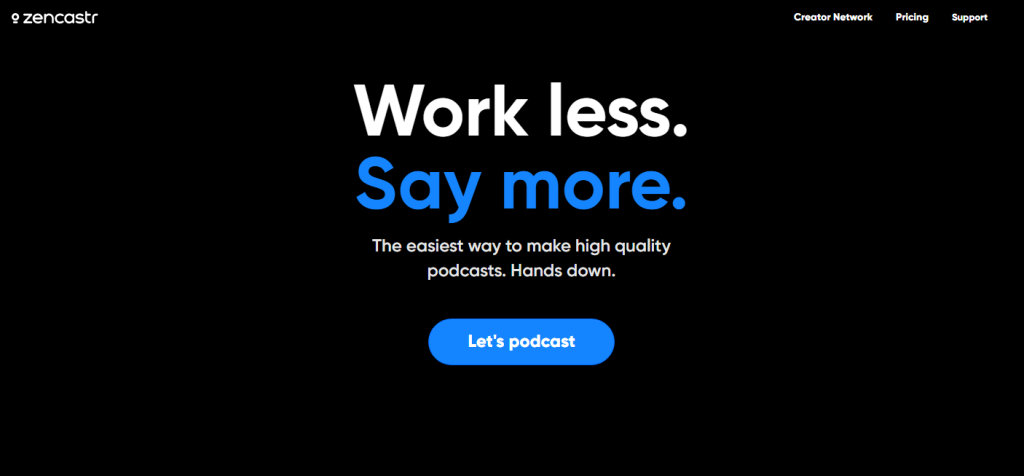 Zencastr is a fantastic tool for quickly and easily converting your blog posts into podcasts. With Zencastr, you can record audio with guests in real-time, using high-quality audio sources to produce a professional-sounding episode. You can easily add music or sound effects, allowing you to customize your podcast and make it stand out from the rest. The simple interface lets you focus on what matters most – producing great audio content.
Zencastr offers several features to make podcast recording a breeze. For instance, you can easily share the recording session with others, so you can have guests join from around the world. You can also choose from audio settings, including mono and stereo, to ensure that your podcast sounds perfect for listeners. It includes built-in editing tools to easily trim, cut, and enhance your recordings as needed.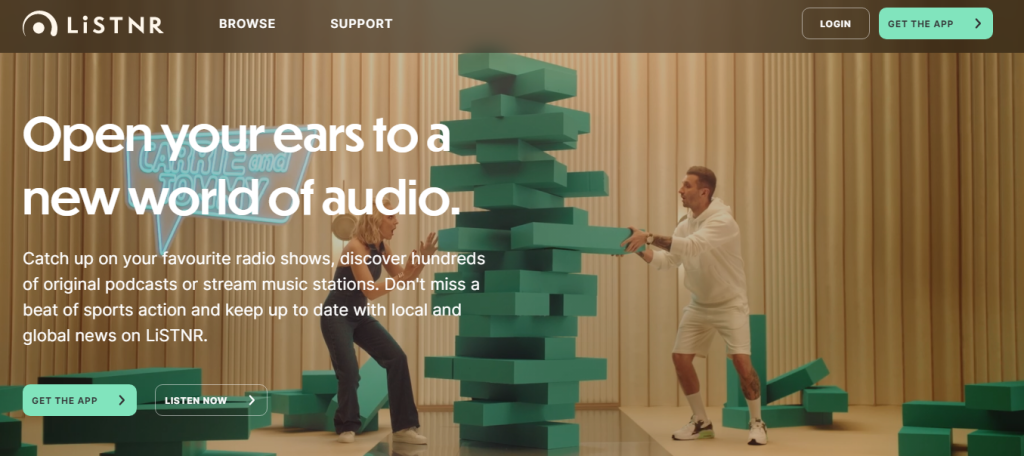 Listnr is an online audio platform that makes it easy to convert your blog posts into podcasts. The platform allows you to upload your blog post text and quickly convert it into an audio format. Listnr offers a variety of voices to choose from, and you can even add music and sound effects to the podcast. It also has an integrated transcription feature to create a searchable transcript of your podcast.
Listnr makes podcasting extremely easy and accessible for anyone with a blog. You don't need technical skills to use the platform, and you can produce high-quality podcasts in just a few minutes. You can even publish your podcast directly from the platform, allowing you to share your podcast with your audience quickly. 
Conclusion
The popularity of podcasts has grown exponentially in recent years, and with it comes the demand for tools to help people easily convert their blog posts into podcast episodes. Many tools are available for this task, but the five discussed here – Audiblogs, Speechify, Podcastle, Listnr, and Tayl – are some of the best options for quickly and easily transforming your blog posts into audio content. Each tool offers unique features and capabilities, so you should research to determine which is the best fit for your needs. With these tools, you can easily and quickly create podcasts from your blog posts and expand your reach as a content creator.