Business
7 Tips To Find Ideal Motion Agency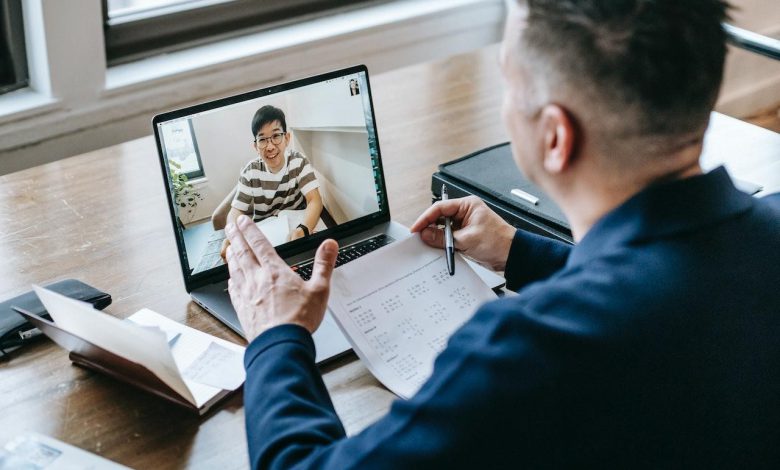 If you are thinking of getting into video and mixing up the way you do it, now is the time. But if you need the in-house capabilities to produce awesome content, or are trying to figure out where to turn, there's an option to look for a good motion agency. It can be challenging to choose an animation studio, but with the help of these tips, you'll find yourself working with a creative team that is true experts in their field.
What is an explainer video?
One of the most popular ways to communicate a service's benefits to potential clients is through an animated explainer video. The term "explainer video" refers to a short-form video that highlights a company's product, service, or business idea compellingly and efficiently. They are often found on landing pages, and homepages, or used in advertisements on Facebook or other social media websites. You'll want to decide what type of explainer video you are going to create before you start doing this and which motion agency will deliver the optimum services as well. The major part falls into one of three main categories:
Animated explainer video. This is the most popular option for companies looking to create an explainer video because it's the easiest and quickest way to get your message across. Since it's an educational format, your animated explainer video is going to be more visually interesting than a man standing in a room talking.
Live-action explainer video. This one is an engaging, high-budget video that uses people and objects to tell your company's story. It requires a lot of creativity and scriptwriting skills to keep things interesting. These videos usually feature spokespeople who take viewers through a visual journey as they promote and describe the company's product and service. It also highlights the mission and purpose of your company.
Crowdfunding explainer video. A new style is emerging for crowdfunding campaigns that incorporate live-action, animation, and motion graphics. These explainer videos have a luxury feel to them, often including professional actors and more dramatic music. When done right, they can make or break a campaign and result in hundreds or even thousands of more dollars raised.
Tips To Find Ideal Motion Agency
Want to make an explainer video of your own? When you're searching for a motion agency, your options can seem endless. But at the end of the day, there are only a few things that matter when it comes to getting the help you need to create an explainer video that gets results.
Ask about the company's philosophy of creativity
The abundance of resources in today's marketplace can make it difficult to decide who to work with. When you are going to hire motion design studio, ask about their creative philosophy and approach, and you'll have a better idea of who they are and how they work.
The best agency will work with you and seek to find the best creative solution. During early discussions, note:
Is the work at the best agency passion-fuelled?
Does it push the boundaries and experiment?
Do they have an appetite for creativity?
Get to know the crew
When you are going to find an animation studio, you might be assured that all the grunt work will be taken care of. Video is, after all, more costly. Errors, miscommunications, and inefficiencies may end up costing you a fortune. You want to be sure you're working with talented individuals at every level.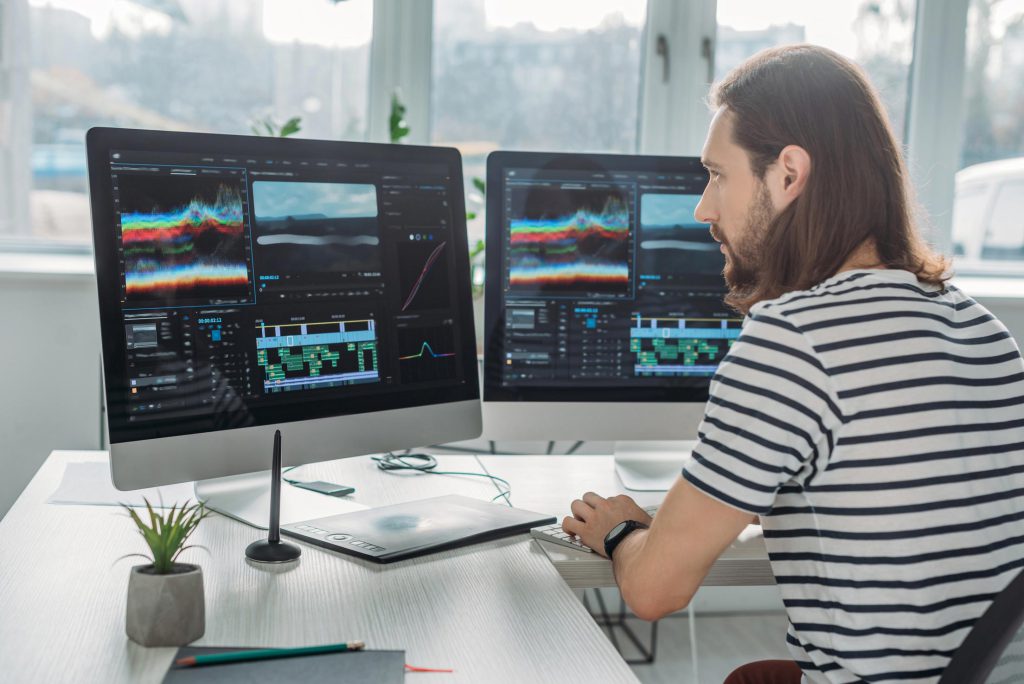 Find out about their collaboration process
Making sure your creative idea is solid, your creative treatments function correctly, and your production timetable is accurate are just a few of the steps involved in creative work. You want to be aware of the people you work with when things go wrong on set, or when conflicts arise, so you can ask these questions:
How do they decide on creative ideas?
What kind of communication do they prefer?
How do they ensure communication does not get lost?
What do they consider a success?
The key, however, is to identify exactly what your video production agency's goals are and, critically, how they will be measured. Whether you want to boost brand recognition, increase website traffic, or attract new clientele, you want to know that your video agency will do everything possible to help you achieve those goals.
Have a look at their work portfolio
It's easy to be distracted by the number of projects or high-demand clients listed on an impressive résumé. These things are excellent and can demonstrate an agency's credibility, however, you require an organisation to help you deal with your unique content marketing needs. If you want to create content in a particular style, it also helps to share similar examples to ensure they are on the same creative page (i.e., they can create that sort of content). So, consider this advice.
Be clear about your budget and timeline before starting your project
Video production is more complex than other media, from scriptwriting to shooting, editing, and colour correction. It's critical to be upfront and realistic about the quality of your video and the quantity of work it will take. The best animation studio will provide the greatest possible value for your budget, but they need to know how to adjust it to match your true budget. (It's also worthwhile to ask for examples of work completed at similar price points.)
Request a transparent cost structure
You, too, deserve to know the details of your budget when it comes to video. There are many moving parts to video, and it is costly. Find out what services are being used and how much each phase costs so you don't end up with scope creep.
Final thoughts
If you are an e-commerce retailer, a seasoned marketer, or just love video, then it's time to think about your next big project. Maybe you want to tell the story of your brand or find a way to engage potential customers with your brand's message. If that's the case, it's time to find a video production company that can help you make the most of your creative vision. The most important thing to remember when hiring a video production agency is to be clear about your goals. What do you want to accomplish with your video? How will the video help you achieve your goals? Once you have your goals, you can narrow down your list of would-be companies to a handful.