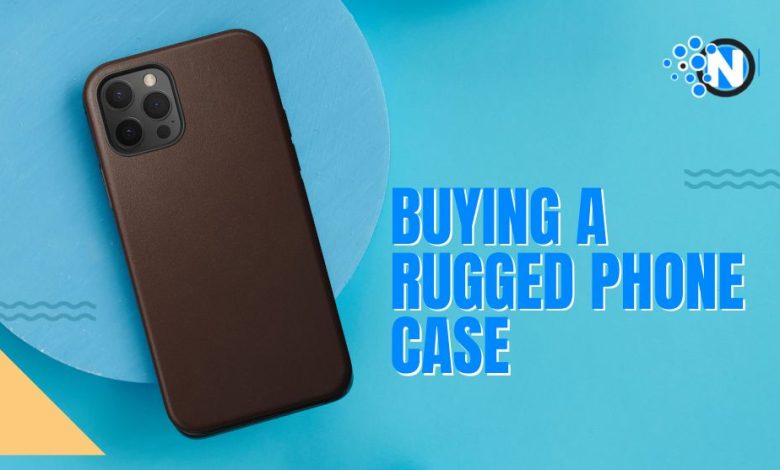 Envision a world where your heart no longer skips a beat when your phone slips from your grasp. A world where your device can withstand the wrath of daily wear and tear without so much as a scratch. This is the reality that rugged phone cases promise.
But how do you navigate the sea of options available, each claiming to offer the best protection for your phone? Worry not. This article will help you cut through the noise. We will explore the top 6 factors to consider when choosing a rugged phone case, guiding you toward making an informed decision.
1- Phone Model
The first step in your rugged phone case quest is acknowledging the uniqueness of your smartphone model. It's like finding that perfect pair of jeans; they must fit just right to look and feel good.
Choosing a phone case tailored to your specific model is not just about aesthetics. It's about ensuring compatibility and a snug fit. Imagine wearing an oversized coat or a tight pair of shoes – uncomfortable, right? The same applies to your phone. A too-loose case might leave your device unprotected, while too tight could cause damage over time.
So, how do you find the perfect match for your phone model? Start by checking the product description – it should specify which models the case is designed for. If you're shopping in a physical store, don't hesitate to ask a sales associate for assistance. Finally, always ensure there's a return policy, just in case you end up with a case that needs to fit better.
2- Type of Protection
Rugged phone cases offer a variety of types of protection. The key is to understand what each type brings to the table. Drop protection is a common feature. It's designed to guard your phone against damage from accidental falls. Water resistance is another crucial aspect, protecting your device from liquid spills or heavy rain. Shock absorption, however, helps minimize impact damage if your phone is knocked or dropped. 
For those seeking an extra layer of security, consider military-grade phone cases. These cases have met specific durability and ruggedness standards set by the U.S. Military. The MIL-STD-810G or MIL-STD-810H certification mentioned in such phone cases signifies they have undergone rigorous testing and can withstand harsh environmental conditions. These conditions include high and low temperatures, fluid contamination, and even shock from gunfire.
The type of protection you choose should align with your lifestyle and needs. A water-resistant case might be crucial if you're outdoorsy and often around water. If you're prone to dropping your phone, a high-quality drop protection and shock absorption case can be a lifesaver.
3- Style
When it comes to rugged phone cases, it's all about finding the sweet spot between protection and style. You need a case that shields your device from life's knocks and drops and reflects your taste. Today's rugged cases come in various design options and colors. You can find anything from sleek black models with a professional vibe to vibrant ones that pop with color. Some cases feature geometric patterns for a modern look, while others have a clear back to let your phone's design shine through. There are even rugged cases with textured finishes for an extra grip and a unique touch. Ultimately, the best case is one that resonates with you. Opt for a simple, monochrome rugged case if you prefer a minimalist aesthetic. If you love making a statement, don't be afraid to go for a bright color or bold pattern. Remember, your phone case is an extension of your style – choose one that fits your personality and lifestyle perfectly.
Read Also: Things to Consider For Free Government iPhone in 2023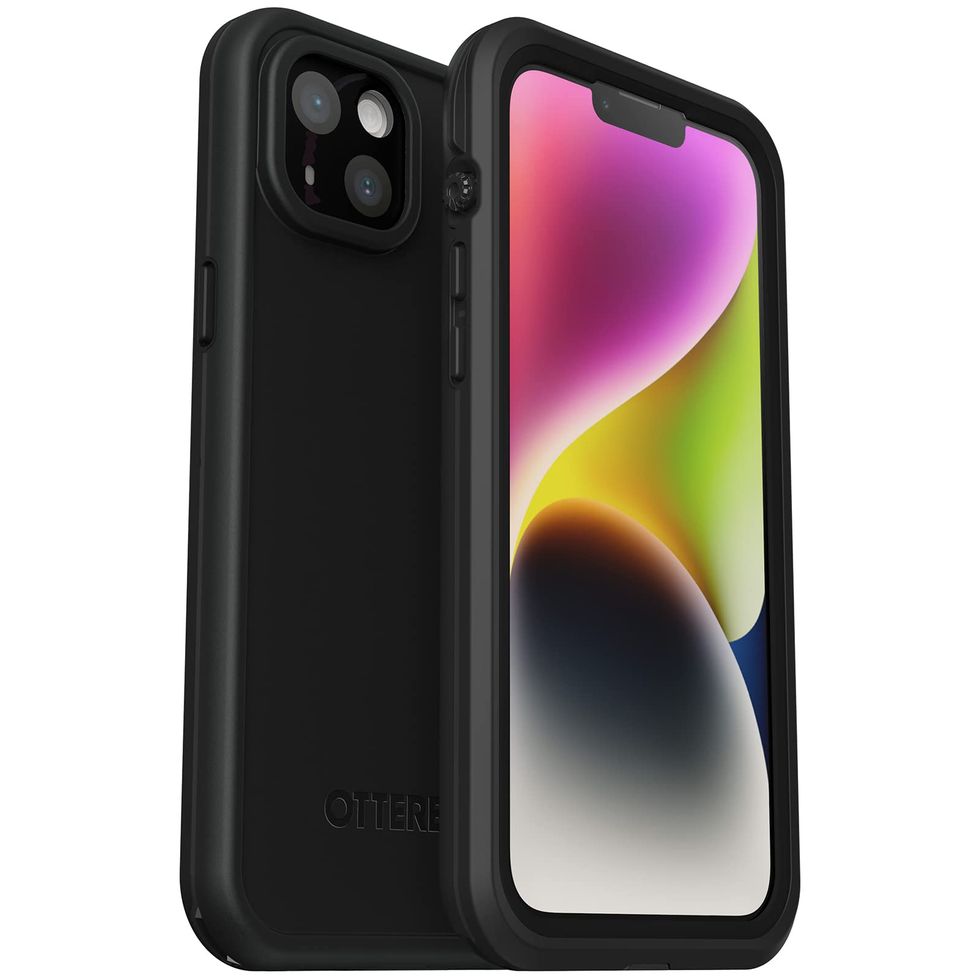 4- Function
Choosing a rugged phone case is more than just the looks and durability. It's also crucial to consider how the case will affect your phone's functionality. After all, a case should enhance your phone's usability, not hinder it. Let's talk about some key features. First up is port accessibility. A good phone case provides easy access to your charging ports and headphone jacks, ensuring that connecting cables and accessories is a breeze.
Next, consider button responsiveness. A well-designed case offers precise cutouts for your phone's buttons, allowing you to adjust the volume or power on/off your device without struggle. Finally, let's not forget wireless charging compatibility. With more phones supporting wireless charging, having a case that doesn't interfere with this feature is a big plus. This means you can place your phone on a charging pad without removing the case, making charging hassle-free.
5- Price and Quality
Rugged phone cases today come in a spectrum of price ranges. You can find affordable options around $10-$15, mid-range cases between $25-$50, and premium cases up to $100 or more.
It's crucial to remember that price often aligns with quality. More expensive cases typically offer superior protection, higher-quality materials, and more detailed designs. However, you can still find good quality in budget-friendly cases. There are plenty of cost-effective options that provide solid protection and style.
To get the best bang for your buck, identify what you're looking for in a case. Is it durability, design, or specific features like wireless charging compatibility? Once you've pinpointed your priorities, compare different cases within your budget range. Consider user reviews and ratings to get an idea of each case's performance. This way, you can find a case that checks all your boxes without exceeding your budget.
6- Brand and Reviews
When choosing a rugged phone case, considering reputable brands is a smart move. Popular Brands like Caseborne, Otterbox, and Spigen often offer warranties on their products, providing an extra layer of security for your purchase.
Customer reviews and ratings play a significant role in decision-making. They offer real-world insights into the product's performance, durability, and quality. So, before you buy, take some time to read through these reviews. Reliable reviews can be found on various platforms. Big online retailers like Amazon and Best Buy feature customer reviews and ratings. When interpreting reviews, look beyond just the star rating. Read the comments for specific details about the case's pros and cons. This will give you a more comprehensive view of what to expect from your potential purchase.
Final Thoughts
With the recent release of highly advanced smartphones like the Samsung Galaxy Z Fold 5, Flip 5, Apple's iPhone 15 series, and Google's Pixel 8 series, the need for superior protection has never been more critical. These devices aren't just phones but significant investments featuring state-of-the-art technology and cutting-edge designs.
So, whether you've got your hands on the latest foldable device from Samsung or enjoying the impressive features of the new iPhone 15 or Pixel 8, protect your investment wisely. A rugged phone case can offer the robust protection these valuable devices need, shielding them from everyday wear and tear, accidental drops, and more.
In conclusion, take your time, weigh your options, and make an informed decision when buying a rugged phone case. Your new phone deserves nothing but the best protection.