Apps
How Mobile Apps Are Impacting Our Lifestyle in 2021?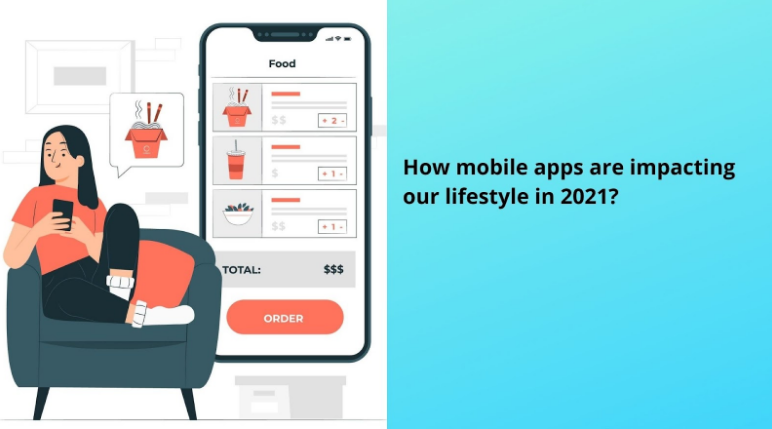 Smartphones brought the latest technologies within the reach of common people. Cutting-edge technologies through mobile apps are transforming the lives of people in numerous ways. From healthcare to shopping to education to public safety to entertainment and business, there is hardly any sphere that now does not bear the positive impact of mobile apps.
Let us explain below how mobile apps continue to impact our lifestyle in 2021 and years beyond.
Apps are the new schools
Online education is outdated and now we have smartphone classrooms. The entire class can be remotely conducted with the remote participation of teachers and students right from their smartphone screens. During the Covid 19 pandemic outbreak when the schools and educational institutions were largely closed or dysfunctional, the remote classes through mobile apps have been the only lifeline for regular education.
For many years, technical educational app developers continued to flourish making it easier for the students and learners to develop new skills in their respective fields of studies. Today, medical and engineering students can use mobile apps as quick reference guides or mobile textbooks.
Mobile navigation for travel
When people head to a new destination or city in which they have never been before, the mobile app-based navigation and real-time location help allow them to find the places and move around easily without really needing a map.
You have Google maps and GPS functions in your smartphone to make you informed of your location and how you can reach another destination in the city in the quickest possible time. With mobile apps, you always have a local guide right on your smartphone to accompany you.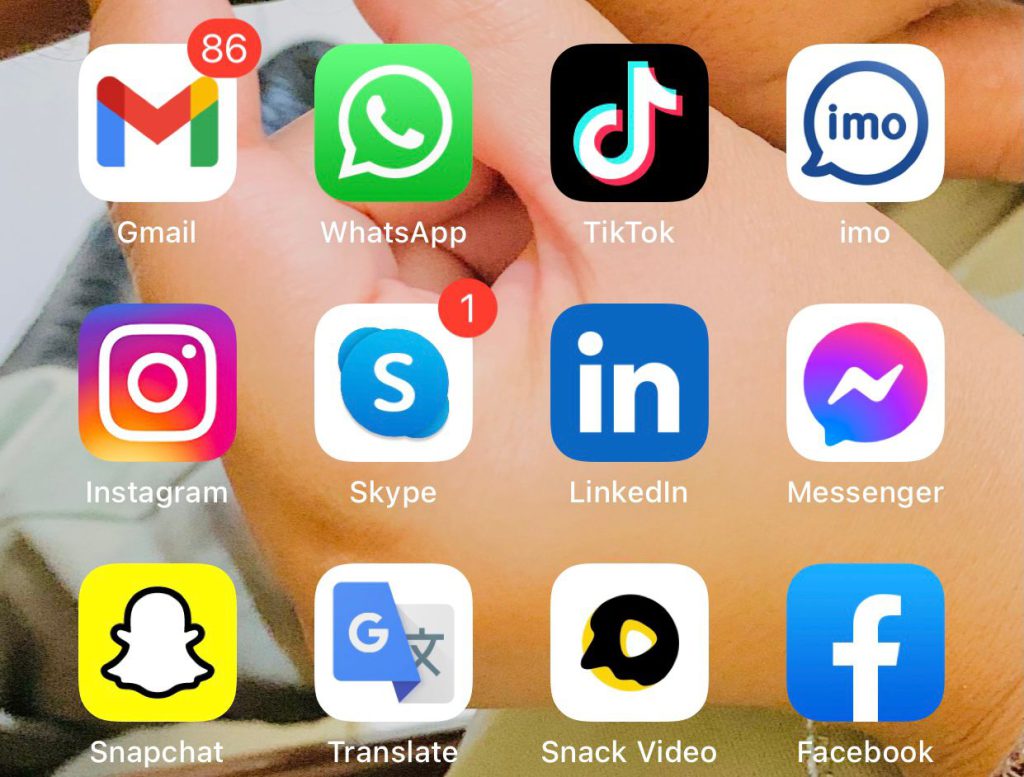 Mobile is the new shopfront
While online stores have been there for quite some time, they could not entirely make window shopping outdated. With the mobile e-commerce apps, now both online stores and traditional brick and mortar stores are on the verge of a massive transformation.
Besides buying goods anytime anywhere from your mobile device, a customer while shopping from a brick and mortar store can get a more fluid and seamless shopping experience thanks to mobile payment, synchronized checkout, and scanning of product QR codes for accessing more information.
Apps are the new banks now
A smartphone now also makes the lives of people easier by helping them to make payments and receive payments more easily than ever before. Apart from the regular net banking apps with personalized quickly accessible features, you now have a whole array of mobile wallet apps that allows you to transact with just a single tap on the screen.
Fintech apps have now become the new digital faces of banks and financial institutions allowing easy transactions and processing of payments. Whether you want to make investments or want to keep track of your transactions and financial activities on a continuous basis, these apps continue to serve the purpose of a close-in-hand accountant, financial advisor, or investment planner.
Apps are the new theatres
Movie theatres have not only shifted to mobile apps but they brought a whole bucket of new value propositions for your audiovisual entertainment package to be more personalized, multifaceted, and demand-oriented. It is the anywhere anytime accessibility of audiovisual content through mobile apps, that completely transformed the entertainment industry.
From YouTube Premium to Netflix to Amazon Prime to a multitude of movie or real-time streaming apps, your entertainment content has been redefined thanks to mobile apps. The emergence of web series as a serious competitor to movies has become largely possible because of the video streaming apps.
The smartphone is the new robot
One of the biggest transformations that mobile apps brought to our lives is the use of virtual assistants. You can just tell your smartphone app to play a song and start a movie or send a message or send an email and it does all. The mobile apps ensure we complete our activities with the least engagement and effort.
The modern voice recognition and natural language processing (NLP) technologies made virtual assistants smart enough to comprehend user commands irrespective of the differences in tones, voice modulations, and pronunciation. The voice command singularly has made our daily interactions with digital interfaces smarter and agile.
On-demand app-based services
Taxi booking app Uber has become the single most important sign of the mobile-led transformation of modern lives. The world-famous on-demand cab service with its real-time navigation and location tracking feature has pioneered the on-demand apps that soon entered into a variety of other industry niches and categories.
Now the on-demand app-based services curved out a whole economy for themselves. From doorstep delivery of food from favorite restaurants to availing on-demand professional services, on-demand mobile apps have penetrated almost every industry and need of people. On-demand apps gave birth to new living norms and habits that we can fondly call the Uber lifestyle.
Chatbots are the new customer service
Do you want to launch a complaint regarding a faulty service? Do you want to get guidance regarding an online purchase in real-time? Looking For a Doctor's appointment nearby? Well, all these can be done without ringing up a number. The chatbots within the app can answer your queries, register complaints, and guide you with tips and solutions.
The artificial intelligence (AI) and machine learning (ML) technologies further advanced chatbots and made them capable of understanding the individual user expectations and constraints for providing personalized answers and solutions. Mobile chatbots now become the new and better customer service tools for businesses.
Conclusion
Did we cover all the multitudes of ways mobile apps continue to transform lives? Probably not. Still, there are a lot of options for covering different aspects of this transformation. But these few examples showcase how deeply an impact mobile apps left on people's lifestyles.