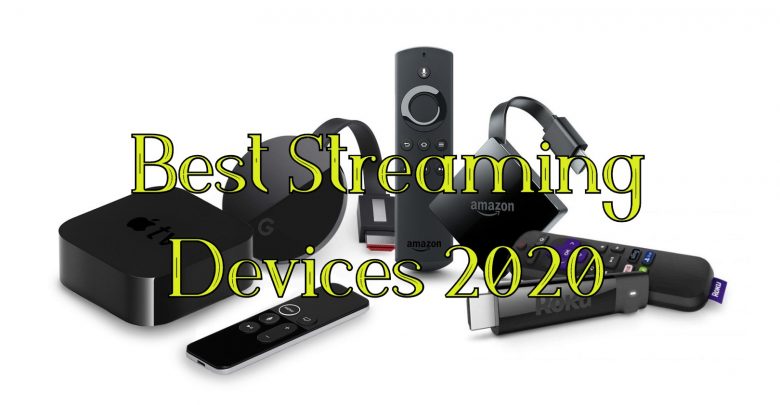 In this global emergency where all of us need to stay home in order to prevent the spread Coronavirus pandemic (COVID-19), streaming devices have become super important not only to get the latest updates on your TV but to spend quality time at home with your family while staying safe and healthy in this quarantine life.
If you also want to buy a streaming device, make sure you have spent your money on one of the best media streaming devices. Otherwise, you might be streaming your favorite programs or channels with poor quality resolution or stuck with a device that is very slow to run the high-quality media you really love to watch.
In this piece, here we have the best streaming devices you can spend money on to enjoy an excellent media streaming experience.
It is one of the best streaming devices you can invest in. It is a modified version of Android made by keeping Amazon's content in mind. Fire TV streaming devices are focused more on Amazon prime media and Amazon Prime Video & Amazon Prime Music are built obviously into their menus. You can also enjoy many other services such as Hulu, YouTube, Netflix, etc. But Amazon Fire TV is the best option to enjoy prime content. It is designed with Alexa which is a great voice assistant used in different Alexa devices like its Echo speakers. In this way, you can operate it with a voice remote.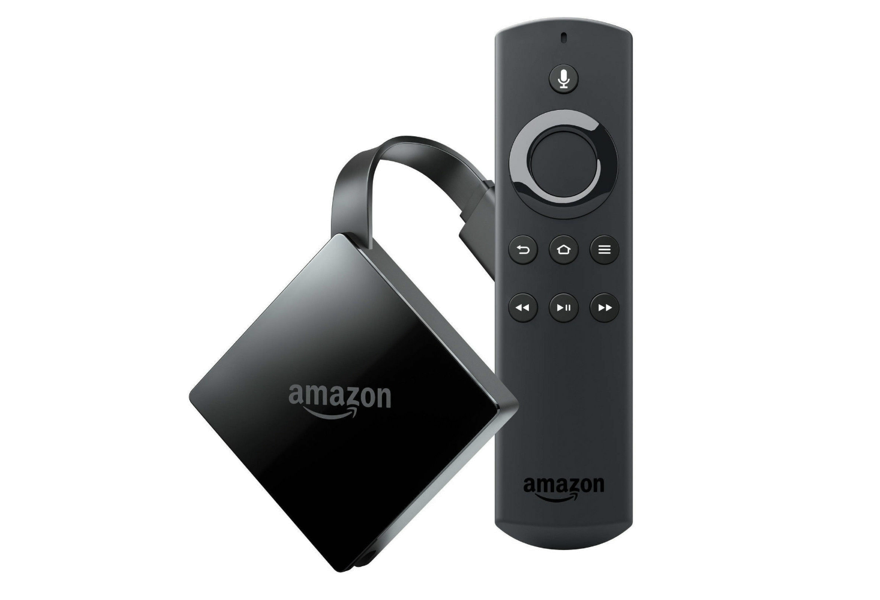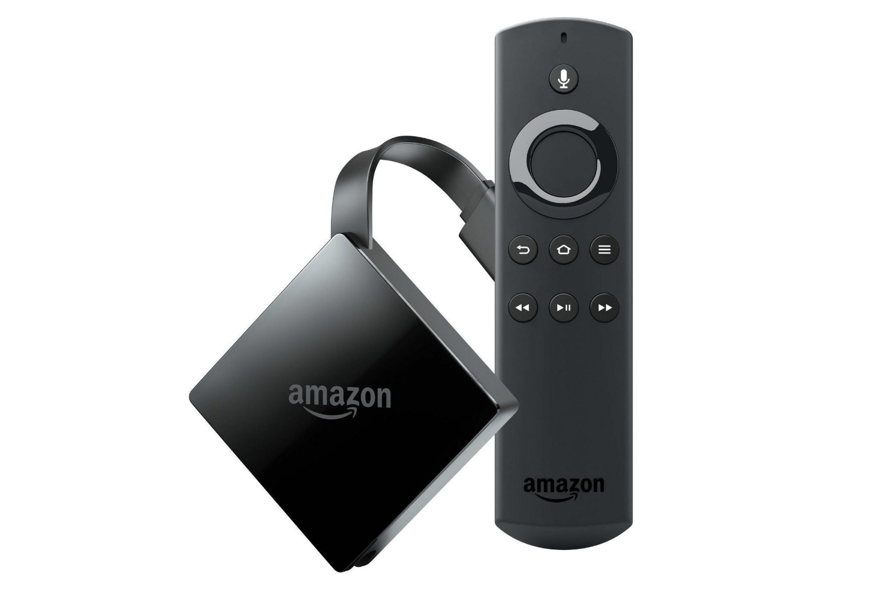 If you want high quality and simple streaming device, there is nothing better than Chromecast Ultra. It supports 4K and HDR videos. The best thing about this streaming device is that you can cast anything from your mobile phone to your TV. As many other apps support Chromecast, there is nothing to wonder about if it supports different apps you love. It is very simple to use as you just need to plug it into your TV and you are on your way to enjoying your favorite videos and platforms. Moreover, it also supports 'Stadia', a popular gaming platform. So, you can enjoy your favorite Stadia games on your TV without facing trouble.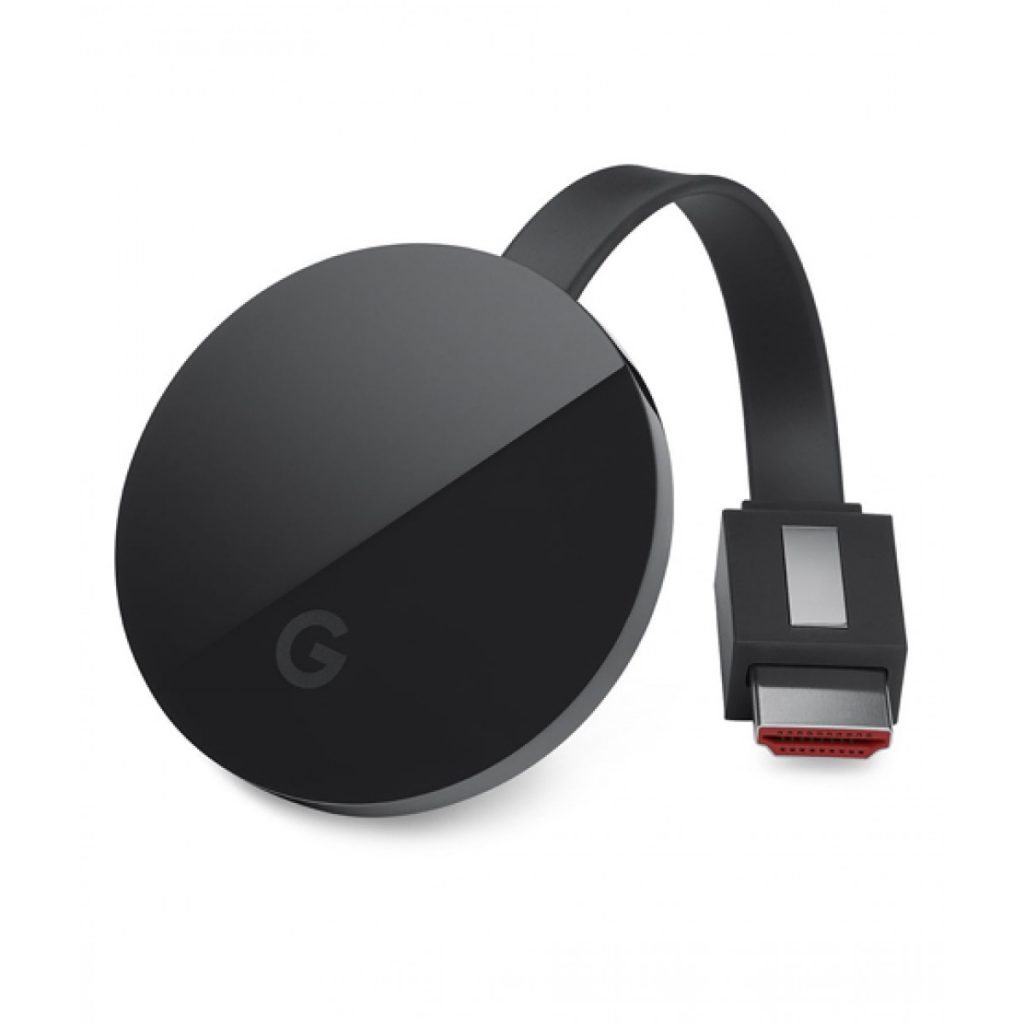 Apple TV 4K is a high-end 4K and HDR streaming device with a higher price tag. It supports both Dolby Vision HDR and HDR10 videos. It also provides you access to the famous streaming services along with Apple's TV+. You can also integrate streaming content from different streaming services with the help of its TV app.
Apple TV 4K is faster than your imagination and is very easy to use as it comes with an excellent and very easy to use interface. In simple words, it is a one-stop streaming solution for you. Moreover, you can also enjoy your existing iTunes purchases in 4K even without any extra fee.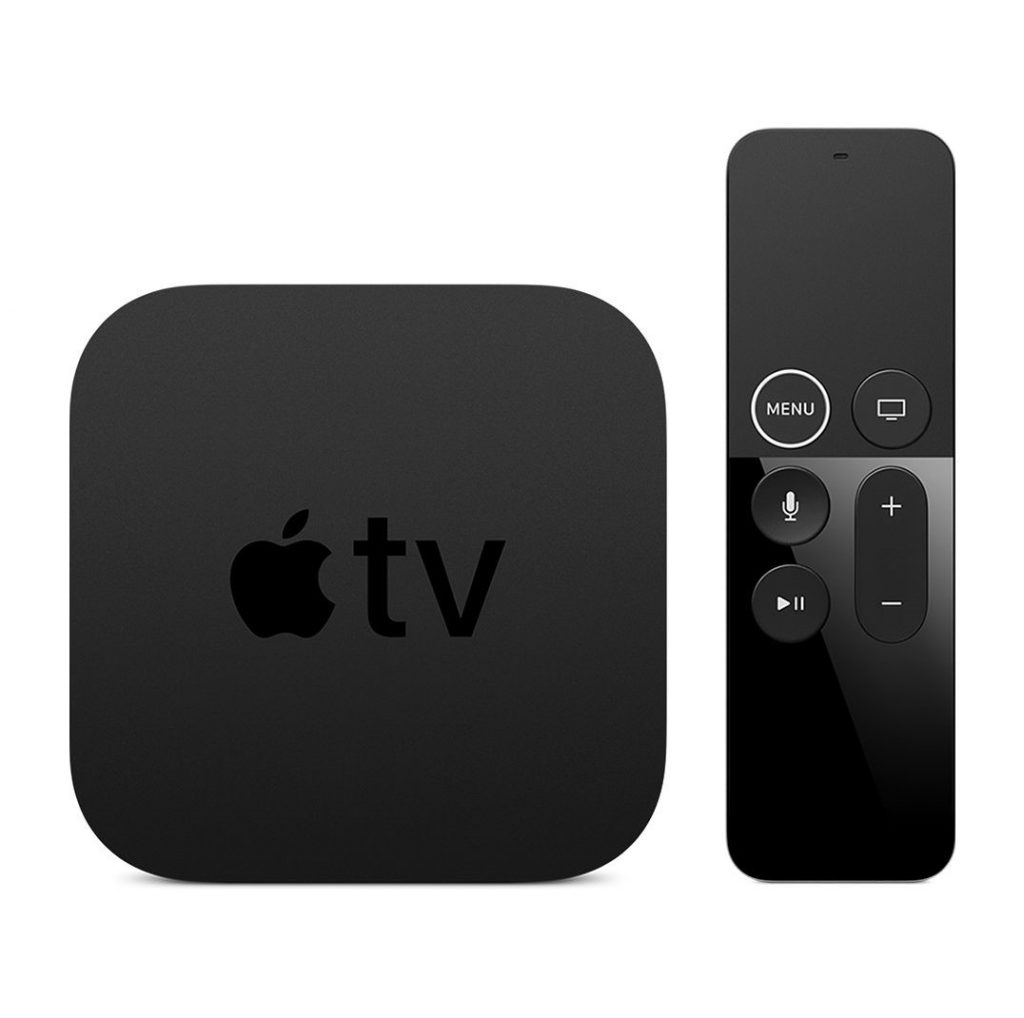 It is one of the best streaming devices as it is very affordable in terms of price and content selection. It comes with a little price tag as it costs only $50 and provides you access to almost 5000 channels. Its 4K HDR compatibility makes it a great streaming device at a surprisingly lower rate. The Roku Streaming Stick+ comes with remote control and can also be controlled with your voice and provides you with full control over your TV's functions and features.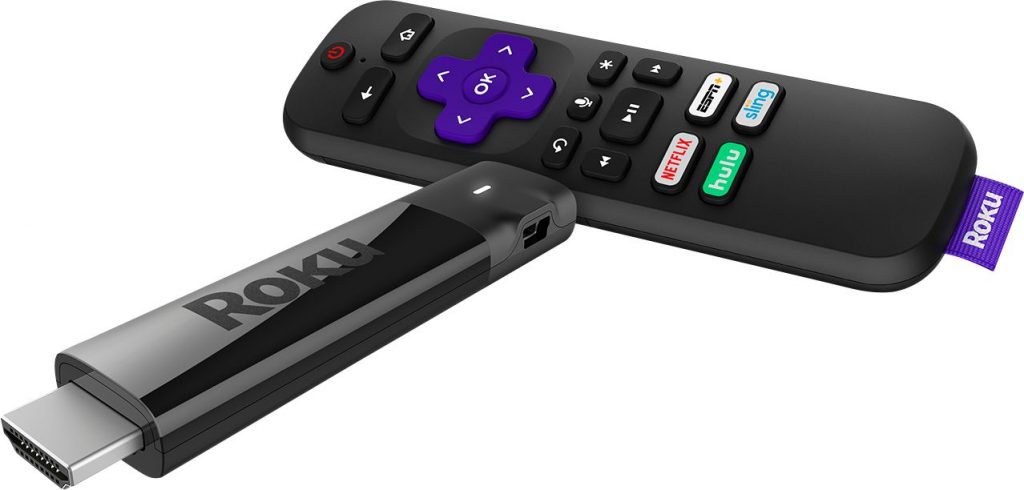 If you need a Fire TV device with a meager budget of $100, then Fire TV Stick 4K could be a great option to enjoy your favorite programs and content. It is a popular streaming stick that you need to plug into your TV in order to enjoy a lot of streaming services, apps, games, and much more. Amazon Fire TV Stick 4K allows you to enjoy Netflix, Hulu, Amazon Prime Video, YouTube and ESPN+, etc. It comes with plenty of streaming collections so you can enjoy plenty of content to watch every day. It supports 4K and HDR content to provide you with excellent and faster streaming quality. You can enjoy some really impressive viewing quality with Amazon Fire TV Stick 4K if your TV support Dolby Vision.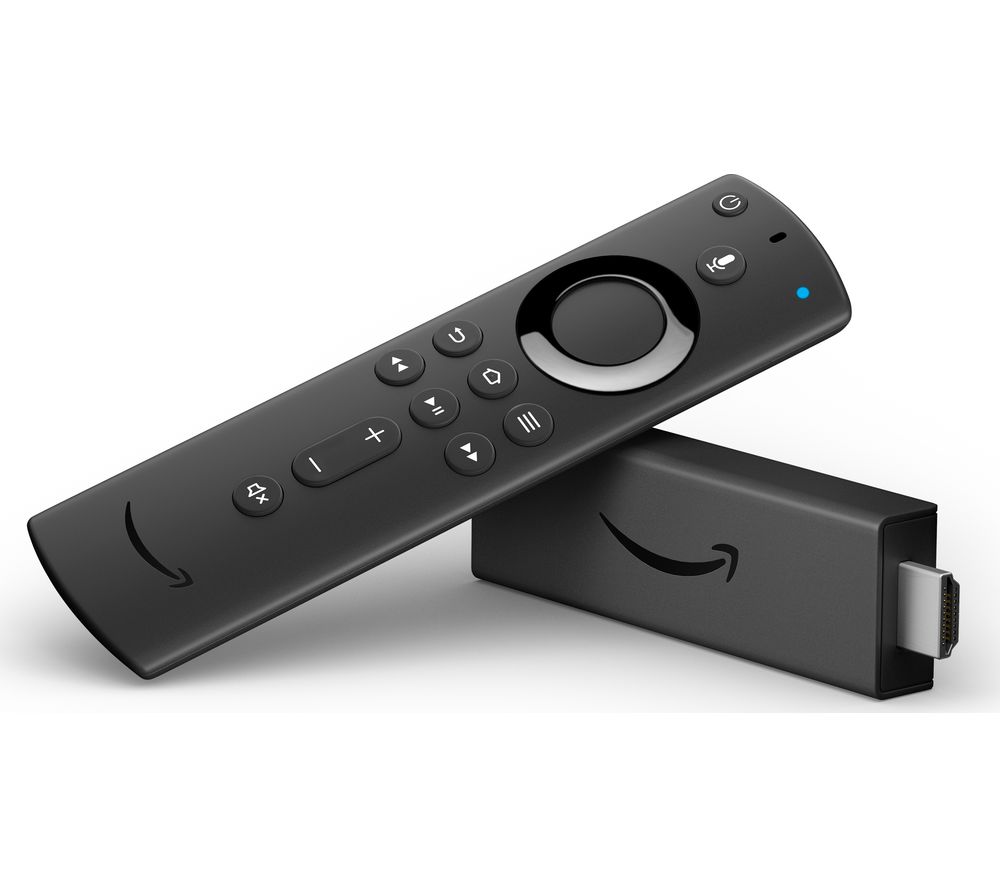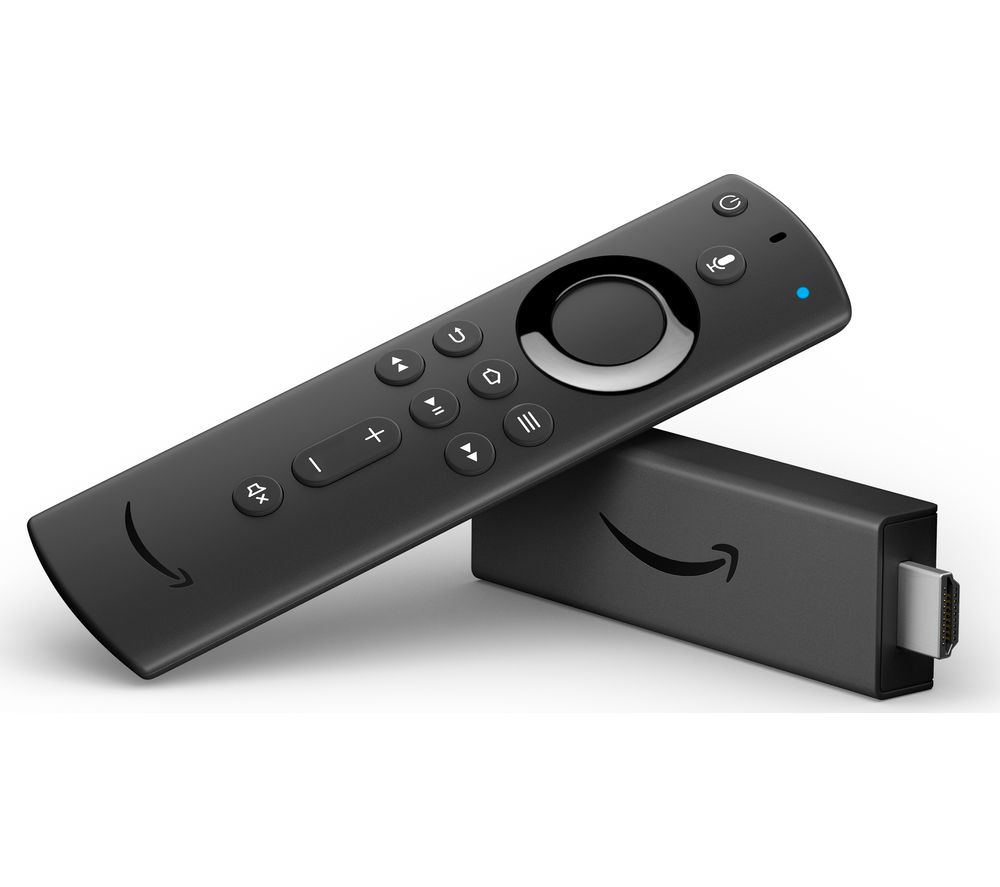 It is one of the best streaming devices and has a unique design as it looks like a mobile charger. Nvidia Shield TV is a superb device to play UHD 4K content with a better speed. It supports multiple apps and streaming platforms as other media streaming devices do. You could watch everything you want on your TV with Nvidia Shield TV. It comes with an easy to use and simple remote control. The best thing about its remote is that it illuminates in the dark whenever you pick it up to control your TV device. It has PlayStation 4 and Xbox One controller support so you can also play your favorite games on your TV without facing troubles.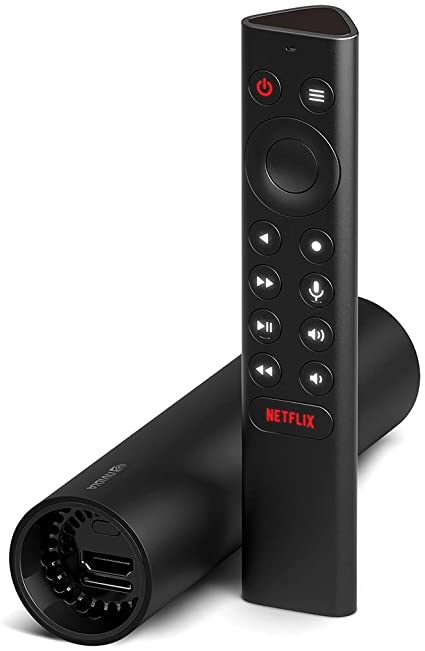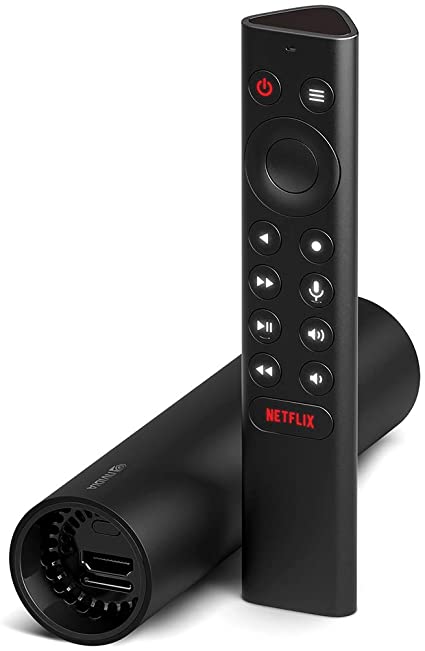 It is one of the best 4K and HDR media streamers in the market. In the near future, it will be updated with advanced Dolby Vision capabilities to provide users with a great streaming experience. Xbox One S can also play 4K Blu-ray content so you can enjoy high quality streaming with high speed. It also comes with a video game console so you can enjoy your favorite Xbox games on your TV without adding anything to it. It is one of the best streaming devices 2020 you can spend your money on.