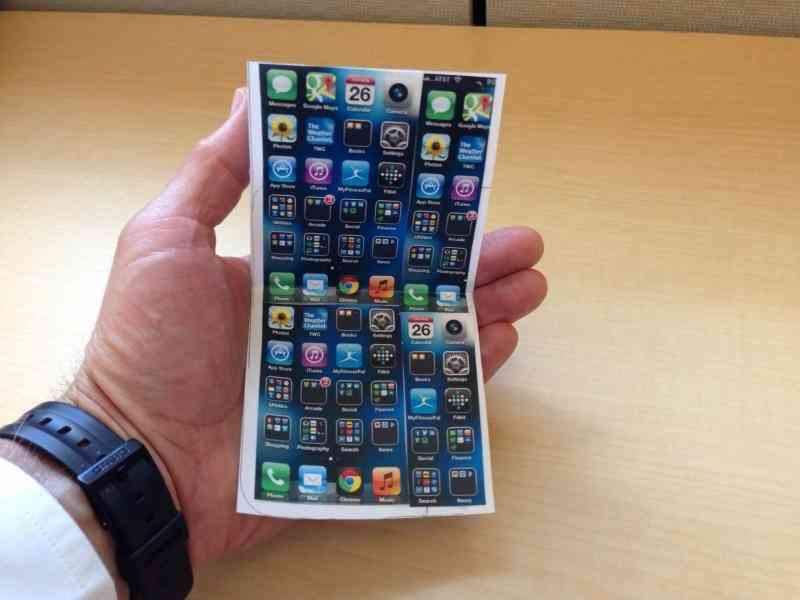 Smartphone Innovation
Take a look at the history of smartphones; you can get a variety of smartphones in different sizes and shapes. Smartphones designs travel from plain phones to flip phone, from slider phone to touch screen and currently, we are going towards innovation of folding smartphones. We can see all these phones in different sizes from barely bigger from your thumb to large ones covering the palm of your hand, from round to rectangular shapes. Even, we had smartphones specifically designed for music enthusiasts and game lovers.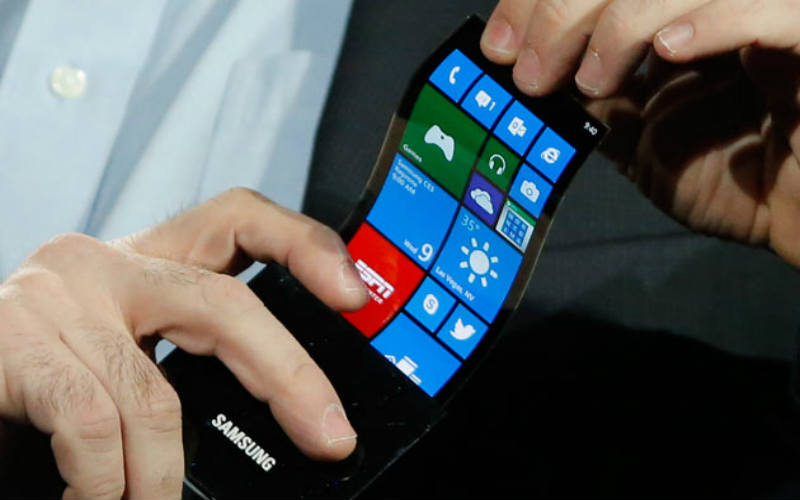 We have been pretty much stuck with the traditional candy bar shape. We wish, our smartphone will be the most powerful phone than anyone with a sidekick or might be imagined by blackberry. But we have not much seen by way of aesthetic innovation as far as design goes.
2018 is the year through which all these things might be changing.
It is declared by South Korean IT news site that LG Display is going to produce foldable displays for smartphones in 2018. But it's not only for LG Electronics, they also going to supply this technology to Google, Apple, and Microsoft. This entail of technology will hit the market soon and it might be happening in early 2018. Some of the big names in smartphone industry might be the potential competitors of this technology and try to launch their own version of folding display phones.
Foldable smartphones
Debates on foldable smartphones technology takes place occasionally on different forums but everyone is looking for when it hits the market finally. It doesn't be like a welcome departure from traditional smartphones design that we are currently seeing with every new launching and looking for more durable and adaptable devices.
Till now, only Samsung with their EDGE technology takes a step to repel the boundaries of current smartphones design. Slightly change in design, making the screen of smartphones curvy around the edge of the smartphone for some added functionality. In the recent years, Samsung had already applied for patent rights presumably for the expected model of fully foldable smartphone.
Until now, development of new technology of foldable smartphones assumed as a pressing matter by Samsung Electronics and Samsung Display. They introducing their prototypes to its potential customers and showing their strong intentions to lead the market in this technology. They have presented videos on their concept of foldable smartphones.
On the other hand, LG Electronics and LG Displays did not release much content about technology on foldable smartphones as compared to its competitor Samsung. This may be due to lack of market growth of their smartphones business. LG Display gained global manufacturers in the form of partners. Expected first buyers of LG Display's foldable smartphone technology are Google, Apple, and Microsoft.
Before that, the experiment of first consumer grade display with the ability to fold in three without damage can be demonstrated by Semiconductor Energy Laboratory. At this stage, Apple also happens to have some flexible devices that are why the company had got the patent rights for carbon nanotube circuits that would be used in the production of flexible electronic devices.
With all these gossips in smartphone technology, we are looking for a lot of inventions in smartphone technology industry in 2018.