Internet
8 Simple Ways to Make Free International Calls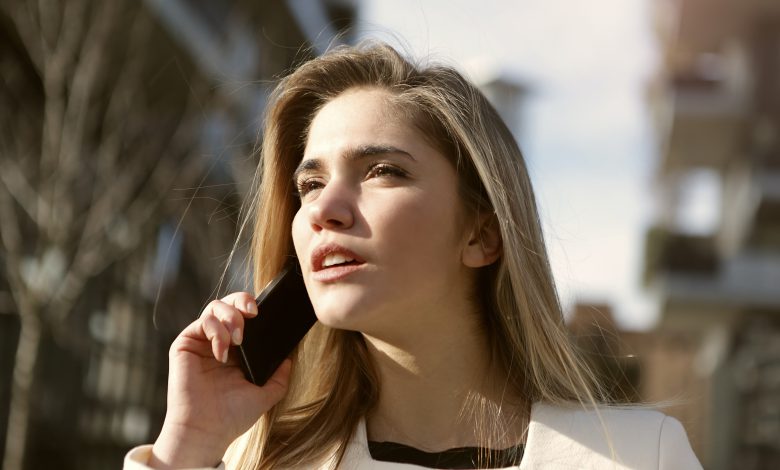 International calls at standard rates of mobile operators are expensive, and the quality of communication leaves much to be desired. We rush to talk as quickly as possible so that the bill for an international call does not trigger a seizure, and we cannot read the non-verbal signals of the interlocutor. Now keeping in touch with friends, partners, colleagues, and potential clients worldwide is easier than ever. Special audio and video communication applications allow you to call anywhere in the world for free and enjoy high-quality communication. Let's find out how you can do it.
How Do Free Internet Calls Work?
All you need to make international calls is an Internet connection and a special calling application that works with VoIP technology.
VoIP Internet telephony covers the needs that would be difficult and expensive to implement with the help of analog telephone networks of common use — for example, the possibility of transmitting more than one phone call within the limits of the fast telephone connection. It is the easiest way to add your office or house additional phone lines.
The work algorithm is similar to traditional phone calls, but it sends your data to the recipient over the Internet, not the telephone line.
By choosing new Internet technologies, you are not only opening yourself up to new opportunities but also can simplify your life and have significant savings on communication.
Applications for Free International Calls for Business
Skype is a real vintage among the services for international calls over the Internet, introduced back in 2003. It is still trendy. You can use it for free for voice and video chats, group calls with up to ten people, screen sharing, and exchanging files. You can also send text messages or call a mobile or landline phone for an additional fee via Skype.
Google Meet (formerly Google Hangouts) is a service for business communications. It is a cross-platform service through which you can make free international video and audio calls and share images from your device screen to show documents, presentations, and other content. Users also have the option to enable captioning in real time based on Google's speech recognition technology. You can connect to a meeting with one click.
International call free online by Whoosh opens up innovative communication possibilities with AI-powered top-notch technology. This service allows you to enjoy secure calls in high quality, share the screen, record calls, use the gesture recognition function for better control of the application and read non-verbal signals. Moreover, the AI allows you to catch up on any missed event by offering a video mashup of the call. You can connect up to 100 people to one meeting and host a 24-hour long talk.
Zoom helps organize online user meetings, video conferences, group chats, and audio calls. The app can be installed on any device, and you can invite to a meeting via a link. The program's free version offers 40-minute calls with up to 100 participants. In addition to the standard features, users can share their screens, change the background, record the conversation, and take surveys during the call.
Whereby is an online service that allows you to organize video conferences without downloading a special application or software. Using Whereby saves time and memory for your devices. Up to 50 people can attend a group call, share screens, and record their conversations. It's a great tool for enhancing your team's collaboration experience.
Applications for Free International Calls for Personal Use
This application is free for all Apple device users. You can make calls around the world using mobile data or WiFi, except in a few countries. Because this is a feature provided by Apple, an Apple ID is needed to create an account. Hence, you can invite Android mobile users to your current calls if you're using iOS 15 or newer. The app is standard for Apple users. So making overseas calls is easy if the other user also has an iPhone, or iPad and an Internet connection.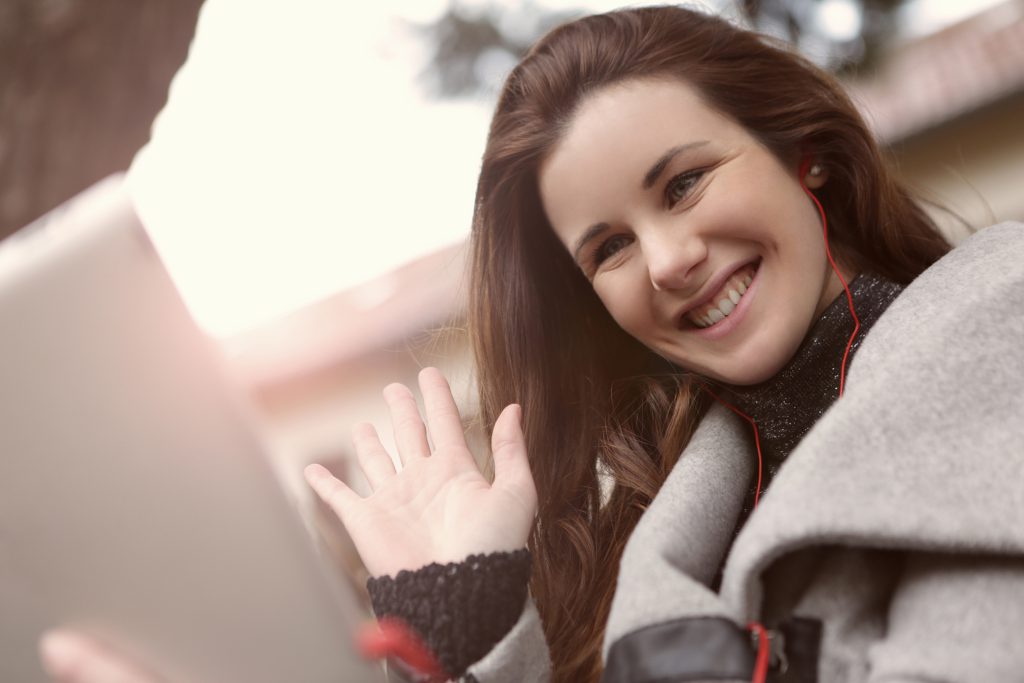 Many people don't even know they can make audio and video calls using Facebook Messenger. You just have to click the phone or camera button next to your friend's name on Facebook. You need a FB account and an Internet-connected mobile or computer to make free international calls.
WhatsApp is another VoIP app that was originally created for text messaging. More than two million people use WhatsApp today for audio and video calls, chatting, and sharing all kinds of media. You can use the app on your mobile device or web browser. All your devices are synchronized, and you can easily combine their use.
We've presented you with eight ways to make international calls for free. We have chosen the most convenient and popular applications, but you can choose any of the analogs.