SEO
SEO will rule the online industry – Some strategies that you simply can't do without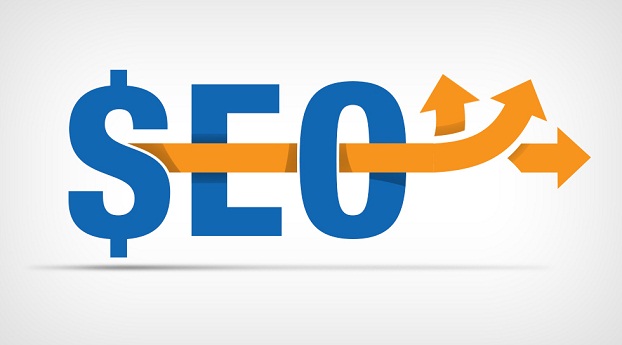 These days, search engine optimization or SEO sounds more like rocket science. With the right combination of the module and the widget and with the right implementation of time and theory, you can come up with a better solution than the previous one. Like the latest technology, the online marketing efforts that you used last year might become outdated now. The SEO tactics are gradually dying out as there are more and more competitors in the market. Re-evaluating your strategies with every New Year is the secret behind taking the right SEO strategies in order to secure a higher rank in the search engine results. If you're wondering about the most vital SEO tricks that you can't do without, here are some that you may consider.
Optimize your website particularly for mobile search: According to a recent study, a company took a sample of about 170,000 adults who were involved in 40 markets throughout the globe. The results clearly showed that more than 85% of the adults had a smartphone and the average time that was spent on a mobile device was 1.85 hours over a period of 24 hours. You will also be overwhelmed to know that 50% of Google's traffic is mobile. Your mobile site, therefore, needs to be equivalent in both content and presence and also the searchability. Moreover, when you have a mobile-friendly site, this will automatically rank higher in the search engine results.
Focus on a wide variety of keywords: We all know that SEO has changed over the years and now it has to consider more than singular keywords. How are you supposed to know what verbiage will work for your search results? You will certainly have your preferences but there might be some powerful phrases that you might be missing out. It is only when you know the actual prospective data that you can position the right keywords since the beginning.
Embrace the social media: Before taking the plunge, search your company on a number of browsers and also in a large number of locations. Note down whether or not you're active on social networking websites like Pinterest, Facebook and Twitter. If you aren't, immediately make a commercial profile so that you can easily be able to capture the online audience. Once you're there in the social media, know some of the best social media marketing tactics as well.
SEO is for the bigger picture: Whichever

SEO company

you use, you should always remember that SEO will assist you in the bigger picture. You might feel easy to dive into data and analytics to nitpick the issues of the individual page, each blog post, and every page for achieving perfection. Use the SEO optimization tools and fixes as they will assist you in making the required repairs.
Hence, if you're someone who has been wondering about the strategies that you simply can't do without, you can take into account the above-mentioned points. Make sure you take the best SEO steps in order to get the best results.