Business
7 Reasons Why You Should Consider Becoming a Funded Trader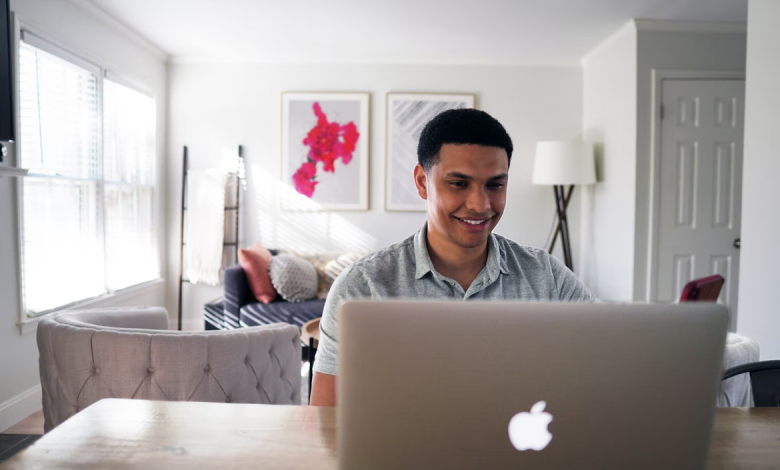 Trading with a funded account may sound abstract to traders looking at it from the sidelines. However, it should be the dream of any trader who wants to make the most out of their experience in forex trading. Trading with a funded forex account puts you at no risk since your money isn't involved.
As a funded trader, you make money monthly simply by making an impressive performance in the market. We'll be discussing the reasons to become a funded trader. We recommend a quick peek at the FTMO review for more on this.
7 reasons to trade with a funded forex account
Trade at your pace
The forex market is always available for anyone who wants to trade, irrespective of the day. The same goes for the funds you use in trading. This advantage becomes more amplified when you're a funded trader with a funded account.
As a funded trader, you can set your working hours and work at your pleasure and at a comfortable pace. Better still, you might consider creating a routine that you follow daily. If you are a Telegram user, you can also use the best free forex signal provider telegram to get the latest updates and recommendations that help you with forex trading.
Generate a steady income
In forex, trading with a funded account is one of the sweetest things that can happen to any trader. First off, you don't need your personal money as a starting capital.
All you need to do is achieve a wonderful performance in the market, and you're good to go. Simply focus on the trades and keep it going fair, then you can be sure of some cash at the end of the month.
Access to free trading capital
One of the setbacks traders face during a trade comes when they stop to consider how much money they're putting at stake. With a funded account, this won't be a thing to worry about anymore – the fund you'll receive takes care of that.
Luckily, you still get chances to increase your fund limit by 100% with every 10% gain you make. The more profits you make, the higher you go, and the more money you make.
It's a rare privilege.
This might be discouraging to beginner traders – the proprietary trading fund isn't available to everyone. To gain access to such funds, you must prove that you're fit for the trust you'll be entrusted with.
To gain access to a funded account, you'll have to prove your skill, determination, talent, and an outstandingly successful track record in your previous trades on the forex.
Funded trading isn't location-specific
When you trade with regular accounts on forex, certain rules are location specific. This means that your activities in the market may be limited due to your location. This isn't the case when you become a funded trader.
Access to the proprietary trading fund grants you access to many benefits. With the fund, you can trade, irrespective of your location.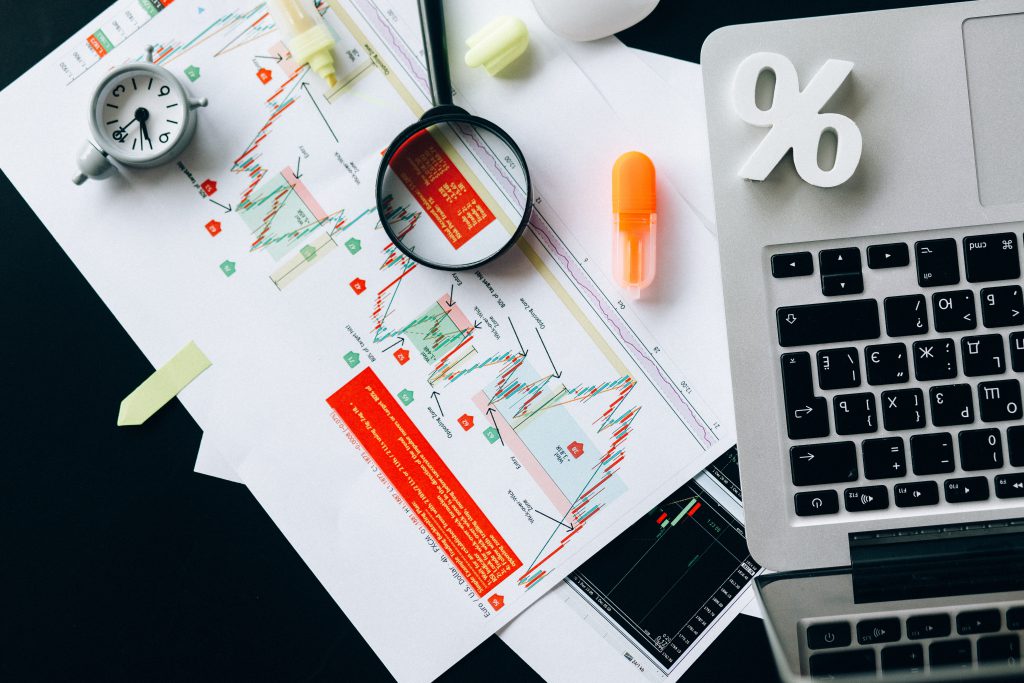 There's minimal risk involved.
As we mentioned earlier, you have almost nothing to worry about when you trade with a funded account. This is a major reason traders will advise you to "only risk what you can afford to lose." We know several traders who have gone bankrupt for neglecting this tip.
With a funded account, you have all of the required expenses fully covered. The platform provides you with the fund you'll need to trade. Loses shouldn't be a part of the worry, though you must maintain a good performance record in trades.
Funded traders don't need to seek clients.
In addition to the benefit of not having to use your personal money as capital, you also don't have to worry about clients. This is better off than when you manage a forex portfolio and are always searching for funds to trade with.
You have ample space to perfect your marketing strategy and map out a successful trading plan with the is. You also get to perfect your marketing style since you have fewer issues asides from yourself and your trade.
Conclusion
Trading with a fully-funded account comes with mouth-watering benefits. Furthermore, you don't need to invest your personal money in trades, making it a minimal-risk venture. To get there, however, you must be able to prove your competence with a track record of successful trades. That done, you can enjoy the benefits that come with funded trading.