Business
Greenwich, Ct: Reasons Why To Consider Home Care Services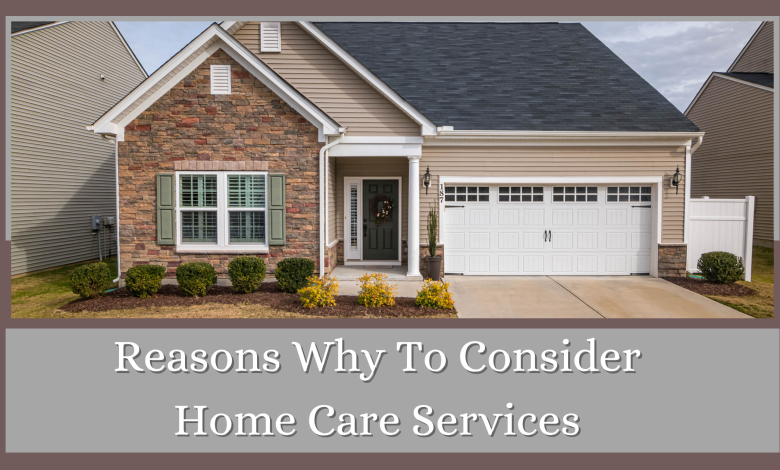 When you see that many people are struggling to deal with their personal and professional life, only one thing comes to mind, will you be able to take care of the people who took care of us?
Being with them is common as you understand that tracking care of the family members is not possible when you are involved in a busy lifestyle with hard-working and other pressures. The world is growing fast and strong, and thus it is also becoming busy. Finding work-life balance is a myth these days.
But our older family members need our care and attention. However, talking with them for 10 minutes cannot be the solution. They need extra care after a certain age, and thus you should provide them with some kind of professional care with a personal touch.
Well, this is possible these days with the help of home care services in Greenwich. They are efficient enough to deal with all the issues of your family members.
Reasons To Consider Home Care Services.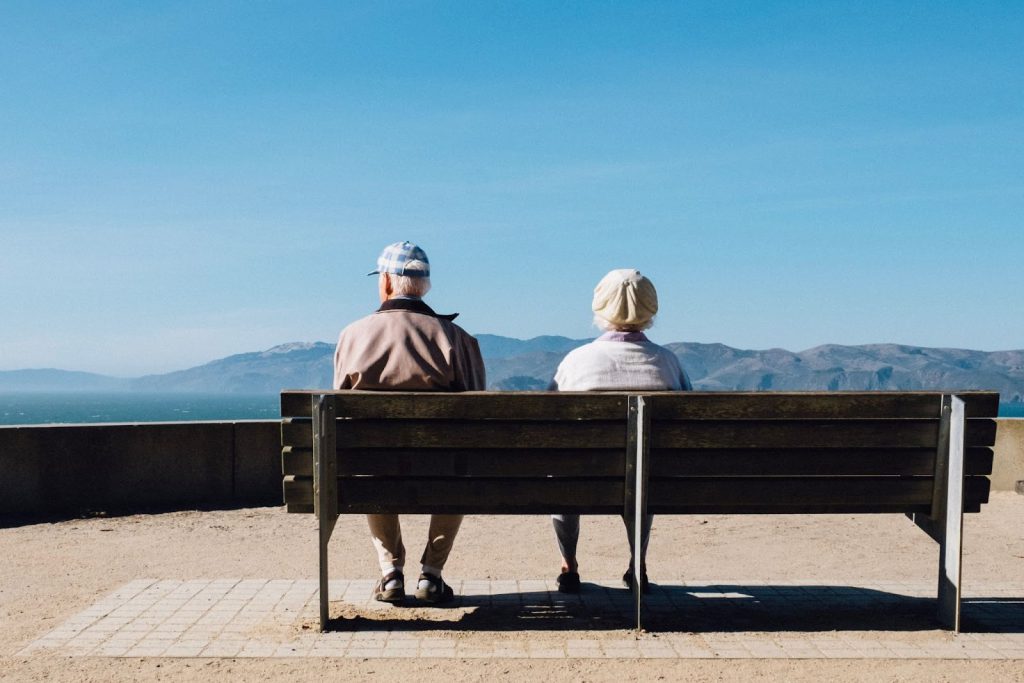 Many people think that they can take care of their family members on their own, but this kind of thought creates a dangerous situation for the patients in later days.
First of all, you are not an expert in taking care of a person who needs special care. And then, there are other reasons as well to let you think about considering a home care service today.
1 They Have A Customized Approach
Modern homecare services are efficient enough to deal with more than one task at a time. Their customized approach can deal with any kind of service: incidental care, transitional care, or 24*7 long-term care.
On the other hand, when they decide to take care, they take it seriously, and that is what they do to earn money. They provide home care in various situations with the patient.
• Cancer.
• Bladder and kidney disease.
• Rehabilitation.
• Parkinson's Disease.
• Stroke and brain injury.
• Dementia.
This is a place where you are going to get everything you want for your elderly family member.
2 They Can Assist Better With Companionship
Companionship is what an old person needs. They have gained and lost many things in a long lifetime, and thus this is the time for them to live life like never before. It doesn't matter if you provide them quality time or not; they need it 247. So, if you can hire a home caregiving service with long-term care opportunities, they ensure a 247 friendship with your person. It's not just about taking care from the outside but being their true companion will help the patient to say everything they want.
3 They Know The Medication
With the usage of professional experts, these service providers send expert caregivers to your home so that you don't need to worry about anything, including medication. There is a chance that your person will get better medication with the availability of proper medication ideas.
Keeping the medication process of a needy person in your hands may lead to harmful consequences unless you are free the whole day to think about them.
4 They Provide Safety Supervision
When it comes to taking care of your loved one, you will want to keep the wrong ones out by allowing the right ones in. There was a time when the elderly person did not think twice about giving you an extra piece of bread, and now it is your chance to give them the best life possible.
Professional home caregivers know the essence of safety and security. They also know all the safety concerns of a person after analyzing their situations and factors.
5 It Supports Activities Of Daily Living
The daily activities are suggested by everyone, but no one helps with them. But the home caregivers will always force the patient to be active and practice daily living activities.
On the other hand, they also help the person to do the activities properly and know the limit. So, you will be free of tension if you consider home caregiving services.
One-On-One Focus Is Helpful.
An elderly person needs personal care in the home. One-on-one focus on the person can only provide them with full safety and security. This is not about 'giving them a dream of life but at least a life with profound liberty as well as safety. Moreover, you will get rapid access to the doctors and the cadence of correspondence for the person locally in Greenwich.