Marketing
Realistic Ways To Increase Email Open Rate
Tips to Improve Email Open Rate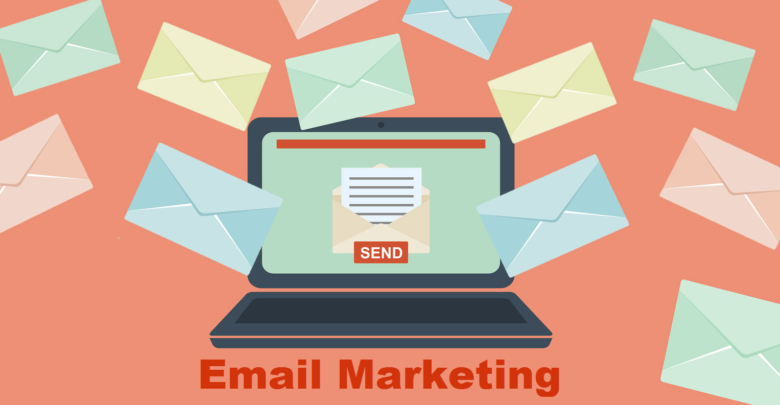 Since email marketing is one of the best digital marketing techniques to reach the massive target audience and works well because it allows a business or company to reach customers at a place they go daily (email Inbox), most of the businessmen and companies often experience the problem of low email open rate.
If you are also sending a lot of emails daily that are not being opened,  and wondering what should be done to improve the email open rate effectively, then you have come to the perfect place to find the best ways to increase email open rate in order to make your email marketing campaign prolific.
By knowing the email marketing basics, you will be able to write and send emails that your audience will definitely open and read as well.
An appealing Subject Line is vital
As you know that subject line is the very first thing that a recipient will see in the email inbox, it should be compelling and engaging as well in order to get your emails opened. Conducting A/B testing is the best way to choose a right and appropriate email subject line for your next email marketing campaign. You should not fool your audience with clickbait subject line to make the curious for opening your email but always let them know creatively that what is included in the email.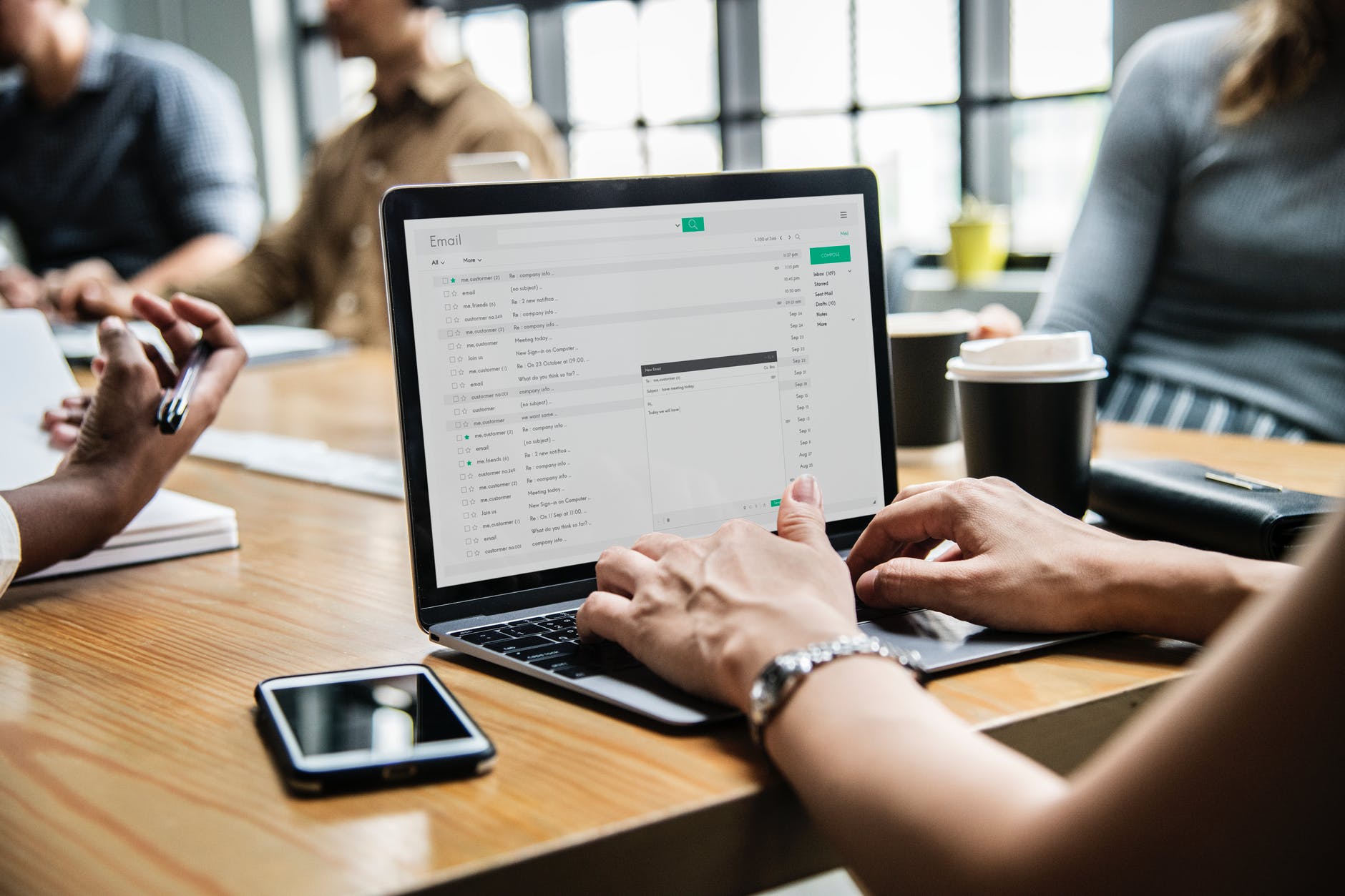 Send Emails Individually
Open rate of email is always higher than the expectations when written to one person and sounds like it's been written to the individual directly. If you really want people to open your emails, you should optimize each and every email for each of the recipients in order to keep them opening your all emails in near future. You should also try to use the recipient's first name in the email opening in order to create first great impression to win the trust.
Send Quality Content in your Emails
People always subscribe to your email list because they want quality, informative and engaging content in email inbox that cannot be found easily elsewhere. That's why, you should always provide them with high quality, informative and problem-solving content to build trust and to increase email open rate as well. On another hand, if you will send irritating promotions, offers and content which is easy to find over the web, they will never open your email in days to come and will soon mark your email ID as spam. You should always send emails consistently with high-quality content as it is one of the best ways to improve the open rate for your emails.
Send from Personal ID Instead of Company Email
When you send email to your list with an intention to get them opened and read regularly, you should send the emails by using an ID made with your name instead of using the company name as users always check who the sender is. In most of email services providers, an email sent from company email is considered as advertisement and can also be marked as spam. So always try to appear as an individual when it comes to increase website traffic via email marketing.
Make your Emails Mobile Friendly
According to a recent research, more than 67 % emails are opened via mobile devices. And in this era of mobile technology, if you really want to get most from your email marketing efforts, you should make your emails mobile friendly to increase the email open rate. You can also test your emails for mobile before sending to the list.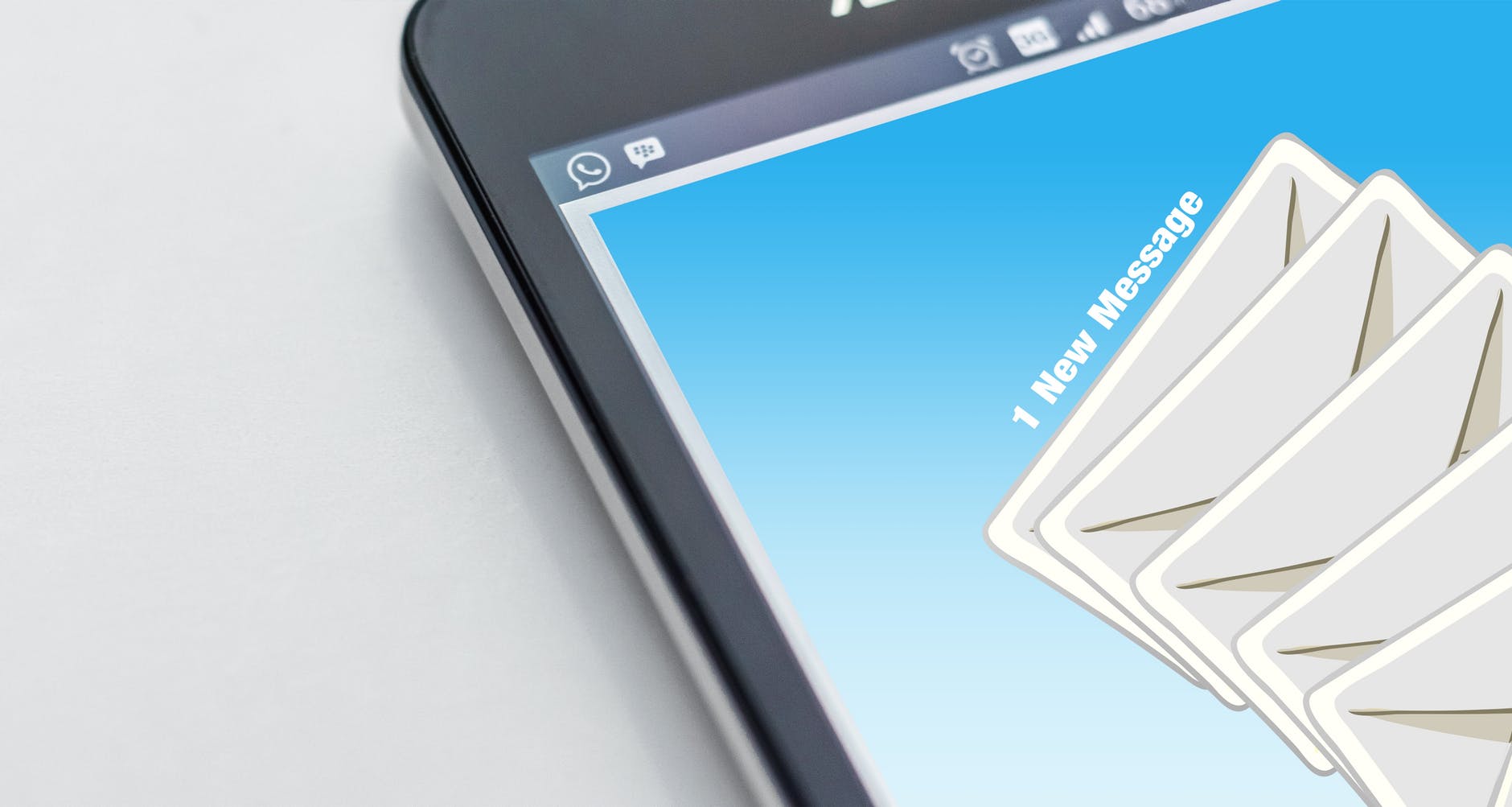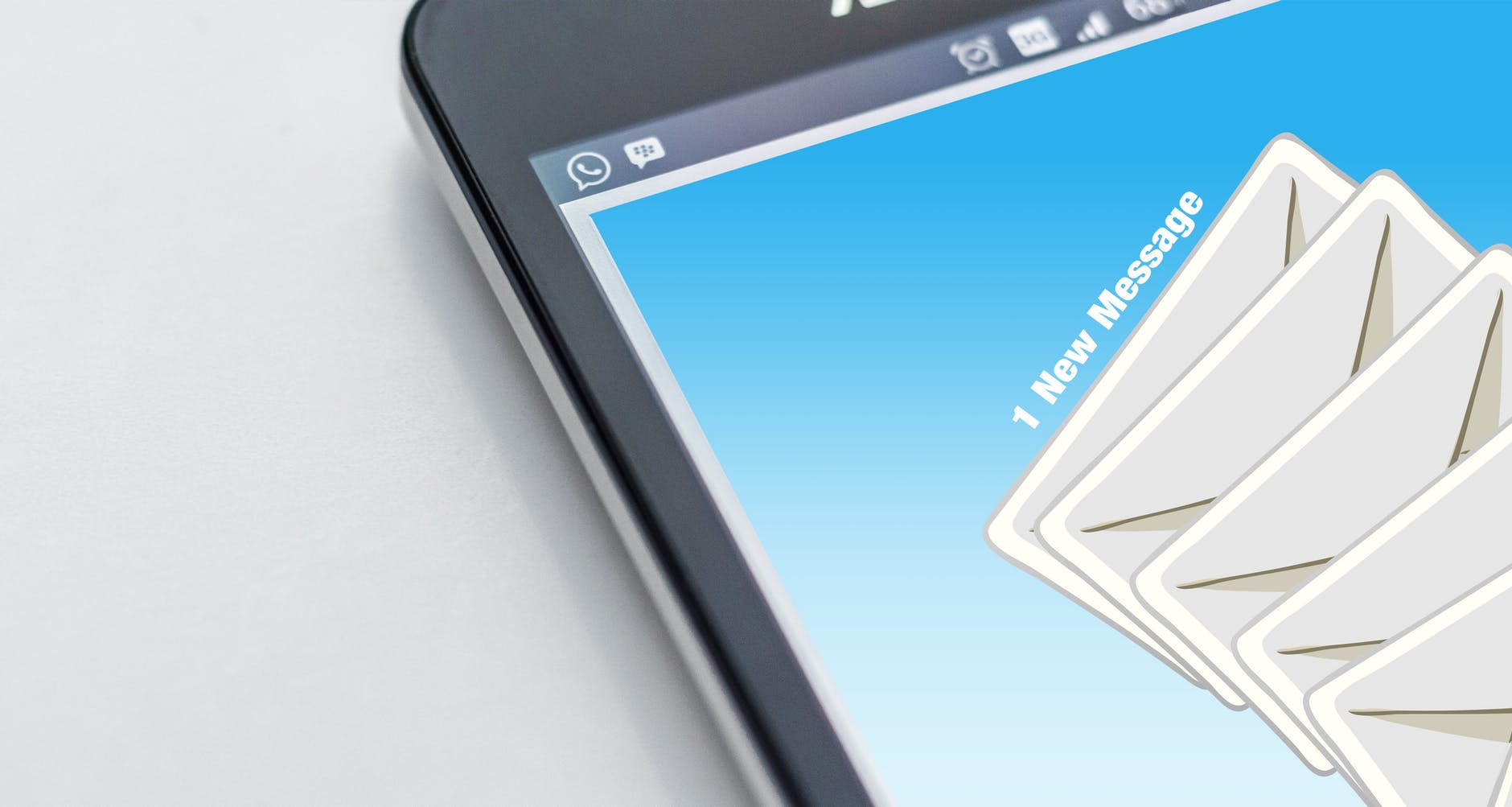 Avoid Paid Email Lists
Never ever try to use paid email lists in your email marketing campaign as these can be full of inactive and irrelevant users. Always build an email list yourself if you really want to boost email marketing outcomes. Chances of getting your emails in the spam folder are also higher when you are using a purchased or rented email list to reach your target audience. When you grow email list yourself, users are always genuine and relevant as well.
Make Use of Email Authentication
As Email phishing is one of the common cybersecurity threats, people always open the emails from known and genuine senders. It is very easy to send an email claiming to be you when you are not there on the other end.  That's why; marketing experts always suggest use of the email authentication in order to ensure that it's you (the original sender). By doing so, you can directly land into the inbox of the recipient without facing issues.
Clean your List Often
When your major concerns is to secure sales and leads from your email marketing campaign, there is a need to keep your list fresh and clean for better final outcomes. Have a look at your list periodically and remove all the inactive and no responding users from the list not only to increase email open rate but to get more leads as well. You should also correct the possible mistakes in email IDs to make your marketing campaign more efficient than before.