Tech
Pros Vs Cons of Microsoft Azure: What Businesses Need to Know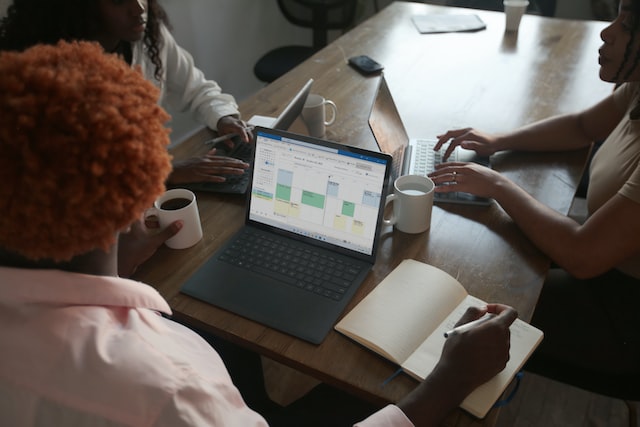 The revenue of Microsoft Corporation has risen by 18% in the fiscal year ended June 30, 2022, from $198.3 billion in the corresponding period of the previous fiscal year. A part of this revenue has been earned by Azure, a public cloud computing platform by Microsoft. Its solutions include Software as a Service (SAAS), Platform as a Service (PAAS), and Infrastructure as a Service (IAAS). These are useful for storage, networking, virtual computing, analytics, and much more. As of 2021, the platform offered over 200 cloud products and services to businesses across all sizes.
If you wish to switch to this cloud platform, avail AZURE data migration services by Allixo. It is a leading managed cloud service provider in Washington, Bellingham and Seattle. The company offers excellent cloud migration services, optimization, maintenance and management. It is trusted and known for its following offerings:
· Well-managed security system: The service providers offer world-class technology and constant monitoring to properly manage and secure your cloud system.
· Customized services: No matter how unique your security concerns are, the techies identify and address them with tailored solutions.
·  Unmatched initiatives: The experts come forward with great initiatives to protect your data from unauthorized access.
· Best compliance governance: The Company ensures to comply with the necessary laws and regulations while serving you.
You must know the advantages and disadvantages of using Azure before opting for it. So, here's a look.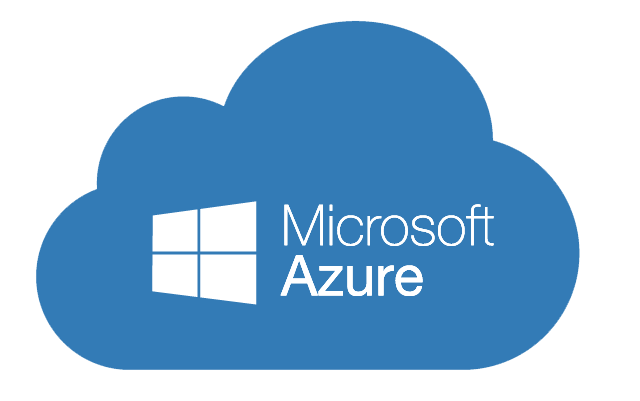 Pros
Highly Available
Azure offers high redundancy and availability in data centers worldwide. Therefore, it can offer a service level agreement of 99.95% which most vendors can't achieve.
Secure
Azure follows the standard security model of detection, assessment, diagnosis, stabilization, and closure to protect the platform and cover the end-user. For enhanced protection, It offers user-friendly services like application password requirements and multi-factor authentication.
Scalable
Azure allows you to scale up and down computing power with just the click of a button. Therefore, you can enjoy the flexibility of paying for only what is used.
Cost-Effective
Azure offers pay-as-you-go pricing so you can pay only for the period during which you use it. Besides, you can launch both internal and customer apps in the cloud. These benefits can help cut infrastructure costs while lowering the maintenance and hardware burdens of in-house IT management.
Cons
Requires Management
Azure migrates the computing power of your business from your office or data center to the cloud. Therefore, like most other cloud platforms Azure must be properly maintained and managed. However, if you invest in professional cloud data management services, you need not worry.
Needs Platform Expertise
Unlike local servers, Microsoft Azure needs the expertise to make sure that the moving parts work in harmony efficiently. A mistake can cost your business thousands of dollars in a year. So, ensure to upskill your employees with the fundamentals of cloud operations.
Nearly 70% of organizations use Azure globally for their cloud services. Now it's your time to migrate to this leading cloud computing platform. Opt for cloud migration consulting to make a more informed decision.