Marketing
Pros and Cons of Getting a Marketing Degree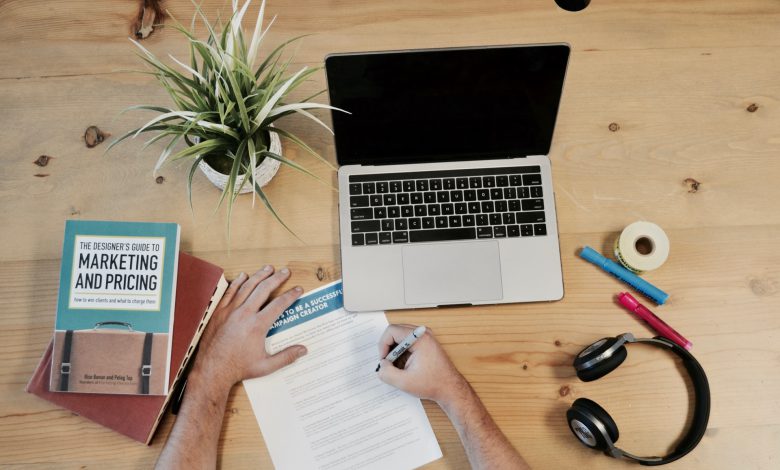 Today, a marketing diploma is among the most common branches of education for young students. This is not surprising at all because this sphere is constantly on the rise. People can't live without social media. You can see new trends emerging on TikTok, Instagram, and Facebook every day! Besides, the number of people who use social media is insane.
Using social media is the best advertising strategy of today. Millions of people will see the campaign and will want to buy the product. But how can you reach your target audience? Or which product will be popular among younger people? These are the questions, among many others, that marketing majors will be studying in class.
If you are still not convinced whether to get a diploma in this sphere, maybe you need a more in-depth approach. Sometimes, you will feel like there are too many assignments. Don't worry though, because on EssayHub you can buy college essays online of any complexity! And to convince you to pursue this career, here are the pros and cons of getting a marketing degree!
What Does a Marketing Graduate Do?
Young graduates can bring a unique point of view into this profession. Just think about it: even ten years ago, the use of social media in ads was very limited. Trends in advertising change every year, so the executives who are responsible for ads in their company can be behind their time. You can introduce new concepts and help make money off their Internet presence.
Usually, graduates go into social media right away. But you don't have to dive into this area if you have a knack for something else. You can try yourself in search engine optimization, or in market research analysis. So, this field really has something to offer to everybody. Some students who are technically proficient decide to combine advertising and data science.
Pros of Getting a Marketing Degree
Here are some of the advantages of working in this field. Bear in mind though that even if you choose this path as a future career, you still will have to work very hard to stand out from the rest of the graduates. Sometimes, students don't understand that choosing a good major is only half the work, the rest starts after graduation!
The usefulness of the degree. A diploma in marketing can land you a lot of opportunities. This is precisely why this career direction is so popular. But watch out for the competition!
Good salary in the future. A lot of graduates worry about making good money. Depending on how hard you work, you might have very decent pay in a couple of years after graduation.
Possible relocations or opportunities to travel. When you are observing the work of a whole team, there is a very real possibility that you will travel to different departments across the country. Or maybe you even will land some international campaigns, who knows!
Ability to choose your own direction. This advantage is connected to the usability of a marketing degree. Students can combine their expertise in different spheres so they would have an edge over their competitors.
Working with local and worldwide brands. Today, social media campaigns can offer collaboration with any famous brand. What is more interesting is that ads are more effective when they come from a small company or a micro-influencer.
Cons of Getting a Marketing Degree
Are you totally convinced that you should pursue a career in advertising? Well, there are still some drawbacks that you need to take into consideration. Of course, if you are passionate about your degree, these points won't be a problem for you at all!
Variety of options. For many people, this is both a plus and a minus of getting into advertising. Because there are so many opportunities for graduates, a lot of young people are drawn into this field, thus creating a big competition.
Value of the degree. In general, any college now has an advertising department, giving out diplomas to hundreds of students. And not all of them will become great specialists! So, really, lots of graduates flood the job market every year.
You might have to travel. Yes, this is the same point as in the pros of getting a marketing degree. Yet, for some people, it might be a deal-breaker! If you are not ready for such changes, maybe consider an office job that doesn't need any relocation.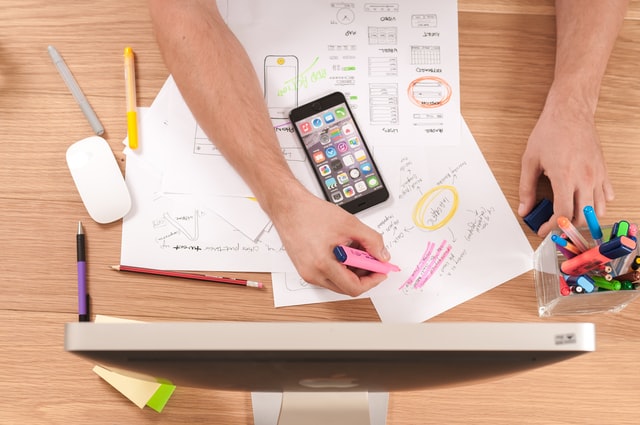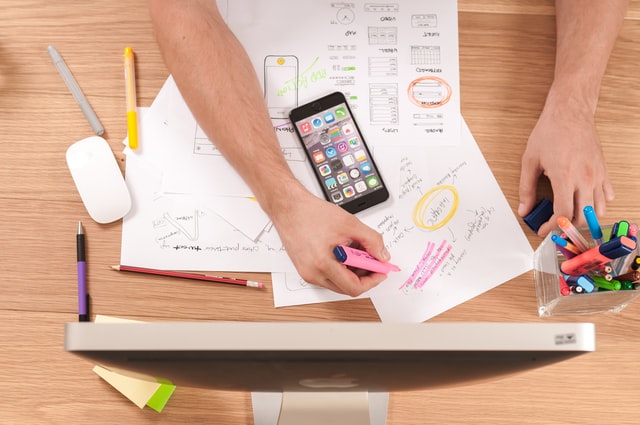 What Jobs Can You Get After Graduation?
As a bonus, here are some possible job prospects that you will have after getting your degree. Maybe this list will help you choose your major, or you will see something that you definitely like!
Digital marketer (blogger, influencer, social media manager)
Brand content strategist for public relations
Market research analyst
Data scientist
Copywriter
SEO specialist.
Of course, this is only a small part of the positions that you can get with expertise in marketing. You can also get a minor in a completely different field so that you would have an advantage of your own when looking for a job!
Takeaway
So, there you have it, the pros and cons of getting a marketing degree! Of course, for some learners, the disadvantages are not important at all. They see these obstacles as a chance to grow and learn from their mistakes. All in all, remember that you need to put some effort into your studies in any case, even if marketing is your passion.