Business
Unleashing the Potential of Automation in the Salesforce Ecosystem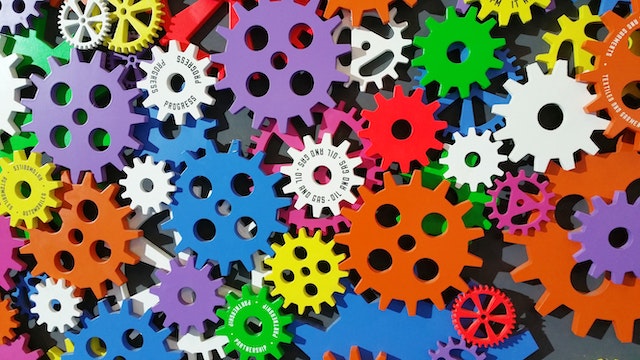 The Salesforce ecosystem is an outstanding example of innovation and effectiveness in the changing world of corporate operations and customer relationship management. However, when automation is used in combination with Salesforce, its actual power is enhanced. Processes are streamlined, and productivity, accuracy, and customer satisfaction are all improved with the integration of Salesforce automation with test automation. Below, we'll delve into the countless advantages that automation provides to the Salesforce ecosystem.
Increasing Productivity and Efficiency
Employees may concentrate on high-value work rather than monotonous, time-consuming responsibilities thanks to automation within the Salesforce environment, which lowers manual involvement. Automating routine processes like data input, lead assignment, and follow-up emails may significantly improve operational efficiency and productivity. Teams may thus devote their talents and knowledge to strategic projects that promote corporate success due to the freedom of human resources.
Improved Data Accuracy
A Salesforce system may become inaccurate and inconsistent as a result of manual data entry. Automation makes it possible to reliably import, update, and validate data in real time. This further guarantees that the data kept in the system is trustworthy and up-to-date, thereby resulting in better customer experiences and informed decision-making. Organizations can confidently assess patterns, spot opportunities, and make data-driven choices provided they have correct data to build on.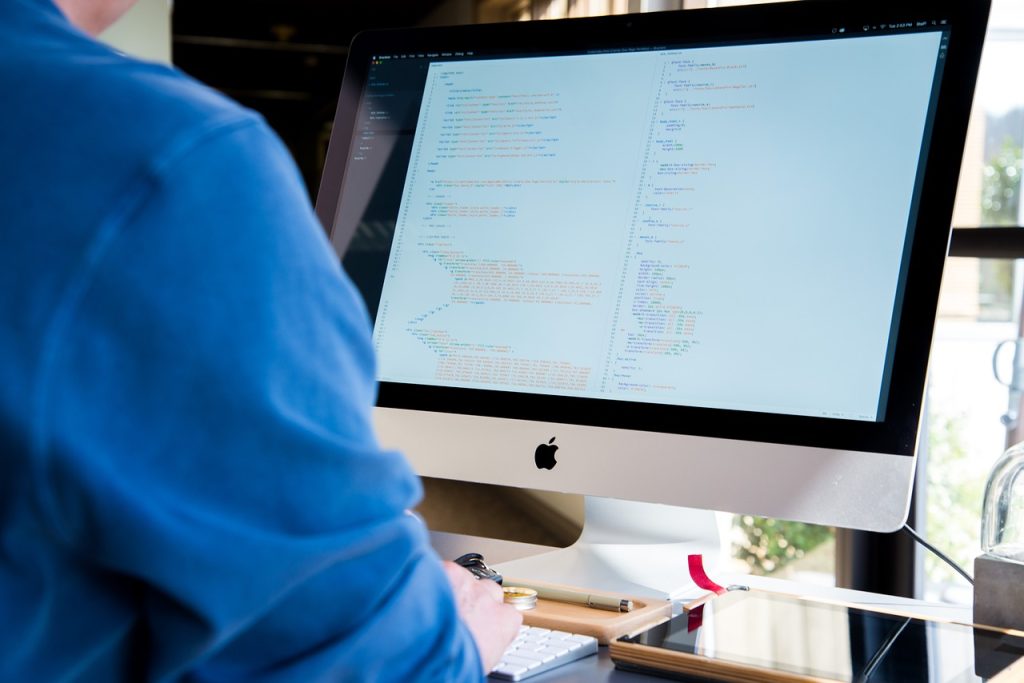 Speeding up Sales Processes
By automating lead generation, lead qualifying, and lead nurturing procedures, Salesforce automation shortens sales cycles. Workflows may be created to start processes depending on certain criteria, such as allocating leads to the right salespeople or sending tailored follow-up emails. This speeding up causes faster conversions and even revenue increases. Sales teams may concentrate on establishing connections and completing sales while taking advantage of appropriate chances.
The Customization of Customer Interactions
Businesses can provide clients with individualized experiences at scale through automation. Customer information may be used to set off automatic replies that are customized to user preferences and behaviors as a result of Salesforce's extensive capabilities. Stronger client connections and increased consumer loyalty are fostered by this degree of personalization. Businesses build long-lasting relationships with their consumers that go beyond simple transactions by making them feel heard and appreciated.
Improvement of Customer Support
Automating customer service procedures speeds up response times and problem-solving. Automated processes can direct client inquiries to the appropriate customer service representatives, offer quick answers to frequent questions, and elevate urgent concerns for prompt treatment. Customer satisfaction is increased as a result of this simplified process, which also speeds up resolution. When problems emerge, customers receive rapid support, further guaranteeing a great experience.
Marketing Campaign Optimization
By sending tailored messages and information to prospects and customers, automation in Salesforce may change marketing efforts. Salesforce marketing automation solutions can nurture leads through tailored journeys, monitor engagement, and assess campaign effectiveness for ongoing development. Marketers may modify their tactics to resonate with the audience and increase conversions by basing their strategy decisions on data insights.
Increasing Prediction Accuracy
For efficient business planning, accurate sales forecasting is essential. Real-time updates on sales operations, transaction phases, and client interactions can be provided through automation. Businesses may make educated forecasts and strategic decisions thanks to this data-driven understanding. Organizations are better able to deploy resources efficiently and adjust to changing conditions when they have a better awareness of market trends and client behavior.
Continuous Test Automation Integration
By automating the testing of new functionality, upgrades, and integrations, test automation inside the Salesforce ecosystem improves software development processes. Tools for test automation can replicate user interactions, verify data integrity, and make sure that modifications don't break current functionality. This connection assures the stability and dependability of Salesforce apps and speeds up the development lifecycle. Organizations save downtime and produce higher-quality software by identifying problems early in the development process.
Scalability Facilitation
Managing manual procedures gets more difficult as firms expand. Businesses can manage bigger amounts of data, clients, and transactions because of automation's capacity to scale. Automation guarantees easy scaling, whether it's handling a growing client base or introducing new Salesforce features. This flexibility allows companies to take advantage of possibilities without sacrificing operational quality.
Bottom Line
The Salesforce ecosystem will experience previously unheard-of levels of efficiency, accuracy, and creativity when Salesforce automation and test automation are combined. Automation improves business operations by streamlining sales and marketing procedures, boosting client interactions, and assuring compliance. Businesses may thus fully utilize the Salesforce platform while adjusting to the changing requirements of the contemporary business landscape by adopting automation.