Business
What Is Sales Force Automation? Top Sales Force Management Systems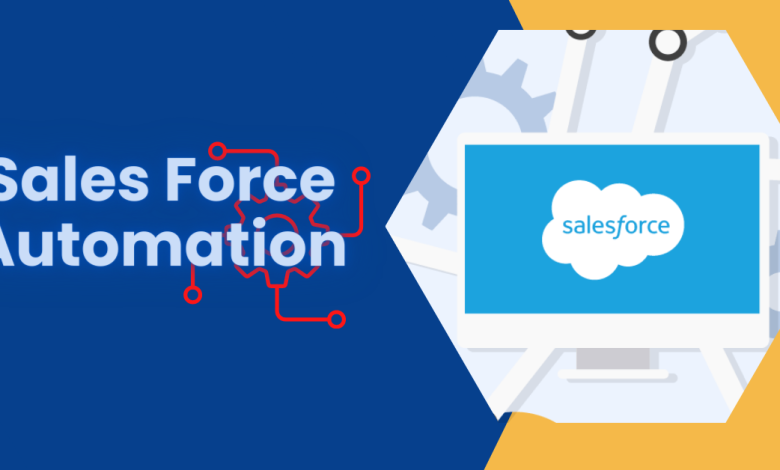 What is Sales Force Automation?
Sales force automation is a term that is being used by many entrepreneurs in getting done with their sales fluently and smoothly on their own. This automated software is used in a way that all the tasks a company wants to get done regarding the sales of its product and services may be get done in automation. This would help the sales companies to get rid of the tasks that they do on an automated basis instead of a manual basis. It also helps sales representatives get rid of repetitive sales tasks. All the details about the customers and their profiles can be stored in one place where they can be given easy access. Sales force automation helps in managing the tasks and contacts of the customers. You get an automated software tab where all the interaction that is done between your organization and customer can be seen as a record. It helps organizations know about the interests of their customers. These software applications and tools in general are of great utilization as it provides simple and effective measures to control sales processes.
Best Sales Force Management Systems :
To have a successful business you need to have sales force management software, you need to have proper electronic devices and systems which help you get quicker and smoother in your work. There are a lot of sales force management systems where organizations can build strong foundations and sales representatives can be seen working using different systems. They use different sales force software and work effectively and efficiently.
List of Top Software
These automated sales force software help in managing different tasks including sales, management, design and planning, scheduling posts, and everything that needs to be done in any organization manually gets done automatically.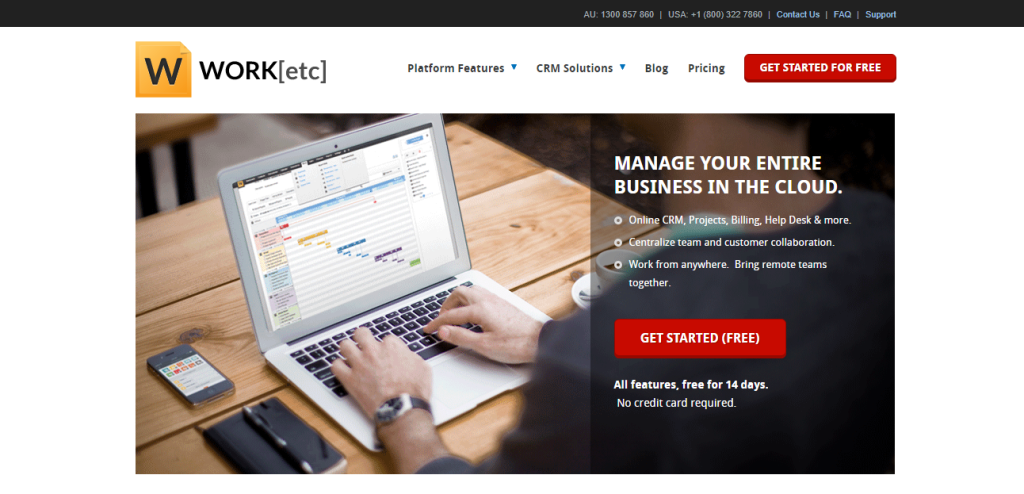 Worketc is a software that is used by different sales personnel and it works as a tool in businesses. All the admin work that has been done manually for ages can be done within seconds by sales representatives in a few clicks and seconds. Companies and organizations can check and work using a free trial period that lasts for 14 days so that they might know how many details can be managed or if that software is compatible with their sales projects. It is one of the best sales force automated software that a lot of organizations are using to manage their work. One of the key features of this software is that it syncs contacts and leads from worketc with salesforce. Users might find it easy to use as it is also gmail integrated.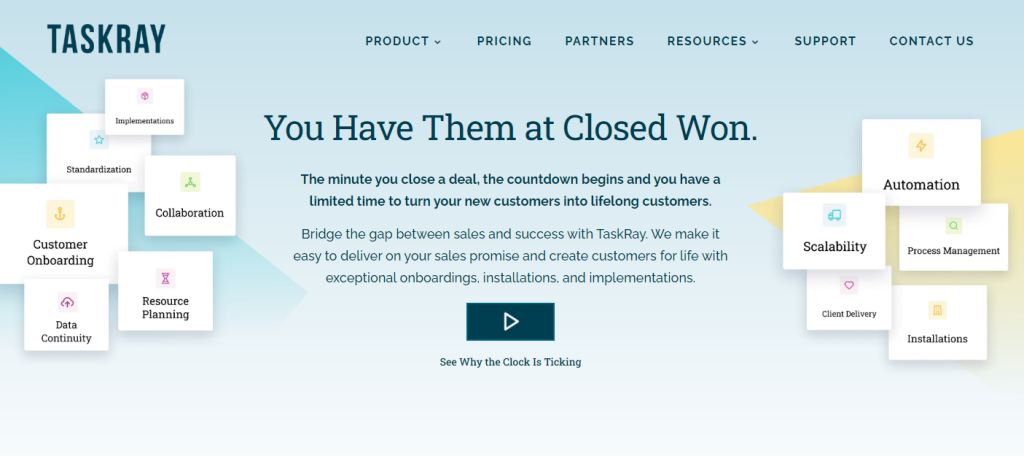 This is also another salesforce tool that is being used by more than 400 customers. Companies and teams can manage tasks and collaborate with different teams in whatever ways they want by using taskray. All the data about your sales get synced and integrated into taskray once you start working with it. The main point it displays is that it proves 100 percent of being the sales force native. All the tasks related to the sales force can be managed effectively and accurately. It provides the best customer on-boarding solutions.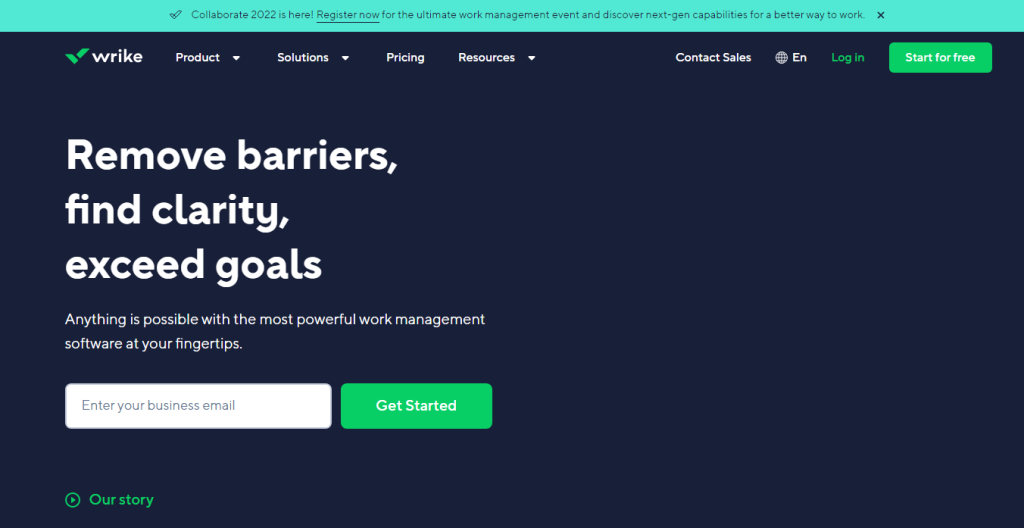 Wrike is an online platform that is being used by entrepreneurs and provides management and salesforce automation tools that are inbuilt. This software helps in managing multiple projects in a single tab. It helps different companies, teams, and organizations to collaborate. The main home page of this software does not provide complex tools, but rather it helps in finding everything easily and manageably. This software provides a page where a schedule can be set up according to time, this might help salesforce to manage workflow when they had to change shifts. Wrike also comes with an option where you can customize your dashboard according to your pace of work.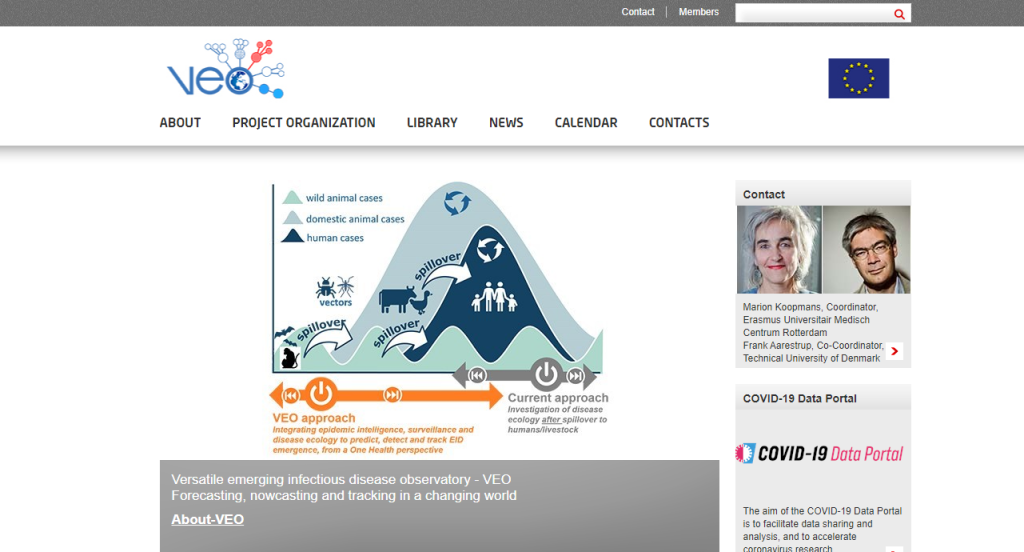 This is an online digitalized web-based software tool that is used to create and manage tasks, this software also integrates with salesforce and helps teams collaborate. It helps users connect tasks and projects to google apps and twitter. A free trial for this software is available for 30 days which helps people understand the management and other salesforce tools.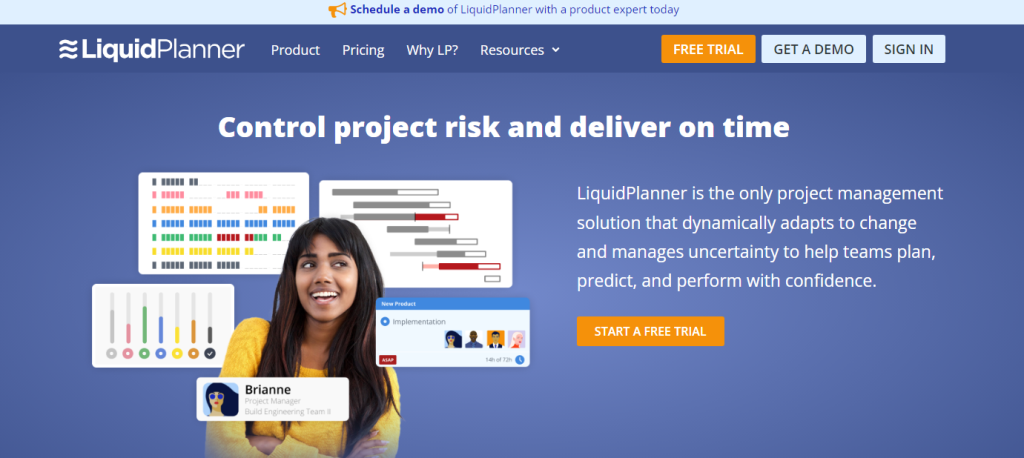 It is one of the best online sales management software solutions which has an easier and more accessible tools to get done with things. Business managers can manage their businesses and online salesforce integration is considered an easier task by using this software. This software let organizations stay updated and connect with their team and customers. Its salesforce integration is used to connect the project managers and team and that in the end helps in getting done with the projects. It is the only software that allows teams and organizations to perform with confidence. The software comes with an option to provide you with balanced workloads and tells you what to prioritize. It also helps its users with time management.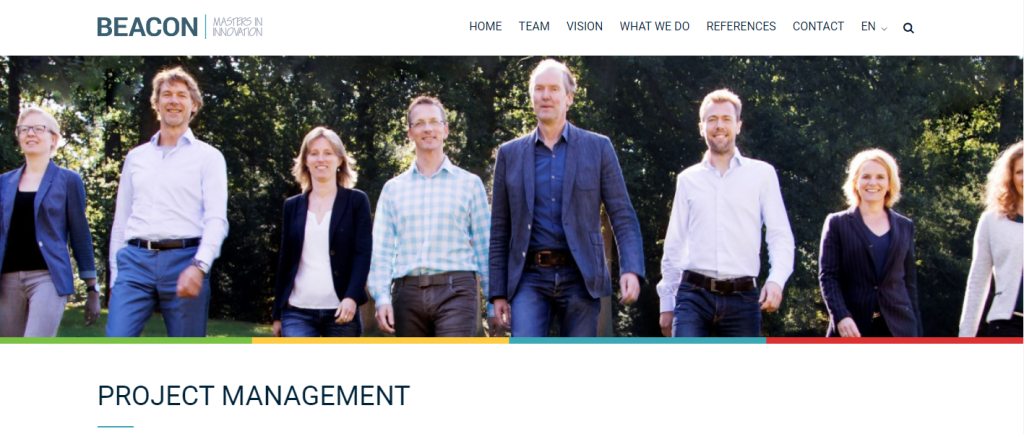 A project management beacon is one software that provides tools for salesforce-enabled organizations to effectively and accurately work on managing projects and sites in one way or the other. Some selected cases can also be managed if an organization wants to work using it. It is considered a comprehensive and easier tool for collaborations. This is the most beneficial and free-of-cost software for salesforce automation as it manages all the tasks and workflow in an automated way.
Conclusion
To be more effective, productive, and creative, entrepreneurs must specify software for their team which provides sales force automation and project management tools to manage the workflow of the whole team. The above-mentioned software not only specializes in engaging customers for marketing, sales, and other services but also helps organizations to achieve their goals. These tools are supposed to measure progress by keeping everything on the accessible tabs whether it is some conversation about sales and services or the history of the workflow.