SEO
Online Reviews Are Extremely Important – 7 Stats To Prove This Statement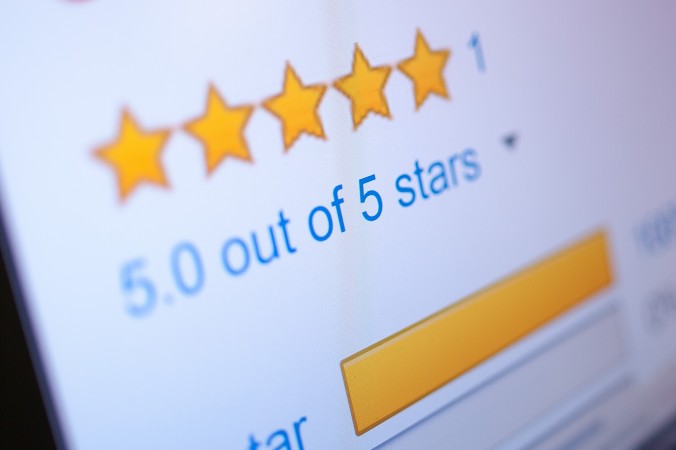 Regardless of whether you sell products or services online or you're an avid buyer of online products, by now, you must have known that online reviews play a pivotal role in securing online rankings and brand perception. In spite of that, research on online reviews and the ways in which users react to them keep defying our anticipations. If you actually want to make measured decisions regarding your online review techniques, you require something that's more concrete than just knowing the fact that reviews play a vital role in the journey of the buyer and the seller.
The concerns of this post will tell you a few insights and statistics which you should know about online reviews. Read on.
The negative reviews given by a few customers also play the role of a catalyst while boosting conversion rates. Customers usually spend more time on a website when they find there are negative reviews about a product as well. They are the ones who trust those negative reviews and hence this converts 85% more consumers. Although we can't deny that an extremely good star rating is certainly good for the company, yet when there is diversity in the ratings, they tend to trust the site even more.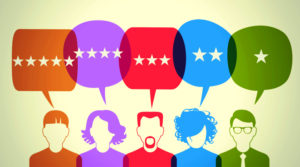 As per a study that was conducted by Bright Local, it was found that the star rating that appears in the

SERP

can boost the click-through rates by at least 30%. At the same time, there are many studies that conclude that click-through rates improve search engine rankings. This boost that is offered by the star ratings may also increase your SEO and organic results.
68% of online consumers are heavily influenced by both positive and negative online reviews.
As per what the

Pew Research Center

has to say, majority of the Americans don't have the habit of writing product reviews after they buy things online. Almost 40% NEVER write reviews on services and products and 45% never leave reviews on restaurants. It is just a handful of 10% of people who either 'always' or 'often' write reviews after using services and products. This reemphasises on the fact that it is extremely important to motivate customers to write reviews on products so that you could gain the required momentum.
In spite of the necessity of online reviews, a study done by the

University of Colorado Boulder

found that the relationship shared between product quality and review ratings is extremely weak and this is indeed alarming. But this correlation was previously stronger for all those services which received too many reviews. This shows the necessity of marketing efforts to boost both the quality and quantity of reviews. You can't just depend on the product's quality to earn reviews.
88% of consumers have full faith in online reviews, even sometimes to an extent as they trust recommendations by other people whom they know.
A study also found that content generated by users had a clear influence on consumer decisions more than any other factor which was looked at. It was indeed surprising to note that such content influenced other decisions in a way that was better than the search engines.
Online reviews don't always affect the behavior of consumers in the way we predict them to do. Nowadays, consumers are more influenced by reviews than in previous days but could any of us guess that negative reviews also enhance conversions? Now that you're equipped with enough knowledge, use your online review strategy in the best possible way.