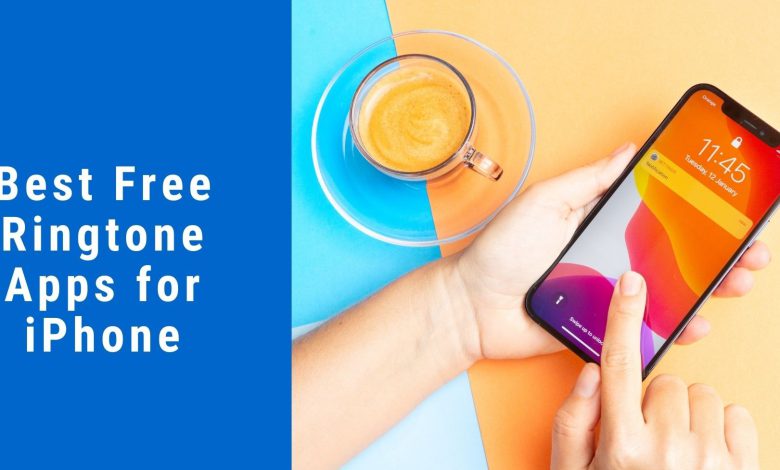 Most users dislike the default iPhone ringtone as they feel annoyed by it. With the mobile phone, many users customize their ringtones, which match their personalities. They update it with new songs because changing a great ringtone will lift your mood. In this way, you can give up many awkward situations, like barely knowing whose iPhone is ringing if all of them use the default ringtone. To avoid these situations, you must find a unique iPhone ringtone.
Top 9 Websites to Download Free Ringtone For iPhone
Many websites and applications give you thousands of ringtones resources to download them free.
zedge.net
CellBeat.com
Freetone.org
mobileringtones.com
RingTune
Mobile9.com
Melofania
Audio
Infinity
1. zedge.net
Zedge is an online platform that provides free ringtones for iPhones. It is one of the only websites with many resources offering wallpapers, ringtones and themes. With 25M+ users on the app, the community uploads all the content. There are an enormous number of songs in the "Ringtone" tab that you can use as a ringtone on your iPhone.
You can easily search for ringtones according to your taste as it has the best categories. It has various types, such as rock, classical, country, popular, etc. Select the ringtone you love the most and click on it. Now, you will bring the ringtone to a connection point where it tends to be downloaded and shared on any social media platform. All the ringtones are free of cost, and you will find individuals with similar choices, but the app provides a way to personalize the song on your iPhone. You can also send the ringtones to mail or scan a QR code to share them. However, it is the best ringtone provider for the latest iPhone.

2. CellBeat.com
CellBeat undoubtedly provides one of the best free ringtones for iPhone. It offers a wide range of ringtones for free. It helps you download all-around mp3 and mp4 format ringtones for the latest devices. You can see the different categories of ringtones according to your taste. The categories include Hip Hop ringtones, Country ringtones, R&R ringtones, funny ringtones, etc. You can download these ringtones on your PC or Laptop, and you can sync these ringtones to iOS devices.
There is a button on the homepage named Ringtone Categories, and you can see the ringtones listed in categories and play the music. It is the best way to search for the best ringtone for your iPhone using this site. You can listen to free ringtones from the list of genres without paying a single penny.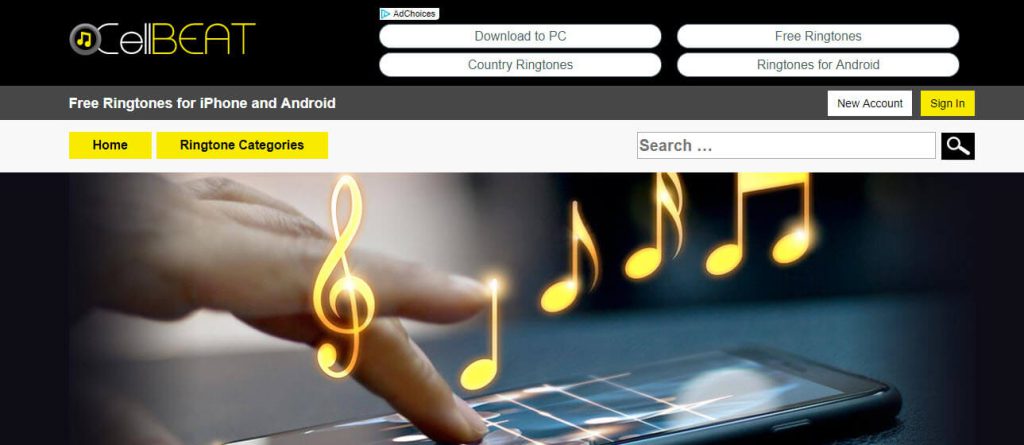 3. Freetone.org
Freestone is also one of the best web applications with multiple resources for iPhone ringtones. The website offers sound effects and ringtones like mp3 Ringtones, RealTones, mp3 cutting, etc. Although, you have to use iTunes or iOS transfer tools to access these ringtones. You can look for suitable ringtones from the platform's different categories. Aside from that, people who review the ringtone in the comment section can become eager to select the song without hesitation.
Multiple categories contain the latest songs like Classical, Animals, Children, SMS, etc. It is a great website that helps you listen to your iPhone's favorite ringtones before downloading freely. You must click on the Play button using a PC or MacBook. If you have heard the song you like, sharing it with your mates using SHAREit will be highly appreciated. You can also share the ringtone on any social media platform.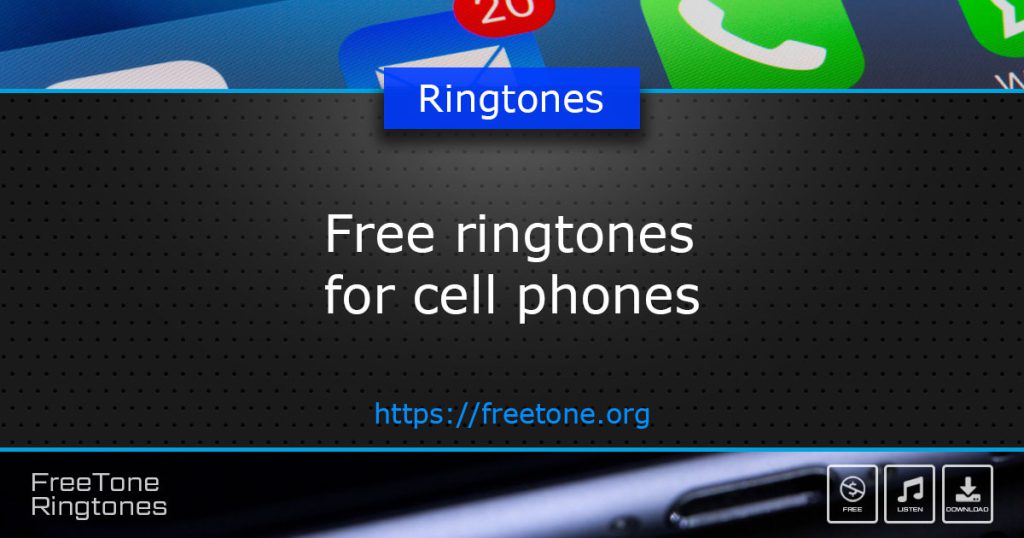 4. mobileringtones.com
mobileringtones.com is a pure and professional website where you can easily download free ringtones for iPhone. It has an intuitive interface that offers you a wide range of ringtones. You can select and preview these ringtones easily. Providing the latest, most popular, and best free ringtones for iPhone makes this website more unique.
Moreover, you can manually select the ringtone in mp3 or mp4 format and download it directly. Yet, you need the iTunes app to save it on smartphones and set ringtone now.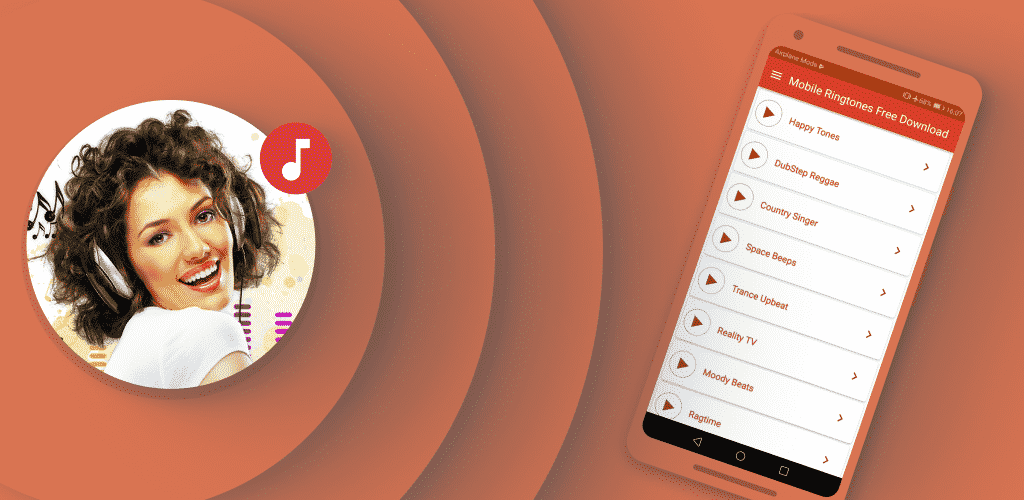 5. RingTune
RingTune application has an exceptional collection of well-made, flexible and easy-to-use ringtones for iPhone. The app is prosperous with features that have custom ringtones and a lot of designer live wallpapers. You can browse ringtones from well-known singers using multiple categories for iPhone, text tones, and alert tunes. Feel free to create a ringtone using a song from your library.
Additionally, it allows you to personalize your iPhone to revisit or edit the ringtones you have already saved in the "My Tones" library. The application update itself regularly, and you can get this application to customize your iOS device soundtrack. Yet, the ads disturb the user experience, which results in a bad review.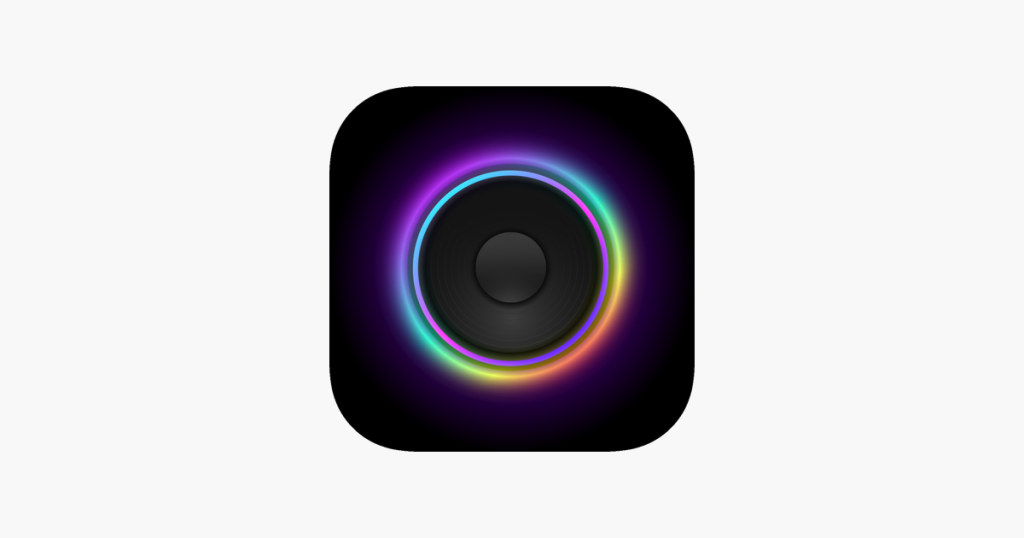 6. Mobile9.com
Mobile9 is another famous site that is simple to navigate. It offers free ringtone downloads that you can select from various items. You can also freely download other products like screensavers, wallpapers, games, videos, etc. The users act like a community, but the disadvantage is that you have to create an account to access this website. All the products do not charge anything as they are free of cost.
Once the account is created, you can access anything on this site. The app is very compatible with the users as they can select the ringtones, they like the most. It could be more beginner friendly because individuals take time to understand its user interface. If you are used to the website, you will have to access the limitless free ringtones for iPhone devices.

7. Melofania
Melofania is one of the fantastic websites for creating ringtones online. There is no need to spend a single penny downloading ringtones for iOS devices. It allows you to extract sound from YouTube videos or upload your music.
Searching for the music according to your taste and previewing the ringtone makes you comfortable on the website's homepage. It offers you some featured or hot ringtones to download for your iPhone. You can also find the ringtones of your favourite artist and download them for your smartphone. By clicking a specific ringtone, you will open a new page where you will be given different variations that you can select. After choosing the ringtone, you should click on the iPhone button to select the format. It is the way to download free music for your Mac or PC.

8. Audiko
Audiko is a famous website that allows users to download ringtones from the website or user-created. You can create ringtones using music tracks, extracting YouTube videos and uploading your favourite song. There are millions of ringtones that are categorized into five categories:
Favourite Ringtone
SMS Ringtones
United States Top Artists
Featured Artists
Popular Genre
You can select these ringtones from genres that include rock, dance, rap, soundtrack, pop, classic rock, etc. By clicking the specific ringtone, you will get the download page. You must now click on the Get iPhone Ringtone link to download it. You can also browse a ringtone using track name, artist name or even from the list of charts that you can listen to whenever an individual calls you. There is no need to have the skill to create or download the free ringtone for iPhone. The ringtone is also customized and downloaded to your smartphone directly.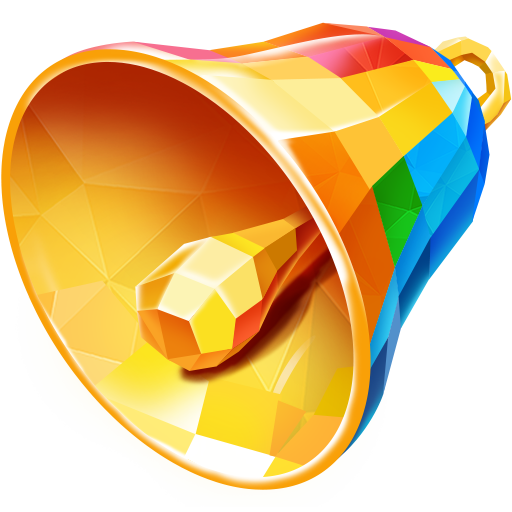 9. Infinity
Infinity is a top-notch ringtone maker app developed to offer a rich collection of ringtones. It is one of the best apps that gives many tools to create a customizable ringtone using your songs from the Apple library. You can use multiple devices, such as a trimmer with a smooth fade-in and fade-out selection. Aside from ringtones, you can also look for tones for SMS, calendar, alarm, etc. The premium audio library contains many ringtones that match your taste, and these premium songs are fully licensed with artists.
The app contains multiple features, including pre-set popular ringtone collections and popular genres. Yet the genres include various categories like Classic, Rock, Hip-Hop, Jazz, etc. Additionally, you can use the extracted video as a customized ringtone. For this, you have to choose a video from your iOS device, remove the audio, and move it into a ringtone format. You can also record audio using the sound recorder, which you will edit to set as a call, SMS, calendar, or alarm tone in your latest iPhone. It is the most beneficial function that shows your taste.