SEO
One Page Website SEO – How To Optimize Single Page Website
Optimizing One Page Website For Search Engines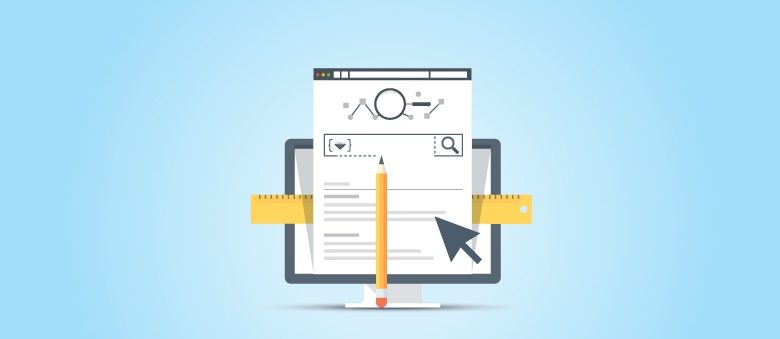 One page website is a booming trend in the world of website designing and more companies are switching to single page websites because these are easy to design and less expensive as well. In simple words, it is the whole website on the homepage.
But! What about the SEO friendliness of single page websites?
Since these websites are not traditional, it could be hard for you to optimize them for search engines if you are not used to them. On another hand, websites designed with multiple pages can take a long time to create but are easy to rank in search engines due to different pages optimized for numerous keywords.
What is one page website?
A website designed with just one HTML page is known as one page website or single page website. Such websites usually have menu bars like an ordinary website but the website will drop the user down to a specific HTML anchor somewhere on the site's single page by clicking on a menu item.
One page website could be a portfolio, online resume, or a business website to provide visitors with required details and information without sending them to different pages. There are different ways to create one. One of them would be by just using a  one page WordPress theme.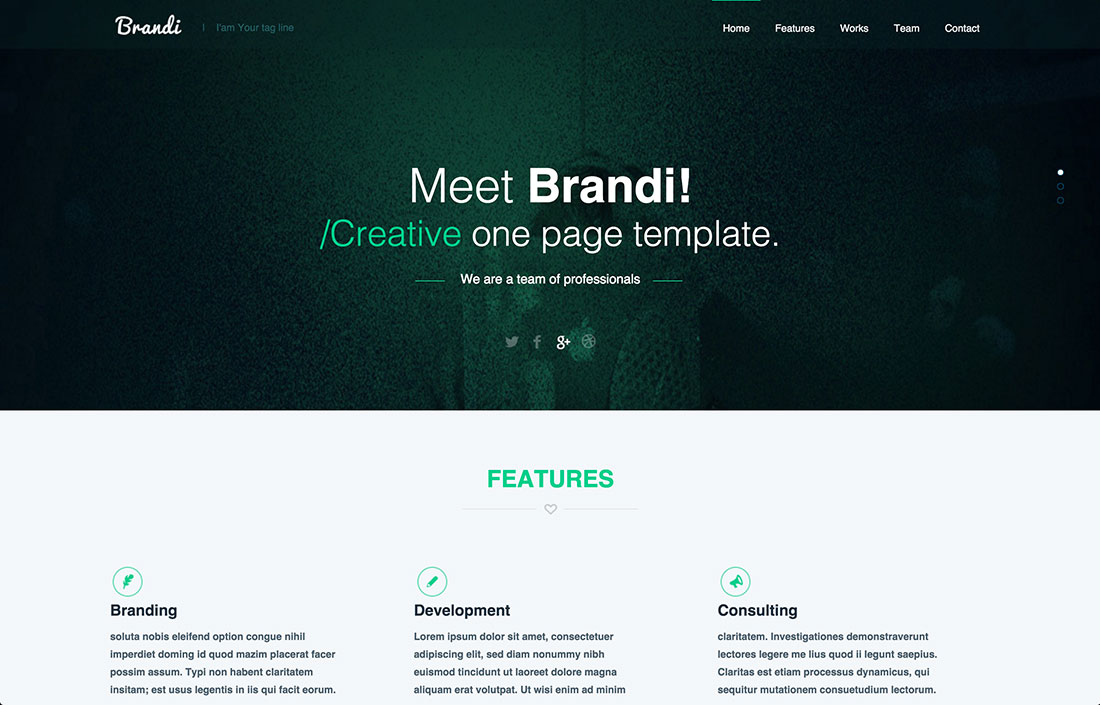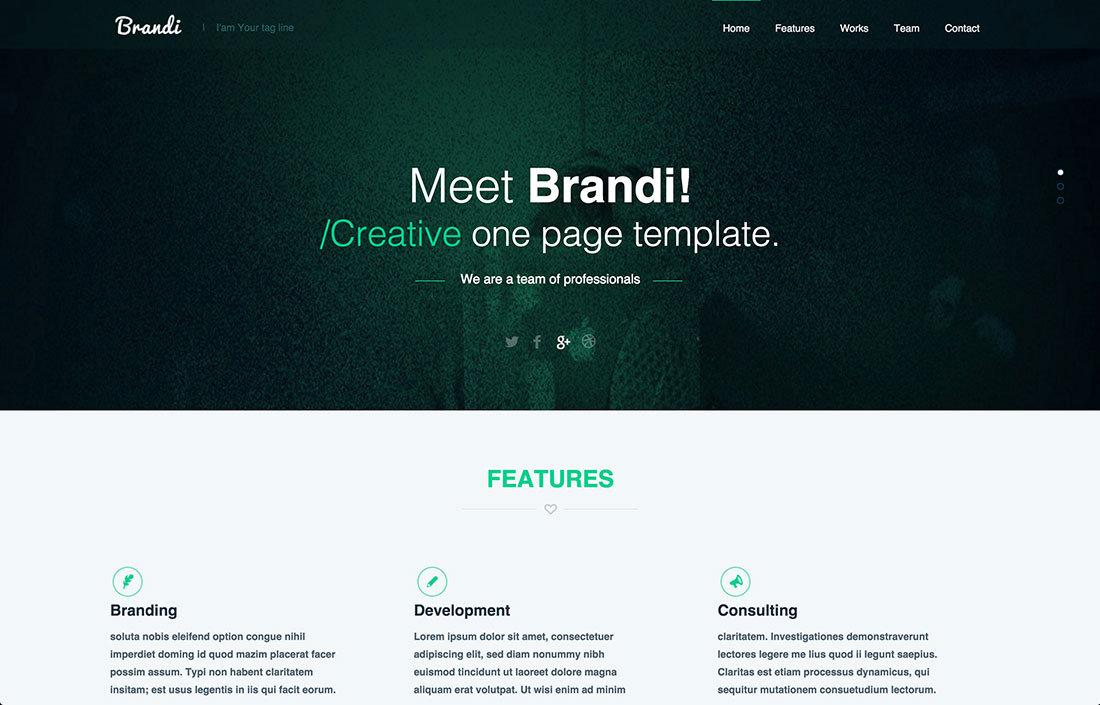 One page website SEO tips to rank them well in search engines
Below are the one page website SEO tips to consider for high ranks in search engines.
You don't need great content for it, but awesome content
As your site is going to be only one page, it needs to be enormous and content is something vital that can make it great. But what type of content will help your one page website rank faster in search engines? Definitely awesome and quality content, that has the ability to engage visitors at a first glance.
Here I am not telling you about something crazy and unrelated to your business in order to make your single page website search engine friendly but you have to create amazing content and other things that people are attracted to and have never seen before on other sites similar to yours.
In order to make your one page site SEO friendly, make sure that the copy of your web content is not only worth linking to, but also provides something valuable and informative to its visitors.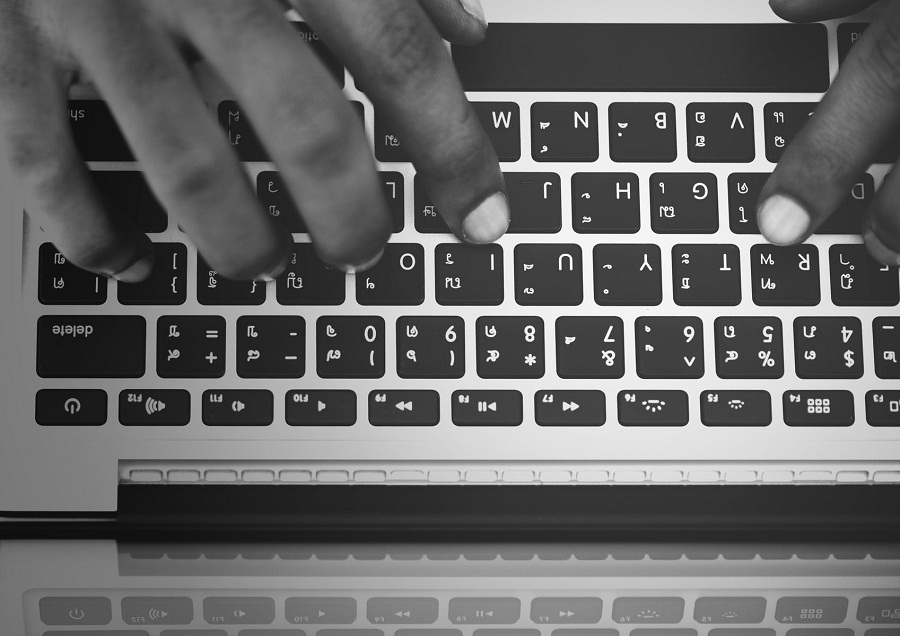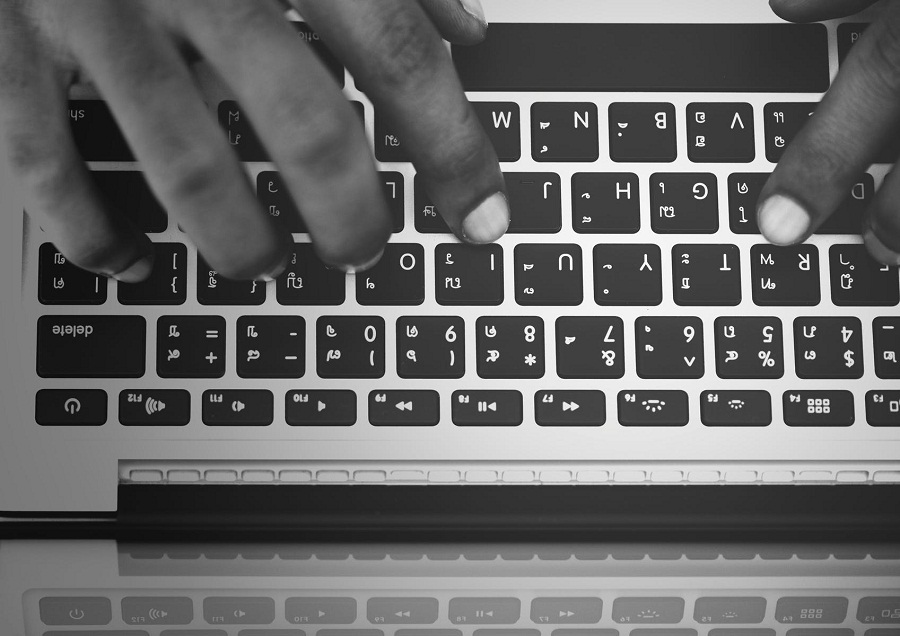 Keywords research is most vital for one page website SEO
When it comes to making a single page website noticeable in search engines, keyword research has to be tremendously systematic and thorough. Because you will only get desired results if you exactly know which keywords will help you rank in search engines quickly and efficiently.
As you have limited space to place your target keywords on your (single page) website, you have to put them somewhere creatively to prevent search engine penalties or spamming issues later. Use of the LSI keywords would be great for one page website SEO as they can help you rank much for the target keywords without spending a lot of effort. You should spend some extra moments on keyword research for single page website if you really want to get better outcomes.
Multiple H1 Tags
Since using more than one H1 tag on a webpage is not a good idea but you can use them as separation in content because your website is of one page only. You can use H1 tags with your target keywords to send your visitors to a specific heading or section of your single page website.
Build Authority links for it
Link building is considered one of the imperative things to boost SEO efforts as search engines always make your site easily searchable if it has quality backlinks. However, quality is more important than quantity when you are about to seek authority for your one page website via link building.
You should not be building spammy links for your site but guest posting on high authority sites, blog comments on the most relevant and quality blogs, article submission, and social sharing can help you improve the authority of your single page website.
Optimize page speed
Never ever underestimate the significance of page load speed for your one page website as it is one of the vital ranking factors to make a website noticeable in search engines. Since the whole content of your website is on its homepage, you have to optimize the page speed with more focus to make the site load faster than ever.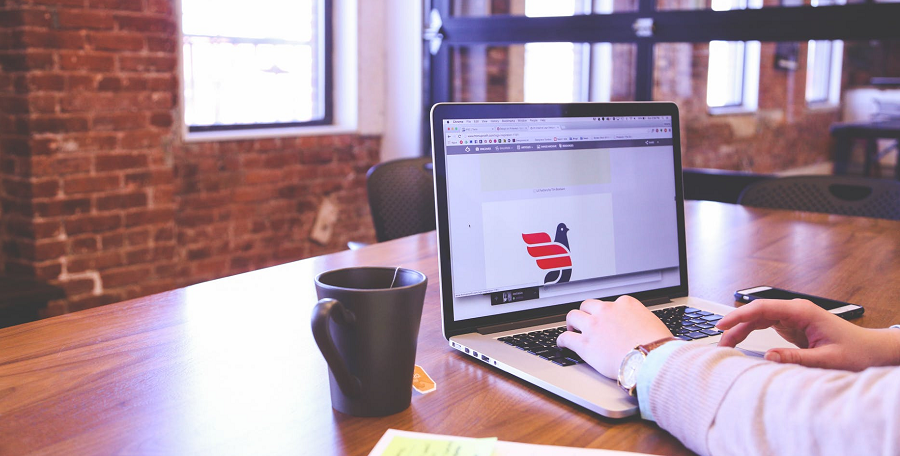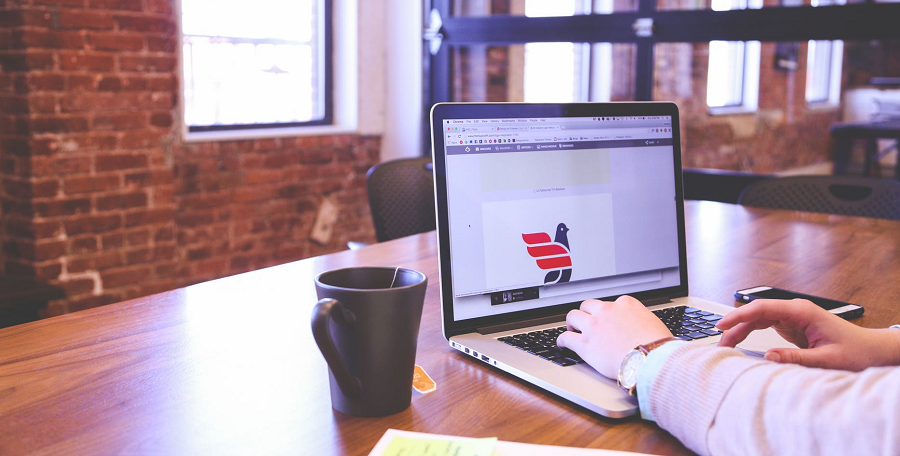 Consider readability as a vital ranking factor
Poor readability is one of the worst SEO mistakes to avoid especially when you are struggling with a one-page website to rank higher in search engines. Delivering the quality content which is most relevant to your audience can be a great thing to improve one page website SEO. If you can easily do this to your website, then you will surely experience huge organic traffic results.
Be regular and consistent as well
One page website SEO is not an impossible task but it may take some extra endeavors and a creative way of thinking to get better outcomes. Just make sure to do little but vital things right and see the magic. You should be regular in doing SEO for single page websites if you really want to see your website at the top in search results.