Reviews
Neo Credit Card- Instant Cashback With no Annual Fee (Review)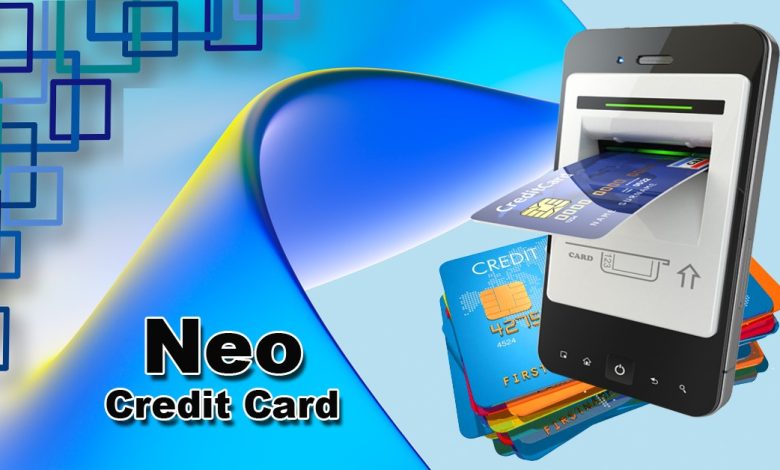 Neo Credit Card is the most recent Canadian start-up to take over the FinTech space. With its head office located in Calgary and services all across Canada. Get rewarded without limits with the Neo Mastercard, a revolutionary cash-back credit card. Unlike traditional banking institutions that offer rewards in specific spending categories, this Mastercard allows you to earn unlimited cashback on your purchases. It's been created by none other than the team behind SkipTheDishes. Say goodbye to bad customer service and hidden charges; with Neo, you'll have an unparalleled banking journey.
So if you are looking for a card that will help you save money on every purchase, Neo Card is a great option. Read our review to learn more about this card and how it can benefit you!
What is Neo Credit Card?
Neo Credit Card is definitely worth considering. This card offers instant cashback on all purchases, with no annual fee. There are no foreign transaction fees when you use your card abroad. Neo Financial is transforming the way people save, spend and earn rewards. At present, Neo is offering a high-interest savings account plus an impressive cashback credit card that offers incredible tips, However, prepare for more from them soon – they're determined to revolutionize how Canadians manage their finances; these two services are merely the start of something bigger.
How Does It Work?
The Neo Credit Card works just like any other credit card. You use it to make purchases and pay your bill each month, but here's where it differs from other cards: With this Card, you get instant cashback rewards on all of your purchases. That means when you swipe your card, you get cashback right away – no waiting around for points or miles to accumulate! 
How to Apply for the Neo Credit Card? 
The Neo Credit Card is available to anyone over the age of 18 who resides in Canada and has a valid Canadian credit card. To apply for the Neo Card, you must complete an online application form that takes only a few minutes. Once your application is approved, you will get your Card within 2-3 weeks. To obtain a Neo Financial Mastercard, your credit score must be no lower than 600. This is in line with the qualification requirements of most other credit cards.
Features & Benefits of Neo Credit Card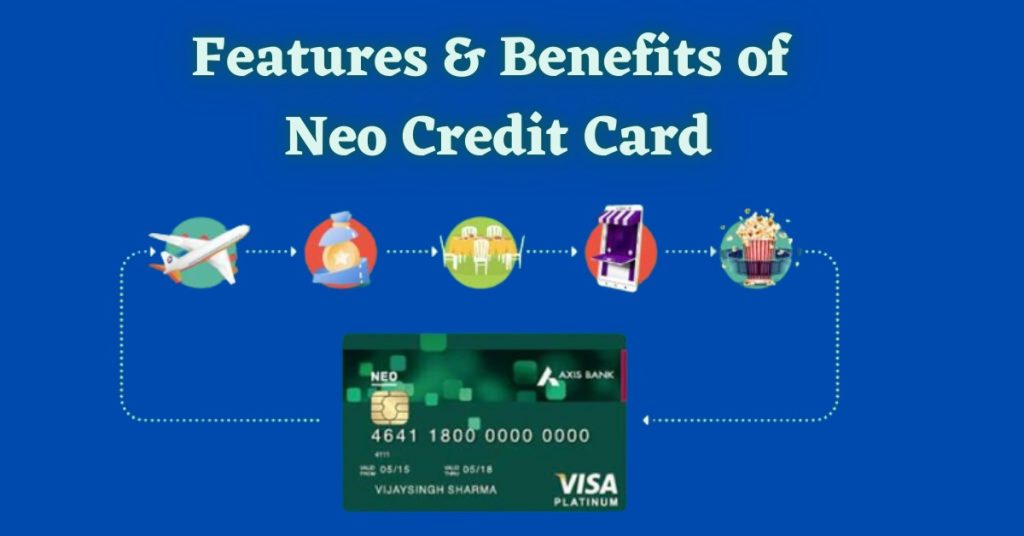 The Neo Credit Card comes with a variety of features and benefits that make it stand out from other cards. Here are some of the highlights:
Instant Cashback Rewards
One of the main reasons why people love the Neo Credit Card is because of its instant cashback rewards system. With this card, users get an immediate 5% cashback on all purchases they make. This means that every time you use your card, you'll be getting money back in your pocket right away. Plus, there's no limit on how much you can earn, so it really pays to use your card often!
No Annual Fee
Another great feature of the Neo Credit Card is that it has no annual fee. That means you never have to worry about paying extra just for having the card in your wallet. Plus, since there's no annual fee, you can keep using your card without ever having to worry about additional charges or fees added to each purchase.
Exclusive Discounts & Special Offers
Neo Credit Card comes with exclusive discounts and special offers for users. Whether it's discounted movie tickets or deals at partner stores, there are always amazing deals available with this credit card. Plus, users can even set up their own custom rewards program that allows them to get even more cashback on specific items or services they use frequently.
Competitive high-interest savings account:
Neo Credit Card also offers a competitive high-interest savings account. This means that Neo customers can earn interest on the money they save, allowing them to grow their money faster and more efficiently.
A diverse range of partners: Neo Credit Card boasts an impressive list of partners, from major retailers to travel companies. This means Neo customers can enjoy exclusive deals and discounts from these partners whenever they use their Neo Credit Card.
Connectivity:
Neo Credit Card allows users to connect their Neo account to other financial providers, allowing Neo customers to manage their finances in one convenient place. Apple and Google Pay Connectivity are also available, which makes Neo Credit Card even more convenient to use.
Security & Safety
The Neo Credit Card takes security and safety seriously and utilizes advanced encryption technology in order to protect your personal information from hackers and data breaches. Furthermore, if your card is ever lost or stolen, you can rest assured knowing that your funds are safe thanks to the 24/7 fraud protection system. 
Read More:
How Secure Is Neo Financial?
The Neo Financial Secured Credit Card – Neo CardTM (Secured) is specifically tailored to those with suboptimal, or no credit score. After submitting a refundable deposit that will be held by the company in an account and serve as your required limit, you can comfortably keep utilizing your card; guaranteeing that once it's closed, your deposit will be fully returned back to you if everything remains in order.
Neo Financial is committed to keeping your financial data safe and secure. They use advanced encryption technology, two-factor authentication, and other security measures in order to protect user information from hackers and data breaches.
Choosing the right financial solution for your money is essential, especially if you are considering an online-only option like Neo Financial. While not identical to using a long-standing traditional bank, security remains a critical factor that must be taken into account.
Conclusion: 
The Neo Credit Card is an excellent choice for anyone looking for a credit card with great rewards and features. With its instant cashback system and exclusive discounts and offers available only to members of this program, it's easy to see why so many people choose this as their go-to credit card option. Plus, with no annual fee associated with it and unlimited potential for earning cashback points – what more could you ask for? Get your hands on one today and start enjoying all the benefits of being a member of the Neo family.