Business
6 Reasons you Need a Business Credit Card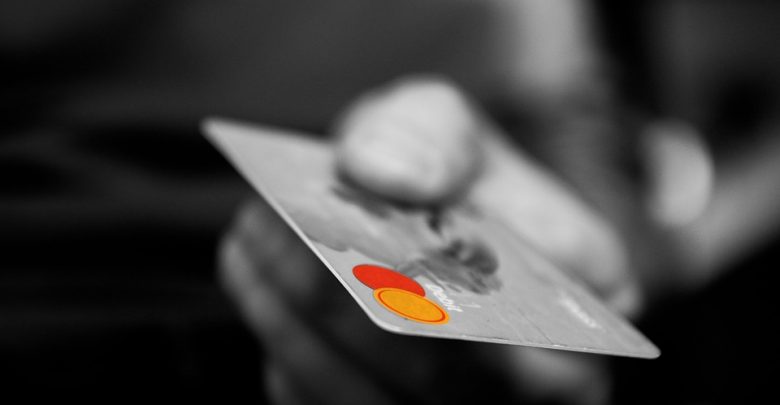 Some of the best point's promotions come from business cards, and it's sometimes unclear what qualifies a person to get a business credit card. A lot of people don't realize that they probably qualify for one, even if they don't have a formal small business.
In this article, I'll share with you 6 reasons why you need a business credit card for your company.
1. Easy Financial Flexibility
Every company requires adequate financial support to sustain being it small or bigger company. Owning a business credit card will be more convenient to keep proper track of your company's expenses and credit score.
Also, with a business credit card, you can easily purchase important things, equipment, and other relevant items since it is easy to get as compared to a loan or line of credit.
2. Cashback, reward and Points
The Inc. preferred has 80,000 points account opening bonus, which is currently the highest of any chase ultimate rewards printing cards. American Express is also offering 75,000 points on their business platinum and 50,000 points on their business gold cards. And also if you have a business credit card that offers travel credit, you can get a big discount airline ticket or else in hotel accommodation.
3. High spending Limit
Many business credit cards provide high spending limits and large credit up to $50000 -$100000 than personal credit cards do. That is the reason, you must have a business credit card to make bulk purchases or payments without facing limit problems.
4. Keep Proper Track of Employee Expenses
You can easily figure out employee's expenses on a company's money through business credit cards and set spending limits for employee cardholders. How much they are spending on food, travel and other purchased items.  Some card company also facilitates cardholder to monitor through online business software tracking analytics of their expenses.
5) Easier and Organized Record Keeping
In addition to separating your personal and business expenses, having a business credit card also create easier record keeping that in return will benefit once conducting massive company-related money transactions.
Most business cards can provide some on-line portal or app which will assist you with online tracking and filing your expenses. This kind of convenience will carry over once you start filing your taxes and / or applying for a bank loan, as a result of having well-organized records will save ample time.
Also, having the ability to access your business's expenditure records can facilitate fast money transactions, and will even get the advantage of opportunities – like buying property and inventory much faster.
6) Purchase Protection
A business credit card with a higher spending limit might offer you larger purchases whereas personal credit cards can frequently offer this kind of profit still, business credit cards will cover more costly purchases.
Note: A lot of folks think that they need to have high amounts of income to qualify for the card. However, this is not true. Even if it's a few hundred dollars a month, you can still qualify for the credit card. It's a good habit to separate your business and private spending. So it's completely legitimate to have a separate business credit card and account even if you're not making a large amount of revenue or profit yet. You don't necessarily have to have a business checking or savings account either. Well, that definitely helps. Even having personal accounts that show responsible credit use can help also, as I mentioned earlier, you can often offer some of your credit lines in order to get approved for new cards, you can offer to have some of your personal credit transferred to your new business credit card, which can help with getting a final approval.
It's always wiser to call reconsideration lines when you don't get approved personal cards. However, with business credit cards, I advise against it. So the process for approval requires a lot of information and consideration, you're generally better off waiting for a decision in the mail before contacting them. However, you get a denial or a request for more info, don't give up, you can always ask to be reconsidered if asked by the issue or why you want a credit card. Just remember to be truthful and positive. Also, be prepared to answer how much your company is going to generate in the future. So it might be helpful to have some numbers and figures in mind when speaking to the reconsideration line and those are some tips and considerations when applying for a business credit card.